---
More from The Rice Thresher
OPINION 9/22/20 9:56pm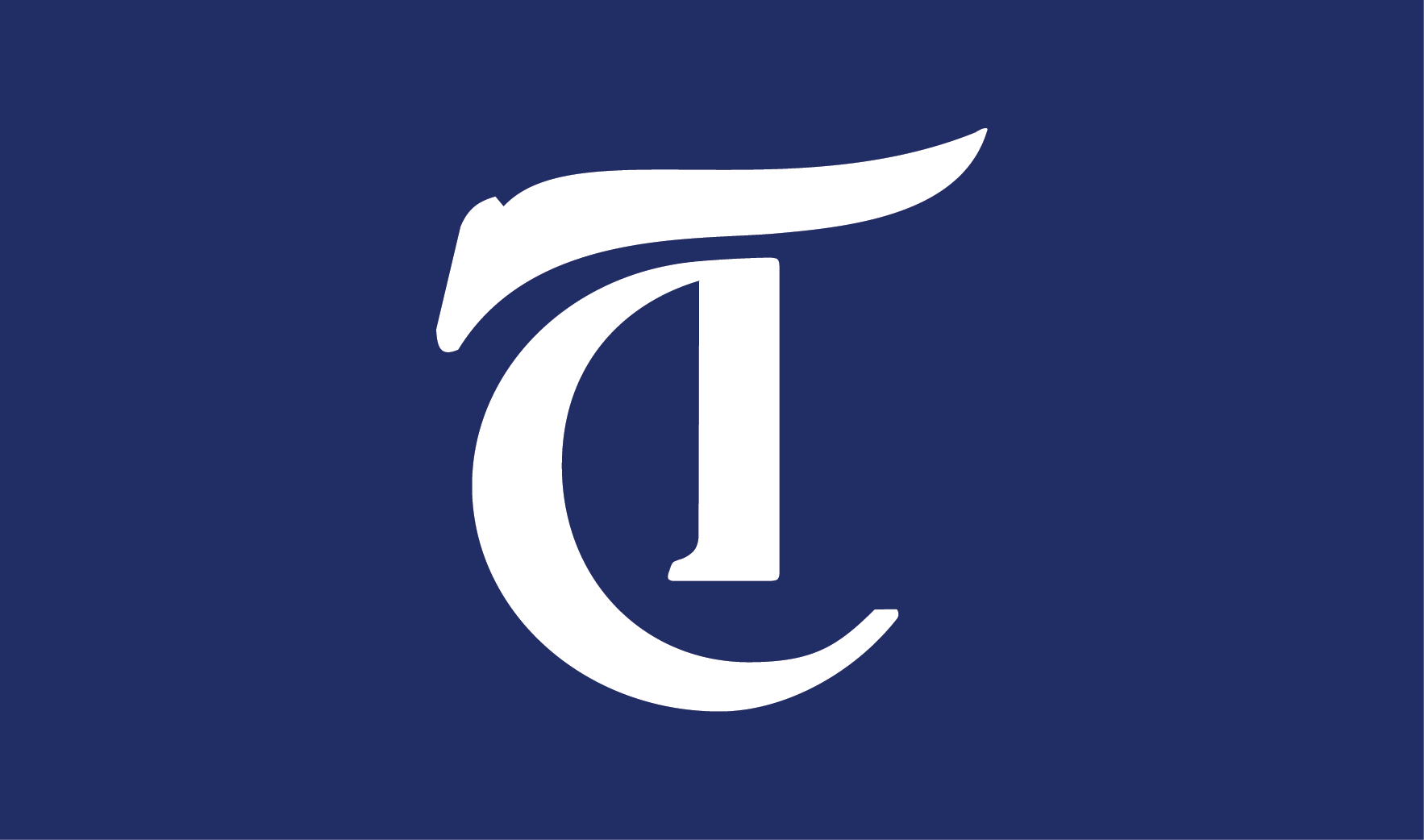 Rice administration has yet to publicly respond to the demonstrations to remove Willy's statue that began in the academic quad three weeks ago. Shifa Rahman, the first student to begin protesting regularly and primary organizer of the sit-ins, says administration has not reached out to address the situation in a private fashion either. As more students join the "Down with Willy" cause, pressure is mounting for the administration to respond. Why have they stayed silent for so long?
OPINION 9/15/20 10:24pm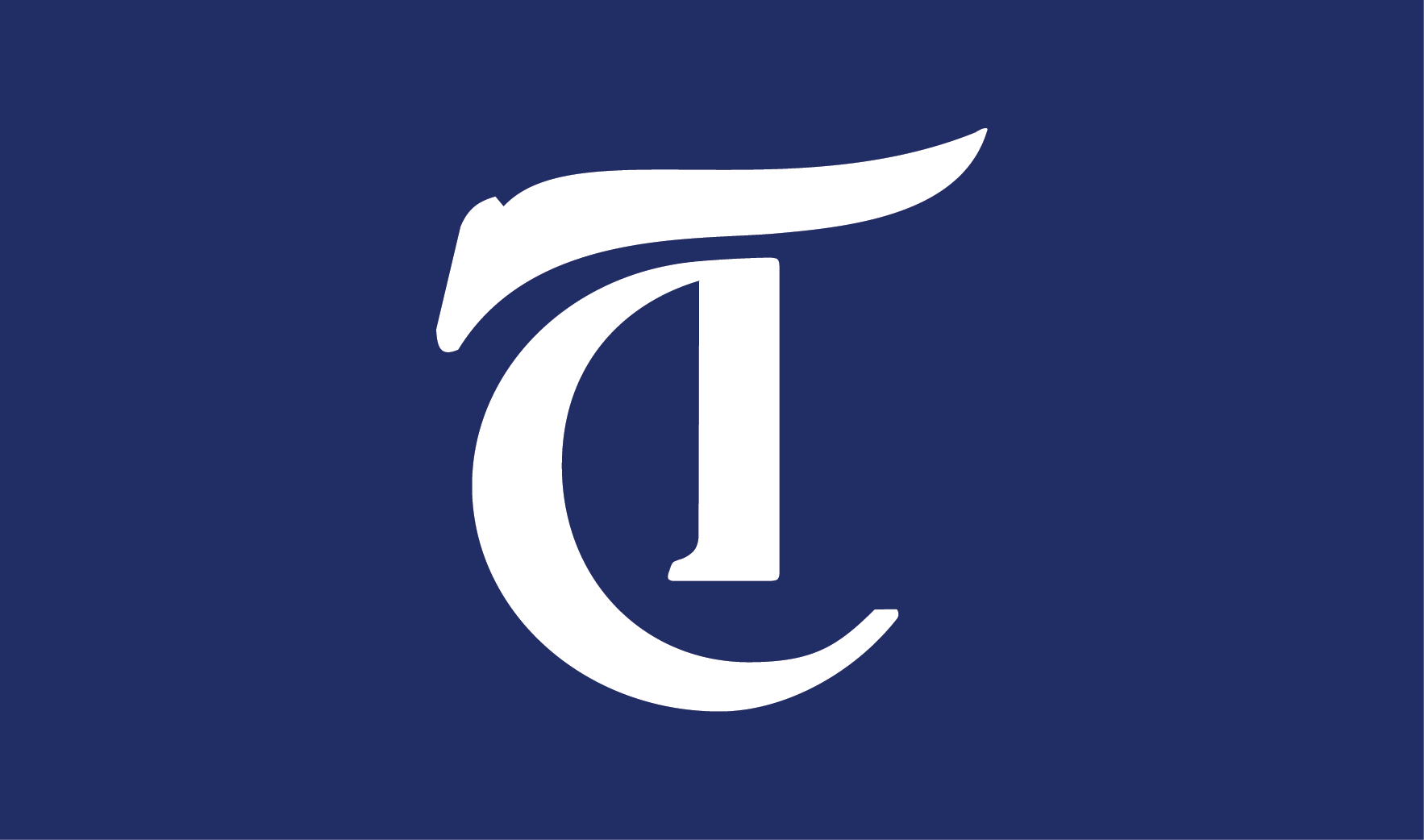 This March, when students across campus received an email announcement that classes were shifted to a remote format for the rest of the semester, many of us had one preliminary concern: How will we move out of our dorms? With piles of personal belongings remaining in empty dorms, the job of packing and moving boxes was relegated to students, most of whom did the job without pay. In an interview for an article in our features section this week, one student said he spent approximately 75 hours on the task.
OPINION 9/8/20 9:58pm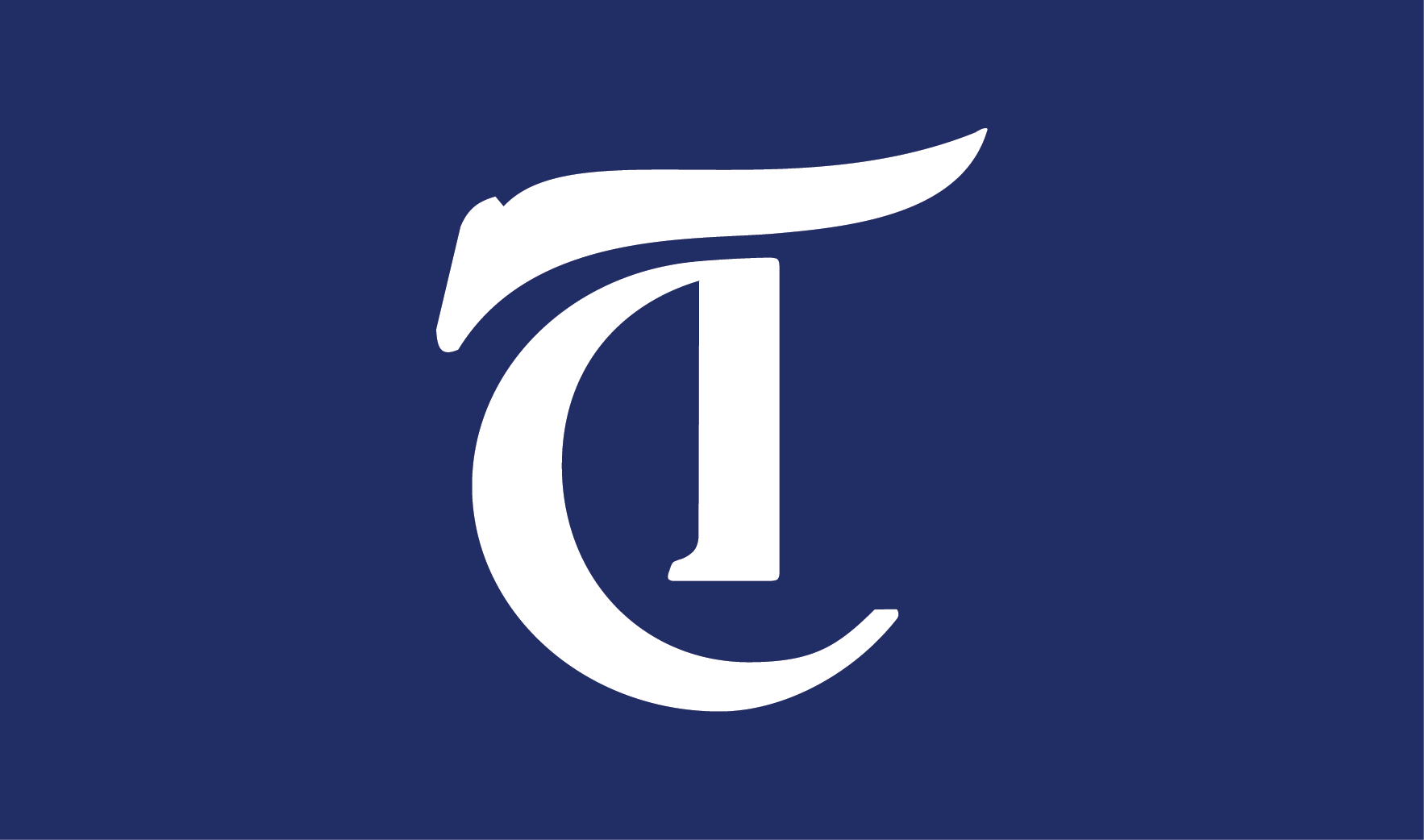 Voting may be a constitutionally guaranteed right for most American citizens over the age of 18, but that right is infringed upon year after year by voter suppression tactics employed by legislators across the country. This November, that infringement is poised to be only more severe due to the ongoing pandemic and President Donald Trump's consistent undermining of the United States Postal Service. Although the grim reality is that most voter suppression tactics are out of an individual voter's control, there are some steps you can take to protect your vote.
---
Comments