---
More from The Rice Thresher
NEWS 11/5/19 10:23pm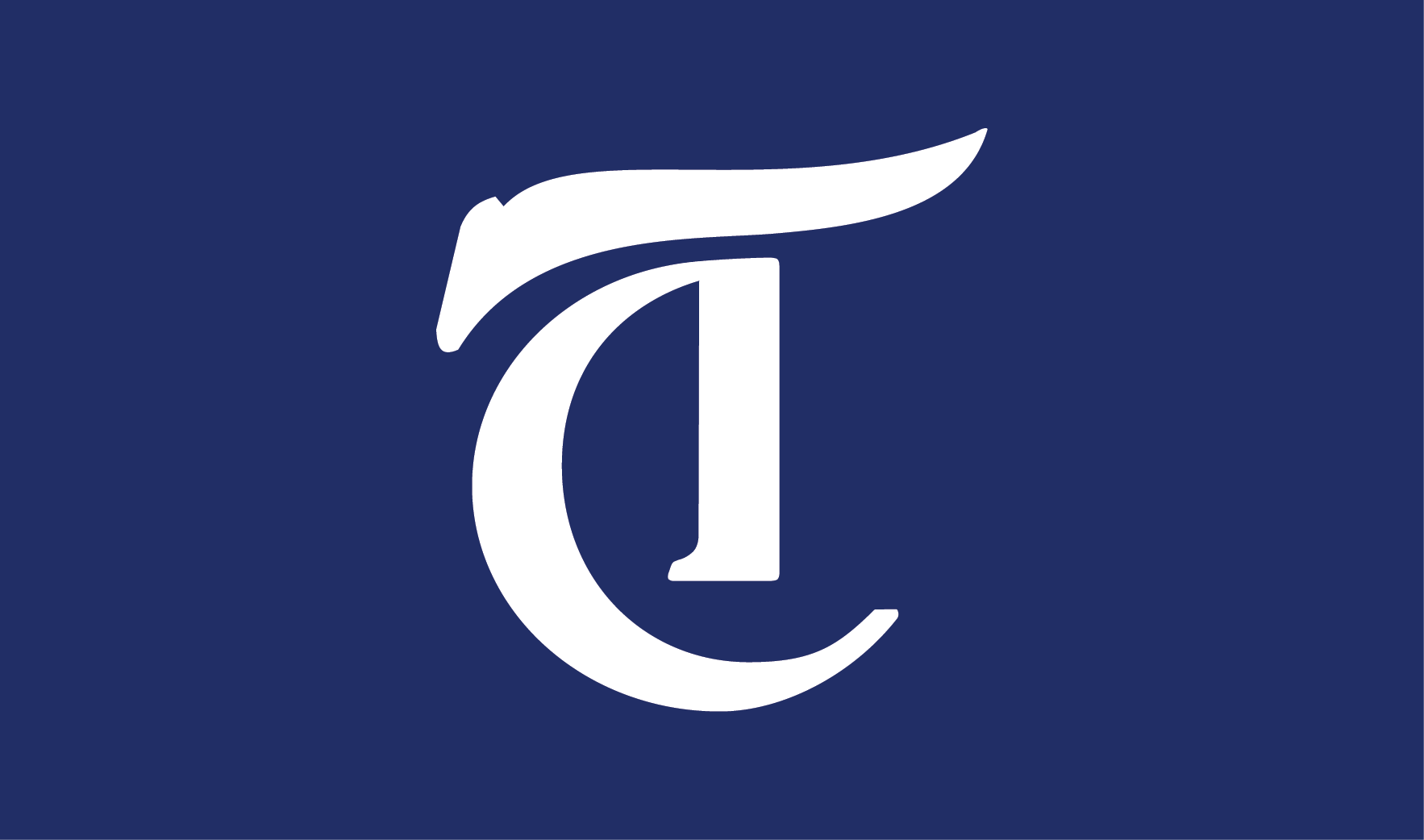 Rice has upheld vastly unequal maternity leave standards for its staff members and tenure-track professors for over 20 years. While tenure-track professors are able to take a semester off at full pay, staff members are offered only up to five or seven weeks — depending on delivery circumstances — at only 80 percent of their salary.
NEWS 10/29/19 9:15pm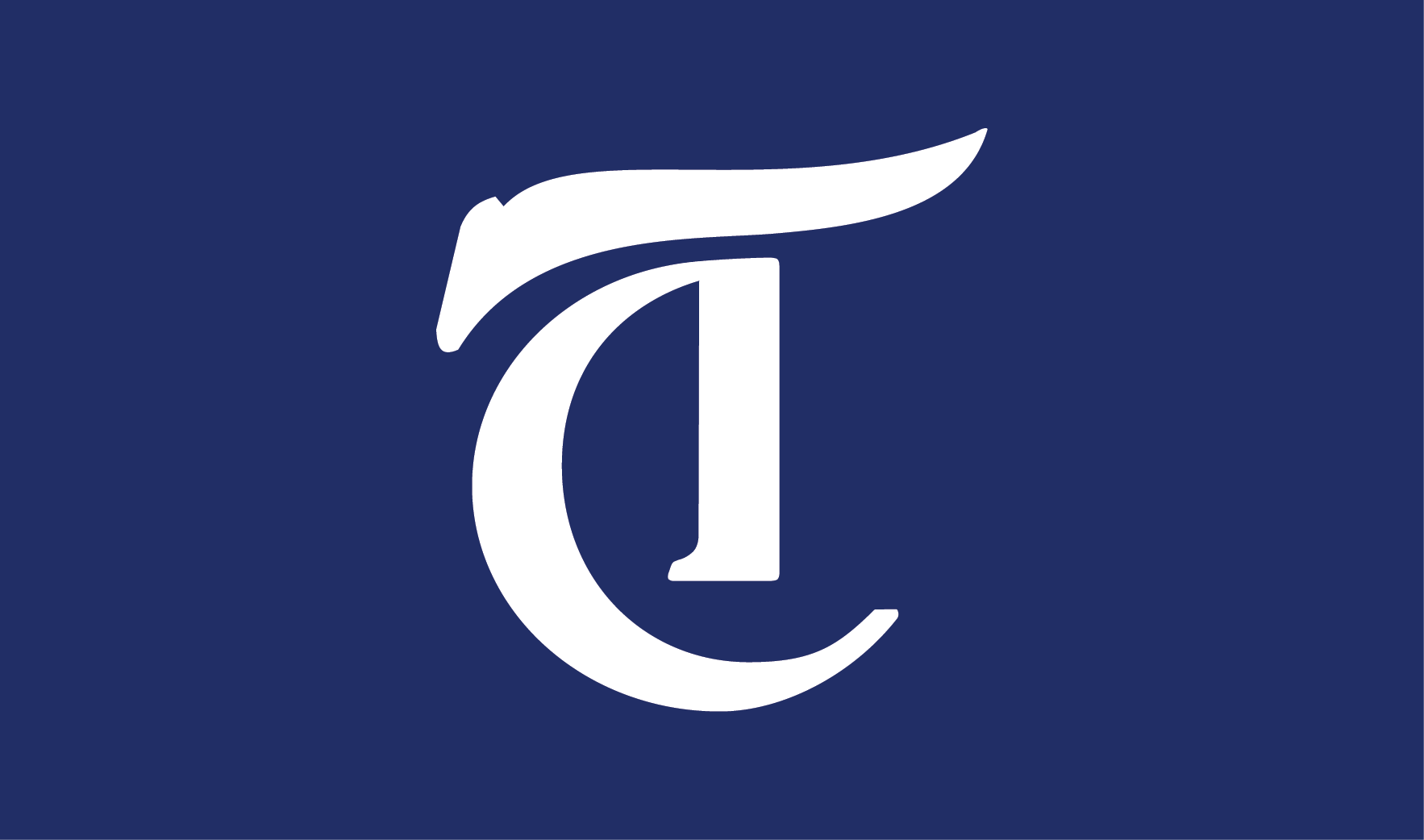 With the Astros having been on the national stage for the World Series, hopefully you're feeling some Houston pride. When Beyoncé or Travis Scott top the charts, it's fun to take their shoutouts to H-Town a little personally.
NEWS 10/22/19 9:30pm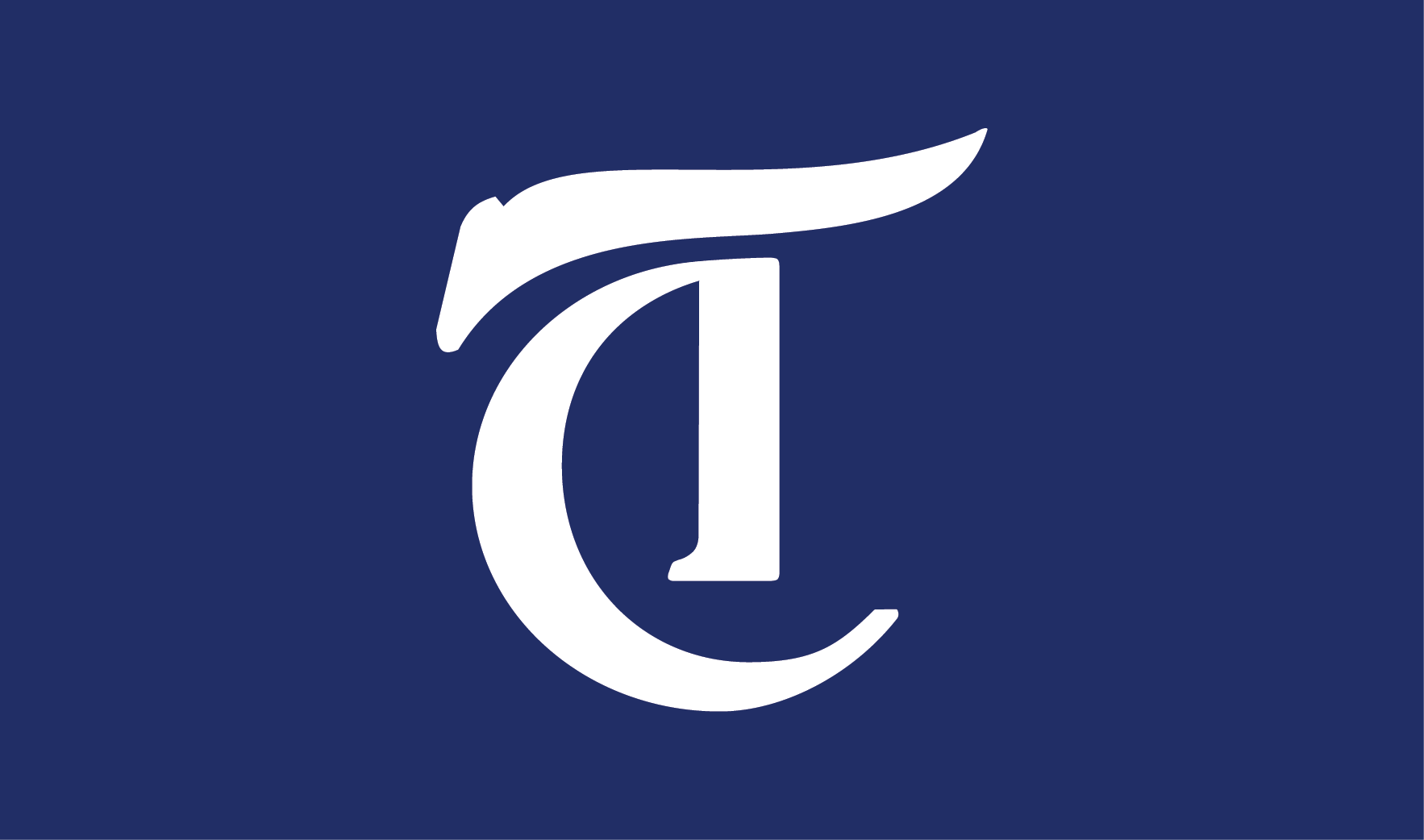 This weekend, students have the options of going to Wiess College's Night of Decadence and Chi Alpha's Evening of Elegance.
---
Comments