Seventeen car burglaries occur on, nearby campus
Seven vehicles in the North College Lot and 10 vehicles in the First Christian Church & School parking lot were burglarized at approximately 1:20 a.m. Monday morning, according to an email from the Rice University Police Department.
"There is no description of the suspects, but surveillance video from the church parking lot captured distant images of two suspects on foot breaking vehicle windows with an unknown object," the email said.
The first report of the burglaries came to RUPD at 2:13 a.m. from one of the victims of the burglaries, according to RUPD Captain Clemente Rodriguez. According to Rodriguez, the perpetrators took less than $75 worth of various small items from the vehicles. RUPD has not apprehended anyone, nor do they have any suspects as of Tuesday evening.
---
---
Jackie Richards, a Martel College junior, said she was alerted by her suitemate around 8 a.m. Monday that their cars parked at First Christian Church had been burglarized.
"The passenger side window of my car was smashed in," Richards said. "They rooted through my glovebox and center console and spread everything out on my front seat. They even opened my prescription sunglasses and an old high school AP test booklet that I forgot was in my glovebox."
Richards said RUPD officers had already been at the scene and had left a business card in her car window, which she used to contact their office.
"The officer was nice and took my info, as well as a couple papers from my suitemate's car and my car to run for prints," Richards said.
According to Richards, the RUPD officer told her that the perpetrators were likely looking for drugs or cash inside the cars.
RUPD sent out a campuswide crime alert email on Monday afternoon relaying the news of the car burglaries and advising members of the Rice community to take precautions with parking and stowing belongings inside cars.
Richards said she arranged to have her car window fixed that same day due to the stormy weather.
"I will just be picking up extra shifts at work until I can make back $110," Richards said. "I guess sometimes you just gotta eat it."
---
---
More from The Rice Thresher
NEWS 8/18/19 4:46pm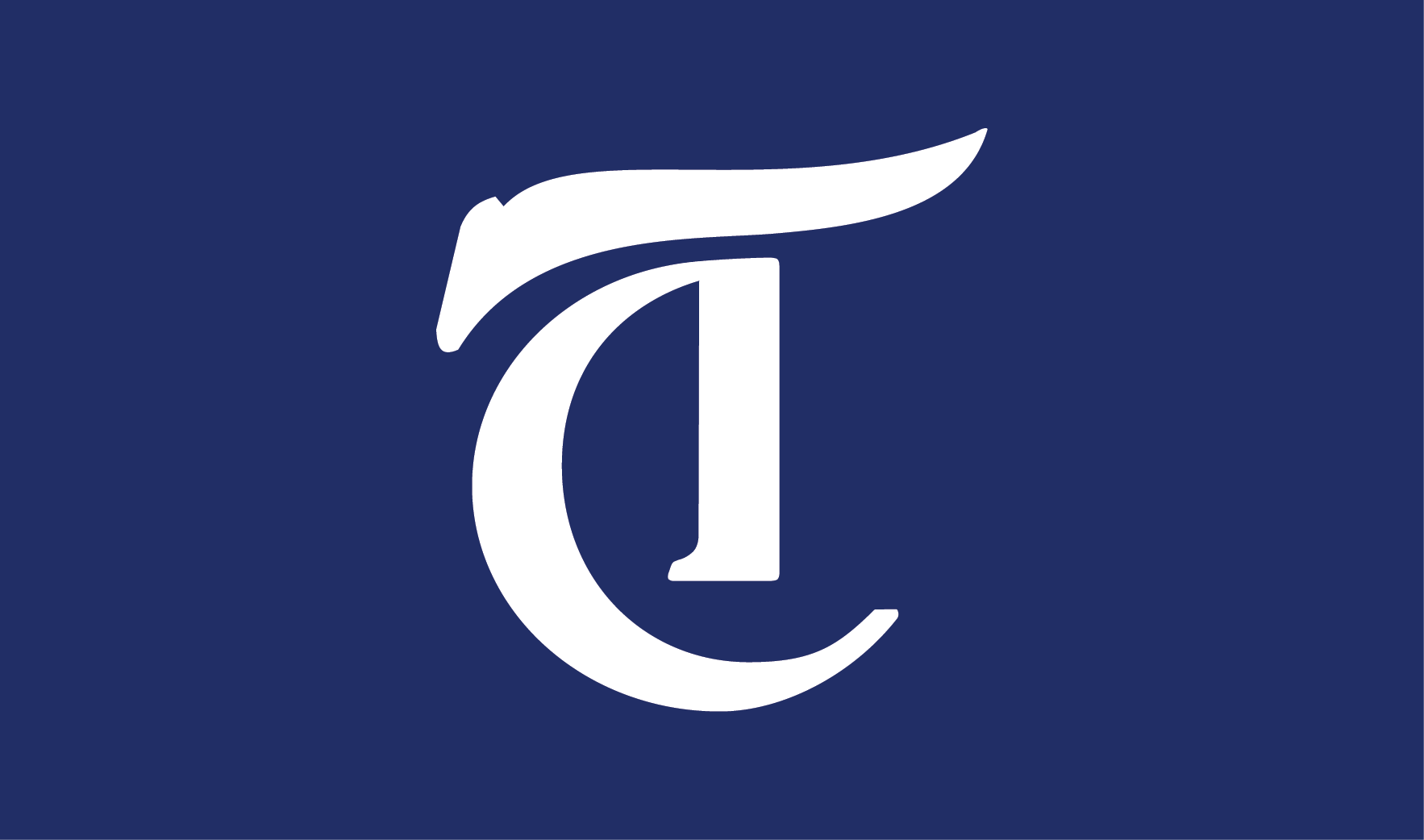 Rice University students and staff members found offensive flyers in at least two locations around campus on Thursday, prompting a Rice University Police Department investigation and a response from President David Leebron via Twitter. New students arrive this weekend for Orientation Week.
NEWS 7/31/19 8:52am
"For a lot of people, you just got to know him over time and before you knew it you were pretty close — sometimes without even realizing it," Heggie said. "All it took was sitting with him at dinner or playing a few games of pool."
NEWS 7/3/19 1:46pm
"He loved to cook, was an excellent chef and often invited whole gaggles of us over to his apartment, working in the kitchen and talking poetry to whoever was nearby while others lounged by the pool," Johnson wrote. "When I joined the faculty at Rice, he showed me the way, provided an atlas, a compass through the morass of elite academia, and after the presidential election that first semester, often talked me off the proverbial ledge of rage or despair."
---
Comments