Medical school offers humanities pre-meds direct entry
Illustrated by Esther Tang
Rice University and the University of Texas Health Science Center at Houston are partnering to create a direct-entry program into McGovern Medical School for humanities students aiming to increase intellectual diversity amongst doctors, according to the Rice Office of Public Affairs.
This year's sophomore class will be the first group eligible to participate in this program, which will accept up to eight juniors per year beginning in Spring 2020, according to the office of Public Affairs. Other eligibility requirements include being a humanities major, completing the standard set of required pre-med science classes, earning a minimum GPA of 3.7 and scoring a minimum MCAT score of 510.
Rice offers a medical humanities minor and a Medical Humanities Freshman Writing Intensive Seminar and a student-run Medical Humanities club, led by President Miriam Shayeb.
---
---
Shayeb said she is hopeful that the UT Health partnership will open doors into the health world for humanities majors.
"I think this new program will provide a great opportunity for students from humanities majors to pursue a career in medicine and will enrich the diversity of the medical school class," Shayeb said. "I also hope that it will expand awareness of the fact that a student from any discipline who has taken all required pre-medical courses can pursue a career in medicine."
Emma Reford, a cognitive sciences and philosophy major on a pre-med track, said the UT Health program may help close the cultural gap between the humanities and medicine.
"Another thing which I personally have felt as someone who has their toes in both the STEM side of Rice and the humanities side of Rice is honestly the lack of understanding both sides have for the other," Reford said. "It creates an interesting conflict between the people who read and write and the people who solve problems and draw arrow-pushing mechanisms."
By bringing more humanities students into medical schools, programs like the UT Health partnership aim to turn this conflict into a unique intellectual collaboration, according to the McGovern Medical Humanities webpage. A current junior, Reford said she wishes she could have applied for the program.
"It is really cool to see how pre-med and the humanities support and inspire each other," Reford said.
Although supportive of the new program, Reford said the value of studying the humanities alone should not be overlooked.
"While I hope this program offers opportunities for exploration for those students interested in the humanities and medicine, I hope it does not undermine the value that the study of humanities has in and of itself," Reford said. "Rice needs to make sure to support those who want to do humanities and not be pre-med just as strongly as those who want to pursue both."
Burke Nixon, a lecturer in the Program for Writing & Communication, has also taught a medical humanities course at Baylor College of Medicine. He is involved with a narrative medicine group based in the Texas Medical Center, working with professionals from UT Health, Ben Taub Hospital, Baylor College of Medicine and other institutions.
"The culture of med school is still very much a STEM based culture — that's what they get assessed on," Nixon said. "More and more med schools and hospitals … [teach] best practices for empathy, and bedside manner and how to take a patient's perspective … you can't teach empathy and communication and all that stuff without using the humanities."
---
---
More from The Rice Thresher
NEWS 8/18/19 4:46pm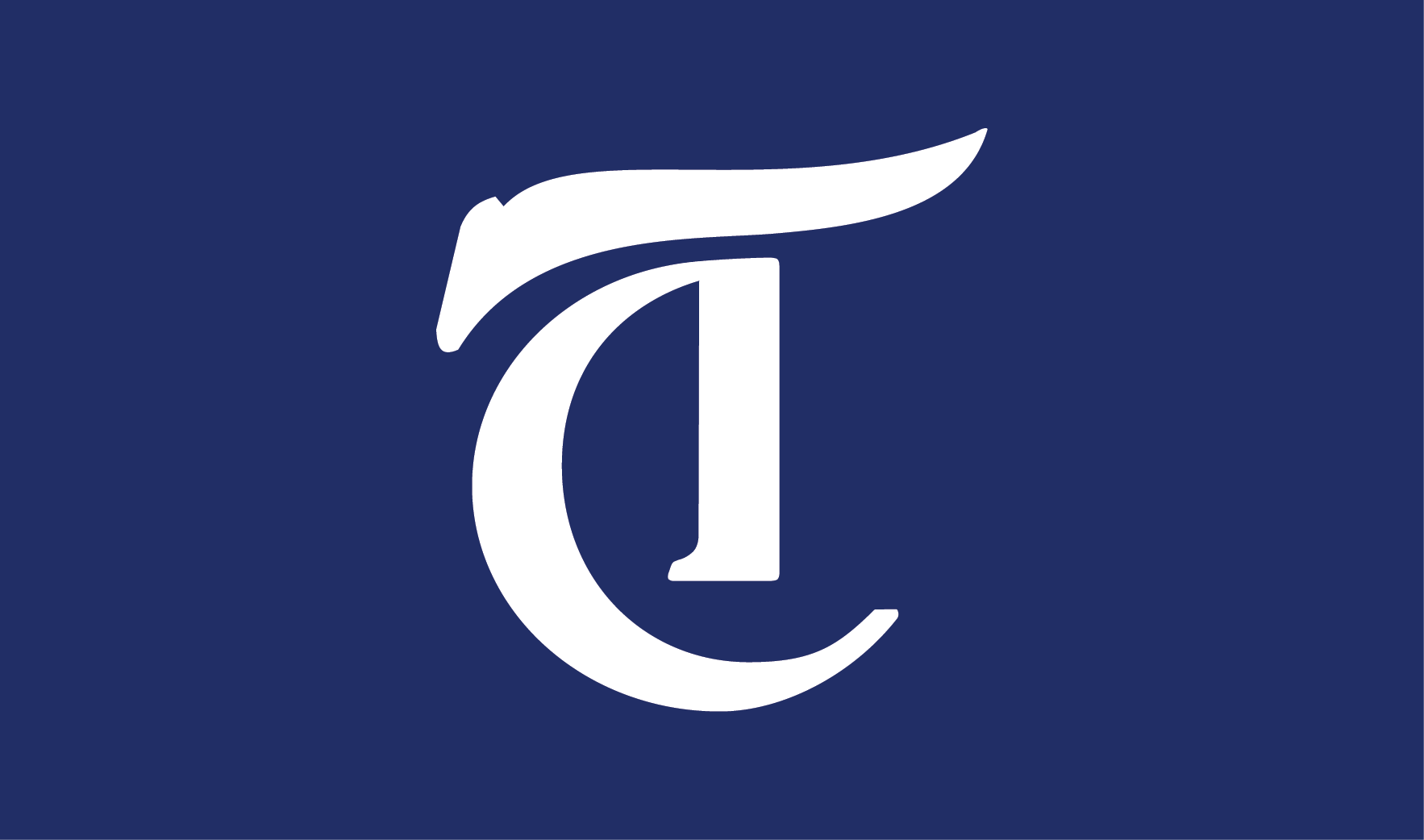 Rice University students and staff members found offensive flyers in at least two locations around campus on Thursday, prompting a Rice University Police Department investigation and a response from President David Leebron via Twitter. New students arrive this weekend for Orientation Week.
NEWS 7/31/19 8:52am
"For a lot of people, you just got to know him over time and before you knew it you were pretty close — sometimes without even realizing it," Heggie said. "All it took was sitting with him at dinner or playing a few games of pool."
NEWS 7/3/19 1:46pm
"He loved to cook, was an excellent chef and often invited whole gaggles of us over to his apartment, working in the kitchen and talking poetry to whoever was nearby while others lounged by the pool," Johnson wrote. "When I joined the faculty at Rice, he showed me the way, provided an atlas, a compass through the morass of elite academia, and after the presidential election that first semester, often talked me off the proverbial ledge of rage or despair."
---
Comments