Editorial: SA bill right for #MeToo era
The Thresher editorial board strongly supports the Student Association's efforts to prevent violent and sexual abusers from holding elected office in campus-wide organizations, including the SA Senate. We believe this change is one that should be implemented as soon as possible — not only at a campus-wide and SA voting level, but also for certain positions at a residential college level.
The policy introduced at Monday's SA Senate falls in line with disciplinary actions already taken by Student Judicial Programs against students who are found in violation of Rice's Student Code of Conduct. Often, these penalties prohibit offending students from serving in leadership positions for at least one semester. It is even more crucial to bar students in violation of the sexual misconduct policy for their college careers, or else survivors will have to watch as students who abused them rise to positions of power.
We also support the proposed mechanism of the legislation, which would allow to SJP to determine who to sanction rather than passing a blanket statement introduced through an amendment to the SA constitution. The cases brought to SJP are complex, and it is best that those determining the sanction against a student are also the ones who know the severity of the violation — which fellow students will never completely understand due to student privacy laws.
---
---
It's important that SJP exercise discretion when deciding what kinds of violations should disqualify a student from running for elected office. The vague wording of the leaves a lot to interpretation — especially "interpersonal violence". Unlike sexual misconduct, an offense clearly spelled out in Rice policy, there is not a widely used definition for interpersonal violence. This move places trust in the administration, and it's important that the university not betray that trust.
Because the SA does not have jurisdiction over positions at colleges outside of president and senator, we believe all 11 residential colleges should follow the SA Senate's lead. One college position where it is critical that students not violate the sexual misconduct policy is chief justice. Chief justices are responsible for ensuring student safety, especially during parties when there is a larger risk of unwanted sexual experiences. To have a chief justice who has violated the sexual misconduct policy runs counter to everything Rice's culture of care stands for. SJP should evaluate candidates for all elected college positions, but especially chief justice, to determine students who should not be trusted with positions of power at their residential colleges.
In a world where learning yet another leader or celebrity is accused of sexual misconduct feels like a daily occurence, this legislation is an important step towards breaking out of such a cycle. We applaud the authors of this legislation, Grace Wickerson and Maurice Frediere, for working to ensure Rice's student leaders are fully capable of serving and supporting their peers.
---
---
More from The Rice Thresher
NEWS 9/17/19 10:14pm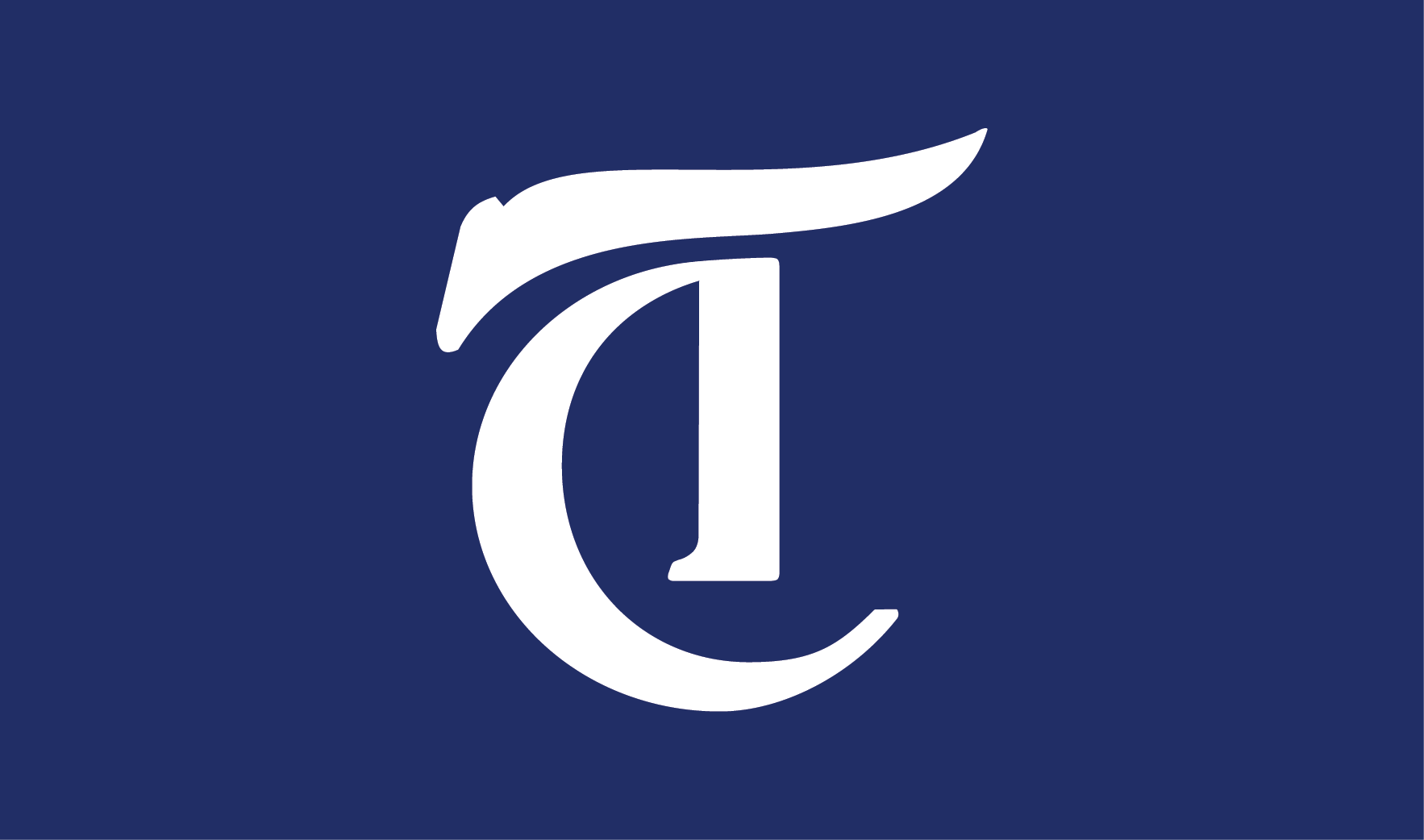 At Saturday's football game against the University of Texas, Austin, students resorted to the same, tired means of "supporting" Rice athletics — making fun of the opposing team's academics.
OPINION 9/17/19 10:00pm
Sometimes as I walk around campus, I have to remind myself that I belong here and this is my school. I think that Rice is not truly mine because I can't afford my own education. While I am incredibly grateful for the financial aid I receive and the opportunity I've been given to attend Rice, I am often reminded that my financial situation is uncommon at this university.
OPINION 9/17/19 9:58pm
Public transportation. Crisis management. Environmental regulation. While these policy issues might seem dry at first glance, they greatly impact young people in Houston. College students often have to ride bikes or take buses. Transportation safety is often determined by local policy.
---
Comments