Editorial: Effects of racism at Rice persist today
Revelations related to Virginia Governor Ralph Northam's blackface appearance led to similar discoveries at Rice — in our very own Campanile yearbooks. This should not come as a shock to anyone. Rice, which was founded by a slaveowner, did not admit black students until 1965 and like colleges in Virginia, regularly engaged in racist practices like blackface. The Thresher was no exception, not only reporting on minstrel shows (1962) but also including racist, editorialized comments. Now, less than 60 years later, it would be insulting to claim that we are a completely different university. The traditions that this university is founded on were birthed during a racist time, and time and time again we see that we are still far from an equal world.
In President David Leebron's message to the university, he wrote of the importance of acknowledging our own distasteful history. While acknowledging this history is important, it is perhaps more important to recognize that we are not entirely separate from this past. Culture develops over a long period of time, with the past constantly impacting the present. Leebron also stated that that blackface imagery appeared at Rice prior to the admission of black students. While this is true, blackface was also found in yearbooks as late as 1988, 23 years after the admittance of the first black student. The students in that yearbook are alive today, and many are likely in positions of power.
Among the current members of the Board of Trustees, who make many of the most pivotal decisions regarding the university's future, 17 of the 26 attended Rice during or before 1988, the most recent known instance of blackface pictured in the Campanile. That means nearly two-thirds of the university's present-day governing body attended Rice during a time when overt racism was considered appropriate enough to appear in the yearbook. Many of the alumni we contact in search of internships and jobs attended Rice during this period as well. Thus, the conversations surrounding these photos cannot focus only on what used to be; rather, we must ask ourselves how these racist practices impact the culture that exists at Rice today.
---
---
In the past two years, the Thresher has reported on racial profiling of black students on Rice's campus, a dilapidated Martin Luther King, Jr. Day parade float and the reluctance of the university to hire a full-time staff member for the multicultural center. The multicultural center, which was reportedly going to be relocated to a $2 million building adjacent to the Rice Memorial Center, is still housed in the basement of the RMC nearly two years after moving to this supposedly temporary location. While the days of minstrel shows are behind us, the treatment of people of color on Rice's campus is still far from perfect.
As current members of the Rice community, it is vital that we remain conscious of racism on this campus. The culture we uphold to this day has been shaped in large part by those who occupied our campus long before us, for better or for worse.
---
---
More from The Rice Thresher
OPINION 4/27/21 11:36pm
Whether you hate or love our content, there's a way to get involved, whether through writing, photography, videography, or design. Yes, I'm biased about how great the Thresher is — did I say I supported unbiased journalism? — but this is just one claim you can't fact check
OPINION 4/27/21 11:34pm
Remember that we are fellow students seeking to deliver truth to the community with the best intentions in mind. I am deeply appreciative of every student, staff member, faculty and administrator that has shared their stories, data and viewpoints with me. Without the Rice community's buy-in, the important work we do would not be possible.
OPINION 4/27/21 10:53pm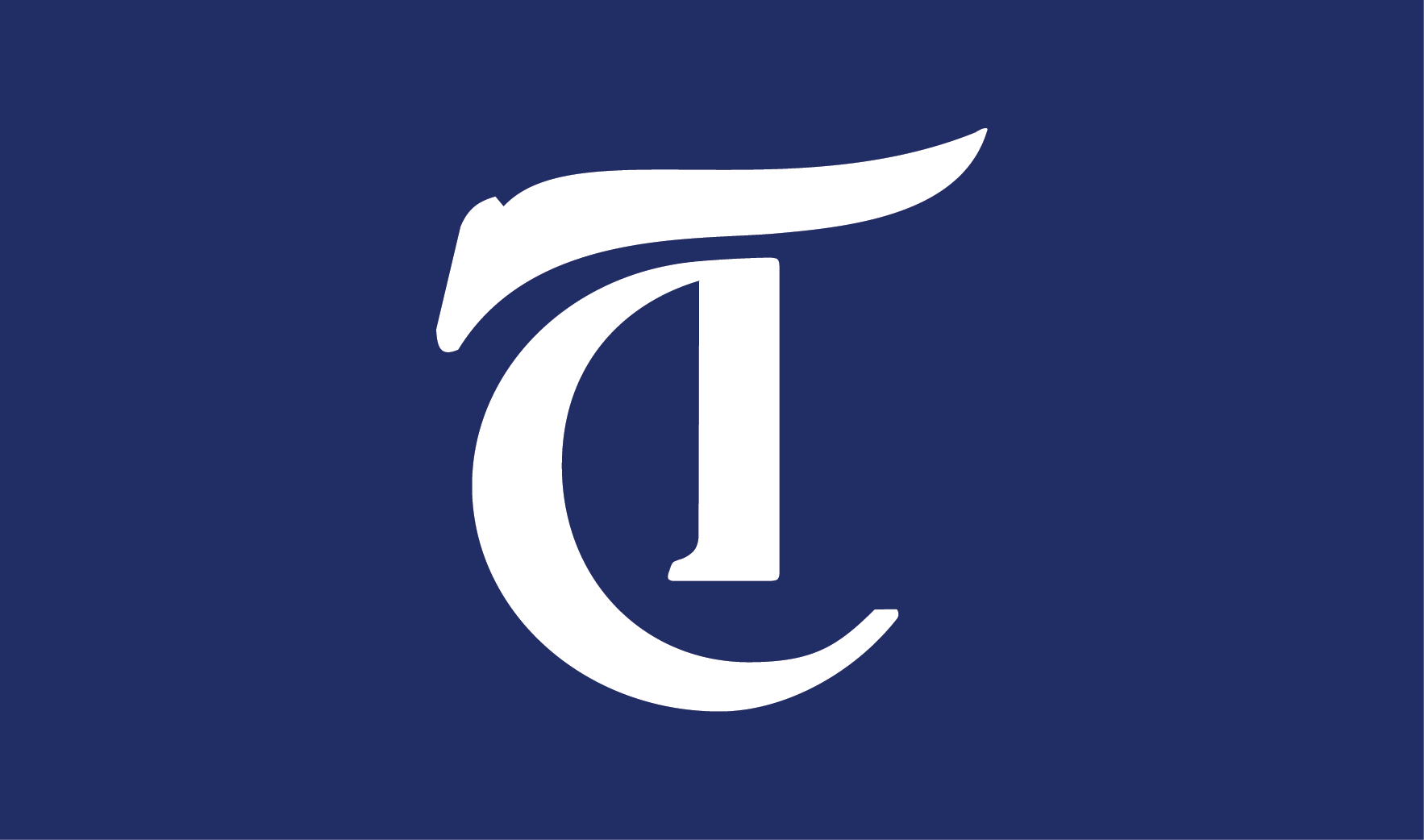 As a Students Turning Rice Into a Violence-Free Environment liaison, the organization and its mission are incredibly important to me. I originally joined because, as a survivor myself, I wanted to be a part of facilitating safe spaces on campus through educating my peers and acting as a resource to provide support. STRIVE cares a lot about the student body and puts an extreme number of hours into raising awareness and making themselves accessible, as we have seen with the recent survivor panels, college-specific events throughout the year and their response to an anonymous 2019 Thresher opinion. However, we need to readjust how STRIVE is not only viewed and utilized by the student body but also how it is run. The place the organization holds now oversteps into the lives of liaisons and other students and goes beyond what they set out to do with their mission statement.
---
Comments