Editorial: Effects of racism at Rice persist today
Revelations related to Virginia Governor Ralph Northam's blackface appearance led to similar discoveries at Rice — in our very own Campanile yearbooks. This should not come as a shock to anyone. Rice, which was founded by a slaveowner, did not admit black students until 1965 and like colleges in Virginia, regularly engaged in racist practices like blackface. The Thresher was no exception, not only reporting on minstrel shows (1962) but also including racist, editorialized comments. Now, less than 60 years later, it would be insulting to claim that we are a completely different university. The traditions that this university is founded on were birthed during a racist time, and time and time again we see that we are still far from an equal world.
In President David Leebron's message to the university, he wrote of the importance of acknowledging our own distasteful history. While acknowledging this history is important, it is perhaps more important to recognize that we are not entirely separate from this past. Culture develops over a long period of time, with the past constantly impacting the present. Leebron also stated that that blackface imagery appeared at Rice prior to the admission of black students. While this is true, blackface was also found in yearbooks as late as 1988, 23 years after the admittance of the first black student. The students in that yearbook are alive today, and many are likely in positions of power.
Among the current members of the Board of Trustees, who make many of the most pivotal decisions regarding the university's future, 17 of the 26 attended Rice during or before 1988, the most recent known instance of blackface pictured in the Campanile. That means nearly two-thirds of the university's present-day governing body attended Rice during a time when overt racism was considered appropriate enough to appear in the yearbook. Many of the alumni we contact in search of internships and jobs attended Rice during this period as well. Thus, the conversations surrounding these photos cannot focus only on what used to be; rather, we must ask ourselves how these racist practices impact the culture that exists at Rice today.
---
---
In the past two years, the Thresher has reported on racial profiling of black students on Rice's campus, a dilapidated Martin Luther King, Jr. Day parade float and the reluctance of the university to hire a full-time staff member for the multicultural center. The multicultural center, which was reportedly going to be relocated to a $2 million building adjacent to the Rice Memorial Center, is still housed in the basement of the RMC nearly two years after moving to this supposedly temporary location. While the days of minstrel shows are behind us, the treatment of people of color on Rice's campus is still far from perfect.
As current members of the Rice community, it is vital that we remain conscious of racism on this campus. The culture we uphold to this day has been shaped in large part by those who occupied our campus long before us, for better or for worse.
---
---
More from The Rice Thresher
OPINION 3/24/20 8:26pm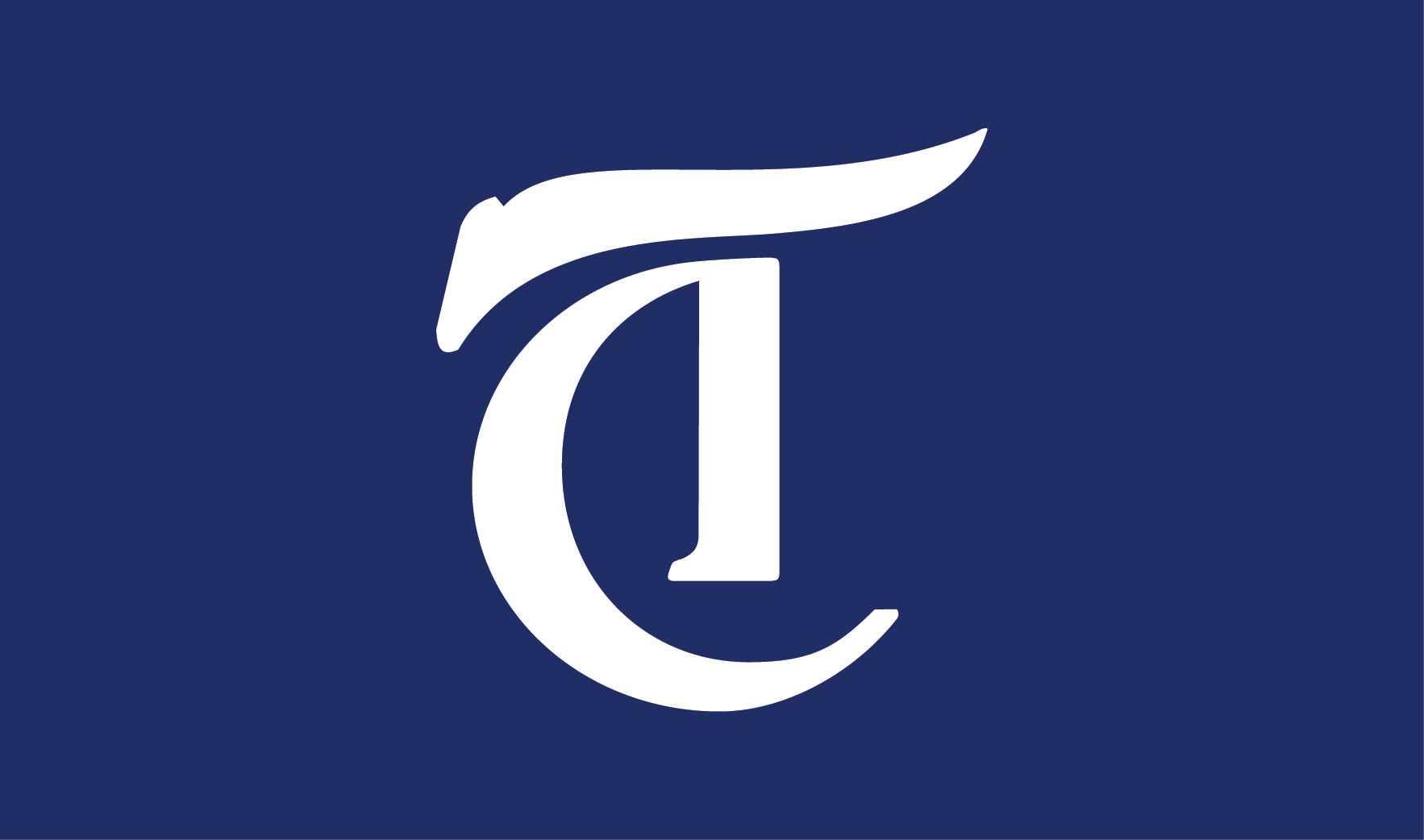 Other universities gave students very little time to move out, mandated that all students leave campus no matter their home situation or gave their students very little information. In light of this, we want to commend the administration, faculty and staff for doing the best they can in constantly changing circumstances
OPINION 3/24/20 5:02pm
Recently, Noah Fons wrote an opinion saying that sometimes he doesn't want to be a Republican. We get it — we don't want to be Republicans either. The author wrote that he isn't racist, he believes in climate change and he doesn't want a border wall.
OPINION 3/23/20 10:22pm
When the inevitable news broke that classes were moving online and students had to move off campus for the rest of the semester, I started sobbing. Immediately. Through my tears, I wrote the breaking news posts on the Thresher's social media, and then thought of previous Editor-in-Chief Andrew Grottkau's riveting column during Hurricane Harvey. It was time for me to write a column like that one, I thought to myself, one that is inspiring and full of hope and captures the emotions of community and strength.
---
Comments