Editorial: Effects of racism at Rice persist today
Revelations related to Virginia Governor Ralph Northam's blackface appearance led to similar discoveries at Rice — in our very own Campanile yearbooks. This should not come as a shock to anyone. Rice, which was founded by a slaveowner, did not admit black students until 1965 and like colleges in Virginia, regularly engaged in racist practices like blackface. The Thresher was no exception, not only reporting on minstrel shows (1962) but also including racist, editorialized comments. Now, less than 60 years later, it would be insulting to claim that we are a completely different university. The traditions that this university is founded on were birthed during a racist time, and time and time again we see that we are still far from an equal world.
In President David Leebron's message to the university, he wrote of the importance of acknowledging our own distasteful history. While acknowledging this history is important, it is perhaps more important to recognize that we are not entirely separate from this past. Culture develops over a long period of time, with the past constantly impacting the present. Leebron also stated that that blackface imagery appeared at Rice prior to the admission of black students. While this is true, blackface was also found in yearbooks as late as 1988, 23 years after the admittance of the first black student. The students in that yearbook are alive today, and many are likely in positions of power.
Among the current members of the Board of Trustees, who make many of the most pivotal decisions regarding the university's future, 17 of the 26 attended Rice during or before 1988, the most recent known instance of blackface pictured in the Campanile. That means nearly two-thirds of the university's present-day governing body attended Rice during a time when overt racism was considered appropriate enough to appear in the yearbook. Many of the alumni we contact in search of internships and jobs attended Rice during this period as well. Thus, the conversations surrounding these photos cannot focus only on what used to be; rather, we must ask ourselves how these racist practices impact the culture that exists at Rice today.
---
---
In the past two years, the Thresher has reported on racial profiling of black students on Rice's campus, a dilapidated Martin Luther King, Jr. Day parade float and the reluctance of the university to hire a full-time staff member for the multicultural center. The multicultural center, which was reportedly going to be relocated to a $2 million building adjacent to the Rice Memorial Center, is still housed in the basement of the RMC nearly two years after moving to this supposedly temporary location. While the days of minstrel shows are behind us, the treatment of people of color on Rice's campus is still far from perfect.
As current members of the Rice community, it is vital that we remain conscious of racism on this campus. The culture we uphold to this day has been shaped in large part by those who occupied our campus long before us, for better or for worse.
---
---
More from The Rice Thresher
OPINION 11/30/21 11:23pm
Two years ago, a group of Thresher staffers went to Washington D.C. to attend the College Media Association's annual convention, during which student journalists shared concerns that their communities didn't take them seriously. Administrators would patronize them and ignore emails, and coverage often went unread.
OPINION 11/30/21 11:21pm
For those of you who are seniors, you'll remember a campus controversy that broke out in April 2019 when The Hoot announced its decision to stop serving Chick-fil-A amid criticism of its donations to three organizations — the Salvation Army, the Paul Anderson Youth Home and the Fellowship of Christian Athletes — that have taken anti-LGBTQ+ stances. When the policy took effect the following fall, I spoke out against the decision in this paper, arguing the secondary boycott was nothing more than token enforcement of an unworkable standard. I still believe that we shouldn't take into account political considerations when we eat. But The Hoot didn't budge, and the controversy quickly faded away. I have close friends on both sides of the issue, so I didn't push the matter any further.
OPINION 11/30/21 11:19pm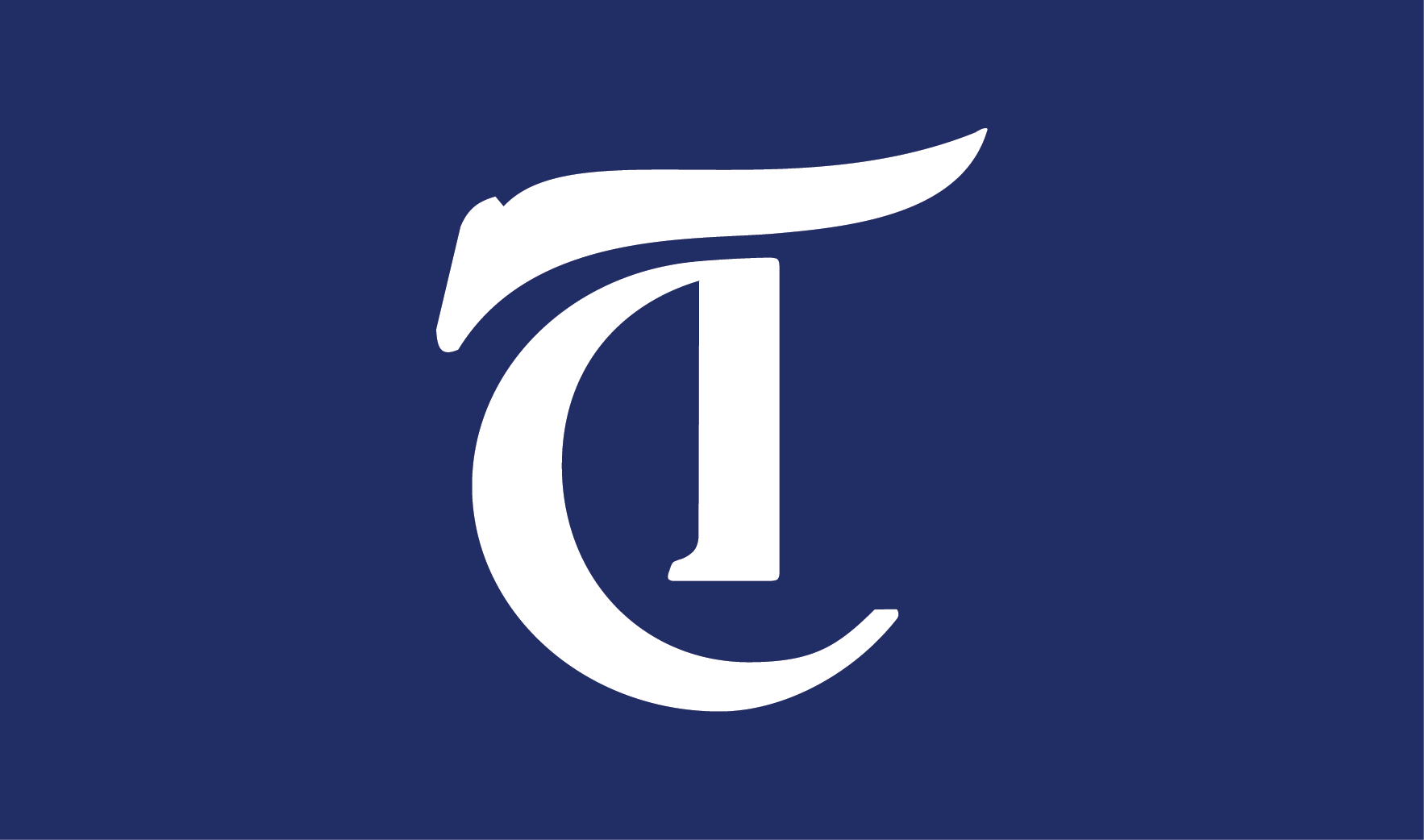 We're nearing the end of another semester in the COVID-19 pandemic, filled with policy changes requiring flexibility from administration, faculty and students alike. We appreciate the administration's responsiveness to the evolving pandemic, but the continuous changes are not without consequences. This semester has been hard on many students' mental health due to insufficient academic accommodations on top of pandemic-related stress. While we understand the necessity in being flexible with COVID policies due to the ever-changing nature of the pandemic, administration and professors should recognize the impact this has on students and their mental health, and be proactive in accounting for this.
---
Comments