Despite available funding, Rice's House Rep Crenshaw won't pay interns
Courtesy Sirui Zhou
Rep. Dan Crenshaw (R, TX-2) won't pay his interns — and it's because he thinks they are unworthy of pay. Members of Rice Young Democrats attended Crenshaw's event in Midtown on Sat., Feb. 2. Crenshaw, the Republican representing Rice in the House of Representatives, held his event at a venue limited to those 21 and older, but he graciously spoke to us outside the venue after he learned that we could not enter.
We asked Crenshaw about his website, which . The congressman told us he doesn't think his interns will offer enough skills to justify pay. As Democrats, we believe in fair compensation for work, no matter your family income and no matter whether you graduated long ago, are currently a student or will never attend college. Our fellow students are competent, capable and highly skilled -- in any case, it is our belief that all labor, skilled or unskilled, merits pay.
We then asked Crenshaw how he plans to use the $20,000 each House office will receive in 2019 to pay its interns under a passed as part of a Sept. 2018 spending bill. While he is not required to spend the money, it cannot be used for any purpose other than supporting interns. Crenshaw indicated that he was willing to use the money to provide housing stipends but maintained that he was unwilling to directly pay his interns for their work.
---
---
Paying interns on Capitol Hill is critical to expanding political access to a variety of low-income populations and underrepresented (and consequently underserved) minorities. When reminded that many students without receiving pay, Crenshaw demurred: "There are programs for that." While some organizations and universities, , offer stipends to subsidize unpaid or underpaid internships, these opportunities are limited and competitive. Crenshaw's decision is also an abdication of his responsibility as an employer to his employees. Crenshaw mentioned that a congressional internship provides a significant resume boost, and these internships do . If members of Congress do not pay their office's interns, the Capitol's staff will be largely comprised of those who were able to afford living in Washington to complete a summer internship. This perpetuation of the lack of political opportunity for those from low-income backgrounds will continue to blind the federal government from adequately serving their needs.
Crenshaw has artificially narrowed his potential pool of applicants for these internships to only those that can afford to work for free. This is a disservice to his district — many highly qualified students may be excluded from participating in the operations of his offices. The benefits of paying interns are clear for both the congressman and his interns. Let's hope he changes his mind — and we'll be sure to thank him at his next (age-inclusive) event.
---
---
More from The Rice Thresher
OPINION 4/6/21 9:35pm
Just a couple of months ago, Gov. Greg Abbott declared "election integrity" to be an emergency item for the 2021 Texas legislative session. This was promptly followed by the National Republican Party launching a committee to pursue state election laws, praising Abbott's initiative. With Senate Bill 7 (SB 7) and its House equivalent (HB 6), in addition to other bills directed at restricting voting access like House Bill 2293, marginalized groups will be further restricted from their right to vote. Shift workers who rely on later voting place hours will be without options. Individuals with disabilities who require vote-by-mail will be burdened with providing proof of their condition. Drive-thru voting will be banned. The role of poll watchers, already infamous for attracting self-appointed vigilantes of voter intimidation, will be able to record voters who receive help filling out their ballots.
OPINION 4/6/21 9:19pm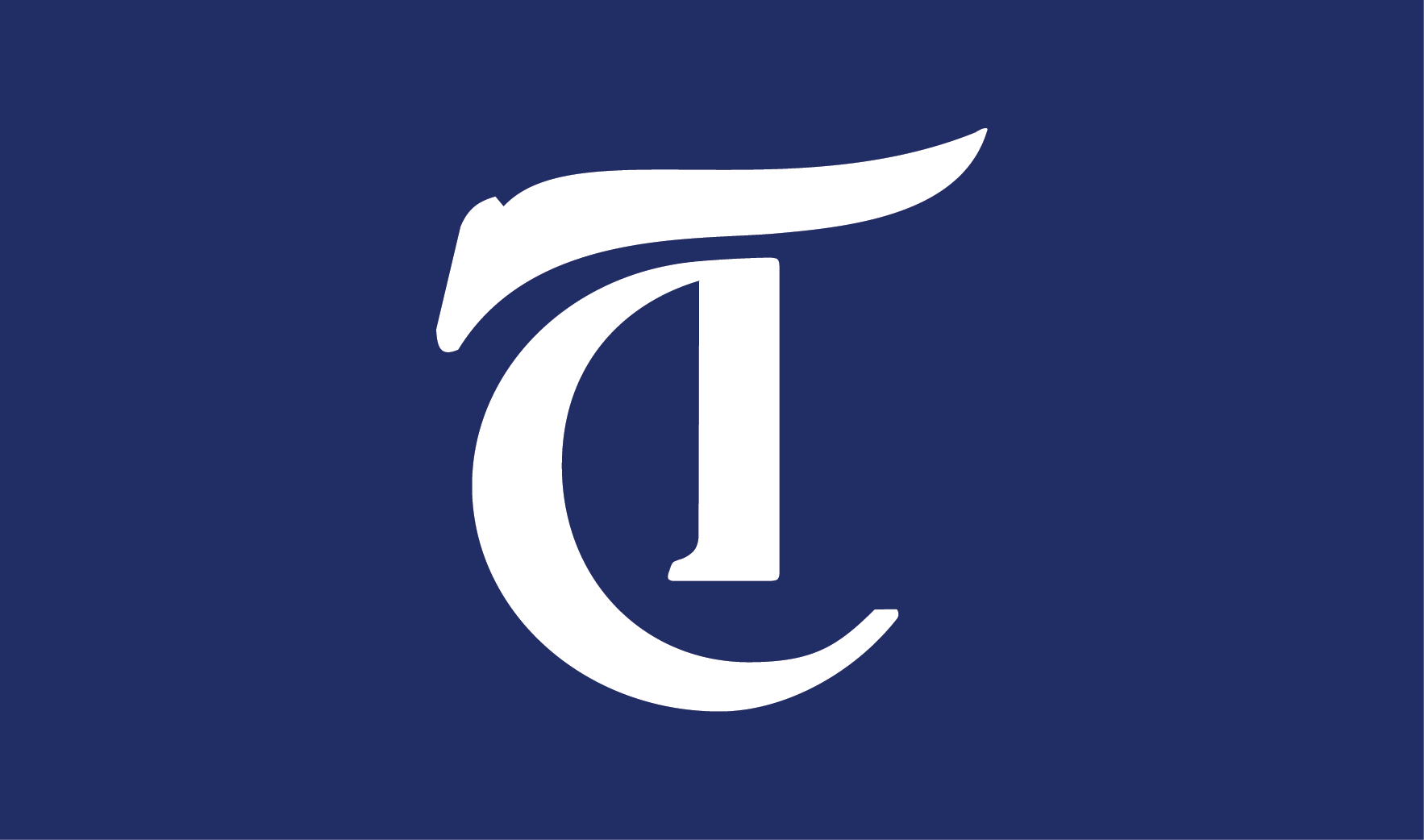 This year's Beer Bike Week looks quite different from years past, even in name. Dean of Undergraduates Bridget Gorman encouraged Beer Bike coordinators to rename Willy Week to reflect the different nature of the event due to COVID restrictions. Individual college Beer Bike coordinators chose a variety of new, college-specific names; many told the Thresher that they were further motivated to change the name to distance their college from William Marsh Rice and that they may carry the name change into future years. Coordinators' swift renaming of Willy Week reminds us that students have a lot of power at this university — and that we can and should use it to foster a Rice community that we're proud of.
OPINION 3/30/21 9:56pm
Rice students don't pay attention to the Student Association. This is clear from recent Thresher coverage on the low voter turnout during the SA election and students' inability to identify the people they "elected" to the executive team. If it weren't for current SA President Kendall Vining's encouragement to apply for Academics Committee chair last year, I would have fallen into that category too. I learned that although the SA is designed to represent and empower all student voices regardless of whether they hold a formal SA position in order to better our campus and broader Houston community, it struggles with apathy (or worse, alienation) and a lack of participation.
---
Comments