Bored Ike: How one student's ennui entertains hundreds
On a walk down the Grove last April, Ike Arjmand began to wonder what would happen if a population of squirrels was placed on an island without trees for 20 years. So, as any normal person would, he posed the question in his personal newsletter and sent it to his hundreds of subscribers.
Arjmand, a senior at Sid Richardson College, created the Bored Ike Newsletter in Nov. 2017. During a late night at Fondren Library, Arjmand found himself increasingly disengaged from his work, so he sent the following message to a couple GroupMe chats:
"Please like this message if you would like to subscribe to the Bored Ike Newsletter."
---
---
According to Arjmand, around 25 people gave his message a like. He sent these initial subscribers a brief stream of consciousness, which included a vivid description of someone sitting across from him drinking three coffees and speculations about cash apps.
"What is the combined Venmo balance of every account?" Arjmand asked his friends. "A year and a half ago there were 550k accounts, but it's surely more now. I have $5.91 in mine; if everyone in the world is me, and Venmo hasn't grown, that's $3,250,500!"
The email concluded with a link to a survey, which prompted readers to share their thoughts on Taylor Swift's album, "Reputation."
Over the following weeks, Arjmand sent out a couple more newsletters. He posted in the Facebook group Rice Students Selling Stuff, asking people to angry react to his post if they'd like to subscribe to the newsletter. This brought his subscriber count up to around 200. Today, it's about 450, according to Arjmand.
Arjmand said the surge in subscribers has encouraged him to more thoroughly vet his content.
"The content used to be just the very first dumb thing that would come to my head," he said. "I would just type it out, not even really look at it and then send it out. But now I definitely give it a couple of passes, and it has much nicer formatting."
Although the Bored Ike Newsletter issues — of which there are seven — have grown a little longer and a little more cohesive over time, their format remains similar to the first. Arjmand writes about random things that occur to him while he is bored, asks readers to respond to a survey and analyzes the survey responses from the previous issue.
"The content is closest to the fleeting thoughts you have about something pretty dumb, the things you usually forget like 30 seconds later. I'm just trying to memorialize them," Arjmand said. "Like, one time I was drinking from a water fountain, and it was pretty dry out, so I got an electric shock right as the water stream hit my tooth. It was the weirdest feeling because it went right up the root of my tooth. So that got a few paragraphs."
The Bored Ike Newsletter has no schedule. Arjmand has sent out issues as close as 11 days and as far as six months apart. Claudia Middleton, a Sid senior and one of the initial subscribers, said the randomness of the newsletter is part of its charm.
"My favorite thing about the newsletter is that it comes randomly, truly when boredom strikes Ike," she said. "It's just such a heartwarming thing to receive spontaneously in your inbox."
Nasim Khalfe, a Wiess College senior, said her favorite part of the newsletters are the surveys, which she said always ask "super important thought-provoking questions." The questions, she said, sometimes spark discussions among her friends.
For Arjmand, such conversations and subscriber engagement are the most gratifying part of writing the newsletter.
"It's such a wonderful feeling to be walking around campus the afternoon after you've sent one out, and have people ask you questions about it," he said. "The surveys are definitely a really tangible type of feedback — it's like having a conversation."
The group of subscribers has grown far beyond people he knows, Arjmand said. A subscription simply requires putting a name and email in , and there are a handful of subscribers who don't attend Rice — Arjmand assumes they've been sent the signup form by friends. He recalled a time he was leaving the library when a group of freshmen he'd never met stopped him, asked if he was Ike and told him they were big fans of his newsletter.
"It was such a weird experience. Because the newsletters are very much, like, not about me," he said of the encounter. "It's definitely not a case of anyone being fans of me, but just fans of having this fun, silly thing in their inbox."
Arjmand will be graduating at the end of this semester and will have his Rice email account terminated shortly after. But he doesn't see graduation as the end of the Bored Ike Newsletter.
"They're so much fun to write, and it's sort of a fun way to keep in touch with people," he said. "It would be fun to do more of a downsized version going forward. Maybe I'll include at the top of an issue, 'Hey, I know a lot of us are graduating. If you'd like to transfer over to your new email address, feel free to respond. If not, it was great having you.'"
Marcos De La Garza, a Wiess College senior, said he thinks the majority of subscribers will continue to seek the newsletter, regardless of when they graduate.
"It strangely enough feels like a community," he said.
And if you were wondering, 88.6 percent of that community said they think that, if reintegrated into society after isolation from trees, squirrels' instincts to climb them would ultimately surpass their learned experience.
---
---
More from The Rice Thresher
FEATURES 1/18/22 11:51pm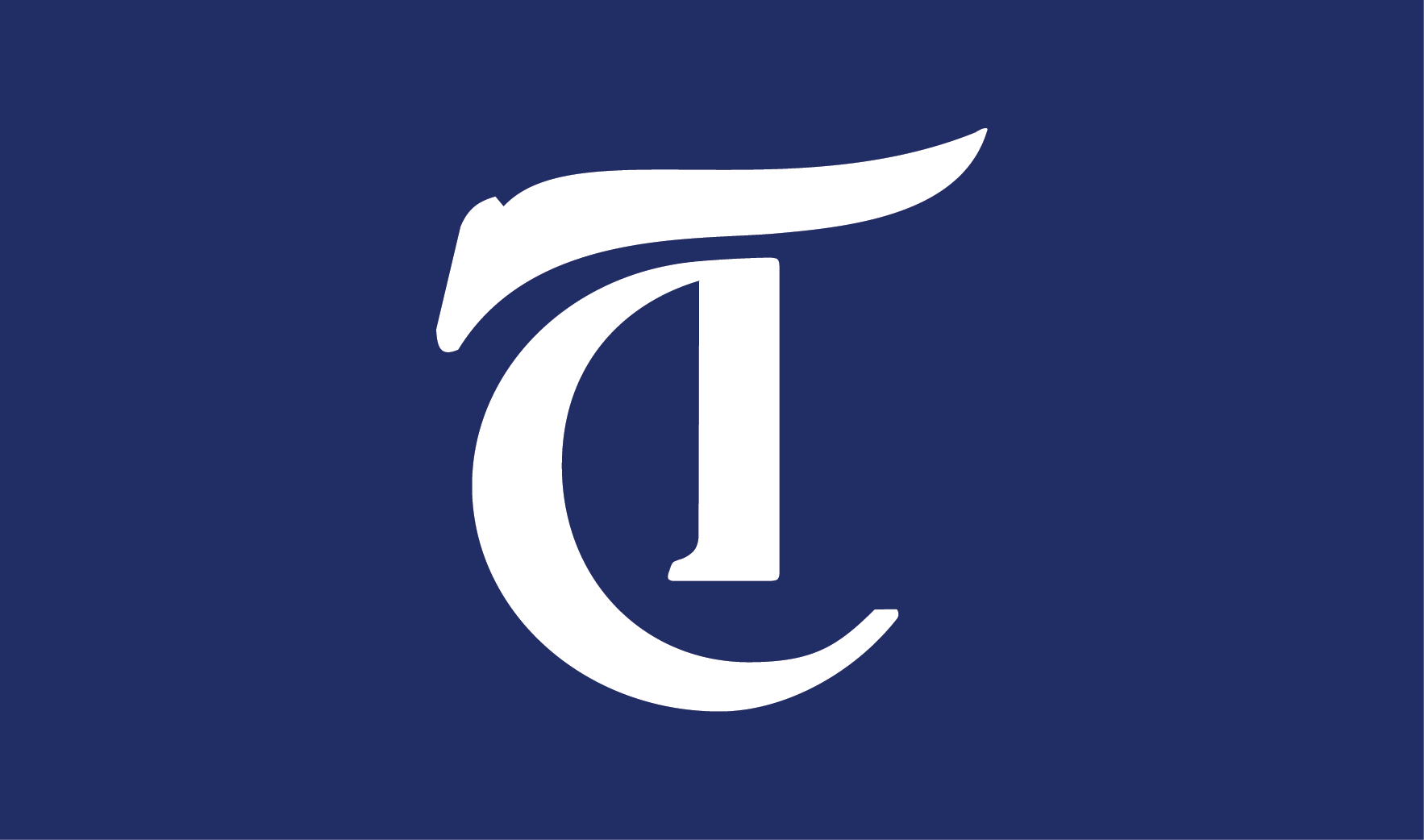 FEATURES 1/18/22 11:20pm
FEATURES 1/18/22 11:18pm
As school gets back into rhythm and back-to-back Zoom meetings tire out our eyes, places to unwind and be immersed in nature are needed now more than ever. Rice students are lucky that Houston has a variety of parks and gardens right outside the hedges of campus, as easy as a walk or Metro ride away. With plenty of walking trails, beautiful flora and fauna and special events, these parks offer a chance to relax and unwind – and enjoy the weather before it gets humid again!
---
Comments