---
More from The Rice Thresher
OPINION 4/20/21 11:33pm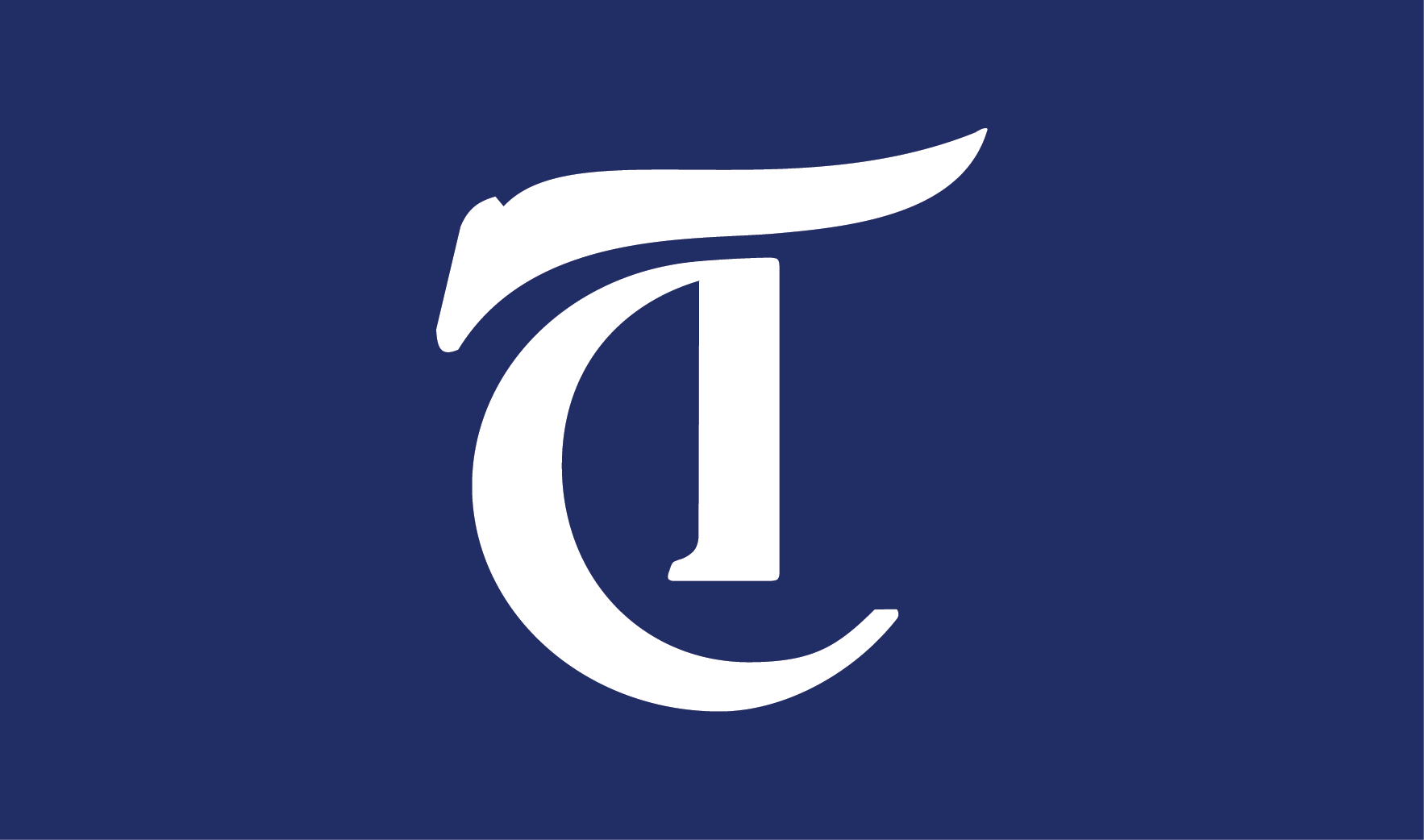 For over a year now, it seems like each week has brought with it a new form of trauma and disaster for us to deal with as a society. We have gone through (but not really past) COVID-19, an election, an insurrection and now extreme gun violence has reemerged center stage of the never-ending news cycle that this decade has become.
OPINION 4/13/21 10:17pm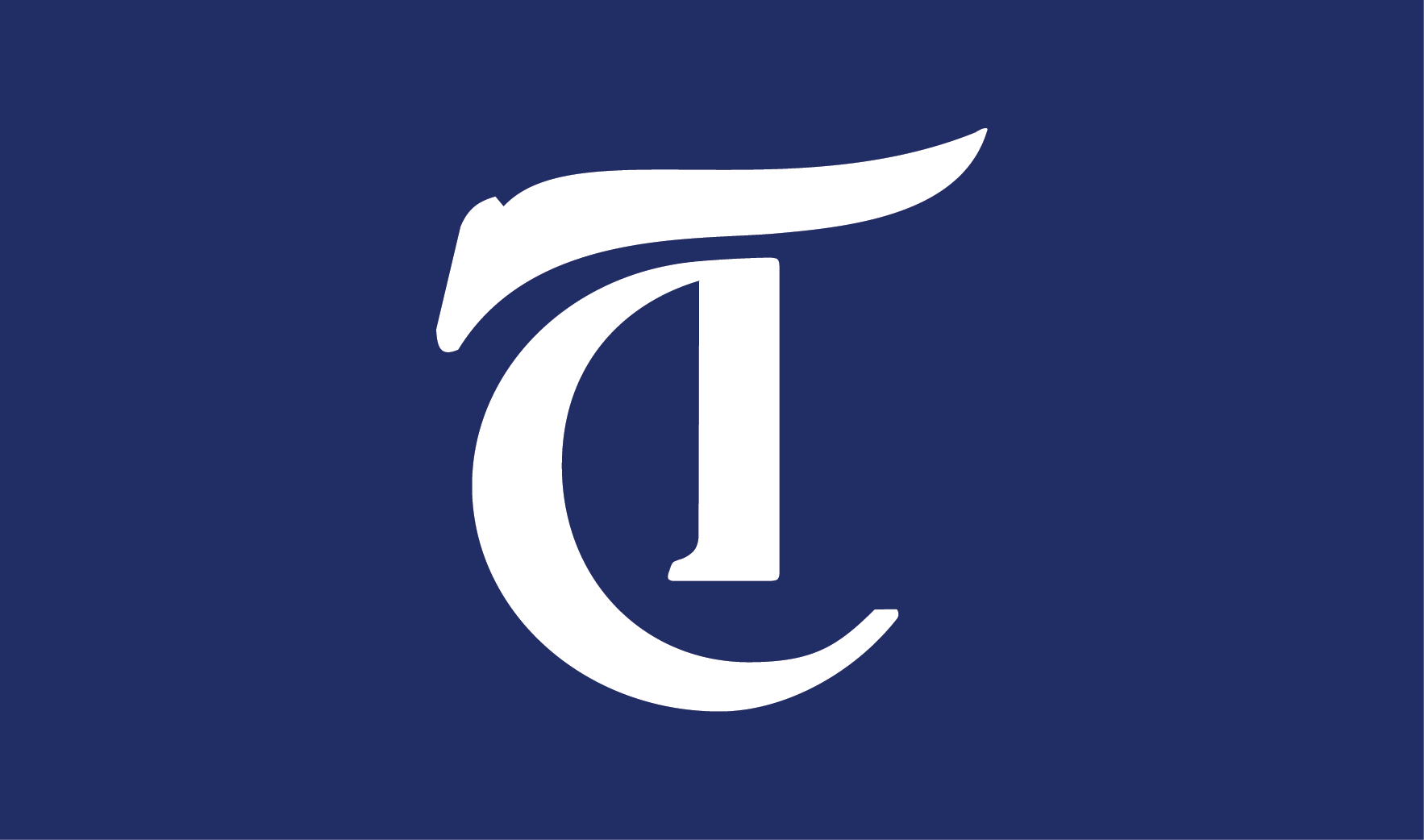 On Rice's campus, a light at the end of the pandemic tunnel finally seems to be emerging. The administration is optimistic about "a mostly normal fall semester," according to communications sent out by Kevin Kirby. According to President Leebron's announcement on fall planning, most classes are expected to be in person, most university housing is expected to be fully occupied and COVID-19 policies regarding gathering restrictions are expected to be relaxed. The road forward for many Rice students is clear: Sign up for a vaccine appointment as soon as possible and wait for more than 80% of the Rice community to be fully vaccinated so that COVID-19 policies can be relaxed.
OPINION 4/6/21 9:19pm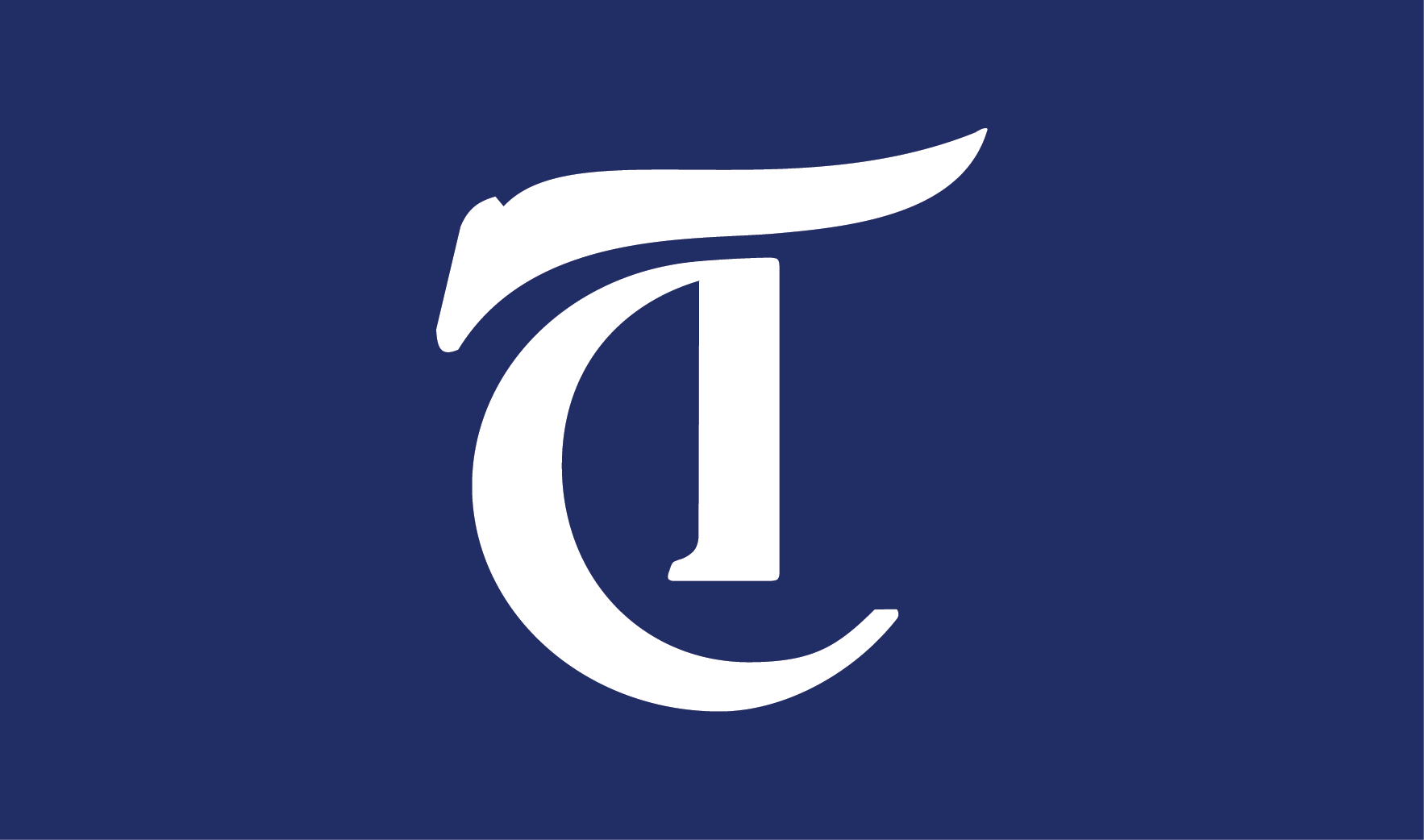 This year's Beer Bike Week looks quite different from years past, even in name. Dean of Undergraduates Bridget Gorman encouraged Beer Bike coordinators to rename Willy Week to reflect the different nature of the event due to COVID restrictions. Individual college Beer Bike coordinators chose a variety of new, college-specific names; many told the Thresher that they were further motivated to change the name to distance their college from William Marsh Rice and that they may carry the name change into future years. Coordinators' swift renaming of Willy Week reminds us that students have a lot of power at this university — and that we can and should use it to foster a Rice community that we're proud of.
---
Comments