---
More from The Rice Thresher
OPINION 3/24/20 8:26pm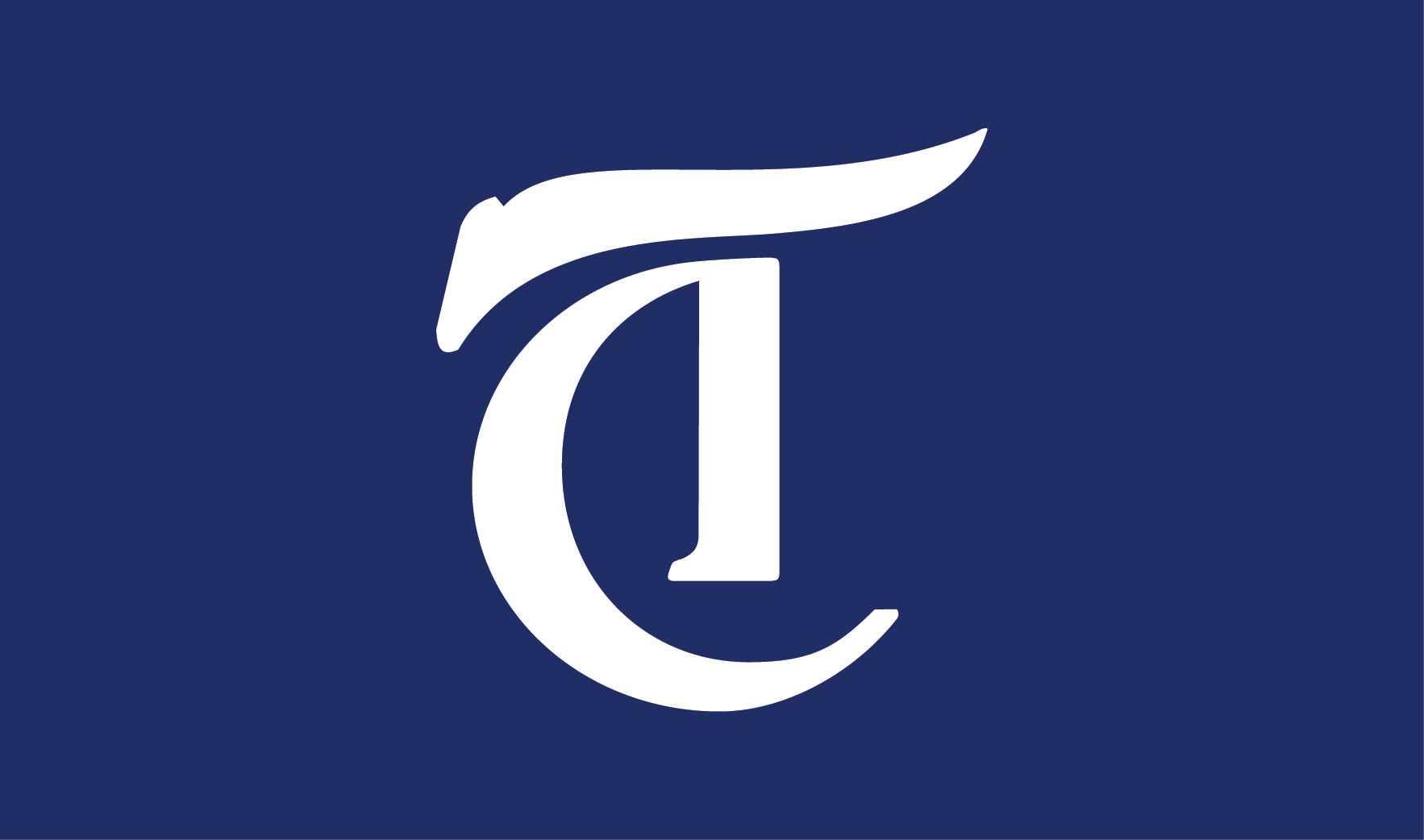 Other universities gave students very little time to move out, mandated that all students leave campus no matter their home situation or gave their students very little information. In light of this, we want to commend the administration, faculty and staff for doing the best they can in constantly changing circumstances
OPINION 3/10/20 6:44pm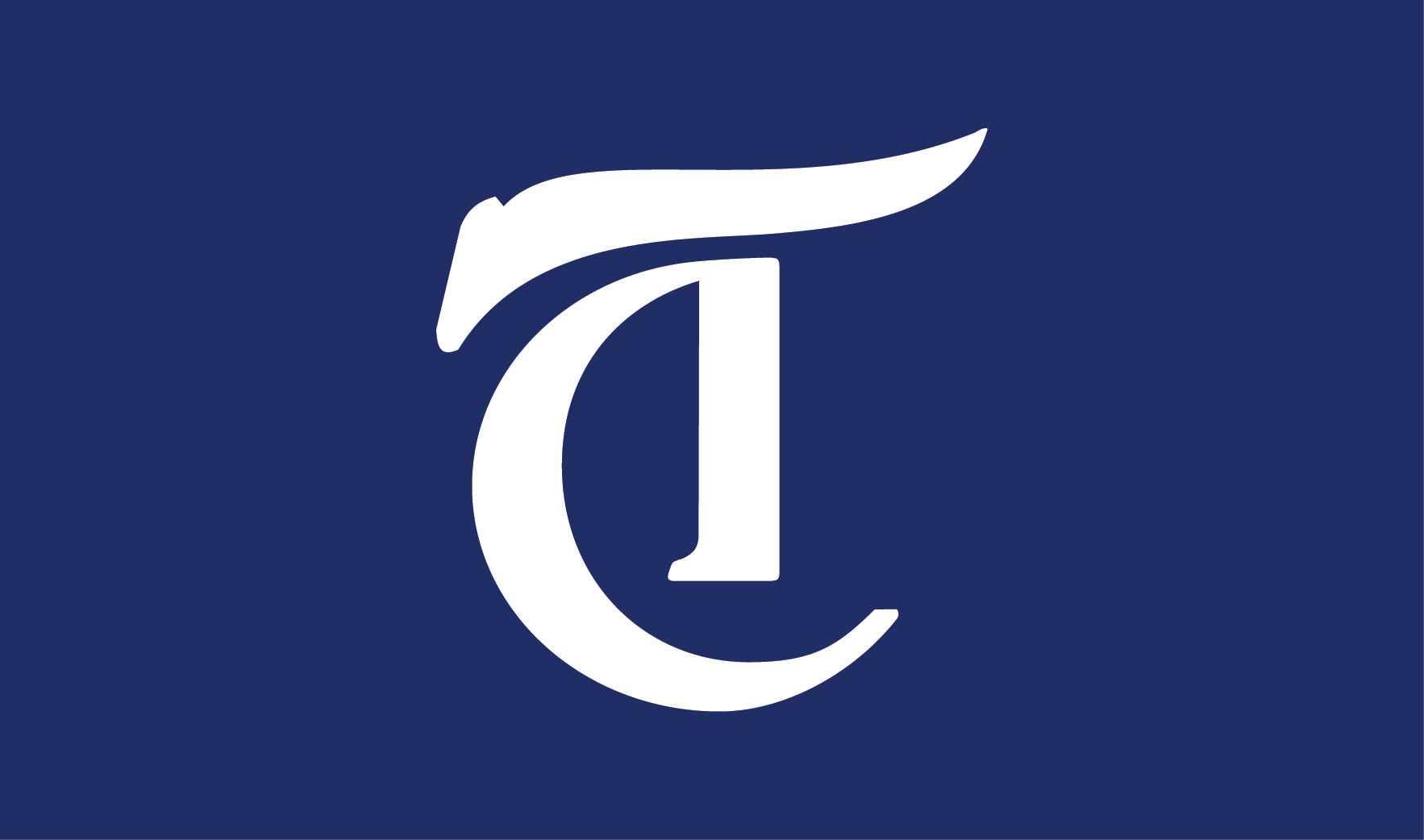 As students in the midst of a global epidemic, we understand that there are things we must sacrifice for our safety and the safety of our community: no in-person classes, no Beer Bike, no school-sponsored trips.
OPINION 3/3/20 9:54pm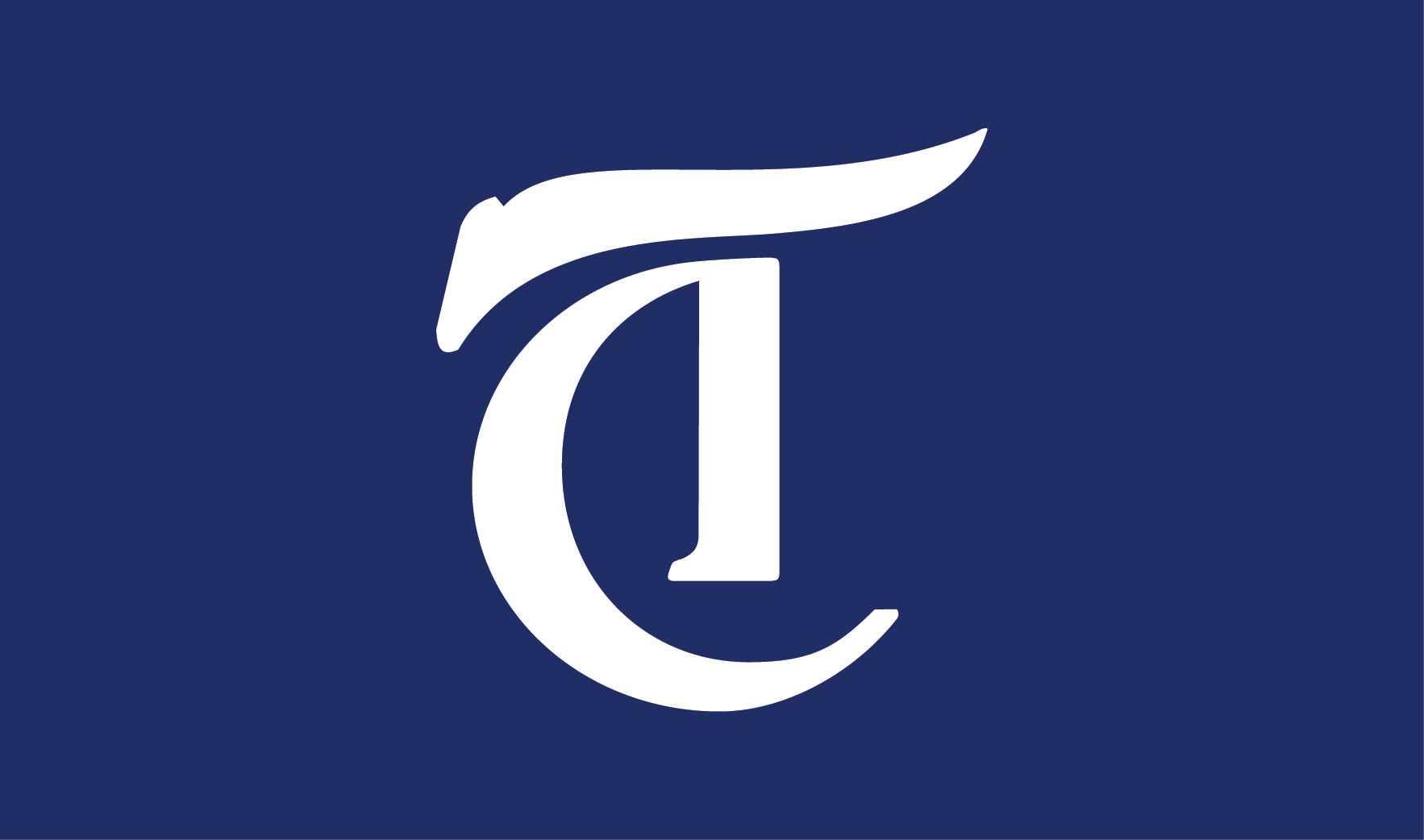 Basmati Beats, one of the a cappella groups on campus, recently won first place at a national competition, an already impressive feat made only more difficult by the lack of funding received from the university. They're not alone: most clubs are not consistently funded by the university on a yearly basis except for some club sports and blanket tax organizations, which include the Student Association, the Thresher, Rice Program Council and eight other organizations.
---
Comments