---
More from The Rice Thresher
OPINION 1/19/21 5:54pm
How should we discuss food, then? I don't want to be misunderstood as advising against all food-related conversations. I feel quite the opposite: eating is one of humanity's oldest social rituals. It's meant to bring us together. We're at our best when we engage in conversations that center the enjoyment of food rather than its nutritional content.
OPINION 11/17/20 10:58pm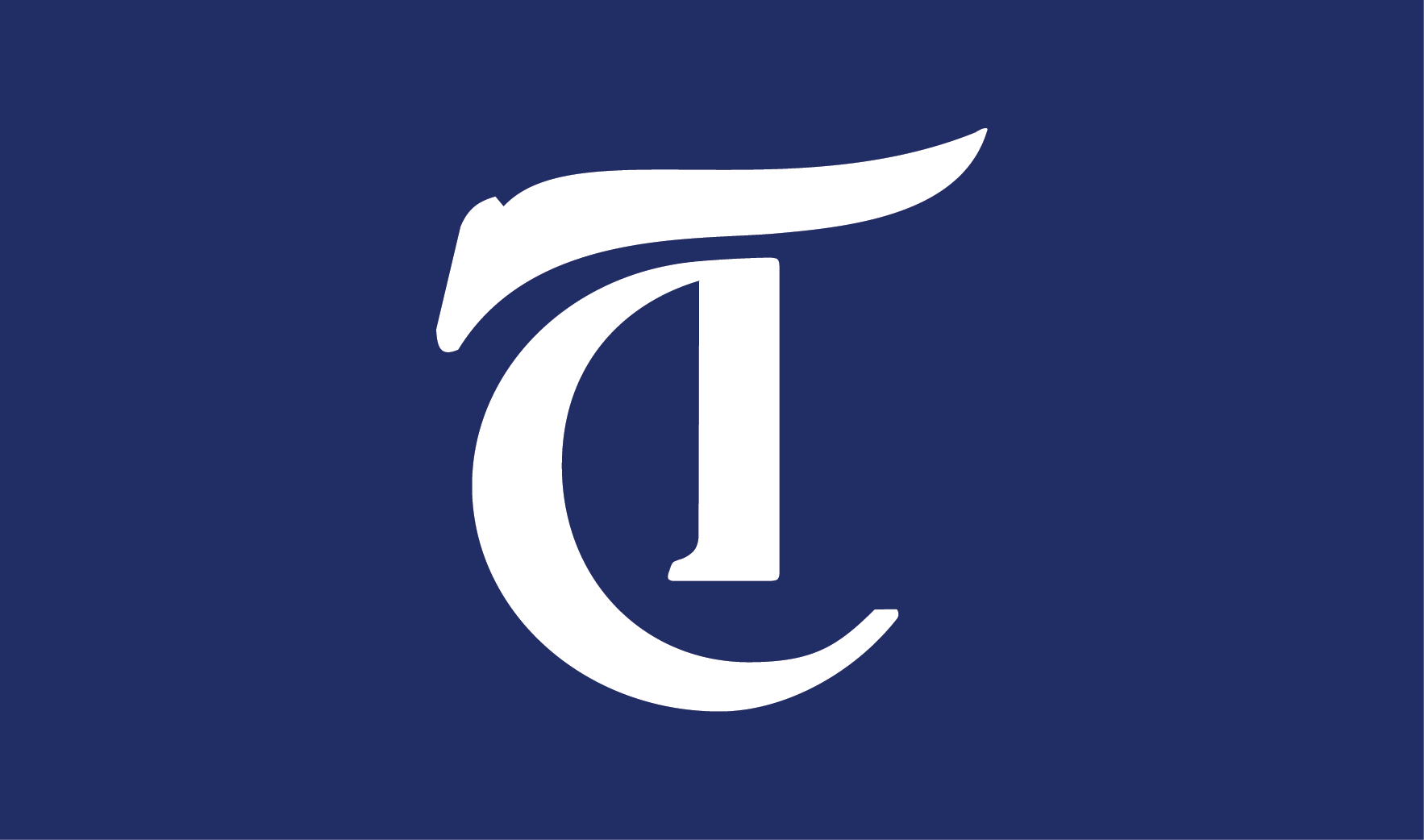 To say "be safe" or "be responsible" over the break leaves a lot of room for interpretation. Let's be absolutely clear: This wave of the pandemic is worse than we've ever seen, with cases of and hospitalizations for the coronavirus breaking records every single day. Most of the hometowns we're returning to are not enforcing sufficient restrictions to mitigate the spread, and if you're staying at Rice, Harris County certainly is not either. It's time for us to rethink our new normal in the context of the worsening outbreak.
OPINION 11/10/20 11:18pm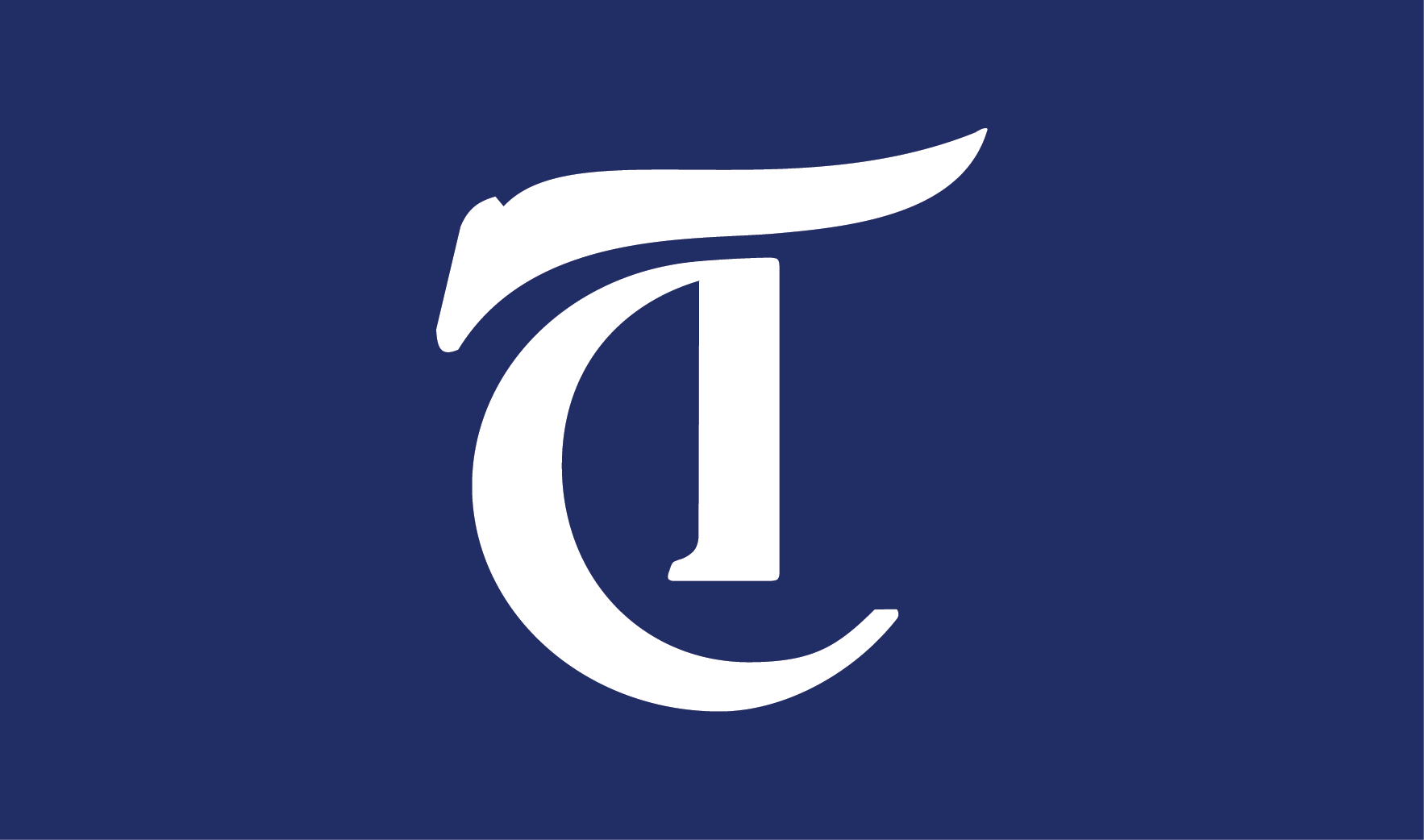 After three and a half excruciatingly long days, the race for president was called for Joe Biden on Saturday morning by the Associated Press and other major media organizations. This was a historic moment, as Kamala Harris is poised to become the first woman, the first Black person and the first South Asian person to hold the office of vice president.
---
Comments