Tattoo artist in training talks body art
Courtesy Alp Yakici
When Libby Atkins was in elementary school, her mom would take her on Sunday morning drives through the woods near their New Brunswick, New Jersey home. They played a game her mom called "cardinal hunting" — everytime they spotted a cardinal, they got a point.
"She loved cardinals. Especially the male ones, the bright red ones," Atkins, a freshman at Lovett College, recalled. "Female cardinals, half a point."
Cardinals, which Atkins said she took for granted as a young girl, are now her favorite species of bird. And as of a few weeks ago she has one, wings wide open, tattooed across her torso.
---
---
The cardinal is Atkins's ninth tattoo. Her other ones include a constellation stick-and-poked on her back, a lampost on her forearm and an explosion of flowers starting on her left shoulder and extending down to her elbow. The latter is her largest tattoo to date, and features all the flowers that were in her mom's wedding bouquet surrounded with free hand drawings by the tattoo artist.
"It's also not completely finished," Atkins said. "I wanna add to it, and I kinda want a full sleeve."
Although two of her largest designs were inspired by her mother, Atkins said her mom actually hated tattoos. It was her dad — who has around 25 tattoos himself — who sowed the seeds of her love of ink.
"[My mom] told my dad that, when she got married to him, that he wasn't allowed to get any more tattoos. So it always something that was kind of forbidden, but badass," Atkins said. "I used to sit on my bed in the morning with him and just trace them."
Atkins said her favorite of her dad's tattoos is a dragon he has across his chest — the only tattoo he has with any color. She said she'd like to get a large dragon on her hip one day.
"It's just a matter of not spending too much money on tattoos, and also like, spacing it out. Cause if I get this many tattoos when I'm just 18, when I'm 25 I'm not gonna have any space," she laughed.
Her father's first tattoo was of Aslan, the lion from "the Chronicles of Narnia" series, Atkins said. The lamppost on her forearm is actually a motif from the series.
"Every time they try to go through the wardrobe, the lampost is always on," she said. "I think it's just like, permanence. And obviously it's permanent."
Atkins said she's adamantly against the notion that tattoos need to have some deep meaning.
"I think if it's special to you, that's wonderful. But I also think that getting tattoos that don't necessarily have like a deep, personal meaning, that's also okay," she said. "From my point of view, if it's art and you love it, and you're not gonna regret having it on your body forever, then go for it."
But one of Atkins's tattoos — a butterfly on her leg — has an extremely special meaning. The stick and poke, which Atkins tattooed on herself, matches a stick and poke that one of her best friends from New Jersey has. Atkins's friend struggled with suicide and depression, and the tattoos are part of the butterfly project, a movement that encourages individuals who self-harm to draw a butterfly on the place they harm themselves.
"If you self-harm, it's supposed to kill the butterfly, but you want the butterflies to be protected," Atkins explained. "And if you get a butterfly tattoo, it's gonna be on you forever. So you're supposed to never self harm again, because it's always there."
Atkins's passion for tattoos goes beyond just getting them. When she was in high school, she shadowed at a tattoo parlor in her hometown and began to learn how to give them herself. She started practicing tattooing on a grapefruit, then moved to synthetic skin. Now, she's in the self-described "find a person who's willing to risk it-stage" — she said she's tattooed 10 such people.
"One of my friends wanted a lower lip tattoo, so I tattooed 'swag' on his lower lip," she said. "The most complicated one I've done is a butterfly, but it was a monarch and its wings were open."
In addition to tattooing, Atkins has been trained in piercing. But she said she definitely prefers tattooing.
"It's just more fun. Piercings, it's just like, doo-doo, done," she described. "But tattooing, you have to sit and talk to the client about like, what they want and what they want to see."
Atkins is planning to double-major in social policy analysis and economics, with a special interest in criminal justice reform. Now that she's pursuing her bachelors, she said she doesn't see herself being a tattoo artist as a career.
"But I would love to do it as a hobby. I would just need to get trained more," she said. "I would totally love to do that, just operate out of my house a couple hours on the weekend."
Atkins said she encourages anyone who's thinking about getting a tattoo to go ahead and get it.
"It shows that you care about something so much, or that you're so passionate about the way it looks on your body, that you're ready to have it forever," she said. "People who have tattoos seem to know who they are. Obviously that's a huge generalization, but whenever I see tattoos I have a lot of respect for the people who are able to get them and commit. Also cause it hurts."
---
---
More from The Rice Thresher
FEATURES 1/18/22 11:51pm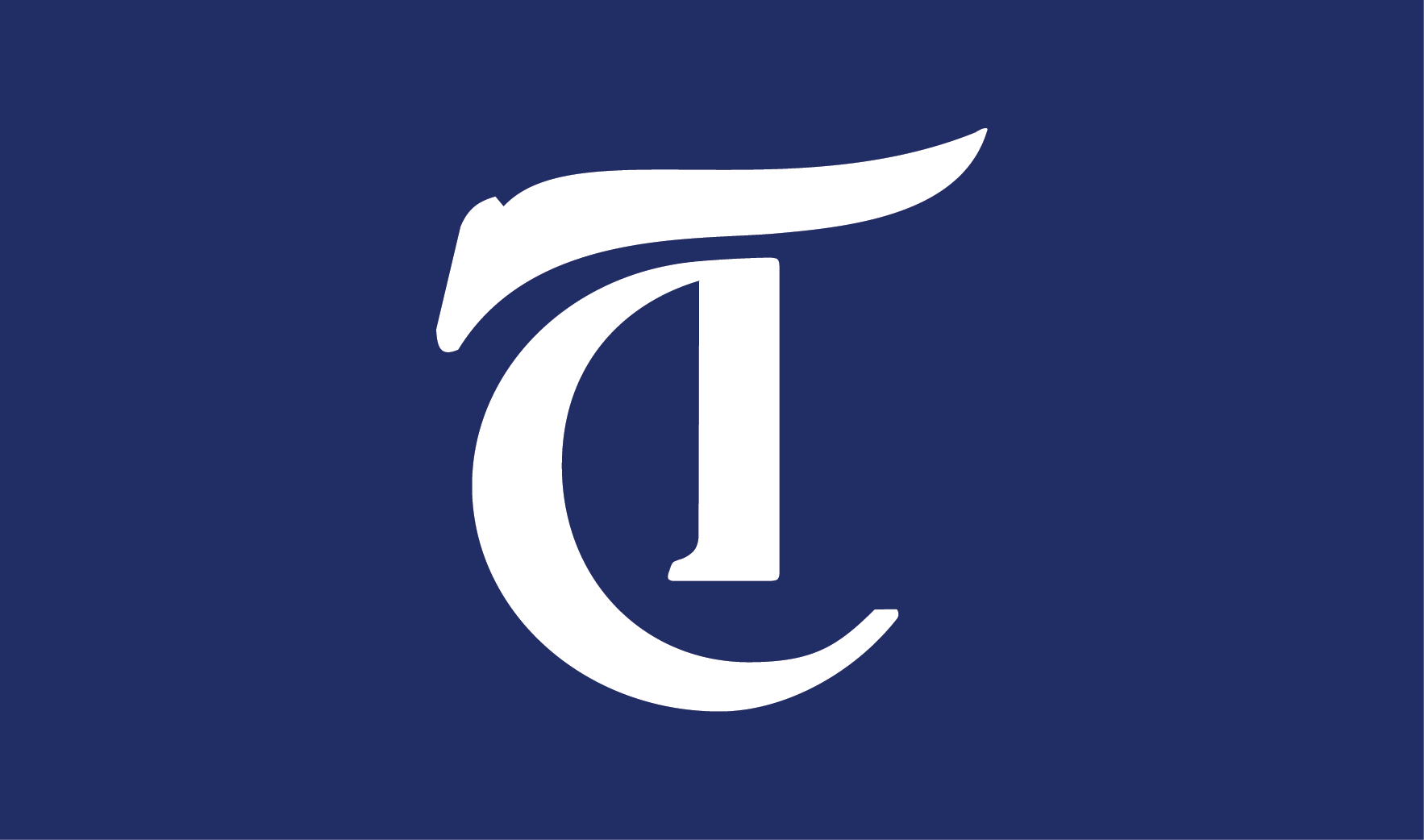 FEATURES 1/18/22 11:20pm
FEATURES 1/18/22 11:18pm
As school gets back into rhythm and back-to-back Zoom meetings tire out our eyes, places to unwind and be immersed in nature are needed now more than ever. Rice students are lucky that Houston has a variety of parks and gardens right outside the hedges of campus, as easy as a walk or Metro ride away. With plenty of walking trails, beautiful flora and fauna and special events, these parks offer a chance to relax and unwind – and enjoy the weather before it gets humid again!
---
Comments