Summer school grant aid is big step forward for Rice
The new summer school financial aid is undoubtedly a good thing (see p. 3). In fact, it appears to place Rice ahead of its peer institutions. Harvard, Yale and Princeton Universities only offer loans for summer courses which must be paid back — Rice's new grants, which need not be paid back, expand summer school access to those for whom the cost might be prohibitive.
The biggest benefit of this financial aid is that it helps to level the academic playing field. Students often take summer courses to avoid a heavy load during the fall and spring semesters. Heavy course loads may prevent students from dedicating themselves fully to their courses, rising up to leadership positions in extracurriculars and participating in social events. Thus, the summer financial aid is a crucial way to mitigate one effect that socioeconomic status has on academic performance, leadership positions and social experiences.
However, the lack of information regarding the actual amounts that will be offered in financial aid grants is concerning. Given that the deadline to sign up for summer school is Feb. 25, just over a month away, the administration should make more specific information about potential aid readily available. This is consistent with the transparency of the Rice Investment, which made the cutoffs for financial aid very clear, and has apparently been incredibly well received as evidenced by the . The current ambiguous state of summer financial aid may discourage the students most reliant upon it from enrolling in summer classes.
---
---
Therefore, while the Thresher Editorial Board endorses the expansion of summer school financial aid to include grant aid, we encourage the administration to make more information about the program available in time for students to act on it.
---
---
More from The Rice Thresher
NEWS 9/17/19 10:14pm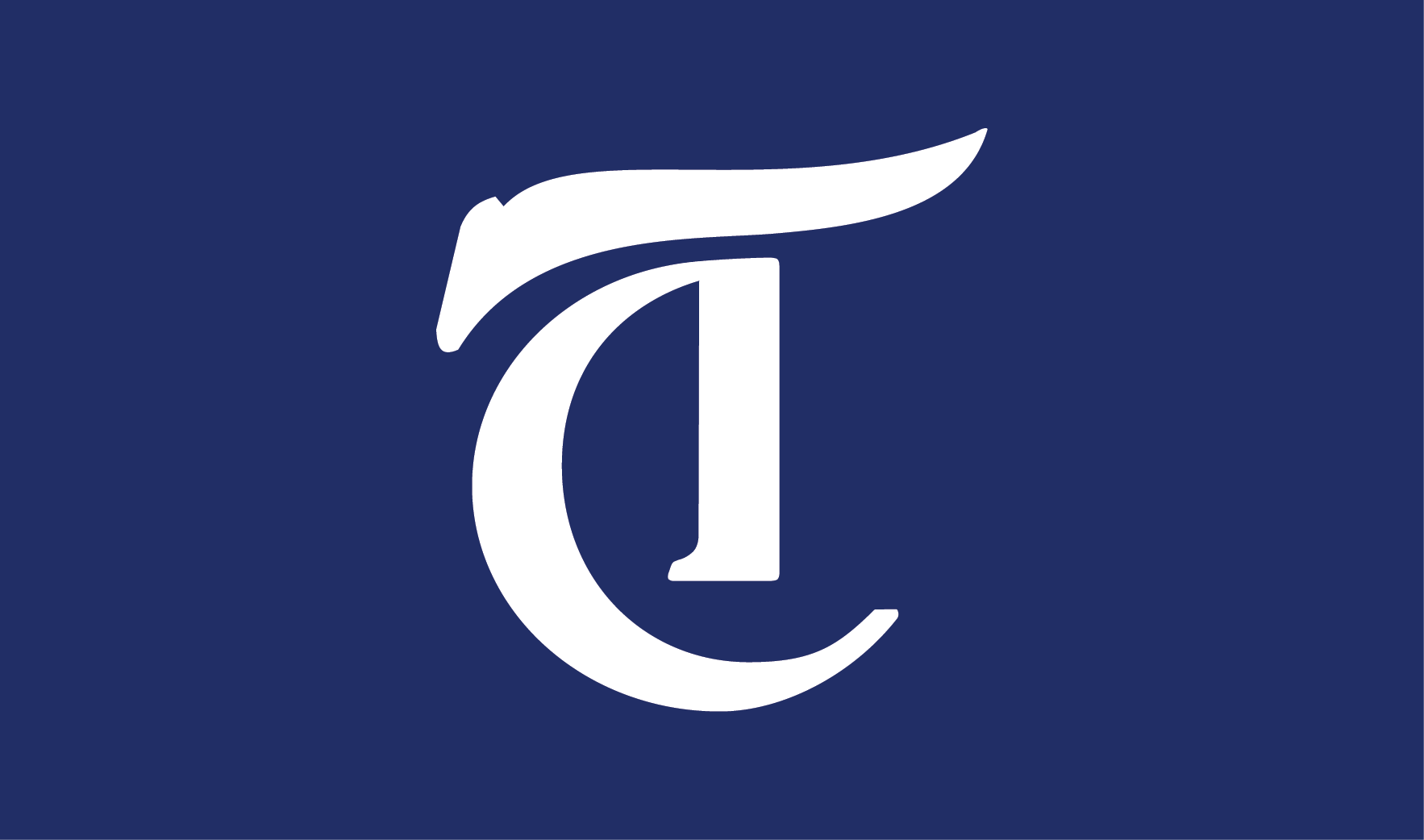 At Saturday's football game against the University of Texas, Austin, students resorted to the same, tired means of "supporting" Rice athletics — making fun of the opposing team's academics.
OPINION 9/17/19 10:00pm
Sometimes as I walk around campus, I have to remind myself that I belong here and this is my school. I think that Rice is not truly mine because I can't afford my own education. While I am incredibly grateful for the financial aid I receive and the opportunity I've been given to attend Rice, I am often reminded that my financial situation is uncommon at this university.
OPINION 9/17/19 9:58pm
Public transportation. Crisis management. Environmental regulation. While these policy issues might seem dry at first glance, they greatly impact young people in Houston. College students often have to ride bikes or take buses. Transportation safety is often determined by local policy.
---
Comments