Summer school grant aid is big step forward for Rice
The new summer school financial aid is undoubtedly a good thing (see p. 3). In fact, it appears to place Rice ahead of its peer institutions. Harvard, Yale and Princeton Universities only offer loans for summer courses which must be paid back — Rice's new grants, which need not be paid back, expand summer school access to those for whom the cost might be prohibitive.
The biggest benefit of this financial aid is that it helps to level the academic playing field. Students often take summer courses to avoid a heavy load during the fall and spring semesters. Heavy course loads may prevent students from dedicating themselves fully to their courses, rising up to leadership positions in extracurriculars and participating in social events. Thus, the summer financial aid is a crucial way to mitigate one effect that socioeconomic status has on academic performance, leadership positions and social experiences.
However, the lack of information regarding the actual amounts that will be offered in financial aid grants is concerning. Given that the deadline to sign up for summer school is Feb. 25, just over a month away, the administration should make more specific information about potential aid readily available. This is consistent with the transparency of the Rice Investment, which made the cutoffs for financial aid very clear, and has apparently been incredibly well received as evidenced by the . The current ambiguous state of summer financial aid may discourage the students most reliant upon it from enrolling in summer classes.
---
---
Therefore, while the Thresher Editorial Board endorses the expansion of summer school financial aid to include grant aid, we encourage the administration to make more information about the program available in time for students to act on it.
---
---
More from The Rice Thresher
OPINION 11/30/21 11:23pm
Two years ago, a group of Thresher staffers went to Washington D.C. to attend the College Media Association's annual convention, during which student journalists shared concerns that their communities didn't take them seriously. Administrators would patronize them and ignore emails, and coverage often went unread.
OPINION 11/30/21 11:21pm
For those of you who are seniors, you'll remember a campus controversy that broke out in April 2019 when The Hoot announced its decision to stop serving Chick-fil-A amid criticism of its donations to three organizations — the Salvation Army, the Paul Anderson Youth Home and the Fellowship of Christian Athletes — that have taken anti-LGBTQ+ stances. When the policy took effect the following fall, I spoke out against the decision in this paper, arguing the secondary boycott was nothing more than token enforcement of an unworkable standard. I still believe that we shouldn't take into account political considerations when we eat. But The Hoot didn't budge, and the controversy quickly faded away. I have close friends on both sides of the issue, so I didn't push the matter any further.
OPINION 11/30/21 11:19pm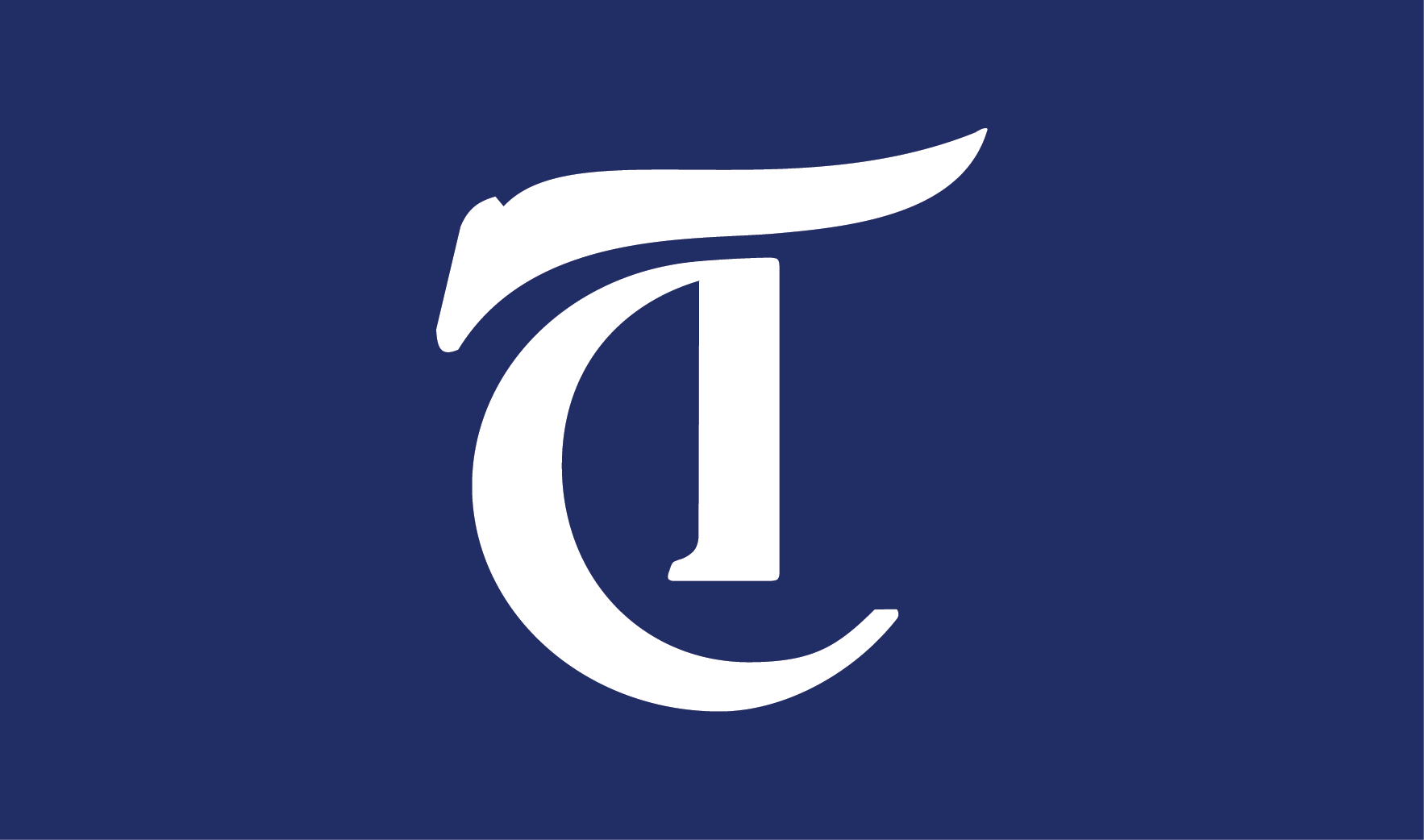 We're nearing the end of another semester in the COVID-19 pandemic, filled with policy changes requiring flexibility from administration, faculty and students alike. We appreciate the administration's responsiveness to the evolving pandemic, but the continuous changes are not without consequences. This semester has been hard on many students' mental health due to insufficient academic accommodations on top of pandemic-related stress. While we understand the necessity in being flexible with COVID policies due to the ever-changing nature of the pandemic, administration and professors should recognize the impact this has on students and their mental health, and be proactive in accounting for this.
---
Comments