Summer school grant aid is big step forward for Rice
The new summer school financial aid is undoubtedly a good thing (see p. 3). In fact, it appears to place Rice ahead of its peer institutions. Harvard, Yale and Princeton Universities only offer loans for summer courses which must be paid back — Rice's new grants, which need not be paid back, expand summer school access to those for whom the cost might be prohibitive.
The biggest benefit of this financial aid is that it helps to level the academic playing field. Students often take summer courses to avoid a heavy load during the fall and spring semesters. Heavy course loads may prevent students from dedicating themselves fully to their courses, rising up to leadership positions in extracurriculars and participating in social events. Thus, the summer financial aid is a crucial way to mitigate one effect that socioeconomic status has on academic performance, leadership positions and social experiences.
However, the lack of information regarding the actual amounts that will be offered in financial aid grants is concerning. Given that the deadline to sign up for summer school is Feb. 25, just over a month away, the administration should make more specific information about potential aid readily available. This is consistent with the transparency of the Rice Investment, which made the cutoffs for financial aid very clear, and has apparently been incredibly well received as evidenced by the . The current ambiguous state of summer financial aid may discourage the students most reliant upon it from enrolling in summer classes.
---
---
Therefore, while the Thresher Editorial Board endorses the expansion of summer school financial aid to include grant aid, we encourage the administration to make more information about the program available in time for students to act on it.
---
---
More from The Rice Thresher
OPINION 4/27/21 11:36pm
Whether you hate or love our content, there's a way to get involved, whether through writing, photography, videography, or design. Yes, I'm biased about how great the Thresher is — did I say I supported unbiased journalism? — but this is just one claim you can't fact check
OPINION 4/27/21 11:34pm
Remember that we are fellow students seeking to deliver truth to the community with the best intentions in mind. I am deeply appreciative of every student, staff member, faculty and administrator that has shared their stories, data and viewpoints with me. Without the Rice community's buy-in, the important work we do would not be possible.
OPINION 4/27/21 10:53pm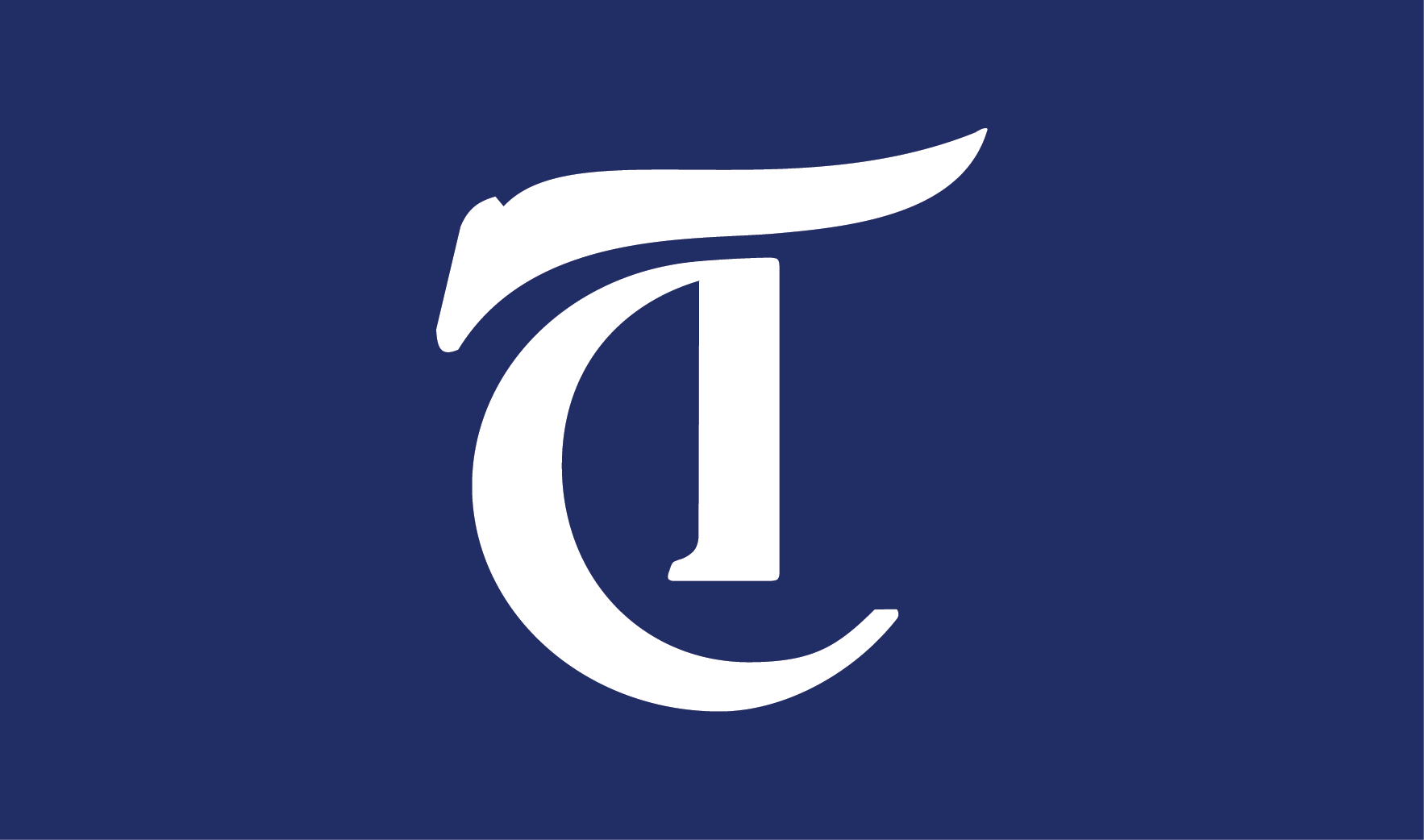 As a Students Turning Rice Into a Violence-Free Environment liaison, the organization and its mission are incredibly important to me. I originally joined because, as a survivor myself, I wanted to be a part of facilitating safe spaces on campus through educating my peers and acting as a resource to provide support. STRIVE cares a lot about the student body and puts an extreme number of hours into raising awareness and making themselves accessible, as we have seen with the recent survivor panels, college-specific events throughout the year and their response to an anonymous 2019 Thresher opinion. However, we need to readjust how STRIVE is not only viewed and utilized by the student body but also how it is run. The place the organization holds now oversteps into the lives of liaisons and other students and goes beyond what they set out to do with their mission statement.
---
Comments