Editorial: Student government relies on your participation
Petitions for the campus-wide Student Association ballot are due Sunday, and it's not too late to consider running for a position. Often, the same individuals who served in the government their freshman year are the ones who ultimately run for SA or college leadership positions. But the fact of the matter is every Rice student has experience and skill sets that qualify them to serve in an elected position.
While student government positions such as the New Student Representative program should not be discounted, they are not the only ones that prepare students for office. Candidates with diverse backgrounds, even those who have never held a leadership position in any organization, bring new ideas and the potential for fresh leadership. And even when a student loses an election, just by running for a position, they can influence the platforms of fellow candidates, making a difference even without an election victory. Don't get us wrong, familiarity with the Student Association or college cabinets is necessary for those seeking office, but this familiarity can be achieved without the formal title through attending open meetings and even introducing legislation.
Regardless of whether or not one runs for a position, now is the time to start following the races. Voter apathy is prevalent among Rice students. In last year's general body election, only 2,047 students of around 4000 total undergraduates voted in the SA presidential election--that's just about 50 percent. Out of those 2,047 votes cast, 320 were for Morgan Gillis, a candidate who ran on a platform including making Rice's mascot a minion. Gillis' success in almost edging out a fellow serious candidate is further proof that a significant portion of the student body is apathetic to student government.
---
---
It is vital that students take these elections seriously. In the past four years alone, the SA has influenced the creation of the Critical Thinking in Sexuality course, the addition of on-campus Saturday dinners and the lowering of the distribution requirement, among other initiatives. By running for office, or even just by making informed votes, every student can have a say in Rice's future.
---
---
More from The Rice Thresher
OPINION 11/30/21 11:19pm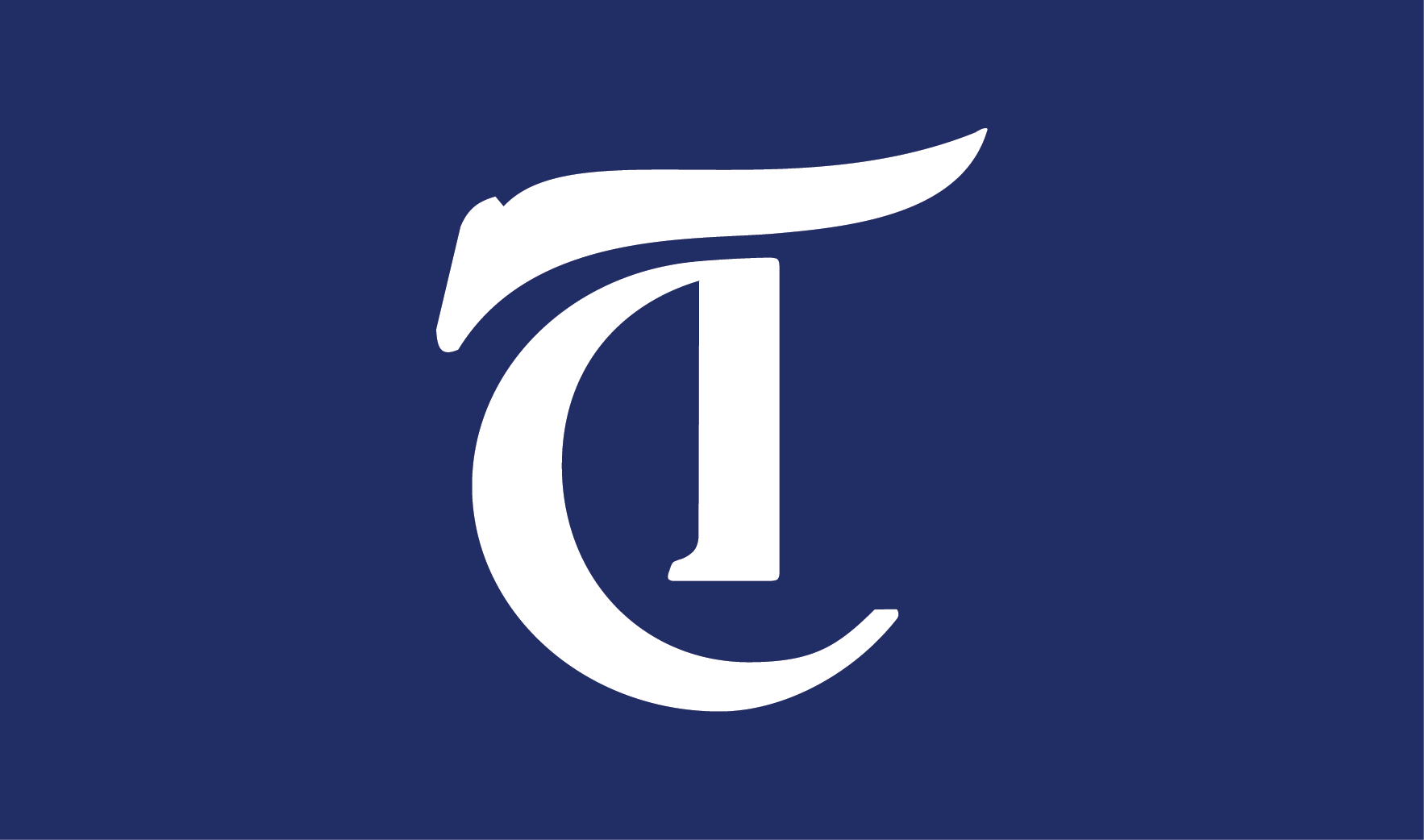 We're nearing the end of another semester in the COVID-19 pandemic, filled with policy changes requiring flexibility from administration, faculty and students alike. We appreciate the administration's responsiveness to the evolving pandemic, but the continuous changes are not without consequences. This semester has been hard on many students' mental health due to insufficient academic accommodations on top of pandemic-related stress. While we understand the necessity in being flexible with COVID policies due to the ever-changing nature of the pandemic, administration and professors should recognize the impact this has on students and their mental health, and be proactive in accounting for this.
OPINION 11/16/21 11:10pm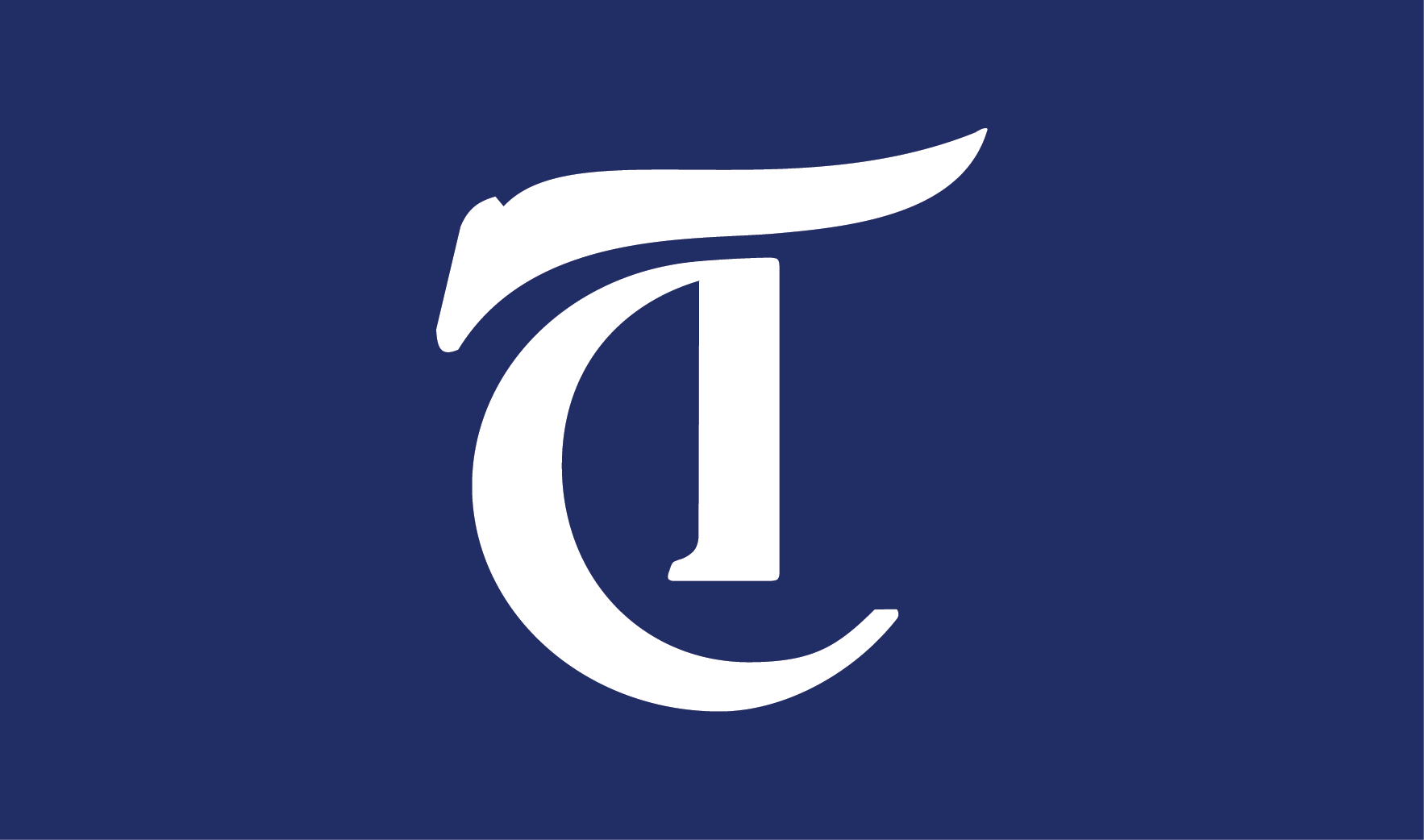 Last week, the Board of Trustees announced that Reginald DesRoches, Rice's current provost, will be the next president of Rice University. DesRoches will be the eighth president in the history of the university, and the first person of color and foreign-born person to hold the position. We applaud the Board's selection of DesRoches, and wish him great success in his new role. But because there are seven months left before the beginning of his tenure, we would like to pen one of our final editorials to President David Leebron and the Board of Directors. It's time to talk about everyone's favorite subject — one that has found itself in our news section repeatedly — the statue of one William Marsh Rice.
OPINION 11/2/21 11:10pm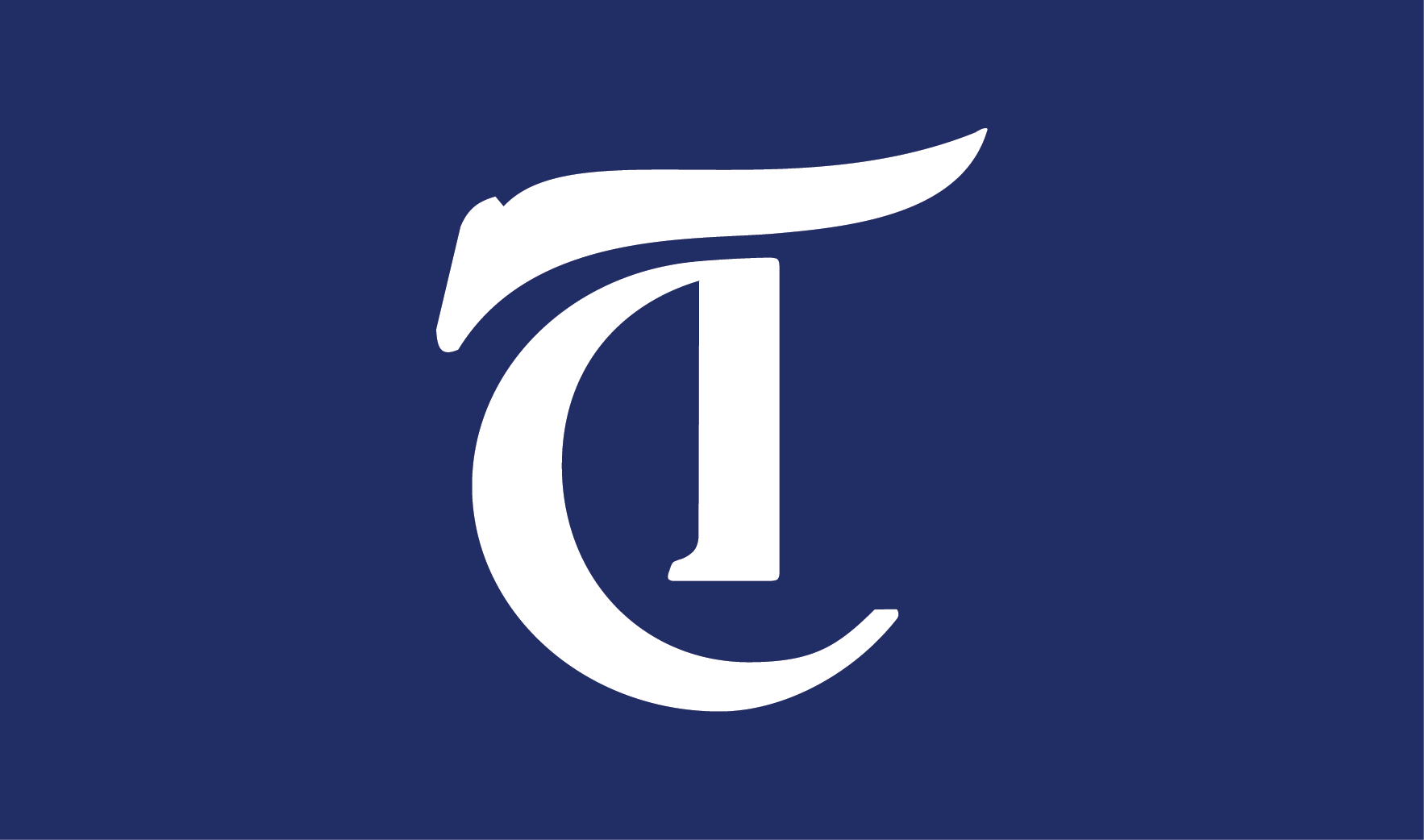 Since it was implemented this past summer, nearly everyone on campus has been affected in one way or another by the new ImagineOne human resources and finance system. Undergraduate students in charge of organizations are having to literally guess at their budgets and hope that they are spending within their limits. Additionally, graduate students were having issues receiving their paychecks, and faculty could not find their research funds without specific coaching.
---
Comments