Still perfect: Women's basketball remains undefeated in conference play
Cloris Cai/Thresher
The women's basketball team extended its undefeated stretch to seven games, claiming a 64-52 victory on Saturday over the University of North Texas at Tudor Fieldhouse. The win gave Rice a 5-0 Conference USA record and a 14-3 overall mark.
Rice took a bit of time to settle in at the start of the game. Sophomore center Nancy Mulkey began the game by committing a turnover on offense before blocking a shot on defense, then surrendering another turnover on offense. Each team missed its first three-point shot before senior guard Nicole Iademarco deposited the game's first bucket. North Texas senior guard Grace Goodhart scored six points in the first six minutes to narrow the margin to 9-8 in favor of the Owls.
Rice extended its lead to eight points by the end of the first quarter thanks to baskets from junior guard Erica Ogwumike, senior guard Lauren Grigsby and sophomore center Alexah Chrisman. Grigsby and Chrisman were Rice's only two bench players to play more than three minutes (Grigsby played 25 minutes and Chrisman played 12 minutes). Head coach Tina Langley's decision to play only a few reserves enabled four of Rice's five starters to score more than seven points.
---
---
According to Langley, once the game settled, Rice's starters had proven capable of defeating North Texas.
"We have been talking a lot about getting a lead and building a lead, and we tried to do that," Langley said. "I need to do a better job of resting us a bit, and substituting in and out so we can stay fresher, but [North Texas] is a team that can go out there and compete for 40 minutes, so even though we let the lead slip a little, I was happy with how we performed."
Midway through the second quarter, North Texas closed an eight point gap by spurring off a 10-2 run. The Owls responded with their own 10-2 run. At halftime, the score was 31-26 in favor of Rice.
Ogwumike put together a double-double with 18 points, 13 rebounds and two steals in 38 minutes. Ogwumike said her success was the result of being aggressive.
"I wouldn't, per se, say [ I am an] 'alpha,'" Ogwumike said. "It's more that I want to be aggressive every time I get the ball in my hands, and also remain in control. I know what I am capable of doing."
Freshman guard Jasmine Smith shone as a distributor and led Rice with four assists. She made a three-pointer with just under five minutes left in the third quarter which put the Owls up by 13 points. According to Ogwumike, Smith is a worthy starter.
"Jasmine is a good player," Ogwumike said. "She comes out aggressive on offense and defense, which is very ideal. It is nice to have everybody on the court to be a threat. Every time [Smith] comes [into the game], she is full of energy."
North Texas re-established themselves by playing with motion around the three point line in an offense designed to bend the defense with lane drives and passes into corner three-point shots. After the Mean Green clawed back at the end of the third quarter with free throws, Mean Green senior guard Terriell Bradley put in two 3-pointers to start the fourth quarter. By then, the score was 46-44 in favor of the Owls.
Then Rice sophomore guard Sydne Wiggins hit a 3-point shot, grabbed a steal and hit a layup to stretch the Owls' lead up to seven.
Langley said she was impressed by the performance of Smith and Wiggins.
"When you want to battle for a championship and be great, you have to have a lot of players who can score and can defend," Langley said. "It is important to value the development of each player in the team. Players like Smith and Wiggins really stepped up today and showed what it takes to beat a great team like North Texas."
Rice held off North Texas for the remainder of the game. In particular, the Owls relied upon Mulkey, who towered over Mean Green opponents and finished with 15 points and six rebounds. According to Mulkey, her strategy as a center is to create shots for Rice's plethora of 3-point shooters.
"Coach says [I am] a scoring option first," Mulkey said. "But when defenders come out and I recognize the double team, I get the pass out. It is all about trying to get my teammates involved. The competitiveness is fun."
Next, the Owls travel to Murfreesboro, Tennessee on Thursday to battle Middle Tennessee State University, which is also undefeated in conference play.
---
---
More from The Rice Thresher
NEWS 8/18/19 4:46pm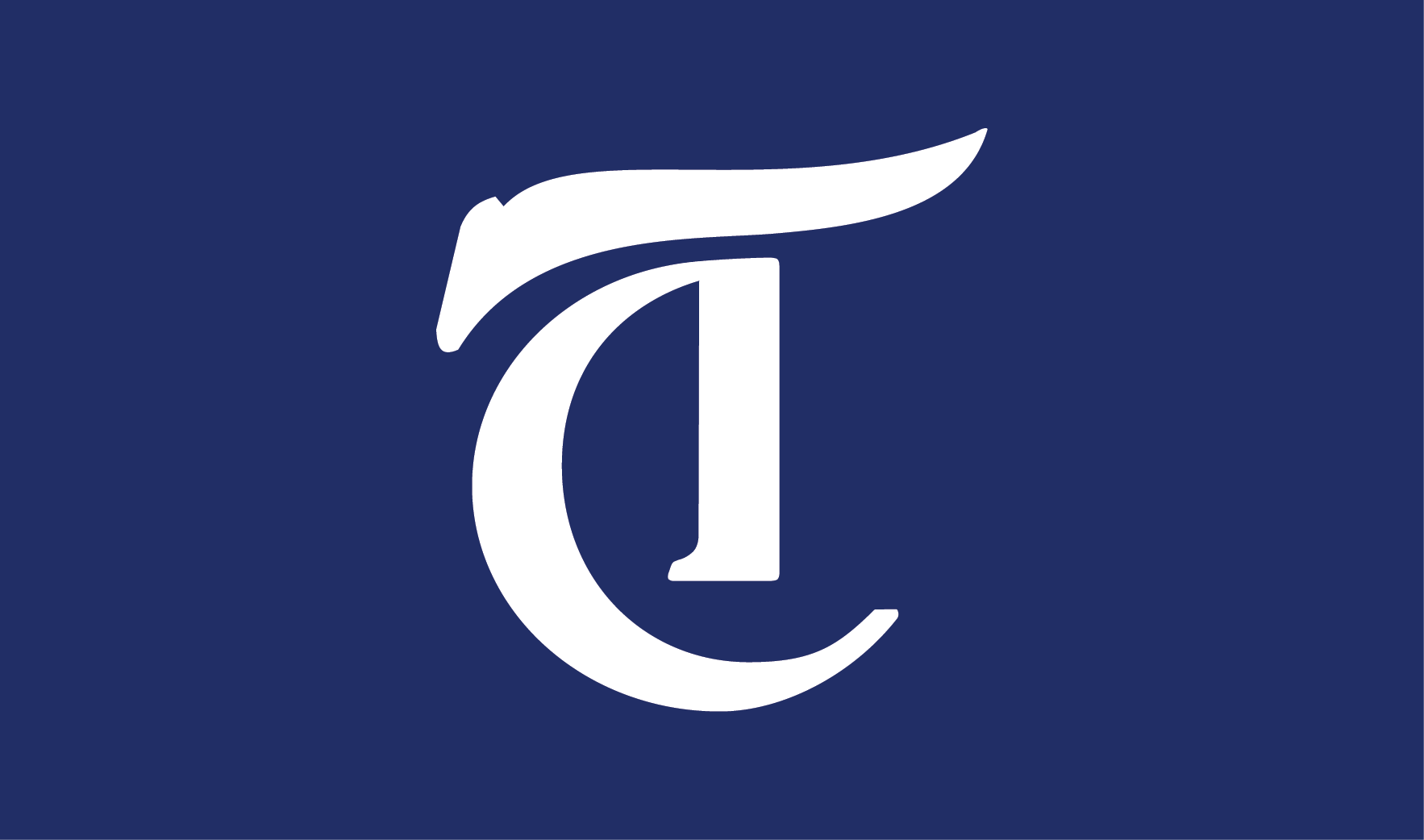 Rice University students and staff members found offensive flyers in at least two locations around campus on Thursday, prompting a Rice University Police Department investigation and a response from President David Leebron via Twitter. New students arrive this weekend for Orientation Week.
A&E 8/14/19 9:54pm
While attending the four-day festival was enough to give us some pretty persistent post-concert depression (not to mention legs of steel and black festival snot for days), there were some parts that we won't really miss — like the canned water and soul-sucking L trip back to our Airbnb. While not all aspects of Lollapalooza may have been worth storming the fence for, there were certainly many that left a lasting impression, and reasons that Lollapalooza stood out as a festival to remember.
NEWS 7/31/19 8:52am
"For a lot of people, you just got to know him over time and before you knew it you were pretty close — sometimes without even realizing it," Heggie said. "All it took was sitting with him at dinner or playing a few games of pool."
---
Comments