Rice offers financial assistance to those affected by government shutdown
Rice University implemented plans to financially accommodate employees and students in the wake of the 35-day partial federal government shutdown.
Students who were financially affected by the shutdown may request an extension on their student account bill payment from the cashier's office, which will coordinate with them to create payment plans, according to the cashier's office's website.
Joan Nelson, Rice's associate vice president for human resources, sent an email to all employees informing them of the creation of a temporary financial assistance program.
---
---
Benefits-eligible faculty and staff with affected partners or spouses may apply for a zero-interest loan up to $2,500 to alleviate immediate financial issues. Qualifying expenses include bills and rent or mortgage payments.
"The government shutdown has had a major impact on our country and has affected members of the Rice University community," Nelson wrote. "In order for our community to be successful, we must care for every member."
Loans will be repaid through payroll deductions over four pay periods beginning after the government has been reopened for 30 days.
The email also included a comprehensive list of resources compiled by the human resources office, including locations providing free meals and bank policies to those affected by the government shutdown.
---
---
More from The Rice Thresher
NEWS 8/18/19 4:46pm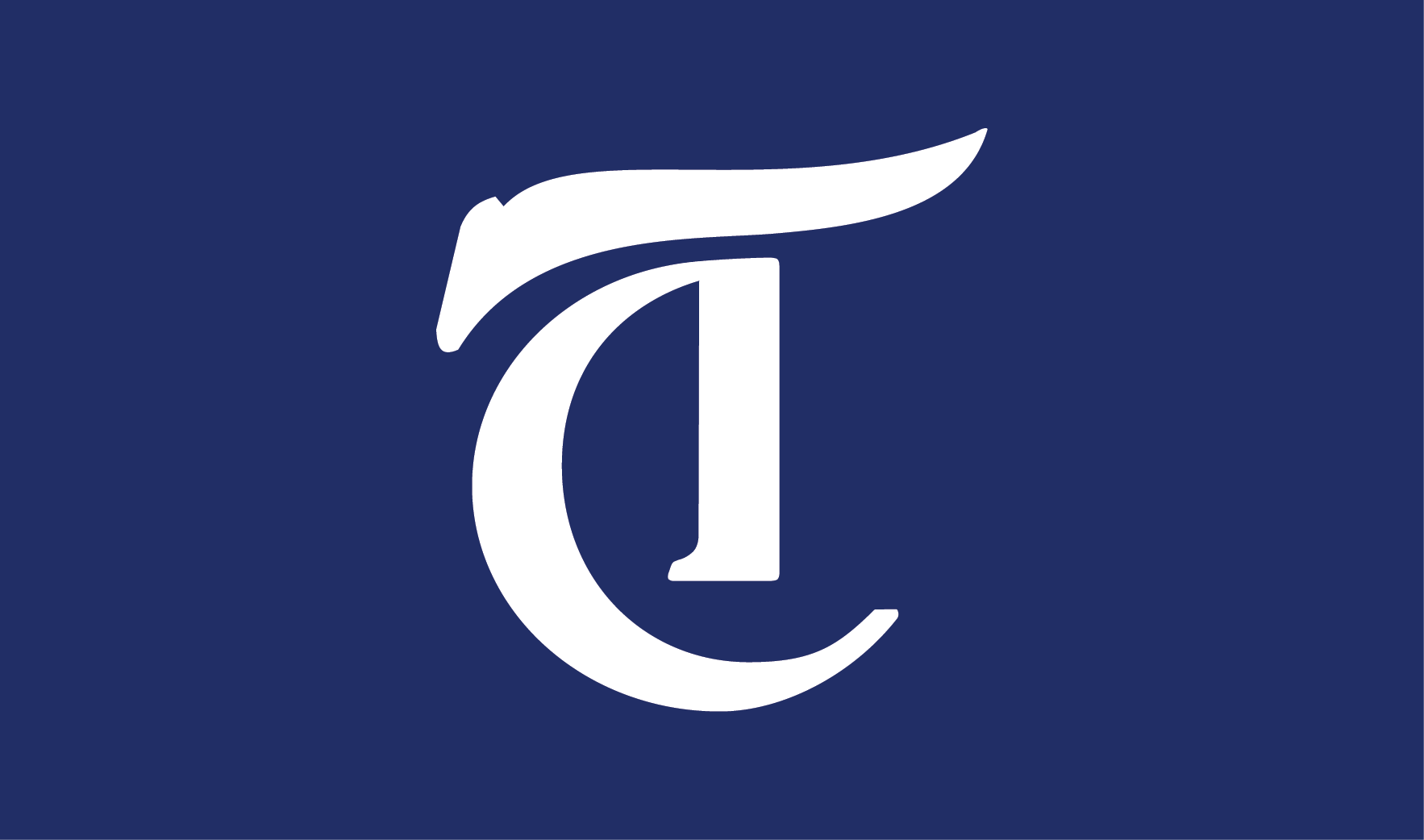 Rice University students and staff members found offensive flyers in at least two locations around campus on Thursday, prompting a Rice University Police Department investigation and a response from President David Leebron via Twitter. New students arrive this weekend for Orientation Week.
NEWS 7/31/19 8:52am
"For a lot of people, you just got to know him over time and before you knew it you were pretty close — sometimes without even realizing it," Heggie said. "All it took was sitting with him at dinner or playing a few games of pool."
NEWS 7/3/19 1:46pm
"He loved to cook, was an excellent chef and often invited whole gaggles of us over to his apartment, working in the kitchen and talking poetry to whoever was nearby while others lounged by the pool," Johnson wrote. "When I joined the faculty at Rice, he showed me the way, provided an atlas, a compass through the morass of elite academia, and after the presidential election that first semester, often talked me off the proverbial ledge of rage or despair."
---
Comments