Proposed Title IX changes: Make your voice heard
Courtesy Charlene Pan
On Nov. 29, 2018, the Department of Education released proposed regulations that would replace Obama-era guidelines on the enforcement of Title IX and reshape how schools handle cases of sexual misconduct. As mandated by law, the proposed regulations will not take effect until the public has had 60 days to comment. This comment period will end Jan. 28. As Rice students and community members with a longstanding commitment to preventing sexual misconduct, we have a responsibility to regarding these proposed Title IX changes.
Title IX, a civil rights act established in 1972, prohibits discrimination on the basis of sex at any educational institution receiving federal funding, including federal financial aid. Among many of its notable impacts, Title IX has ensured that women have equal access to education, athletics and employment opportunities. Due to increasing concerns that sexual assault and misconduct prevented equal access to education, the Department of Education Courts have since held that Title IX obliges schools to address reported cases of sexual assault and harassment. It's not a hyperbole to say that Title IX has changed this country by protecting the civil rights of millions of individuals as they seek equal access to education programs.
The Department of Education's proposal aims to reshape the way in which institutions of higher education, such as Rice, handle cases of sexual harassment and assault. , the draft regulation redefines sexual harassment, allows the respondent to cross-examine the reporting individual and alters the reporting structure for survivors — if survivors do not initially disclose to a Title IX coordinator, the university is not responsible for addressing the case. and other sexual misconduct prevention groups have largely denounced these changes as making campuses less safe for survivors.
---
---
Sexual assault and misconduct among undergraduate students continues to be a problem across the United States, and universities are often responsible for determining how to handle reports of misconduct and adjudicate allegations. The Rape, Abuse & Incest National Network (RAINN) reports that nationally, 23.1 percent of female and 5.4 percent of male undergraduates experience rape or sexual assault, and these figures do not account for the many survivors who never report. Rice is not immune — the revealed that 310 women (24.2 percent) and 87 men (7.4 percent) had an unwanted sexual experience at Rice.
In recent years, Rice has critically examined how we both address sexual misconduct and provide resources for survivors who are members of our community. In 2017, at the urging of students, Rice created a required freshman course, Critical Thinking in Sexuality, which according to the Office of Sexual Violence Prevention and Title IX Support, is designed to "address the dynamics of sexual and domestic violence, consent, the norms that perpetrate violence in our society, and bystander intervention." Over our last four years at Rice, we have noted a remarkable increase in the visibility of resources available to survivors; however, despite that progress, we recognize that as a university and as greater community, we still have a lot of work ahead of us. Commenting on the proposed Title IX changes is one of the many ways we can continue to move forward.
While we urge students to comment on the draft rule, we recognize we do not yet know exactly how Rice will be affected by this proposal. Not only is Rice a private institution and therefore not subject to the same level of compliance as public universities, but also the Department of Education will not formally adopt any policy changes until after the closure of the comment period. It is also important for all students to note that for the time being, no Rice Title IX policies have changed and students should continue to report instances of sexual misconduct. However, students should be aware of the gravity of this proposal and understand that these changes could have dire implications for the safety of our peers, family members and friends at other colleges and universities.
The Department of Education's comment period provides a direct avenue for Rice students to voice their opinions on this important issue. You can add your voice to the debate by attending college-specific comment sessions hosted by college governments and liaisons from Students Transforming Rice Into A Violence-Free Environment (STRIVE) over the next two weeks, or you can submit a comment directly at the . Speak up on behalf of yourself, your fellow Rice students, your peers across the country and future generations — we have until Jan. 28 to make our voices heard.
---
---
More from The Rice Thresher
OPINION 9/27/23 10:24am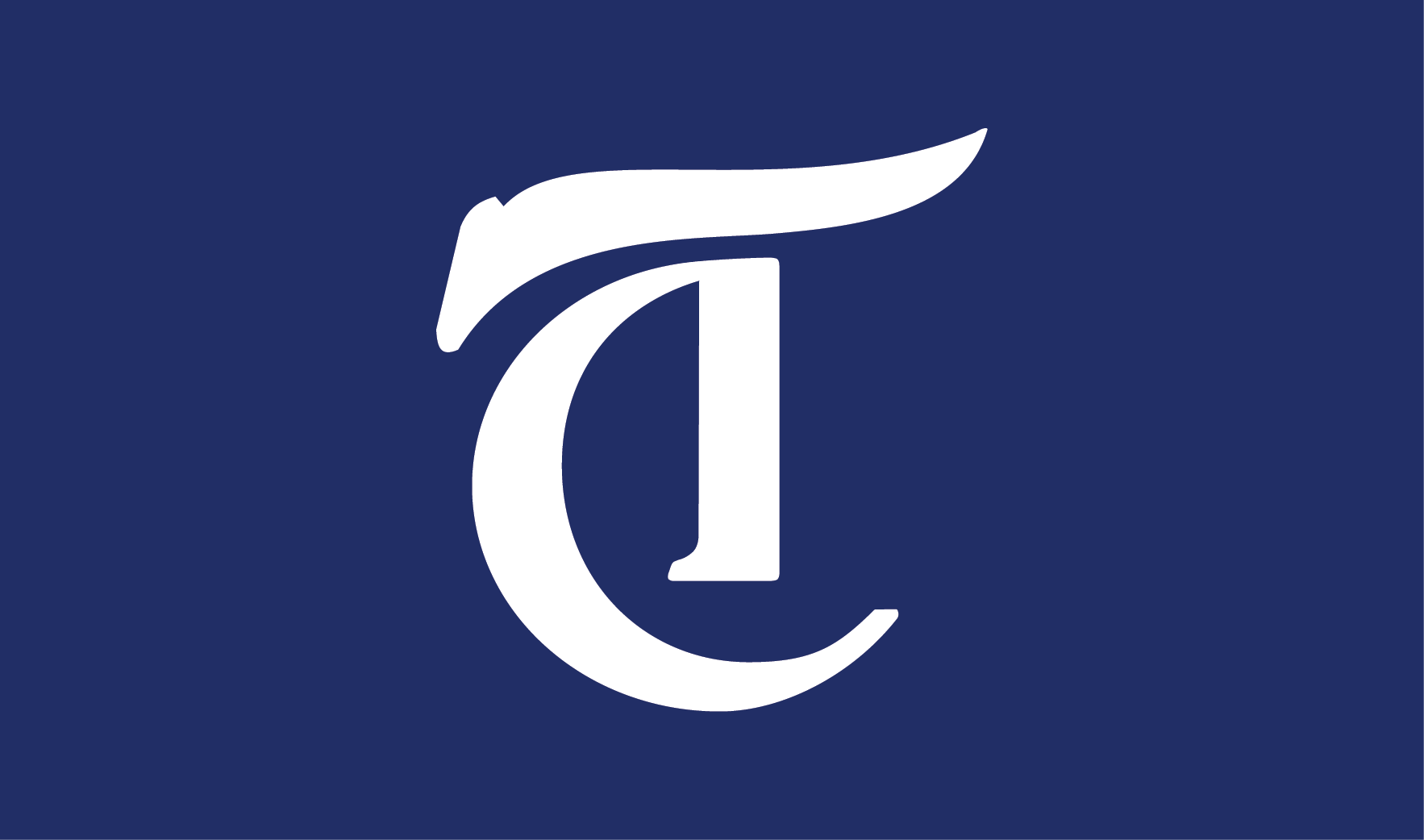 In an email last week, Rice Pride announced an end to its partnership with Houston Hillel, a Jewish campus organization that has hosted events with Pride since 2016. The statement pointed to the "Standards of Partnership" of Hillel International, the parent group of Houston Hillel, which Pride called exclusionary to Palestinian and Arab queer students.
NEWS 9/27/23 12:28am
Rice Pride ended its partnership with Houston Hillel, a Jewish campus ministry at Rice, on Sept. 18. Pride's latest statement on the decision says that the organization will no longer "receive funding or co-create spaces with Houston Hillel" and cited concerns by Palestinian and Arab students who did not feel comfortable engaging in Pride due to the partnership.
NEWS 9/27/23 12:27am
The Baker Institute will hold its 30th anniversary gala Oct. 26, welcoming three former secretaries of state: Henry Kissinger, Hillary Clinton and James Baker.
---
Comments