New student groups form over break
Rice Peace Exchange
According to Arija Forsyth, Rice is unique among college campuses for not having a dedicated club to focus on the Israeli-Palestinian conflict. She set out to change that over winter break by founding Rice Peace Exchange. She said the club aims to bring together different groups on campus, particularly members of the Rice Left political group and Jewish groups Hillel and Chabad, to create a space for dialogue and discussion.
"I think any conversation can be productive, but I think in order to have a really useful fruitful discussion, a) that considers all perspectives and b) that actually results in action, you need to have a wide variety of people in the room," Forsyth, a McMurtry College sophomore, said. "You need to have different voices."
---
---
Forsyth said that conversations about the Israeli-Palestinian conflict are sometimes difficult.
"There's a lot of fear around any discussion of the Israeli-Palestinian conflict because it is so complicated and there's this fear of saying the wrong thing," she said. "It's not the type of thing you can plug into Google — which is unusual, because I Google how to fry an egg. You get so many conflicting stories. It's hard to know where to start."
Her ideal is that the club will be dialogue-centered.
"There are people on this campus who know so much and there are people on this campus that know nothing, and the best part of college is putting those same people in a room together," she said.
Dialogue, she hopes, will then translate to activism.
"I think what dialogue on this type of issue allows you to do is it allows you to realize what unacceptable realities exist," Forsyth said. "And then you can brainstorm pragmatic solutions. Not everyone will be on the same page about that, but we can't get to [activism] unless we start at square one."
The club is a Jewish group, but Forsyth said it is open to all Rice students.
"We welcome all people interested in social justice, human rights or learning more about Israel-Palestine," the club's FAQ document reads.
Composting
Last fall, Youssef Machkhas was part of a group trying to implement campus-wide composting at Rice, but he realized one hiccup in implementation: there were too many groups trying to do the same thing.
"So many students, including myself, have put in a lot of hours into the project, and I didn't want all of that time and effort to go to waste," Machkhas said.
As one of the chairs of the Student Association Environmental Committee, he hopes to build a group of students from across campus to work toward the composting goal. Currently, the group is in the early organizing and planning stages, but Machkhas said he had gotten strong interest from his survey. The vision is that the compost would be used for trees around campus.
"I wanted to bring all of the students interested in the project together so that actions can be coordinated," Machkhas, a Sid Richardson College fifth-year senior, said.
He put out a survey on Facebook in December to gather the names of interested students and included a tentative agenda for the currently nameless group. The goals include "organizing a trial with [a] local composting organization" and "calculating economic values," such as the payback period for the project. He plans to have the group use the economic evaluation to then apply for grants and funding to implement the project.
---
---
More from The Rice Thresher
FEATURES 9/20/20 7:56pm
The enticing aroma of spicy rice cakes wafting down the street. The stark contrast of the chilly winter air. These are some of Sarah Kim's favorite childhood memories: walking down the street near her apartment in Seoul to get rice cakes from street vendors with her parents and younger brother. The Baker College senior said her experiences living in South Korea with her family hold a special place in her heart.
FEATURES 9/20/20 5:20pm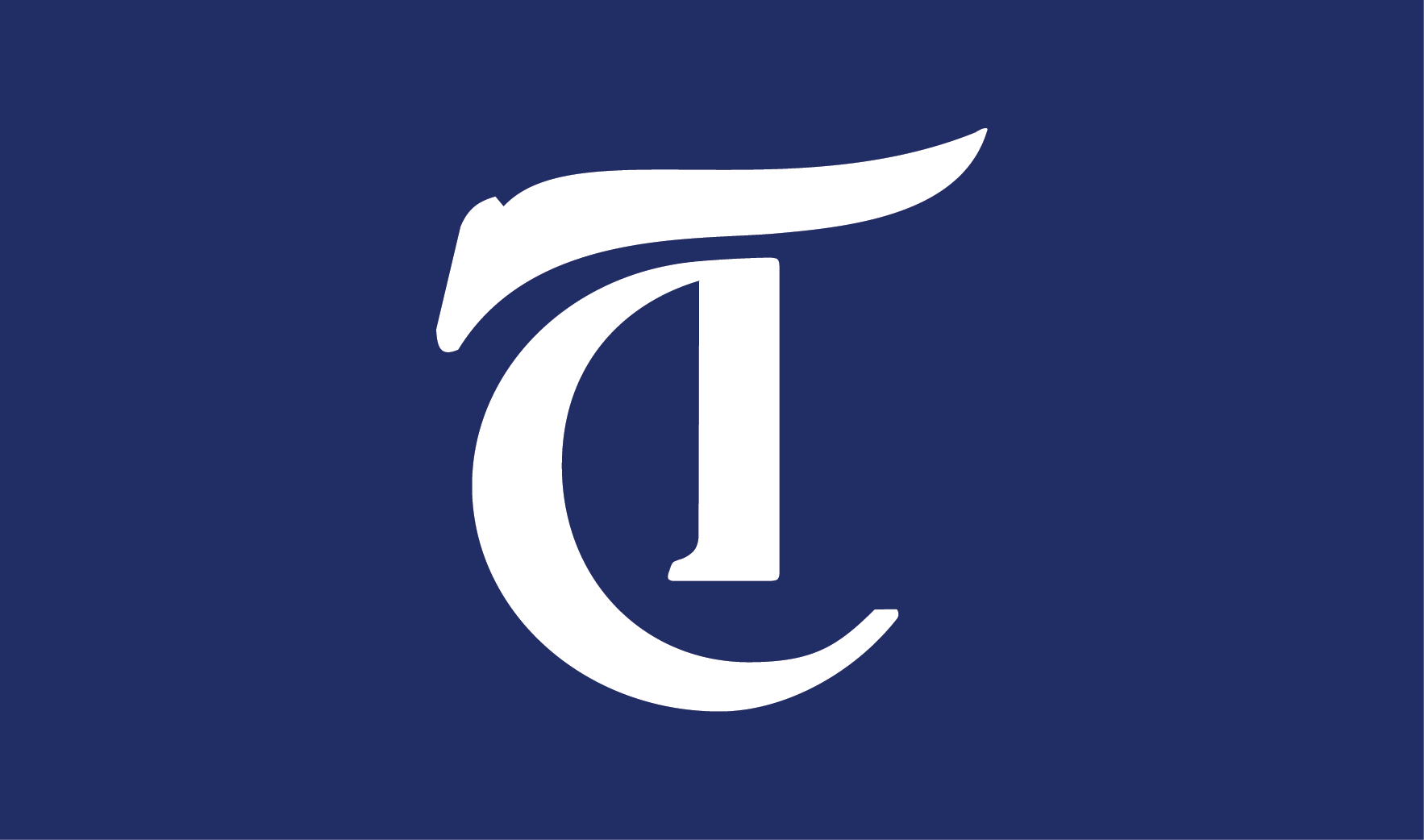 FEATURES 9/15/20 11:39pm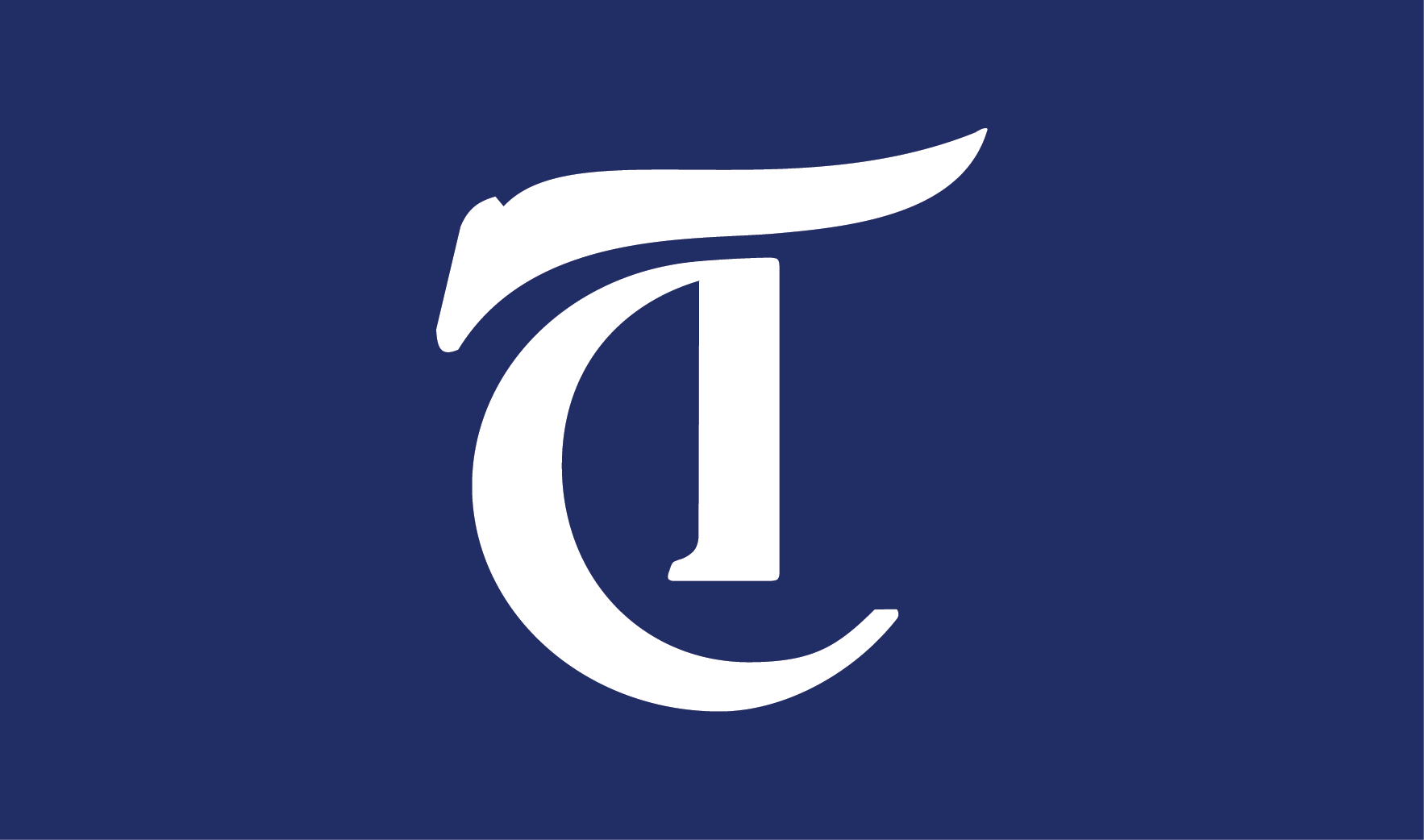 ---
Comments