Hanszen College toilet bursts due to excessive pressure
Michael Byrnes / Thresher
A toilet in a suite of the new section of Hanszen College burst due to high water pressure on Friday, flooding the bathroom and an adjacent room, according to Hanszen junior Michael Byrnes.
Byrnes said that he heard a loud bang after flushing the toilet early Friday afternoon.
"I went back to check — there was water gushing onto the floor," Byrnes said. "It ruptured a hole somewhere in the toilet — there were a couple pieces [of toilet] on the ground and there was water everywhere. Gravity did its thing and water started coming out of the bathroom [into the room]."
---
---
Byrnes said he then called Housing and Dining, who sent two people over to fix the toilet.
"The first thing they did was [take] one look at the toilet and [flush] it again," Byrnes said. "And so more water started coming out. Over the next few hours, it was a fiasco of trying to get the room dry."
Byrnes said the H&D representatives brought industrial fans, towels and water-sucking machines to mitigate the flooding. They started to install a new toilet but did not finish until Monday morning, according to Byrnes.
Because the suites in the new section of Hanszen have concrete floors, the flooding did not cause any water damage, Byrnes said.
Susann Glenn, the Housing and Dining director of communications for administration, acknowledged the incident in an email, attributing the burst to the water pressure.
"There was a hairline crack in a toilet in Hanszen from wear and tear," Glenn said. "Over time, the pressure due to the crack caused the porcelain to break and resulted in overflow. Our custodial staff cleaned the mess and staff from Facilities, Engineering and Planning worked into the evening to repair the sewer line impacted from the pressure."
According to Byrnes, water pressure has long been a problem at Hanszen.
"The water pressure at Hanszen is super variable the whole year," Byrnes said. "But over the last week, pressure in the toilet had been building so that it was flushing for a minute at a time."
Byrnes said that although H&D was extremely helpful in the incident with his suite's toilet, Hanszen's facilities are generally in need of more attention.
"Administration needs to take student concerns seriously when it comes to lack of maintenance at Hanszen," Byrnes said.
Disclaimer: Byrnes is the Thresher sports editor.
---
---
More from The Rice Thresher
NEWS 8/18/19 4:46pm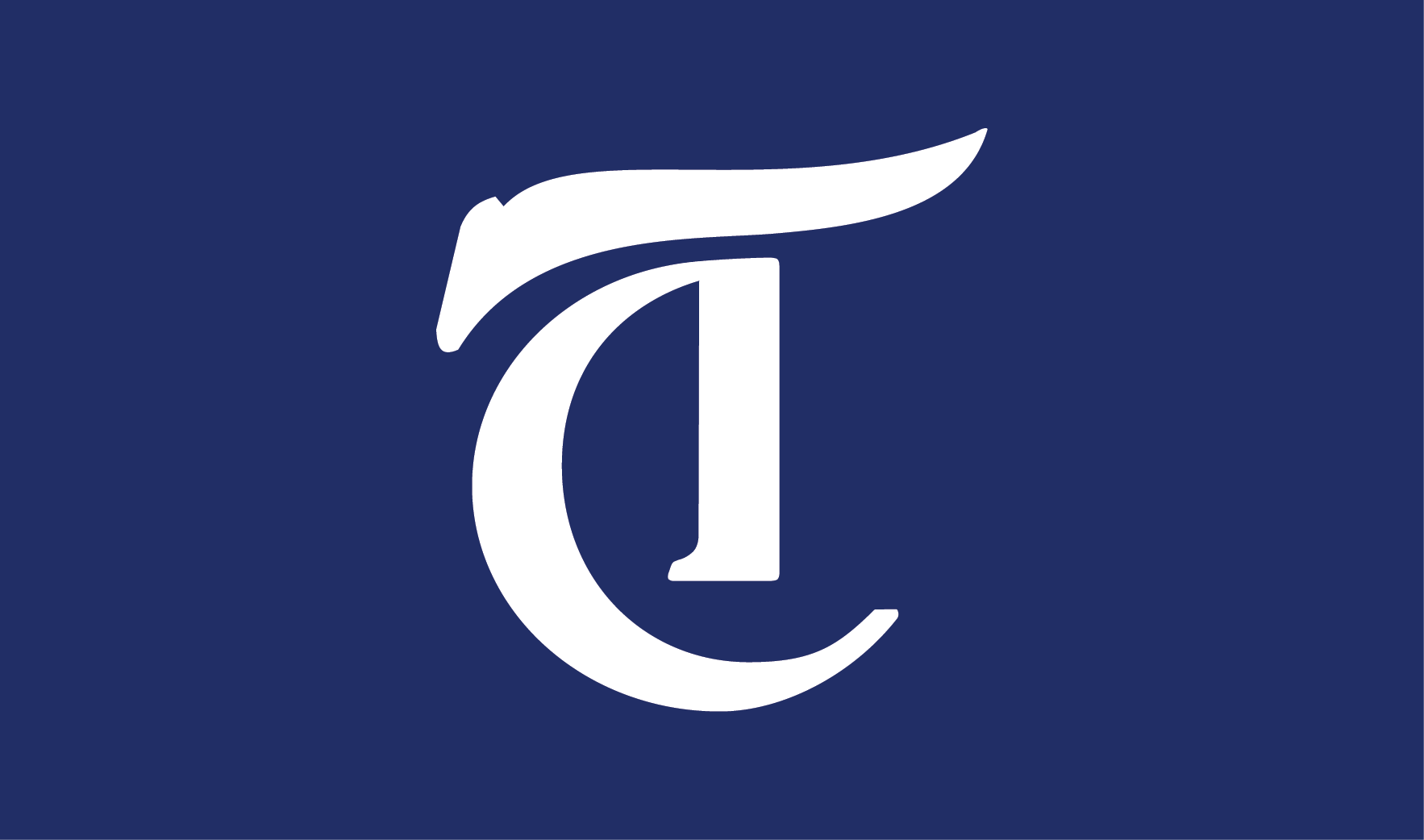 Rice University students and staff members found offensive flyers in at least two locations around campus on Thursday, prompting a Rice University Police Department investigation and a response from President David Leebron via Twitter. New students arrive this weekend for Orientation Week.
NEWS 7/31/19 8:52am
"For a lot of people, you just got to know him over time and before you knew it you were pretty close — sometimes without even realizing it," Heggie said. "All it took was sitting with him at dinner or playing a few games of pool."
NEWS 7/3/19 1:46pm
"He loved to cook, was an excellent chef and often invited whole gaggles of us over to his apartment, working in the kitchen and talking poetry to whoever was nearby while others lounged by the pool," Johnson wrote. "When I joined the faculty at Rice, he showed me the way, provided an atlas, a compass through the morass of elite academia, and after the presidential election that first semester, often talked me off the proverbial ledge of rage or despair."
---
Comments