Esports takes root at Rice in class, club
Illustrated by Esther Tang
On Tuesday evenings, online gaming and academics are no longer mutually exclusive, contrary to many parents' popular belief.
This semester, Sports Management Department Chair Clark Haptonstall is teaching a course on a nine-figure industry: esports. Haptonstall said he offered the class in part because of the many ways esports are analogous to more traditional sports like football, baseball and basketball.
"The competitions are viewed by massive crowds, both online and in person," Haptonstall said. "The esports athletes are highly trained and they compete at an elite level. Plus, professional sports teams are now big investors in esports, including the Houston Rockets and New England Patriots."
---
---
Haptonstall said that Sebastian Park, who is vice president of esports at the Houston Rockets, is assisting him.
The Rockets own a League of Legends team called Clutch Gaming. Students in the class spend lectures interacting with people like Park who work as professionals in the esports industry.
"This includes coaches, players, sponsors, investors, game developers and broadcast partners," Haptonstall said.
Max Boekelmann, a student in the esports class, said the course has changed his perception of the growing esports industry.
"I always imagined professional gamers just being people who just play the game online for hours because they love to play it without much structure," Boekelmann, a Jones College sophomore, said. "In fact, there is a lot of structure including set practices, practice facilities, coaches and even academy systems. It certainly causes you to respect esports especially when you consider that it is an almost billion dollar industry."
Rice is also home to the Rice Esports Club. Every year, the club hosts a watch party for the World Championship of League of Legends.
According to former club president Edi Danalache, Sid Richardson College '18, the party is well-attended even though the championship's location in Korea necessitates that students wake up at the crack of dawn.
Last year, more than 150 people came to the watch party, both from Rice and across Houston.
Competitive online gaming has grown in recent years. According to an article in Forbes, revenue from esports went from $493 million in 2016 to an estimated $900 million in 2018.
"Originally the prize pools for these tournaments weren't very big, but now teams are getting sponsorships from organizations such as the Houston Rockets and rappers like Drake," Charles Davis, a Brown College junior and member of the E-Sports Club said.
Davis thinks part of the attraction for Rice students is that esports are so competitive.
"It's pretty satisfying to rank up in the respective games," Davis said. "I feel like this give[s] us Rice students another outlet to succeed in our competitive college culture."
That competitiveness makes watching esports entertaining for Sofia Yi, a Baker College senior and longtime Rice Esports Club member.
"Although I enjoy playing League, being able to watch the pros go head-to-head is exhilarating because it's a completely different level of skill, mechanics and teamwork than what you see on a regular basis," Yi said.
Yi said she isn't very good at traditional sports, but esports are where she can enjoy the competition.
"Online games help me relieve stress and engage in some friendly competition without too much intense physical exertion," she said. "It's still exhausting if you play for too long, though."
Yi said esports and traditional sports are also similar in, perhaps surprisingly, the realm of fitness.
"It takes a lot of mental and physical strength to compete at the highest levels of esports, and many organizations even set up strict fitness regimens for their players to hone their reaction time, stamina and fortitude."
In Yi's view, esports and traditional sports offer the same benefits even on a more casual level.
"It's a fun recreational activity that you can engage in with your friends, it's easy to pick up and put down whenever you want a break from work or studying, and it lets you compete or watch professional teams compete," Yi said. "I think the choice between esports and traditional sports just comes down to personal preference."
According to Danalache, the club is just as much about fostering a gaming community as providing a platform for competitive gaming. In addition to watch parties, the club hosts events for students to game together and provides access to competitive collegiate gaming leagues for video and computer games like Overwatch, Hearthstone and League of Legends.
"League of Legends is a great game because of the heavy team-oriented play, where teams of five players play against each other," Danalache said. "League stresses communication skills as well as general awareness, strategy and dexterity."
Davis said that esports has helped him stay connected with his brother. He started playing Team Fortress 2 and League of Legends so he could beat his brother, and even when the two of them were apart, esports meant they could could still play against each other.
Yi was also able to take advantage of the social aspect of esports when she started playing League of Legends at Rice.
"Many of my friends play League [of Legends] so I picked it up as a conversation starter and to have something to do when we all hang out together," Yi said. "The internet is full of YouTubers, streamers and professional players to watch, so it wasn't long before I started following teams and watching esport competitions."
Danalache's hope for the club is that it expands into the collegiate competitive leagues where students compete against those on other college teams, but being at Rice makes that difficult.
"This has been an issue in the past due to the highly rigorous academic demands of Rice — as opposed to other colleges where esports is a varsity sport, complete with stadiums and scholarships," Danalache said.
David Pham, Baker '18, is another alumnus of the Rice Esports Club. He has played League of Legends and Overwatch competitively and travels to different local conventions for competitions.
"I think that Rice students love competition and many of them love games as well, and I wish that students had more time to pursue unorthodox passions like this industry."
---
---
More from The Rice Thresher
NEWS 5/27/21 8:27am
President David Leebron announced that he will be stepping down from his role after this coming academic year on June 30, 2022 in an email to the Rice community Tuesday morning. Next year will mark Leebron's 18th year as president after taking on the position in 2004.
SPORTS 5/25/21 2:01pm
Rice fired baseball head coach Matt Bragga, the school announced on Monday. The move comes on the heels of a season in which the Owls placed tenth out of the 12 teams in Conference USA, failing to make the C-USA tournament for the first time ever. In his three seasons at the helm, the Owls have gone 51-76-1 (25-36-1). According to athletic director Joe Karlgaard, the lack of progress shown during Bragga's tenure prompted the change.
FEATURES 4/27/21 11:10pm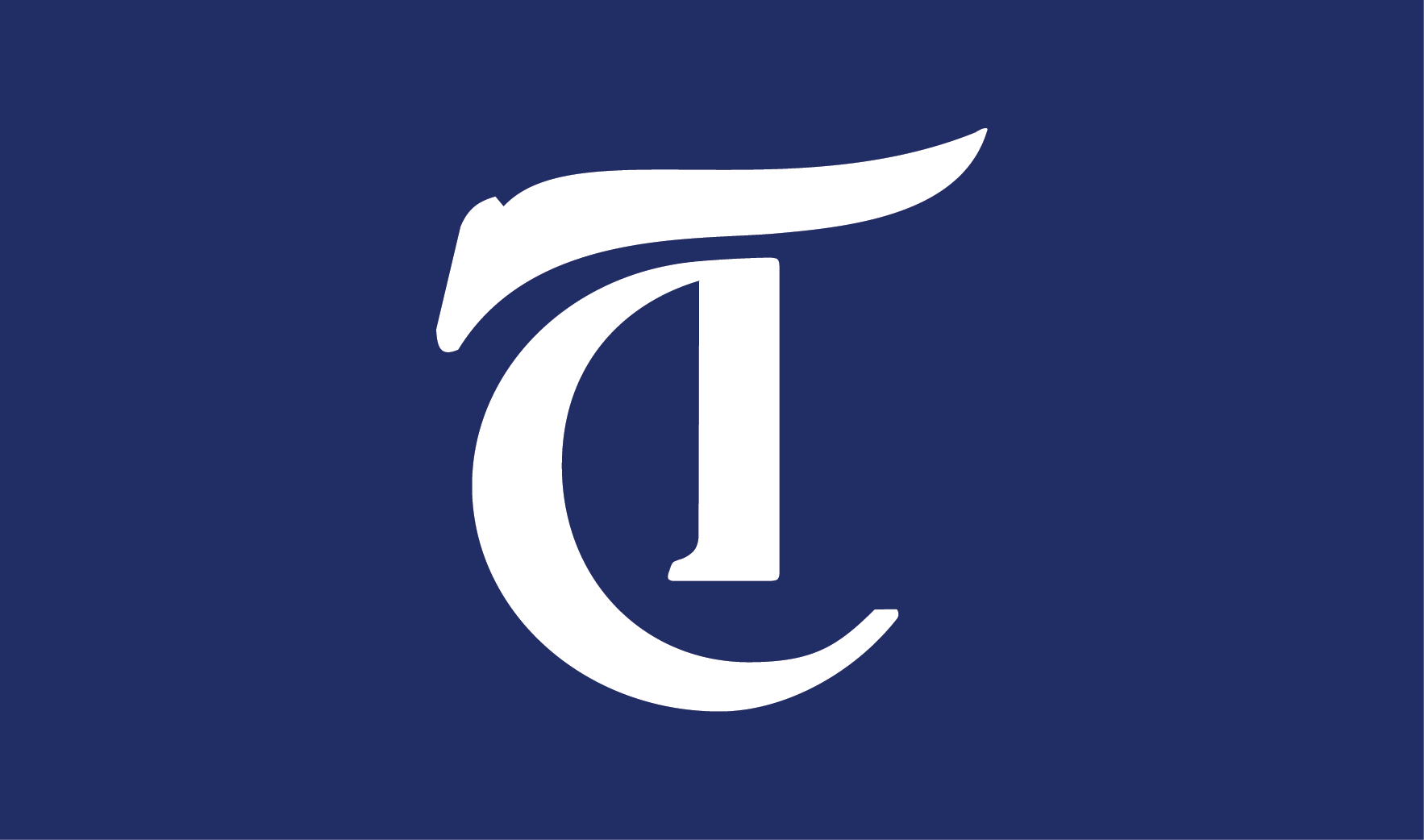 ---
Comments