Building worlds: Featuring composition major Molly Turner
Courtesy Sirui Zhou
Molly Turner enjoys improvising piano pieces on the spot, skillfully turning a room into a 1950s jazz club or an 18th century palace ballroom. According to Turner, however, she didn't "get into" composition until high school. She recalls being naïve in many ways in her first year of music school — whereas a violinist may have gone through years of training, she was only just learning the art of her craft.
"Music composition for me started kind of as an improvisatory thing," Turner, a Lovett College senior, said. "[When] I took classic[al] piano lessons and classic[al] violin lessons, I found myself just playing whatever wasn't written down on the piano and writing whatever I was improvising down."
Turner said that as she's gained life experiences over her college years, she's grown as a composer at the Shepherd School of Music.
---
---
"Music composition and what we create is about the life that we experience, so what I have experienced at this point of my life affects what I write," Turner said. "I [feel stronger] on what my music is about, as opposed to when I first got here. I was a lot more self-conscious."
As for her inspirations, Turner lists Bach and Stravinsky, as well as underrepresented living female composers Jennifer Higdon and Kaija Saariaho, the first female composer to have her work performed at the Metropolitan Opera House in over a century. Turner said she is most familiar with the violin and the piano, two instruments she tends to prefer.
"I'm actually a trained string player," Turner said. "There's a certain sustained quality about [string instruments]. The cool thing about a string instrument [is that] you can change the direction of the bow and have sound, infinitely."
When it comes to her own composition process, Turner said there are many parameters to balance.
"My process usually starts with a graphic score," Turner said. "It's like a really bad stick-figure drawing of what I want my music to be. There are so many parameters — you're thinking about how fast it is, what instruments you want to use, the kind of harmonic language that you want to use. You have to transfer that sound in your head to what that instrument has to do to what it has to look like on notation. You have to put it in notation so that someone else can also play it."
After graduation, Turner plans to attend graduate school for conducting.
"Something I became interested in starting sophomore year is conducting," Turner said. "There's no undergrad conducting major — it's really only a master's program. [Conductors] probably start even later than composers. The best conductors are old conductors, because they've seen a lot, and [conducting is] seeing something on paper and knowing how to bring that to life."
---
---
More from The Rice Thresher
A&E 9/27/23 12:12am
A&E 9/27/23 12:11am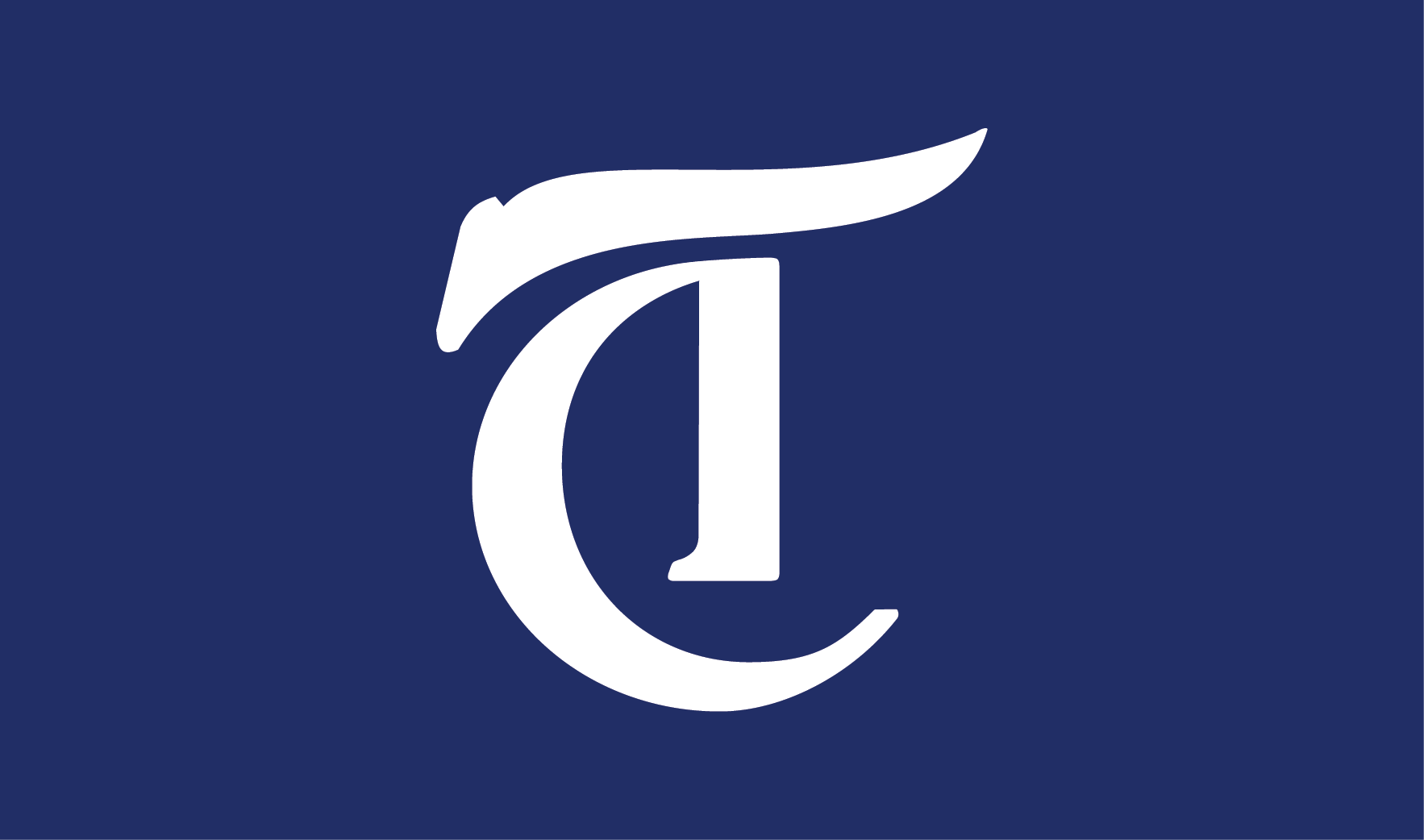 Small town girl seeks stardom in the big city: It's a trope as old as time in the entertainment industry. Crafting an exciting narrative using this theme often requires an artist willing to subvert expectations or chart new ground. Chappell Roan's debut full-length album, "The Rise and Fall of a Midwest Princess," proves the power of the latter, recounting a journey to queer self-affirmation through campy pop bangers and confessional ballads that express the conflicted comfort of finding solace far from home.
A&E 9/27/23 12:07am
Not too far west on US-59 lies Bellaire, a gustatory world full of bold flavors and unique dining experiences. Home of Houston's Asiatown, Bellaire is packed with delicious eats, from tonkotsu to takoyaki. Give these restaurants a crack at keeping you warm this fake fall season.
---
Comments