---
More from The Rice Thresher
OPINION 4/6/21 9:19pm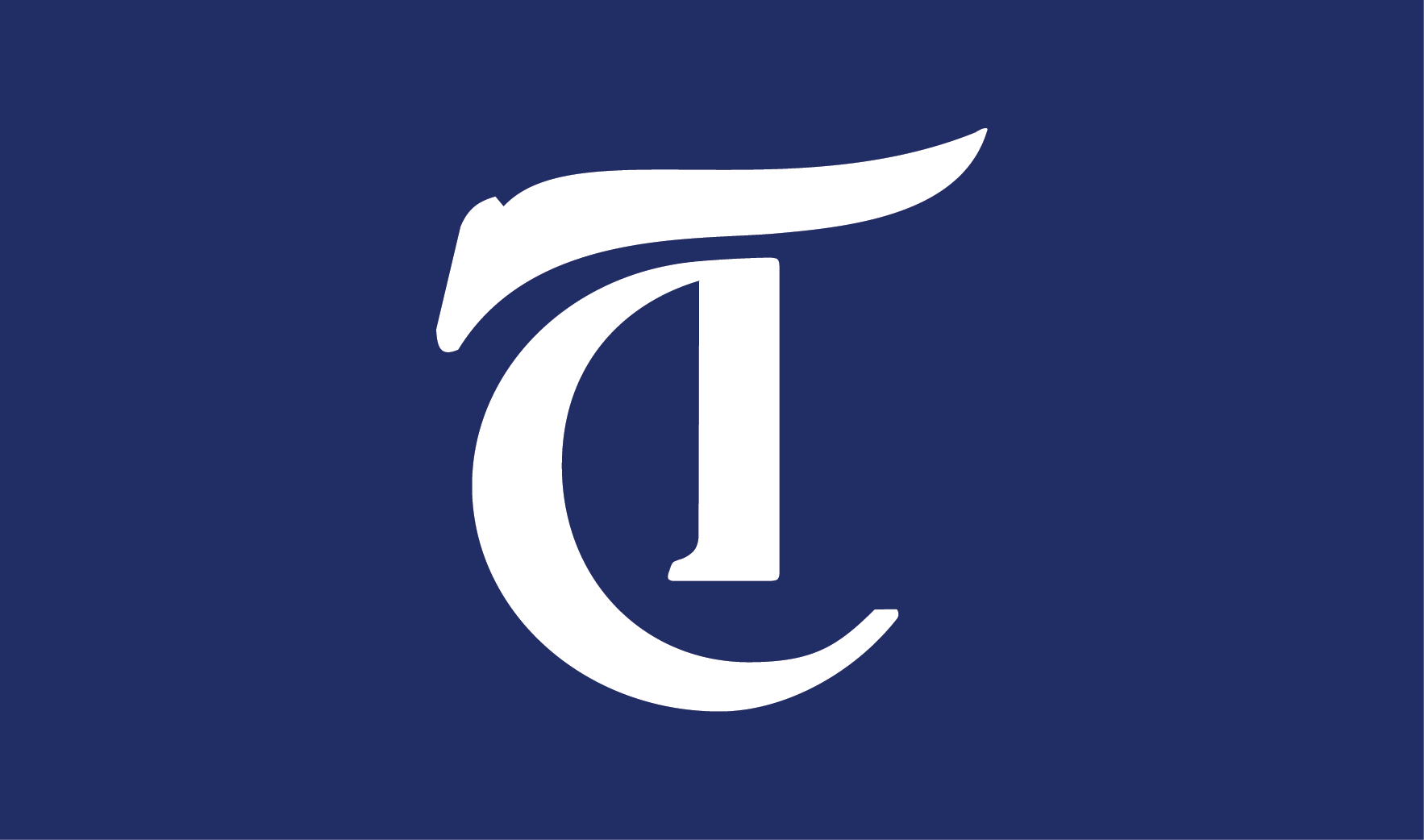 This year's Beer Bike Week looks quite different from years past, even in name. Dean of Undergraduates Bridget Gorman encouraged Beer Bike coordinators to rename Willy Week to reflect the different nature of the event due to COVID restrictions. Individual college Beer Bike coordinators chose a variety of new, college-specific names; many told the Thresher that they were further motivated to change the name to distance their college from William Marsh Rice and that they may carry the name change into future years. Coordinators' swift renaming of Willy Week reminds us that students have a lot of power at this university — and that we can and should use it to foster a Rice community that we're proud of.
OPINION 3/30/21 9:49pm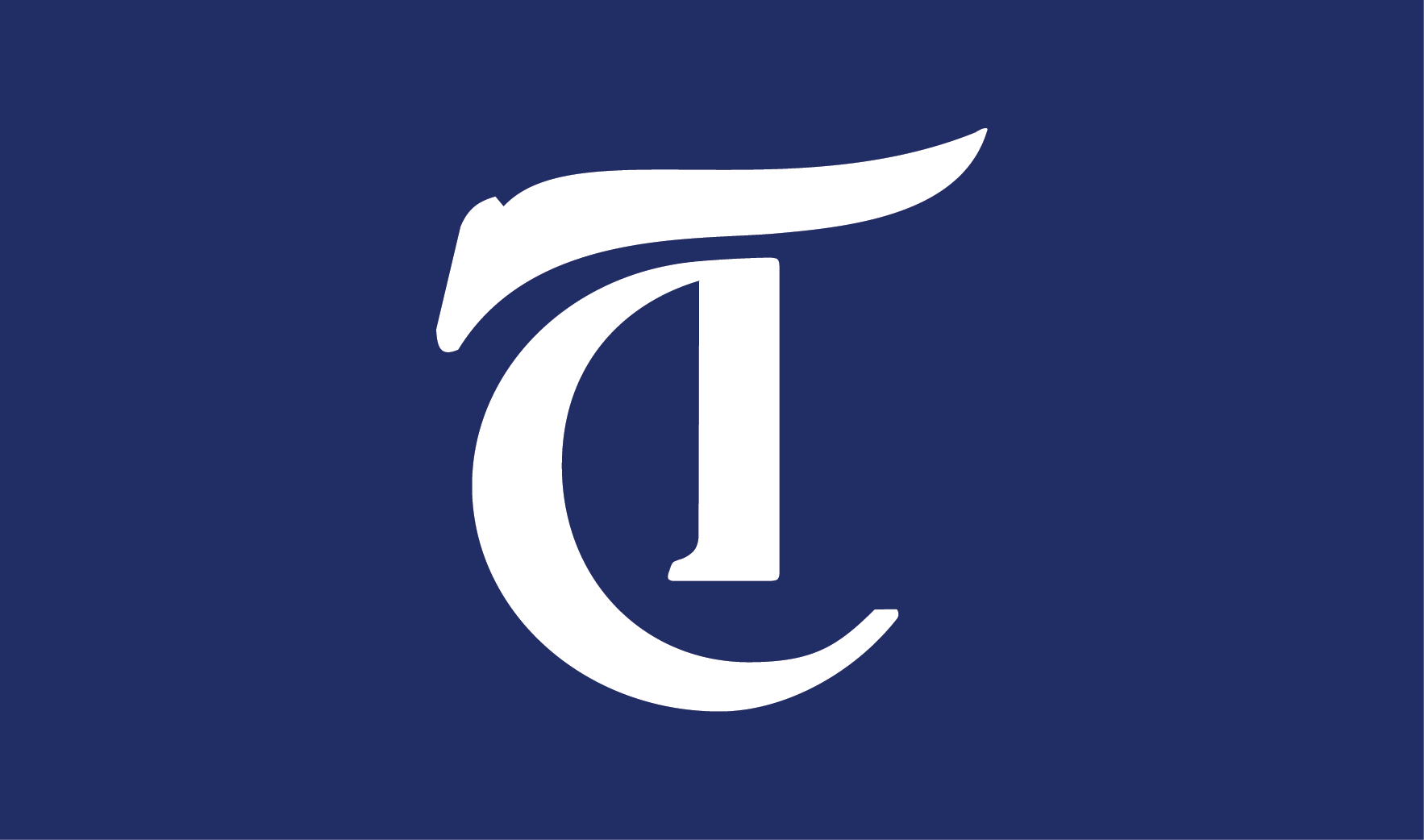 Earlier this week, Rice's Board of Trustees announced that they had approved a measure that, by 2025, will expand the undergraduate student body by 20 percent and add another residential college to Rice's campus, giving us an even dozen. It is the latter announcement that struck us as particularly noteworthy, as the addition of a residential college is not all that common. Rice has added residential colleges twice in the last 20 years: Martel College in 2002 and McMurtry and Duncan Colleges in 2009. If you're thinking that's not all that long ago, keep in mind that 2009 was the first year Silly Bandz were sold in stores. With the addition of a twelfth college, we thought it pertinent to point out that a lot can change in 12 years, be it culturally or socially, and that Rice has the opportunity to capitalize on the blank slate that is this soon-to-be-named college.
OPINION 3/23/21 10:27pm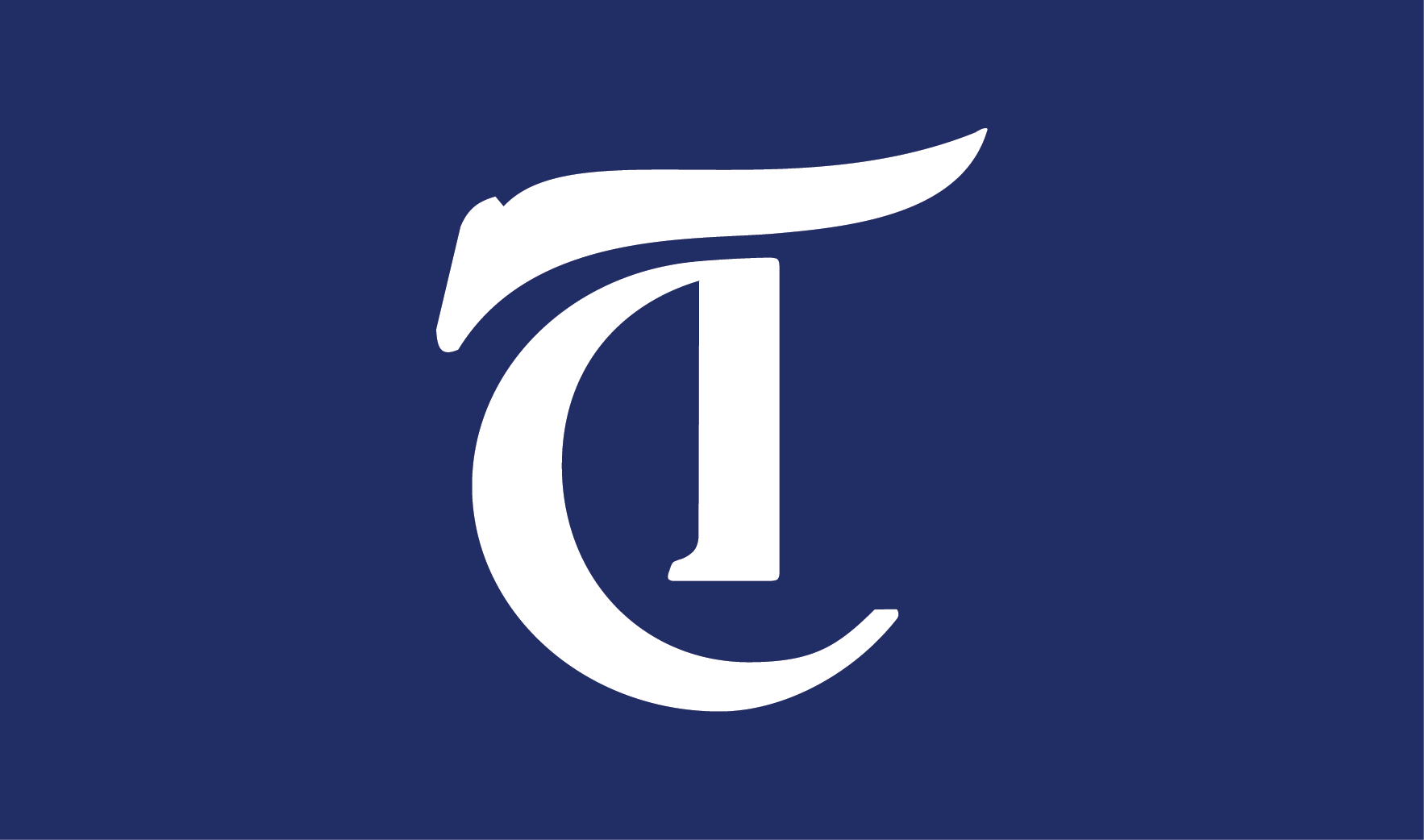 Last Tuesday, a white man took the lives of eight people in a series of mass shootings at three spas and massage parlors in the Atlanta area. Six of the victims were women of Asian descent. The event was horrific, as is the general trend it belongs to of rising anti-Asian violence in the U.S. over the past year. We write this with a heavy heart for the victims, their loved ones, and the Asian community at large. As a student newspaper, we feel the need to discuss the racist, dangerous choices many media organizations have made over the past week, and commit to doing better.
---
Comments