---
More from The Rice Thresher
NEWS 4/16/19 11:12pm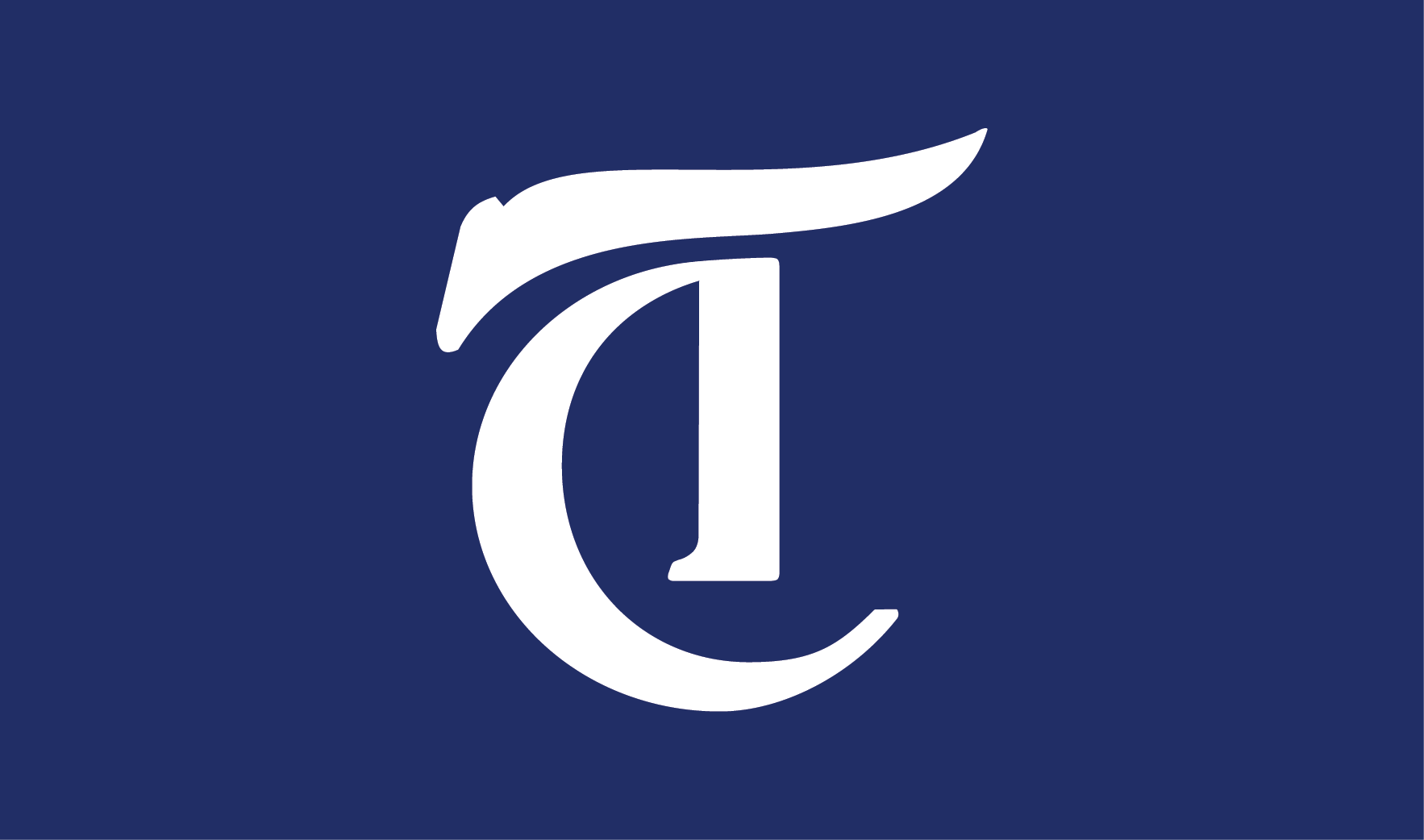 The impending Rice Memorial Center renovations are a potentially exciting new development for Rice's campus. Upgrades could transform the RMC into an even more welcoming hub of campus life with renovations to Coffeehouse, the multicultural center and study spaces.
NEWS 4/10/19 12:29am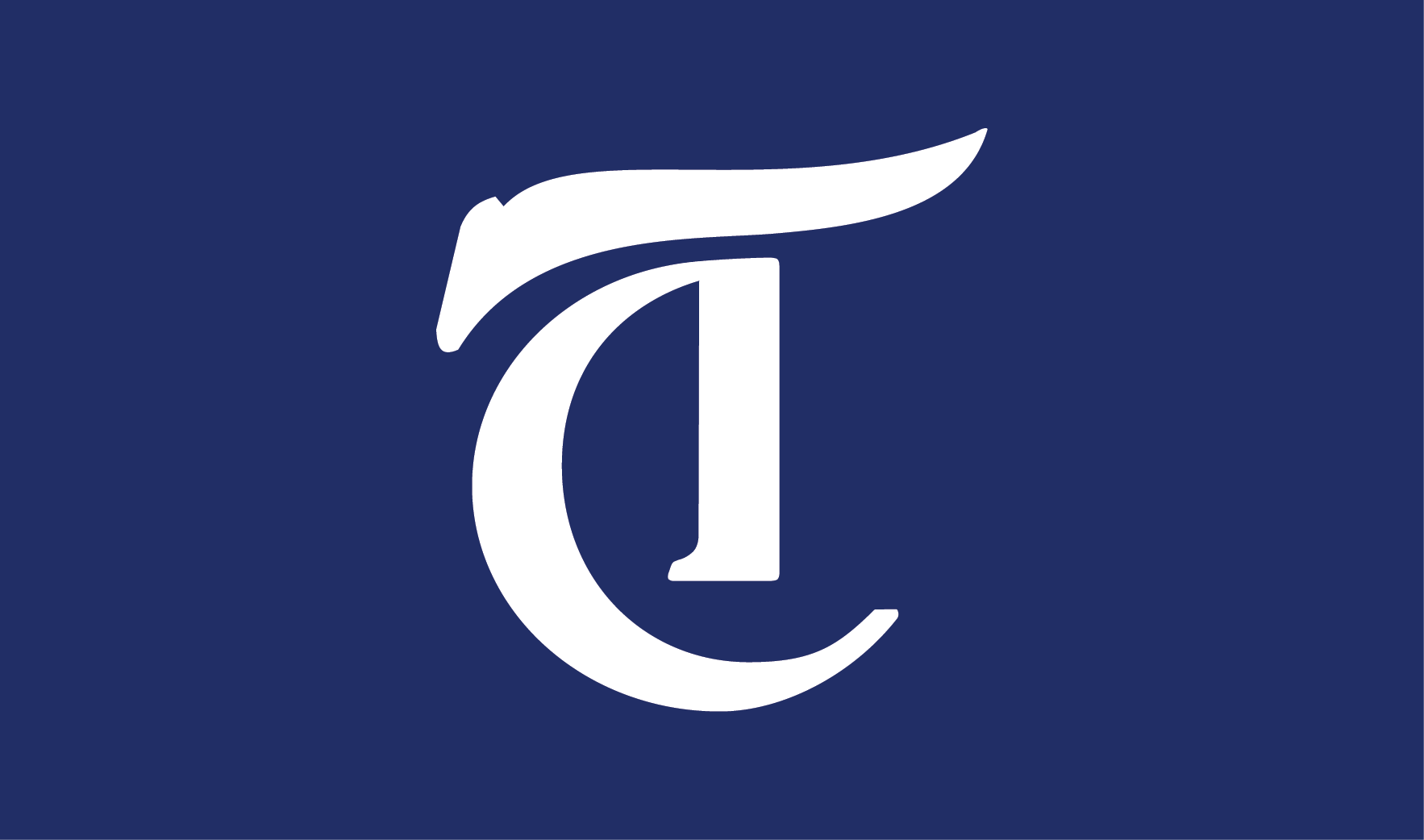 More than five years ago, the Thresher editorial board wrote about the visual and dramatic arts department's need for attention from the administration, specifically that it "could greatly benefit from new space and materials."
NEWS 4/2/19 11:28pm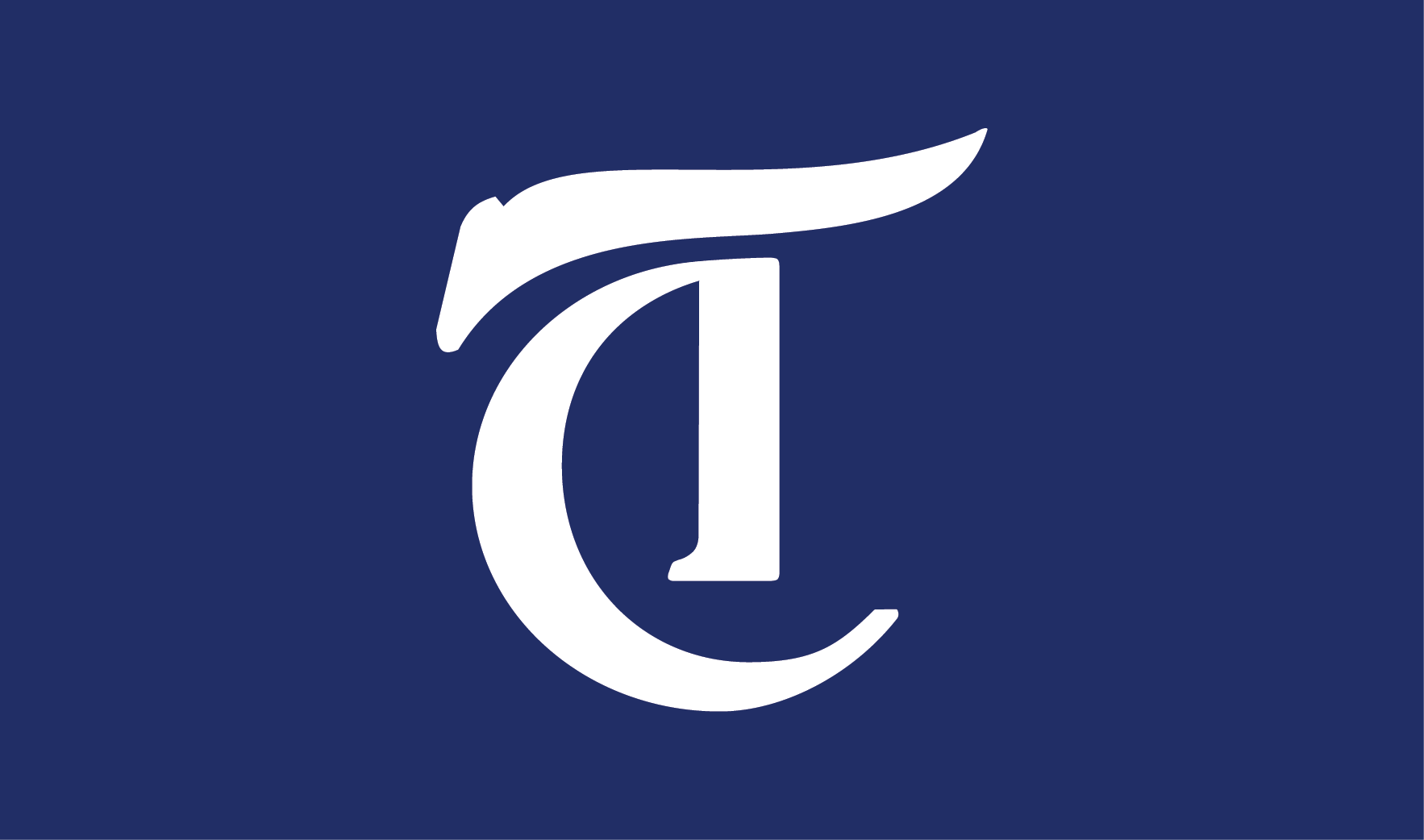 This year, Hanszen College's room draw ended with 17 unclaimed beds. It's been well-established that Hanszen's housing facilities are in dire need of upgrades, but so far Rice's administration has largely turned a blind eye.
---
Comments