---
More from The Rice Thresher
OPINION 10/13/21 12:23am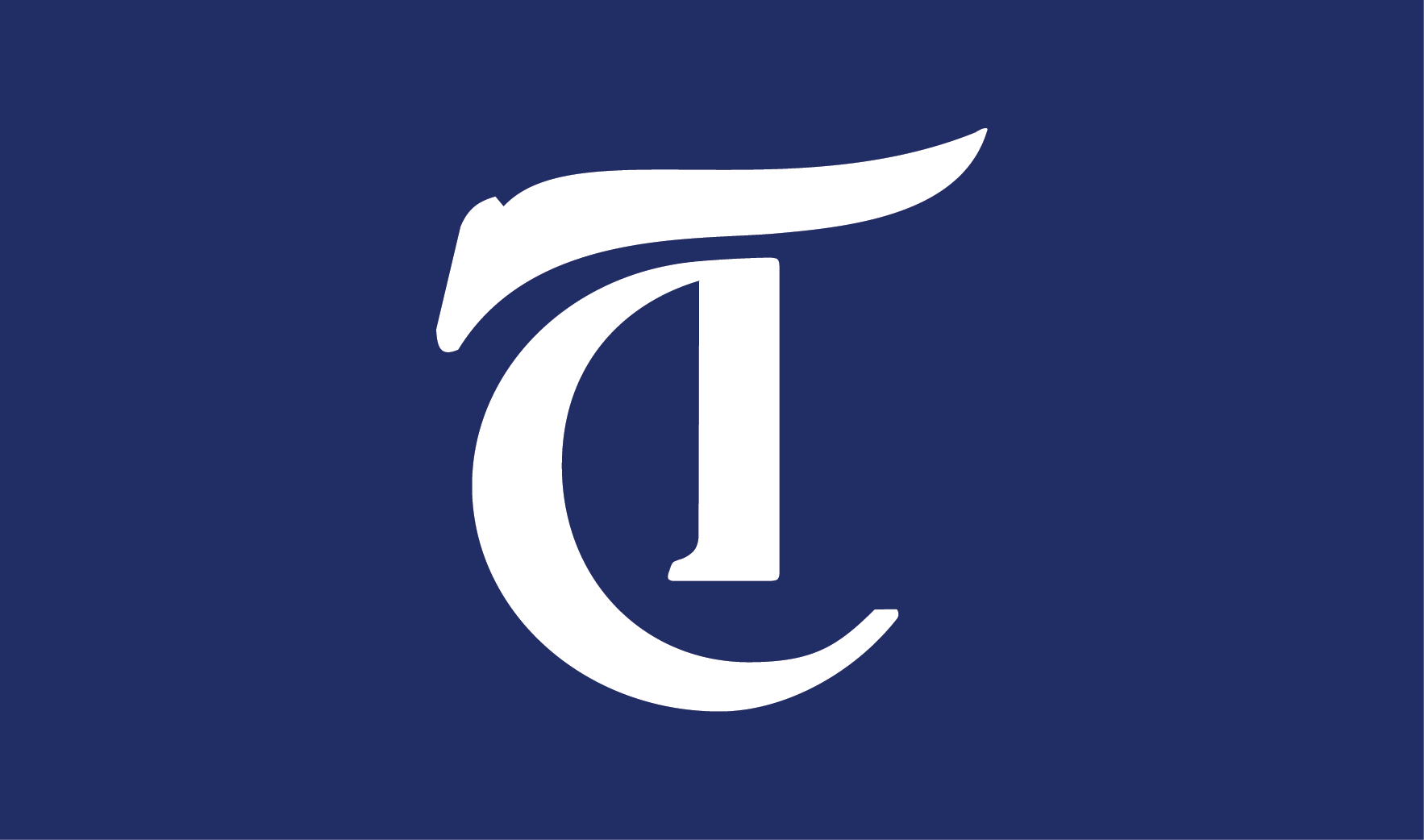 As we have seen over the past 18 months, COVID-19 has a tendency to disrupt even the best-laid plans. The administration was premature in declaring a return to normalcy in May, and we appreciate the caution with which they have handled COVID policies this semester. Since the initial testing snafu during Orientation Week, COVID guidelines on campus have been gradually rolled back as the semester progresses.
OPINION 10/5/21 10:14pm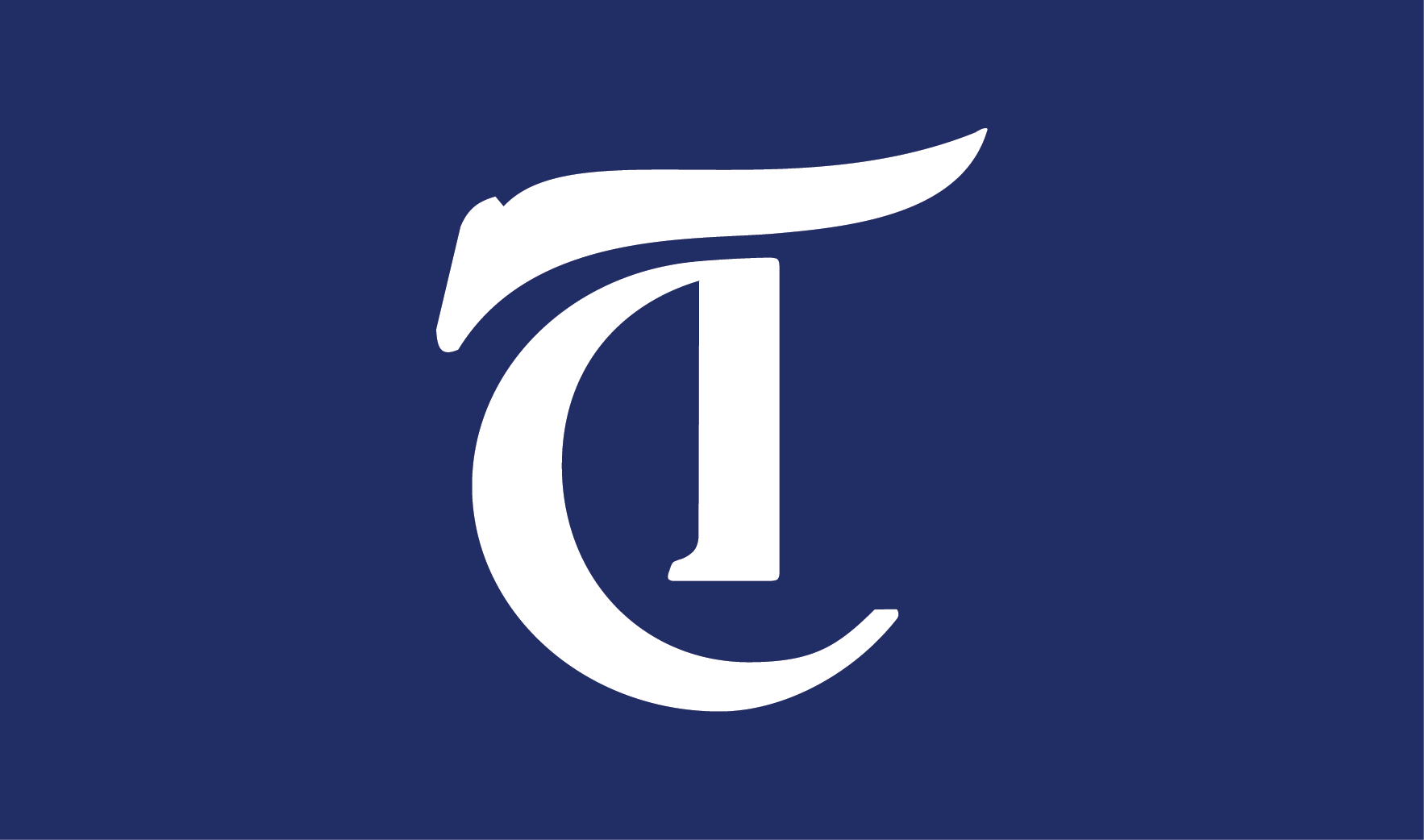 This weekend, people flooded the streets of Houston and cities across the state to protest SB 8 at the Women's March. For a march dedicated to women, the crowd extended well beyond that group, including adults, children and pets alike. While it may have been initially daunting to take action in the wake of SB 8's enactment, numerous displays of support last weekend by members of the Rice community and other actions in the previous weeks have shed light on how we can support each other and come together to support causes we are passionate about.
OPINION 9/28/21 10:18pm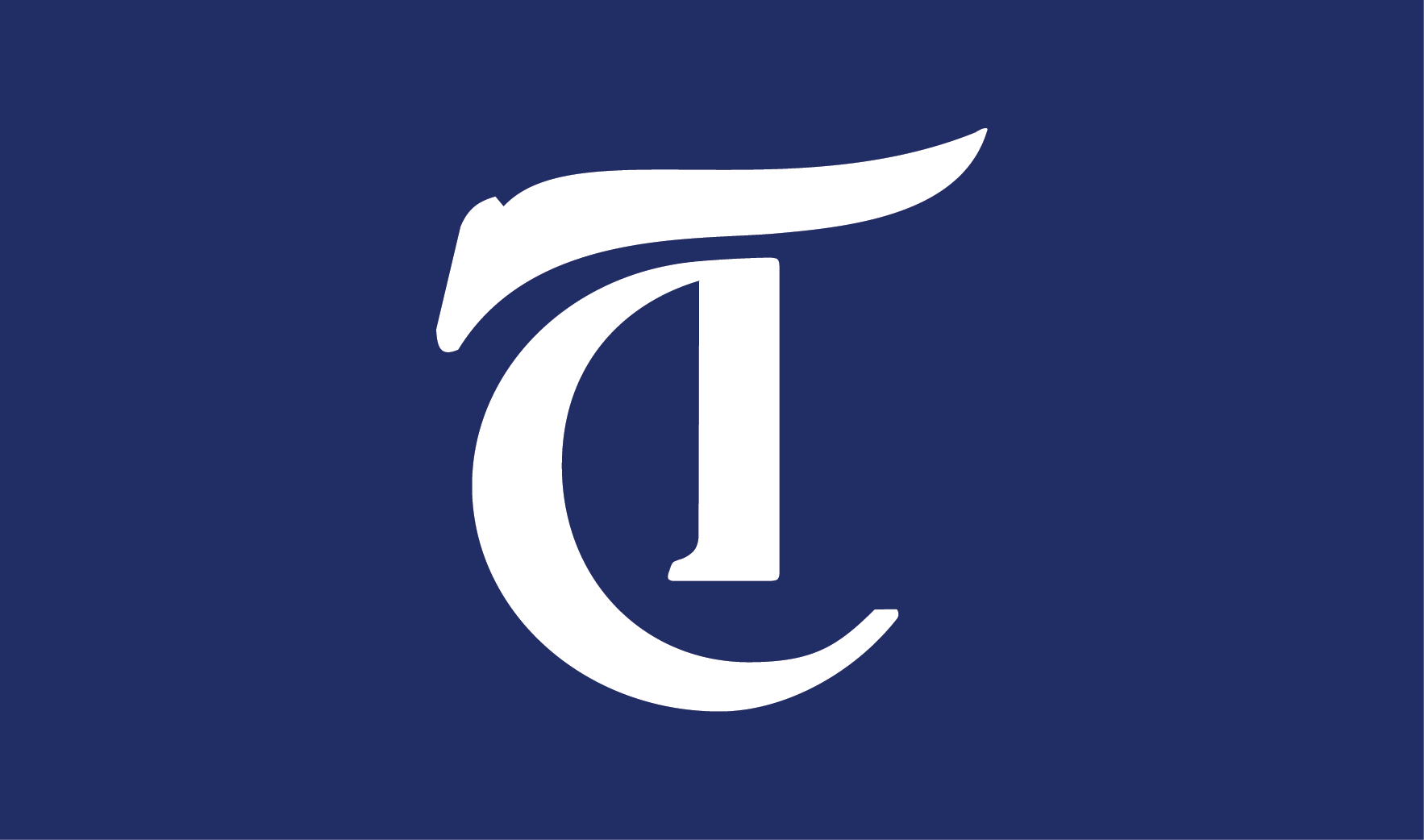 Four weeks ago, we wrote an editorial calling for the Rice campus to embrace a new normal when it comes to COVID policies and our activities on campus. Because we are arrogant enough to believe that everyone reads and takes guidance from our editorials each week, it seems that, by and large, the community has taken our advice as this semester has continued along in a relatively "normal" way. However, there is still work to be done in ensuring that courses are delivered in a uniform manner, allowing every student an equal opportunity to succeed in their classes while we continue through this pandemic.
---
Comments