---
More from The Rice Thresher
OPINION 3/28/23 9:45pm
OPINION 3/28/23 9:40pm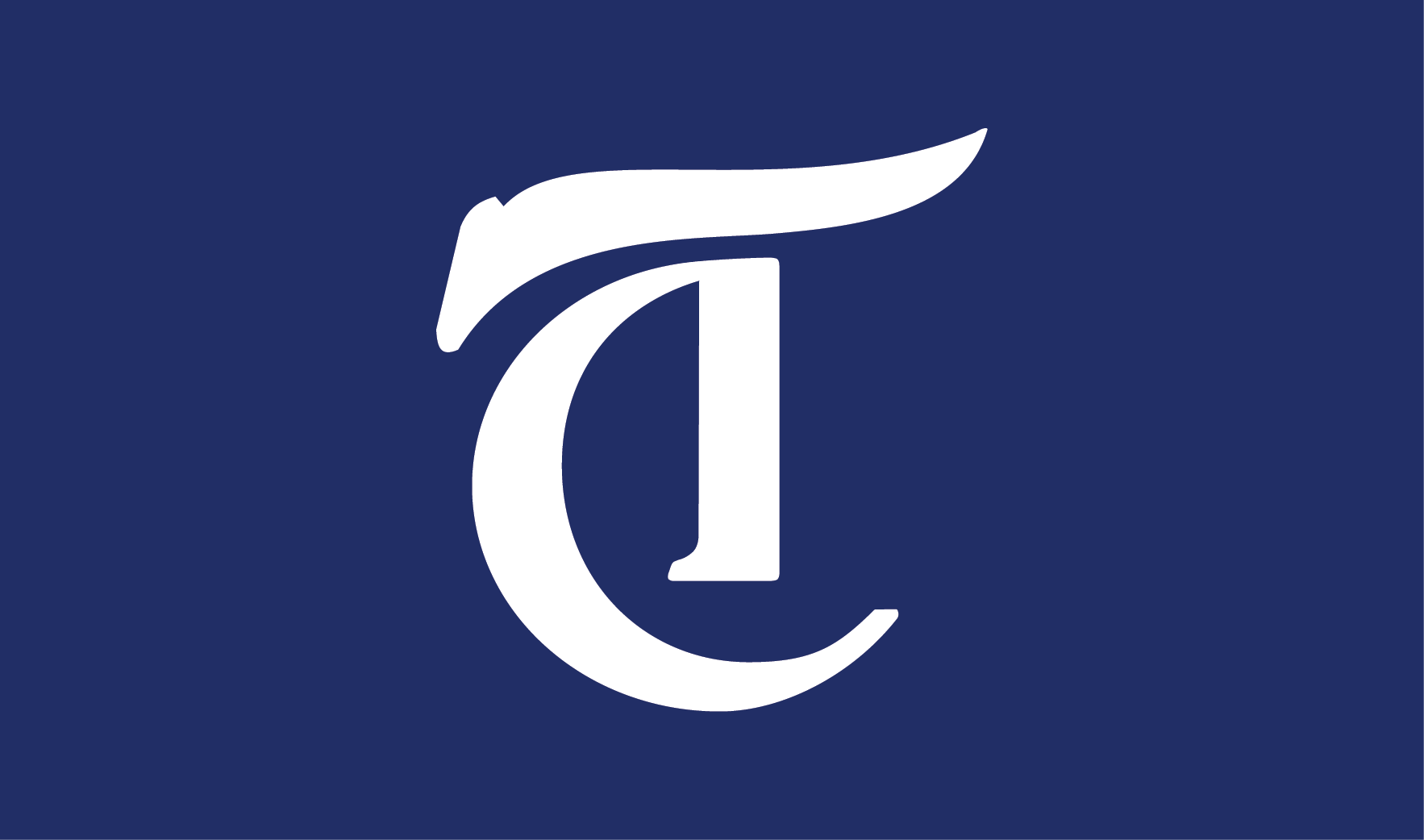 Rice is raising tuition again. We're not here to complain about it: We understand that inflation has impacted the university's expenses. In fact, that's actually why we're writing this editorial — just as the university's increased costs necessitate increasing tuition, we believe the impact inflation has on campus organizations also necessitates a slight increase in the Blanket Tax.
OPINION 3/21/23 9:18pm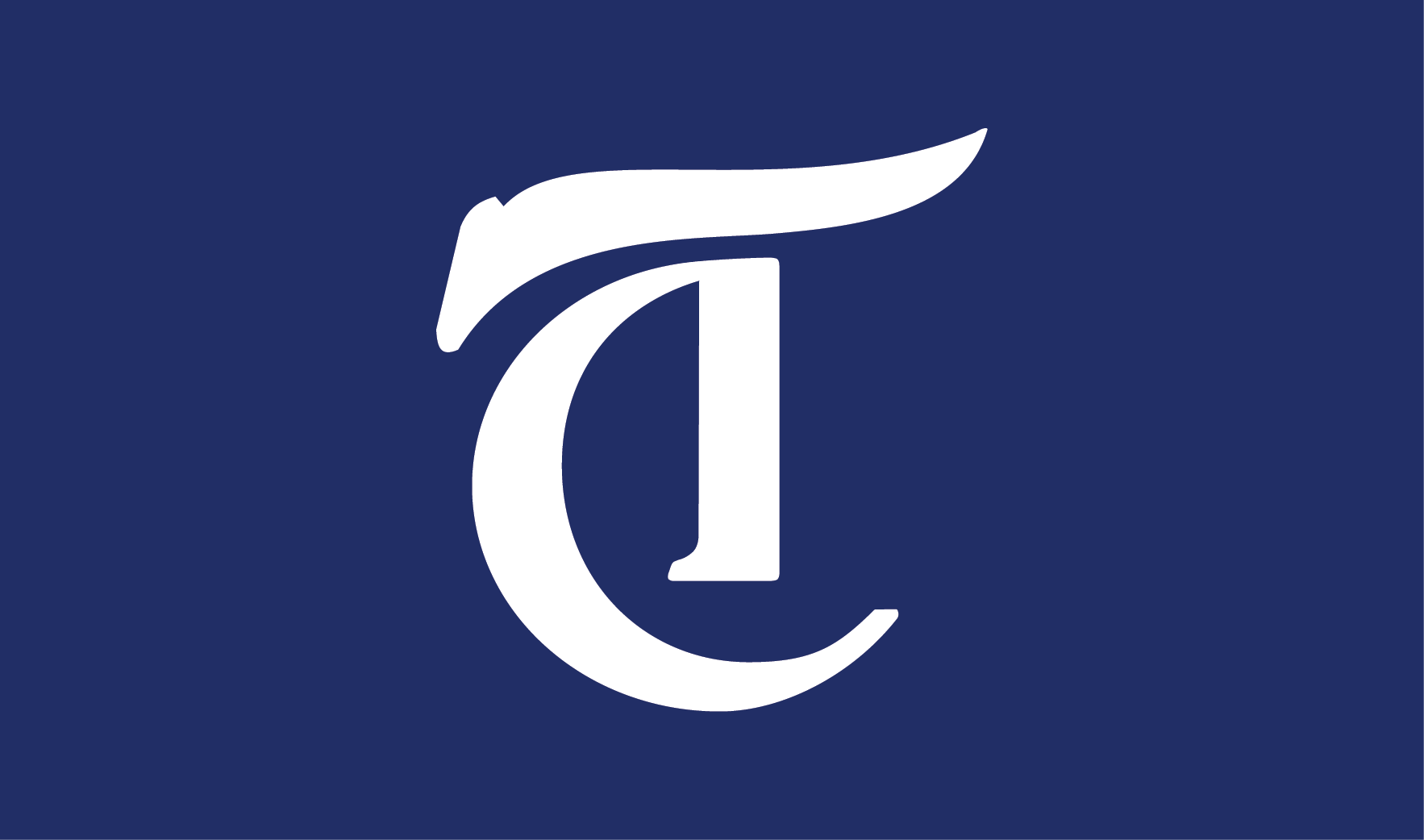 Student Association president Solomon Ni presented a motion during the March 20 senate to pay voting members of the SA essentially $8 every senate in session, which they are required to attend. Our new cohort of SA representatives near-unanimously shot the motion down.
---
Comments