---
More from The Rice Thresher
OPINION 11/17/20 10:58pm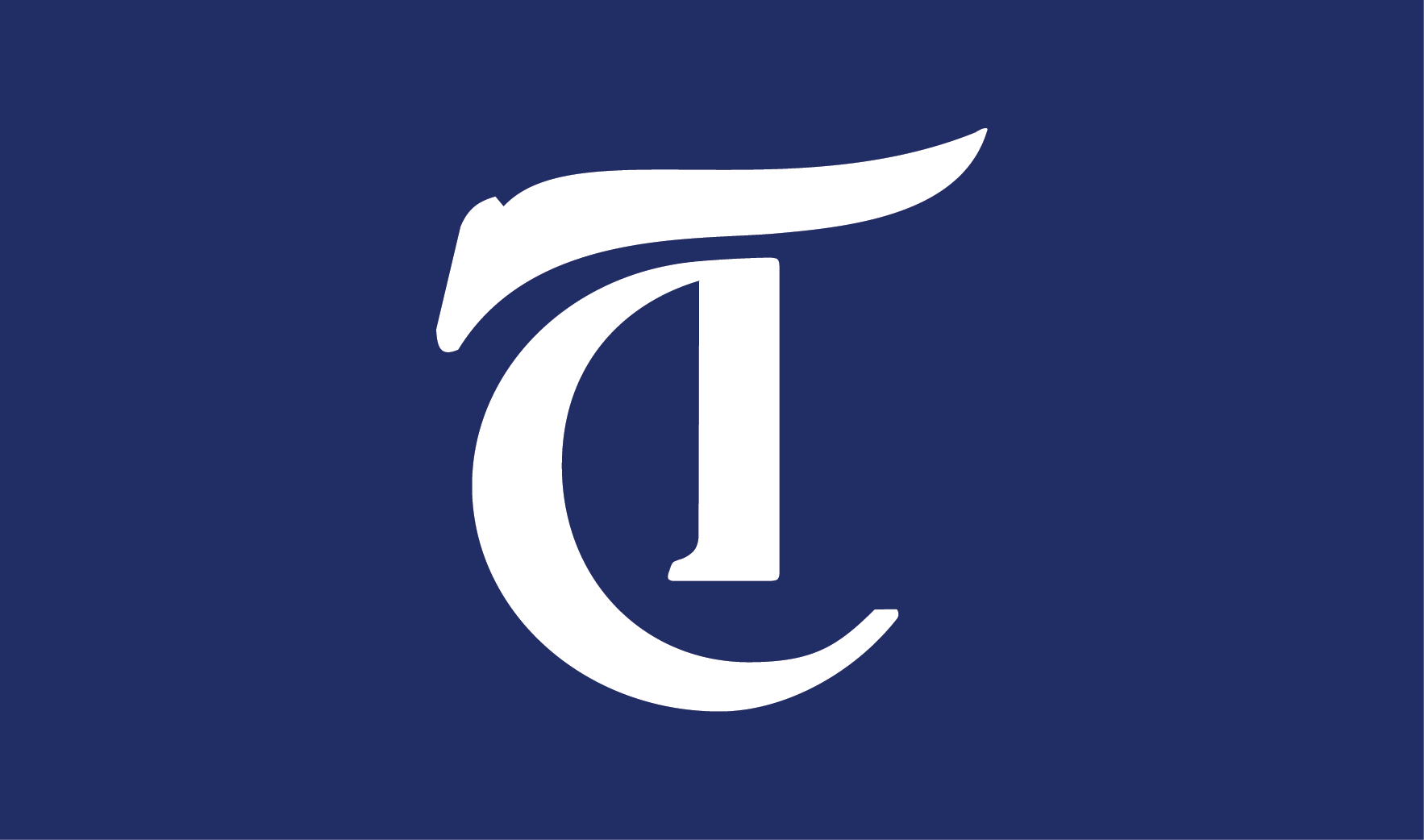 To say "be safe" or "be responsible" over the break leaves a lot of room for interpretation. Let's be absolutely clear: This wave of the pandemic is worse than we've ever seen, with cases of and hospitalizations for the coronavirus breaking records every single day. Most of the hometowns we're returning to are not enforcing sufficient restrictions to mitigate the spread, and if you're staying at Rice, Harris County certainly is not either. It's time for us to rethink our new normal in the context of the worsening outbreak.
OPINION 11/10/20 11:18pm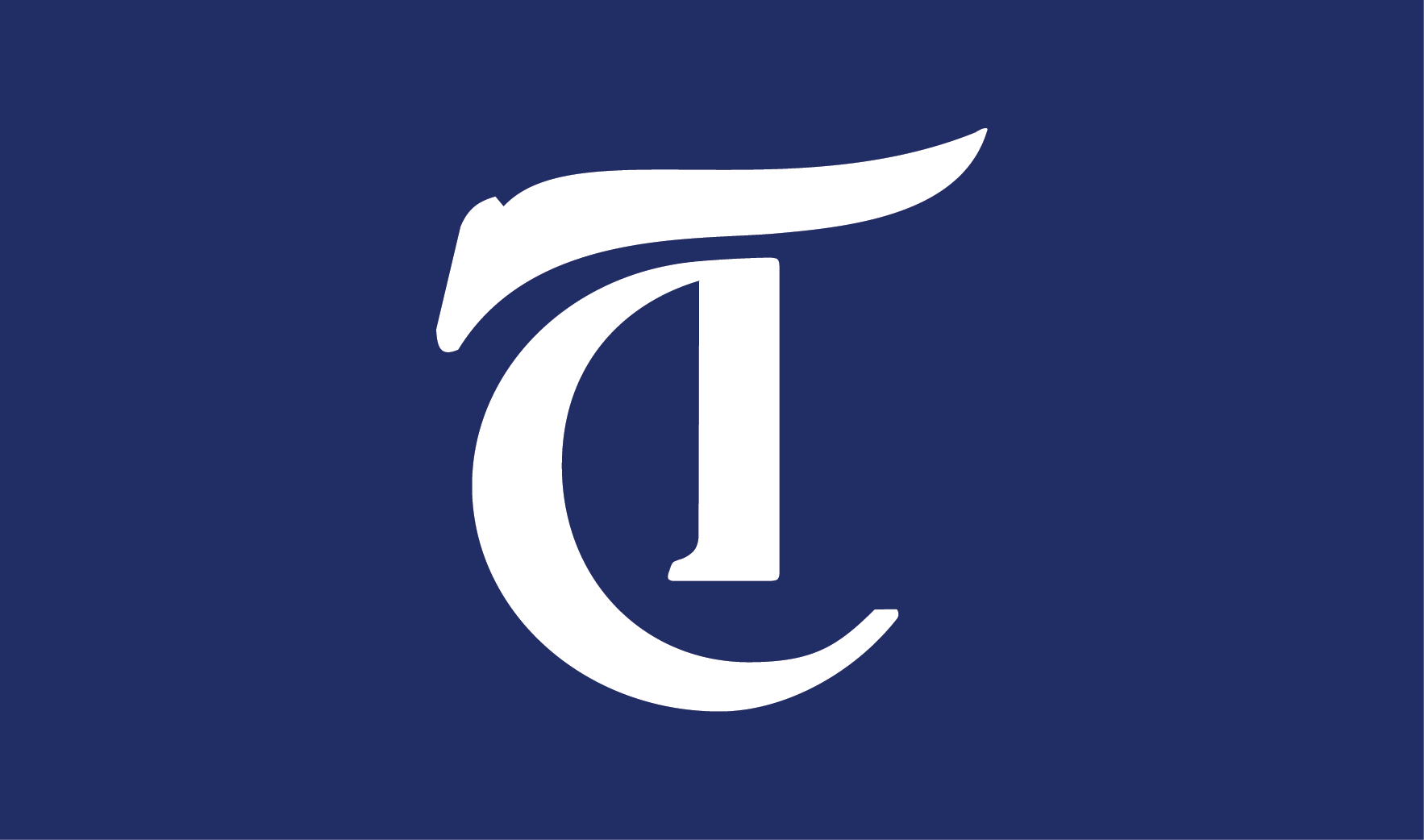 After three and a half excruciatingly long days, the race for president was called for Joe Biden on Saturday morning by the Associated Press and other major media organizations. This was a historic moment, as Kamala Harris is poised to become the first woman, the first Black person and the first South Asian person to hold the office of vice president.
OPINION 11/3/20 9:02am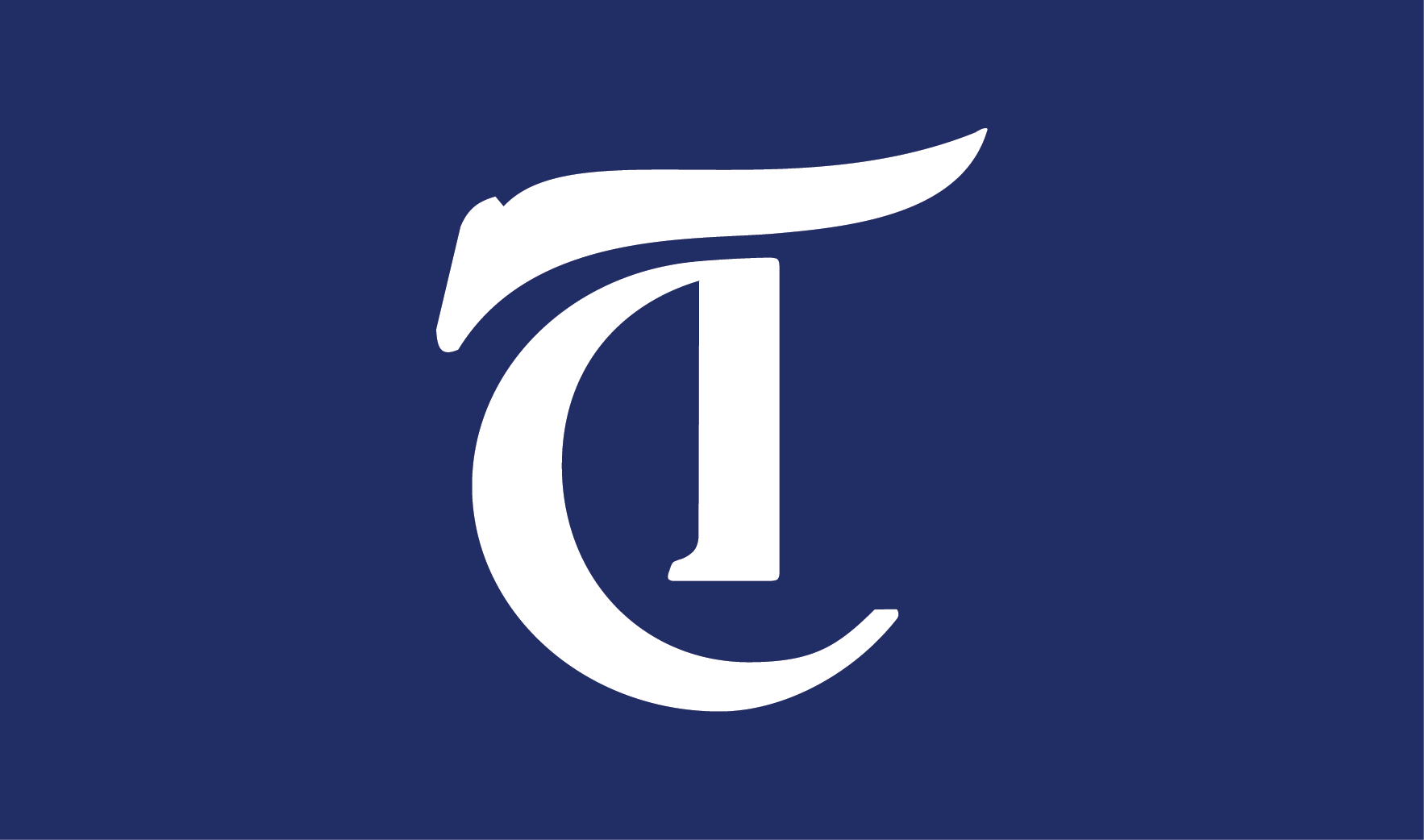 Students have heightened anxieties during this time, regardless of who wins — for their safety, for their futures, for other people, for their families, for the rest of the world. With all this going on, no midterm break to properly rest, and an increasingly worsening pandemic without proper academic accommodations to account for it all, we need time to rest and check in with one another. Whatever outcome, election night will be hard; the days following may be worse. Be gentle with us — we're trying.
---
Comments