An unconventional study break: ktru's second Cozy Show
Photo by Naomi Wentz | The Rice Thresher
East Houston rapper Anti Lily thrilled the crowd with a raw, honest performance. Naomi Wentz / Thresher
This Sunday, free hot chocolate, snacks and music filled Ray's Courtyard as ktru hosted its second annual Cozy Show from 7 to 11 p.m. A group of veteran ktru concert attendees (mostly ktru board members) sprawled out on blankets in the middle of the courtyard while others sat comfortably in a wide ring around the stage, chatting before and after performances.
For this show, ktru was able to secure performances from Austin-based indie-folk band Dawn and Hawkes as well as East Houston hip-hop artist Anti Lily. Although the concert took place during the most stressful time during the semester for most Rice students, the event drew a surprisingly large crowd.
Composed of Miranda Dawn and Chris Hawkes, Dawn and Hawkes was the first act of the night and brought intimate vibes to the stage with the romantic energy between the duo. To amp up the cozy vibes, they brought their small white terrier, Roadie, who provided relaxing accompaniment to the show by pacing around the stage and eventually falling asleep in Hawkes' guitar case. They introduced each of their songs with a backstory that usually centered on kindness or togetherness. Later into their act, Dawn taught the audience to beatbox so they could participate in the song, "Phoenix," ending with Dawn rapping the theme song to the television series "The Fresh Prince of Bel Air." They closed their set with requests from the audience. One audience member, Zakk Franklin, a University of Houston student, requested any song by the alternative rock band Wilco which they answered by playing the track "Sky Blue Sky." Hanszen College junior Hania Ilahi Nagy, a ktru board member, also asked Dawn and Hawkes to play something by California rock band Incubus. Although less familiar with their music, the duo delivered a respectable performance of "Drive."
---
---
After a brief interlude, East Houston rapper Anti Lily took the stage along with his supporting DJ, DJ Houston. He introduced his music as chill, lo-fi hip hop and thanked everyone for being able to make to the show, even with the impending doom of finals. He proceeded to dominate the stage with his emotional, soulful tracks. They highlighted how he used music to make it out of his less privileged neighborhood and underlined the price that comes with fame when friends and family turn their backs on you. Anti Lily proceeded to bring another collaborator on stage, Devante Hunter (who had recently become a ktru DJ) to perform "No Games." After Anti Lily's song "Nobody's Perfect," he emphasized the messaging of "there's a lesson in everything we go through," which he mentioned helped him get through difficult times in his career. Overall, Anti Lily's performance was raw and real and helped remind the crowd of difficulties with family or friends that everyone has to face at some point in their lives.
After both artists, Nagy took the stage and thanked everyone for coming to the show. By creating a relaxing and supportive environment during one of the most demanding times of the year, ktru's Cozy Show provided a welcome break from rigorous schoolwork.
---
---
More from The Rice Thresher
A&E 9/27/23 12:12am
A&E 9/27/23 12:11am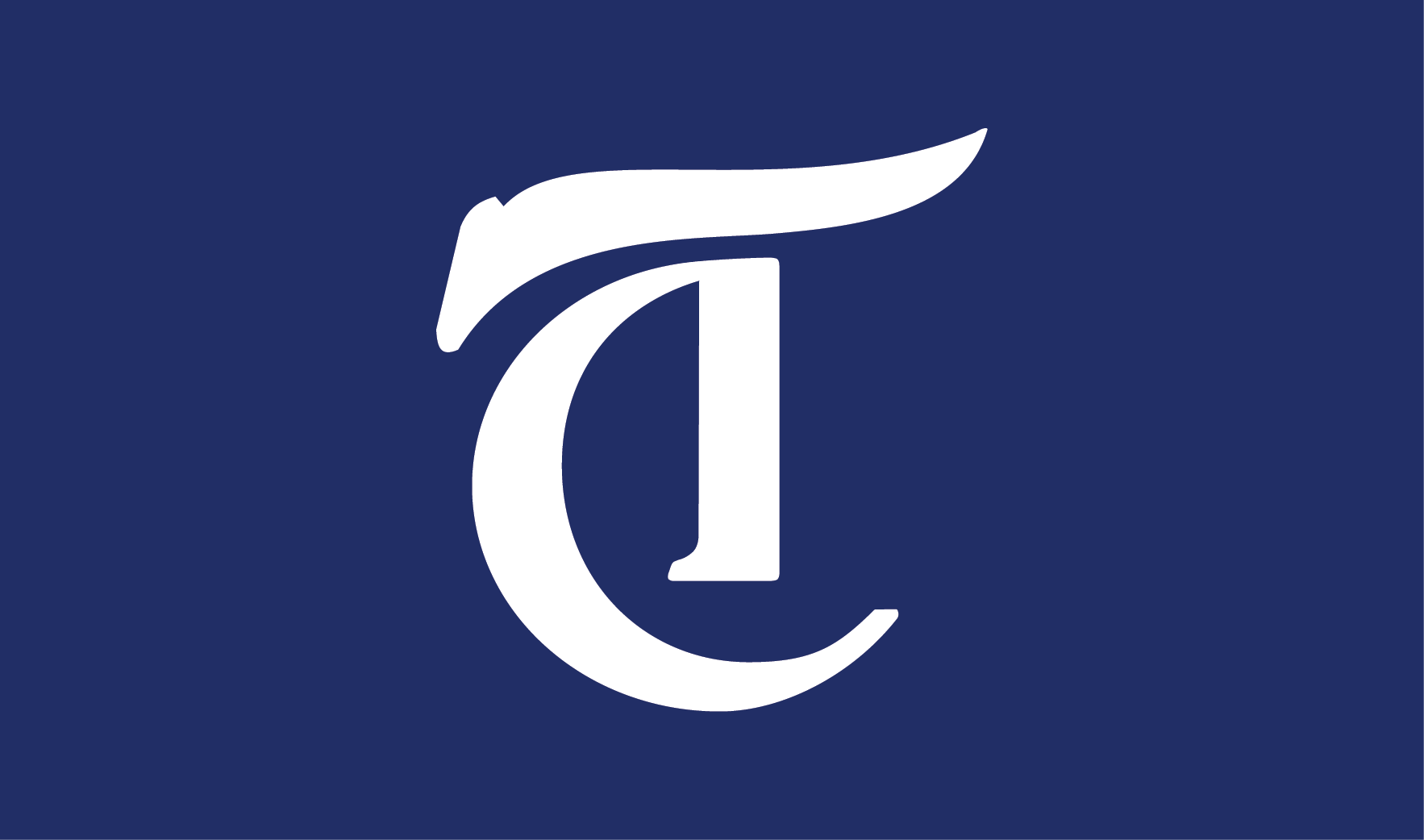 Small town girl seeks stardom in the big city: It's a trope as old as time in the entertainment industry. Crafting an exciting narrative using this theme often requires an artist willing to subvert expectations or chart new ground. Chappell Roan's debut full-length album, "The Rise and Fall of a Midwest Princess," proves the power of the latter, recounting a journey to queer self-affirmation through campy pop bangers and confessional ballads that express the conflicted comfort of finding solace far from home.
A&E 9/27/23 12:07am
Not too far west on US-59 lies Bellaire, a gustatory world full of bold flavors and unique dining experiences. Home of Houston's Asiatown, Bellaire is packed with delicious eats, from tonkotsu to takoyaki. Give these restaurants a crack at keeping you warm this fake fall season.
---
Comments