Student organizations must be active on inclusion
This week, the Rice Program Council changed the theme for Esperanza, which will take place at the Houston Museum of African American Culture, from "A Night at Gatsby's" to "A Taste of the Twenties." The change occurred after the Black Student Association, Rice African Student Association and the National Society of Black Engineers reached out to RPC with concerns that the initial theme was based on a novel that is not racially inclusive and overlooks the contributions of the African American community to culture in the 1920s. By meeting with student leaders and altering the theme, RPC responded in a thoughtful and appropriate way. The discussion that led to the change is an example of honest and critical conversations that we should be engaging in.
However, in an ideal world, such a conversation would have taken place long before the theme was chosen. Student organizations, especially blanket tax organizations tasked with serving the student body (including the Thresher), should take this occurrence as a learning opportunity to be proactive about understanding our weaknesses when it comes to serving and engaging the Rice community.
Our leadership at the Thresher is not reflective of the demographics of the student body, an issue that persists in leadership in other student organizations as well. Often, we join organizations because friends already belong to them or because we see students who are like us succeeding in that organization. And once in those organizations, we tend to recruit familiar faces — those who look and think like us. This leads to a cycle in which clubs become less — rather than more — representative. One concrete way to break out of this cycle and avoid situations like the original Esperanza theme is through proactive change.
---
---
Change looks like gathering input from the community before deciding on campuswide themes and recruiting beyond our inner circle of friends. Close examination of metrics used by organizations to judge merit can reveal integral biases in the most well-meaning leadership teams. And change does not mean relying on representatives of diverse communities to continually educate on these issues — it means learning from mistakes and seeking ways to proactively prevent casual discrimination or microaggressions.
We can, and should, do better to ensure that all populations at Rice feel heard and included.
---
---
More from The Rice Thresher
OPINION 11/30/21 11:23pm
Two years ago, a group of Thresher staffers went to Washington D.C. to attend the College Media Association's annual convention, during which student journalists shared concerns that their communities didn't take them seriously. Administrators would patronize them and ignore emails, and coverage often went unread.
OPINION 11/30/21 11:21pm
For those of you who are seniors, you'll remember a campus controversy that broke out in April 2019 when The Hoot announced its decision to stop serving Chick-fil-A amid criticism of its donations to three organizations — the Salvation Army, the Paul Anderson Youth Home and the Fellowship of Christian Athletes — that have taken anti-LGBTQ+ stances. When the policy took effect the following fall, I spoke out against the decision in this paper, arguing the secondary boycott was nothing more than token enforcement of an unworkable standard. I still believe that we shouldn't take into account political considerations when we eat. But The Hoot didn't budge, and the controversy quickly faded away. I have close friends on both sides of the issue, so I didn't push the matter any further.
OPINION 11/30/21 11:19pm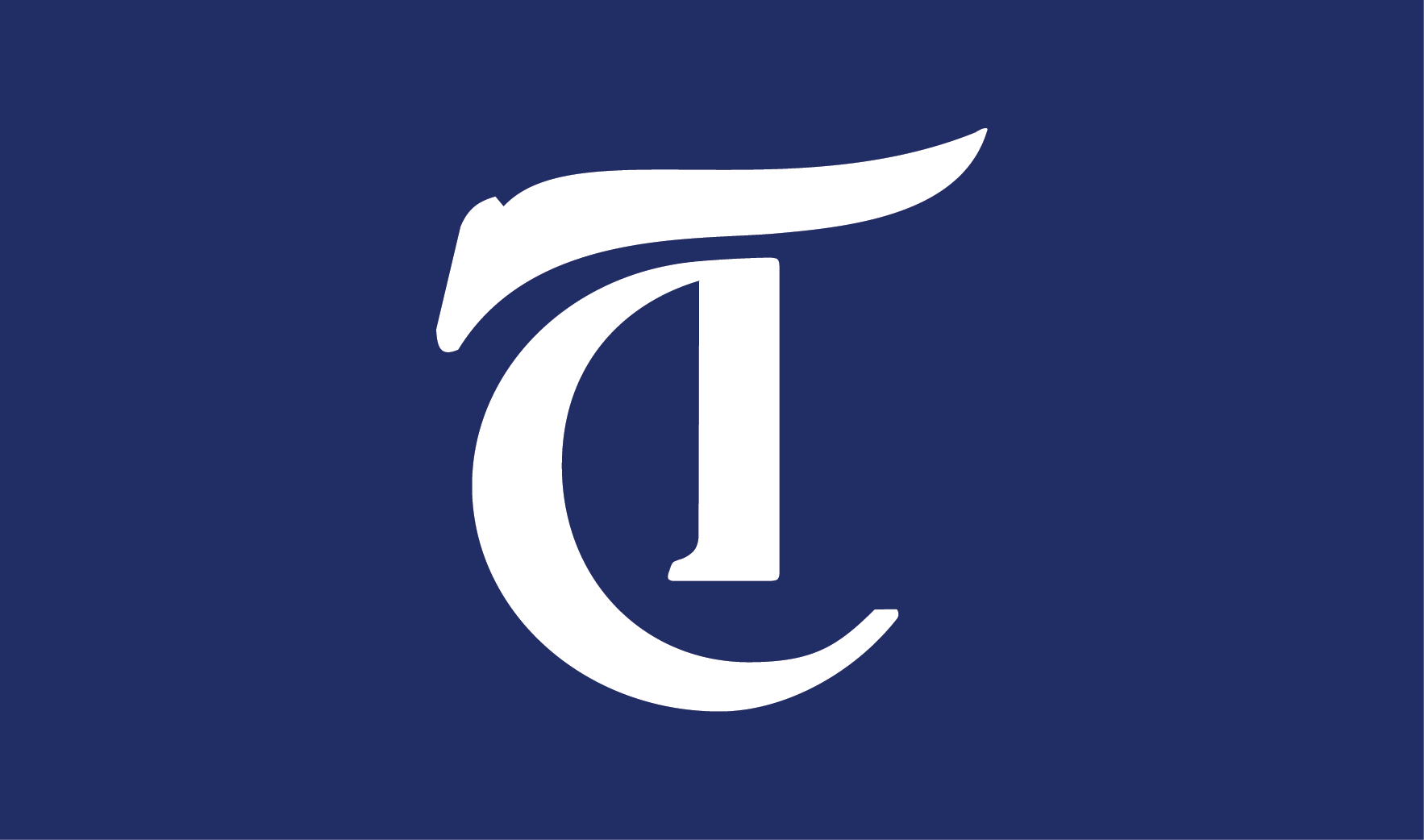 We're nearing the end of another semester in the COVID-19 pandemic, filled with policy changes requiring flexibility from administration, faculty and students alike. We appreciate the administration's responsiveness to the evolving pandemic, but the continuous changes are not without consequences. This semester has been hard on many students' mental health due to insufficient academic accommodations on top of pandemic-related stress. While we understand the necessity in being flexible with COVID policies due to the ever-changing nature of the pandemic, administration and professors should recognize the impact this has on students and their mental health, and be proactive in accounting for this.
---
Comments