Rice hands UTEP its first win since 2016
Photo credit: Cloris Cai
Rice football extended its losing streak to nine games on Saturday as the Owls fell to a University of Texas, El Paso team that came into the matchup riding an FBS-high 20-game losing streak. With the loss, Rice dropped to 1-9 on the season and 0-6 in conference play. The Owls' first and only victory of the season came in their season-opening 31-28 win over FCS opponent Prairie View A&M University.
UTEP started strong out of the gates, opening up their first drive of the game with a 42-yard completion to the Rice 33-yard line, eventually leading to a Miner touchdown. According to head coach Mike Bloomgren, the play gave UTEP early momentum that the Owls struggled to recover.
"They started the game with a big play and from that point on, it was like all the wind came out of our sails," Bloomgren said.
---
---
Freshman quarterback Wiley Green earned his second start of the year after throwing for 204 yards and one touchdown in a 41-17 loss to the University of North Texas last week. He had an inauspicious start, as the Owls' first drive of the game resulted in a punt after gaining only one first down. It was the start of a very busy half for senior punter Jack Fox, as each of the Owls' subsequent four drives also ended with a similar result. Bloomgren said the team's lack of focus contributed to its poor first-half performance.
"From [the] first play on, we were emotionally hijacked for two quarters," Bloomgren said.
With only 17 seconds left in the second quarter, the Owls found themselves down 27-0 as the Miners scored a touchdown on a one-yard rush. But Rice had a response for the first time in the game, as Green completed a 15-yard pass to redshirt senior running back Austin Walter on the first play of the following drive. After a timeout with nine seconds left, Green connected with Walter again, this time on a 35-yard pass that set senior kicker Haden Tobola up for a successful 43-yard field goal attempt.
After the game, Bloomgren said it was hard for him to fathom being in a position at halftime where his team was down 27-3 against a winless UTEP team.
"I watched things happen with [UTEP] in that first half that I never thought would happen," Bloomgren said. "I never thought that the receivers who had not been productive all year would do that to our [defensive backs]."
In the third quarter, the Miners capitalized on a Rice fumble, recovering the ball and scoring a touchdown on the following drive to take a 34-3 lead. From that point on, though, it was all Rice, as the Owls responded to the 31-point deficit by scoring 23 unanswered points to close the game. Rice's first touchdown of the game came on a two-yard rushing touchdown by redshirt junior running back Emmanuel Esukpa. The next touchdown came on a 20-yard completion from Green to sophomore wide receiver Austin Trammell, which the Owls followed with a successful two-point conversion to reduce the Miners' lead to 16 points.
On the following drive, freshman defensive back Prudy Calderon intercepted a pass from UTEP's Kai Locksley and returned it for five yards to the UTEP 27-yard line. However, Rice could not take advantage of its excellent field position, as Green threw an interception on the very next play. Green said he was disappointed with his turnovers during the game.
"I can't throw 2 interceptions in a game," Green said. "That's not acceptable."
However, Green responded later on in the quarter with a 53-yard touchdown pass to Trammell. As the pocket collapsed, Green rolled to his right, signaled to Trammell that he was throwing downfield and hit the receiver right in the chest for a touchdown that narrowed UTEP's lead to just eight points.
Rice's final chance to tie the game came with just two seconds left. At this point, the Owls' only hope was to convert a Hail Mary touchdown play and a two-point conversion. Unfortunately for Rice, Green was only able to complete a 25-yard pass as the clock struck zero.
Bloomgren said the game was a disappointing loss in the context of a disappointing season.
"It's very tough to win college football games," Bloomgren said. "We're seeing that now more than ever … I never thought I would be associated with a team that has had this little success."
The Owls will face an even tougher challenge next week as the team goes on the road to face 6-2 Louisiana Tech University.
---
---
More from The Rice Thresher
SPORTS 11/8/19 10:17pm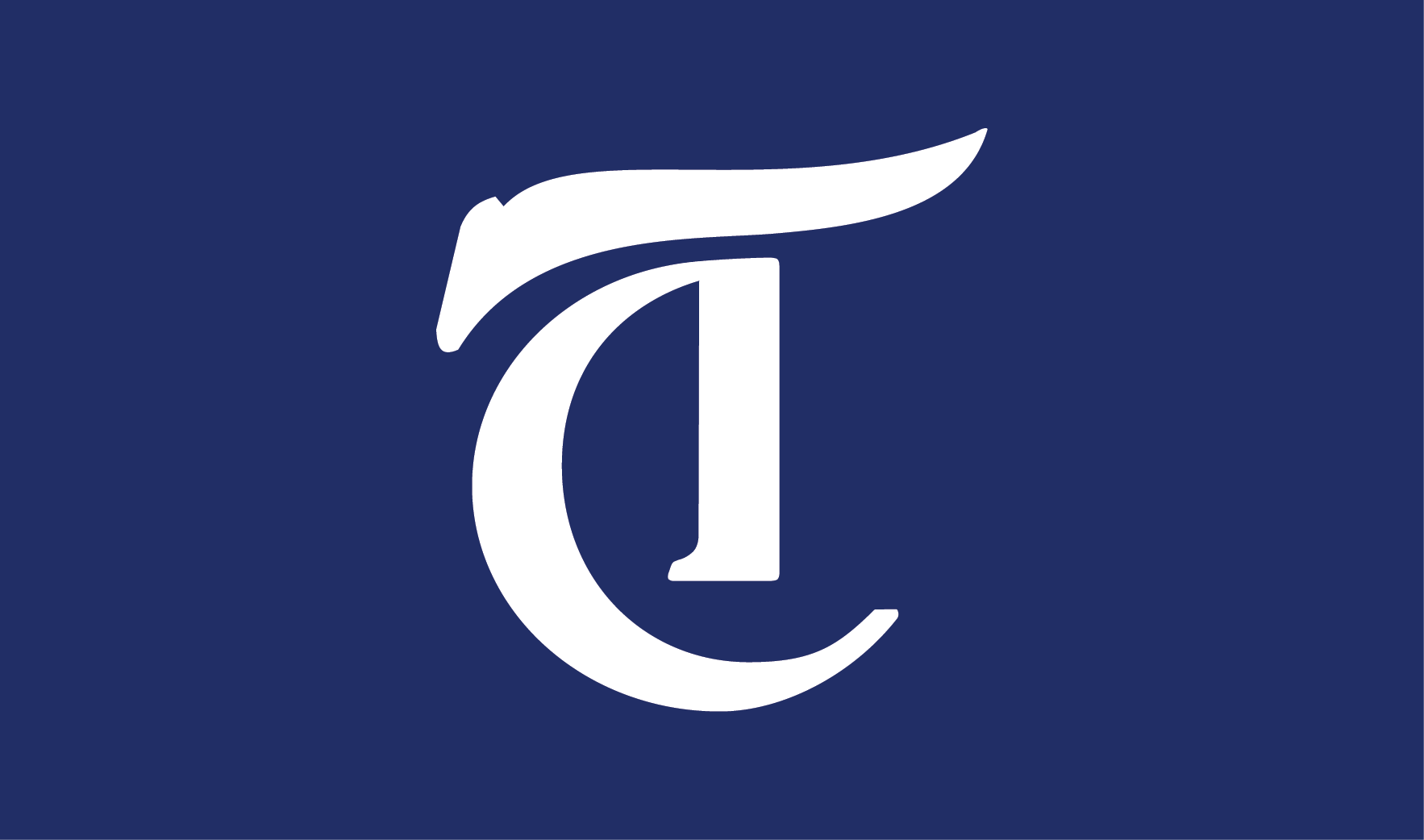 Sophomore guard Haylee Swayze had a coming out party for Rice women's basketball during the Owls' 71-47 home opening win against Nicholls State University. Swayze excelled off the bench, scoring 22 points in only 17 minutes of play. She was a perfect four for four from the free throw line, and made four threes on a 57 percent shooting clip.
FEATURES 11/6/19 4:02pm
The Thresher opinion piece by an anonymous student describing his deferral from Rice following a schizophrenic episode and the 2017 hospitalization of Michael Lu highlight stories of mental health on campus that are often kept under wraps. Hoping to shed more light on the topic, we opened a call for submissions to both students and alumni. We present their stories here and hope they provide a glimpse into the intensely personal, difficult journey that constitutes seeking care.
NEWS 11/5/19 11:21pm
McMurtry College's Diversity Council hosted a public town hall on Tuesday night to facilitate a discussion with the three students who dressed as U.S. Immigration and Customs Enforcement officers for the Halloween event at Willy's Pub.
---
Comments