Prioritize pay equity for full professors
Infographic by Sydney Garrett
The pay gap between male full professors and female full professors is $11,580 as of the 2017-18 academic year (see p. 1). This gap has grown over the past eight years from $6,526 in 2010-11 and $9,244 in 2013-14.
Provost Marie Lynn Miranda's explanation as to why the gap among full professors has not narrowed makes sense — full professors tend to stay in their roles longer, so reducing the pay gap will necessarily be a much slower process. Though we understand why this gap exists, the fact that it has only widened among full professors since 2010 is concerning. It may take a long time to achieve perfect pay equity, but this is no excuse for nearly doubling the pay gap over the last eight years on an absolute basis.
While it remains concerning that a pay gap exists between male and female full professors, the shrinking pay gap for associate and assistant professors is a tangible and encouraging sign of progress. It is clear evidence that Miranda is sincere when she states she is prioritizing pay equity.
---
---
The next step for the administration must be to address the pay gap among full professors with the same urgency as it has with assistant and associate professors. The benefits of such an initiative may not manifest for years or even decades, but that should not be a reason for inaction. Rice should continue to hire female professors for high-paying positions and ensure that it is giving women equal opportunities to take on leadership roles. Pay equity is a far-off goal, but the university can only achieve it if Rice continues to push for progress in the short term.
---
---
More from The Rice Thresher
OPINION 2/25/20 9:44pm
Two weeks ago, for a Thresher news story, I read a resignation letter from a former custodian at Rice who was employed for just six months. What I read made me contemplate the working conditions of the Rice staff I see on a daily basis, but it would never end up getting published due to the Rice administration.
OPINION 2/25/20 9:39pm
When you're the only media organization in a given space, you have a lot of power. We appreciate the platform the Thresher has given stories like "Black at Rice" and "In Their Own Words" this year — and recognize their meaningful contribution to the campus dialogue. However, speaking from our individual experiences in the Student Association Senate, we think it is important to note that the Thresher presents information in an environment in which there are few external checks on the narratives that it creates.
OPINION 2/25/20 9:30pm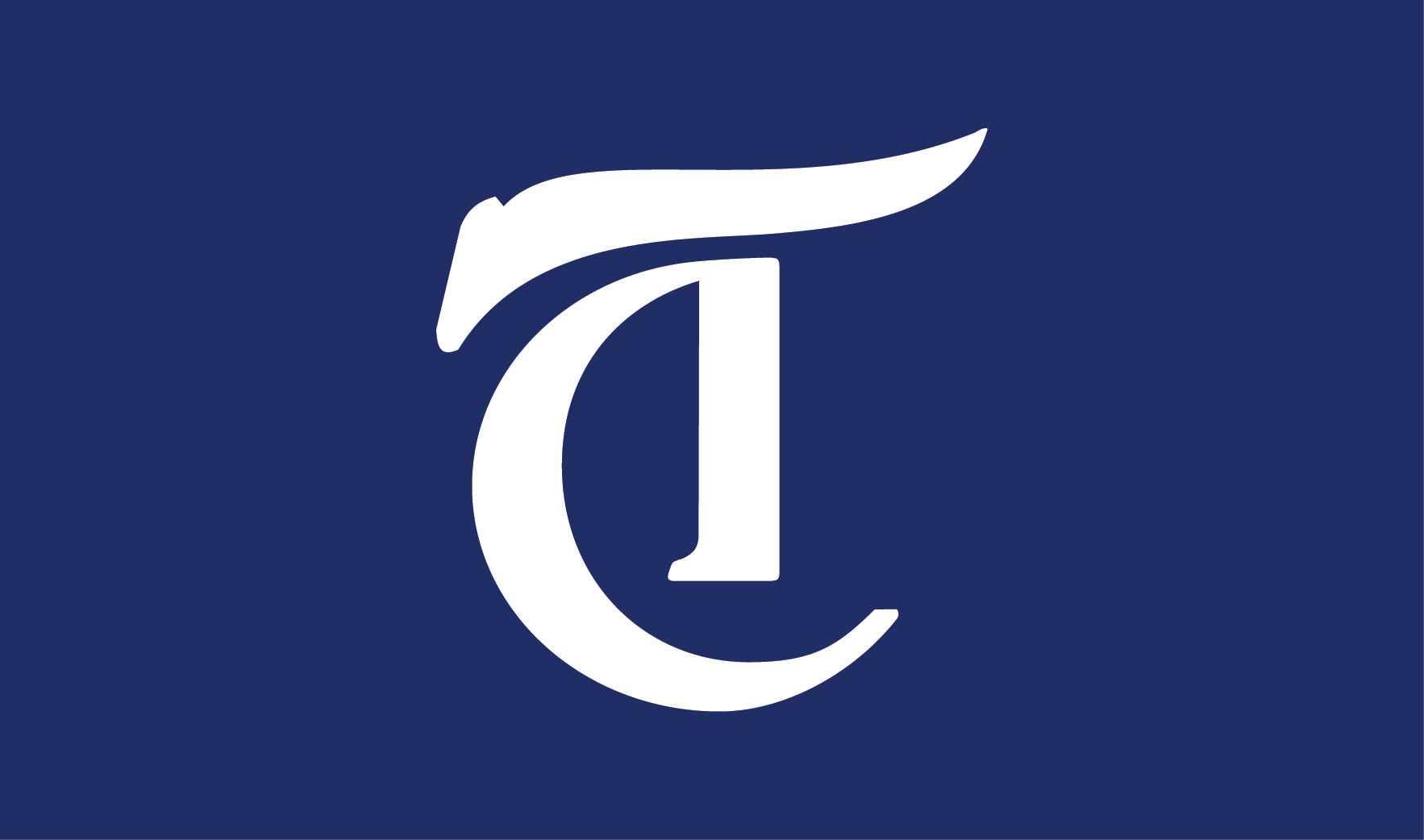 Early voting ends this Friday, Feb. 28 and Election Day is next Tuesday, March 3. If you have the privilege of being registered to vote, get out the vote on behalf of yourself, your communities and everyone who is institutionally excluded from our election processes. Political apathy is rampant in this country and on our campus with only 42 percent voter turnout last year.
---
Comments