Prioritize pay equity for full professors
Infographic by Sydney Garrett
The pay gap between male full professors and female full professors is $11,580 as of the 2017-18 academic year (see p. 1). This gap has grown over the past eight years from $6,526 in 2010-11 and $9,244 in 2013-14.
Provost Marie Lynn Miranda's explanation as to why the gap among full professors has not narrowed makes sense — full professors tend to stay in their roles longer, so reducing the pay gap will necessarily be a much slower process. Though we understand why this gap exists, the fact that it has only widened among full professors since 2010 is concerning. It may take a long time to achieve perfect pay equity, but this is no excuse for nearly doubling the pay gap over the last eight years on an absolute basis.
While it remains concerning that a pay gap exists between male and female full professors, the shrinking pay gap for associate and assistant professors is a tangible and encouraging sign of progress. It is clear evidence that Miranda is sincere when she states she is prioritizing pay equity.
---
---
The next step for the administration must be to address the pay gap among full professors with the same urgency as it has with assistant and associate professors. The benefits of such an initiative may not manifest for years or even decades, but that should not be a reason for inaction. Rice should continue to hire female professors for high-paying positions and ensure that it is giving women equal opportunities to take on leadership roles. Pay equity is a far-off goal, but the university can only achieve it if Rice continues to push for progress in the short term.
---
---
More from The Rice Thresher
OPINION 11/30/21 11:23pm
Two years ago, a group of Thresher staffers went to Washington D.C. to attend the College Media Association's annual convention, during which student journalists shared concerns that their communities didn't take them seriously. Administrators would patronize them and ignore emails, and coverage often went unread.
OPINION 11/30/21 11:21pm
For those of you who are seniors, you'll remember a campus controversy that broke out in April 2019 when The Hoot announced its decision to stop serving Chick-fil-A amid criticism of its donations to three organizations — the Salvation Army, the Paul Anderson Youth Home and the Fellowship of Christian Athletes — that have taken anti-LGBTQ+ stances. When the policy took effect the following fall, I spoke out against the decision in this paper, arguing the secondary boycott was nothing more than token enforcement of an unworkable standard. I still believe that we shouldn't take into account political considerations when we eat. But The Hoot didn't budge, and the controversy quickly faded away. I have close friends on both sides of the issue, so I didn't push the matter any further.
OPINION 11/30/21 11:19pm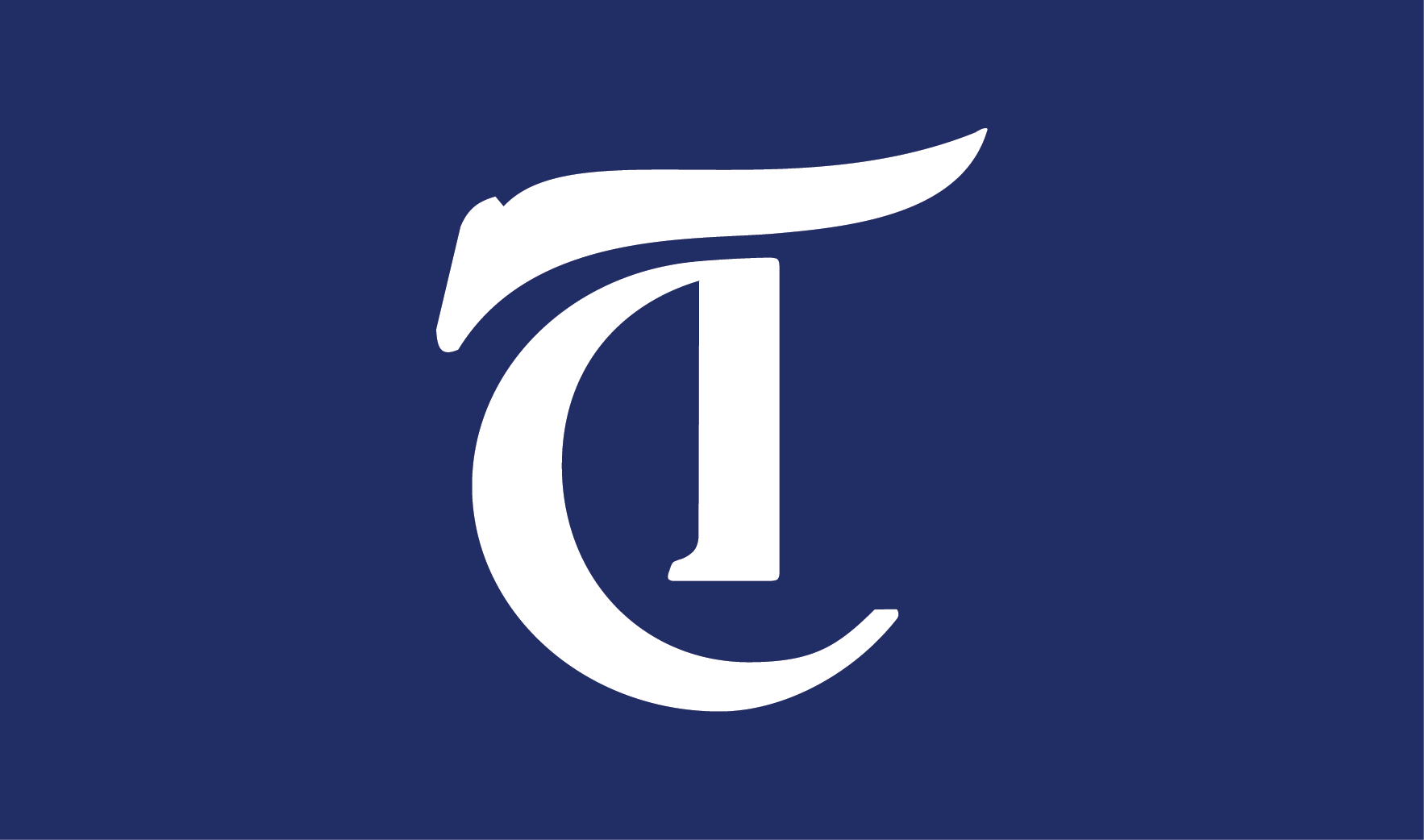 We're nearing the end of another semester in the COVID-19 pandemic, filled with policy changes requiring flexibility from administration, faculty and students alike. We appreciate the administration's responsiveness to the evolving pandemic, but the continuous changes are not without consequences. This semester has been hard on many students' mental health due to insufficient academic accommodations on top of pandemic-related stress. While we understand the necessity in being flexible with COVID policies due to the ever-changing nature of the pandemic, administration and professors should recognize the impact this has on students and their mental health, and be proactive in accounting for this.
---
Comments