Prioritize pay equity for full professors
Infographic by Sydney Garrett
The pay gap between male full professors and female full professors is $11,580 as of the 2017-18 academic year (see p. 1). This gap has grown over the past eight years from $6,526 in 2010-11 and $9,244 in 2013-14.
Provost Marie Lynn Miranda's explanation as to why the gap among full professors has not narrowed makes sense — full professors tend to stay in their roles longer, so reducing the pay gap will necessarily be a much slower process. Though we understand why this gap exists, the fact that it has only widened among full professors since 2010 is concerning. It may take a long time to achieve perfect pay equity, but this is no excuse for nearly doubling the pay gap over the last eight years on an absolute basis.
While it remains concerning that a pay gap exists between male and female full professors, the shrinking pay gap for associate and assistant professors is a tangible and encouraging sign of progress. It is clear evidence that Miranda is sincere when she states she is prioritizing pay equity.
---
---
The next step for the administration must be to address the pay gap among full professors with the same urgency as it has with assistant and associate professors. The benefits of such an initiative may not manifest for years or even decades, but that should not be a reason for inaction. Rice should continue to hire female professors for high-paying positions and ensure that it is giving women equal opportunities to take on leadership roles. Pay equity is a far-off goal, but the university can only achieve it if Rice continues to push for progress in the short term.
---
---
More from The Rice Thresher
NEWS 9/17/19 10:14pm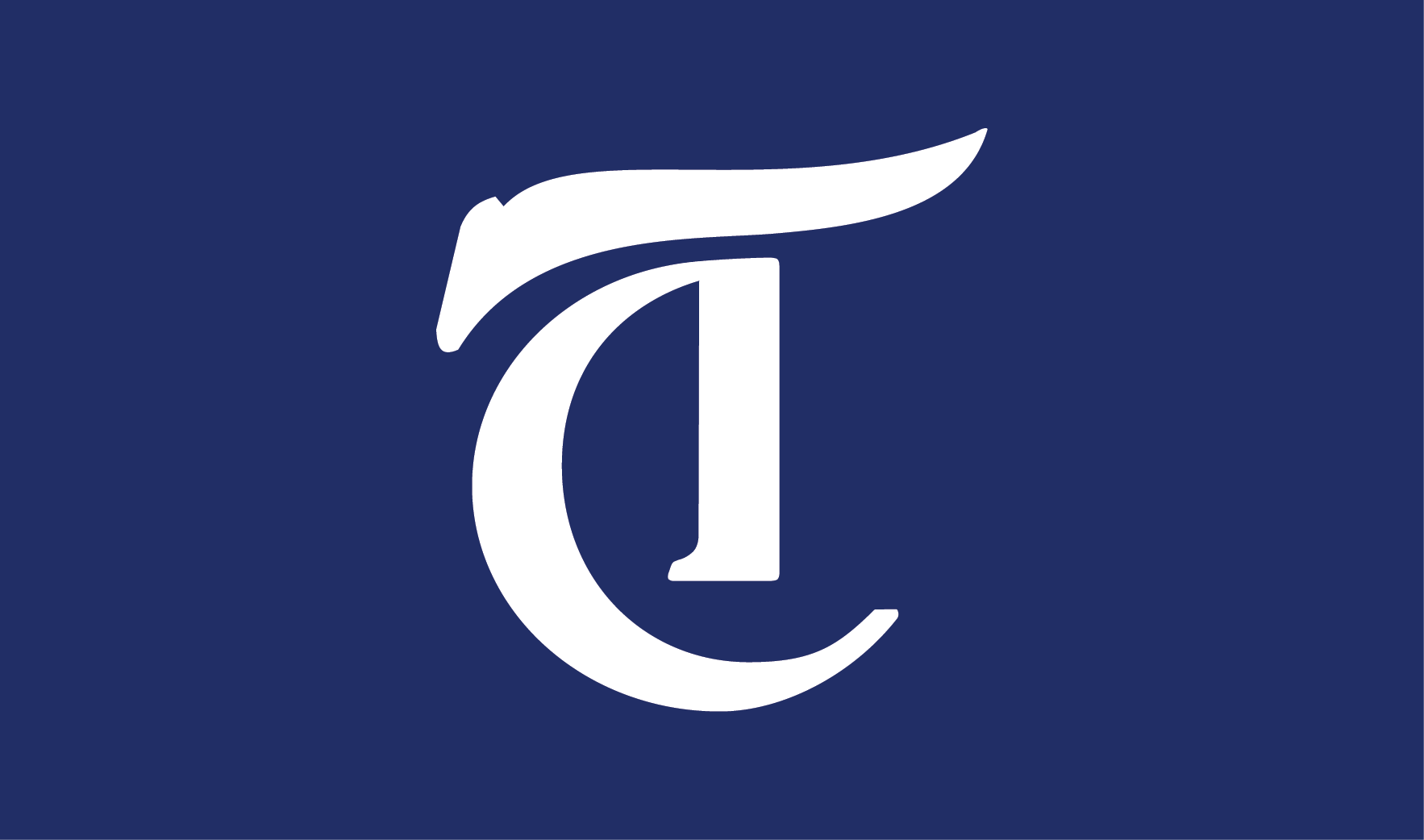 At Saturday's football game against the University of Texas, Austin, students resorted to the same, tired means of "supporting" Rice athletics — making fun of the opposing team's academics.
OPINION 9/17/19 10:00pm
Sometimes as I walk around campus, I have to remind myself that I belong here and this is my school. I think that Rice is not truly mine because I can't afford my own education. While I am incredibly grateful for the financial aid I receive and the opportunity I've been given to attend Rice, I am often reminded that my financial situation is uncommon at this university.
OPINION 9/17/19 9:58pm
Public transportation. Crisis management. Environmental regulation. While these policy issues might seem dry at first glance, they greatly impact young people in Houston. College students often have to ride bikes or take buses. Transportation safety is often determined by local policy.
---
Comments