Prioritize pay equity for full professors
Infographic by Sydney Garrett
The pay gap between male full professors and female full professors is $11,580 as of the 2017-18 academic year (see p. 1). This gap has grown over the past eight years from $6,526 in 2010-11 and $9,244 in 2013-14.
Provost Marie Lynn Miranda's explanation as to why the gap among full professors has not narrowed makes sense — full professors tend to stay in their roles longer, so reducing the pay gap will necessarily be a much slower process. Though we understand why this gap exists, the fact that it has only widened among full professors since 2010 is concerning. It may take a long time to achieve perfect pay equity, but this is no excuse for nearly doubling the pay gap over the last eight years on an absolute basis.
While it remains concerning that a pay gap exists between male and female full professors, the shrinking pay gap for associate and assistant professors is a tangible and encouraging sign of progress. It is clear evidence that Miranda is sincere when she states she is prioritizing pay equity.
---
---
The next step for the administration must be to address the pay gap among full professors with the same urgency as it has with assistant and associate professors. The benefits of such an initiative may not manifest for years or even decades, but that should not be a reason for inaction. Rice should continue to hire female professors for high-paying positions and ensure that it is giving women equal opportunities to take on leadership roles. Pay equity is a far-off goal, but the university can only achieve it if Rice continues to push for progress in the short term.
---
---
More from The Rice Thresher
OPINION 11/28/23 10:39pm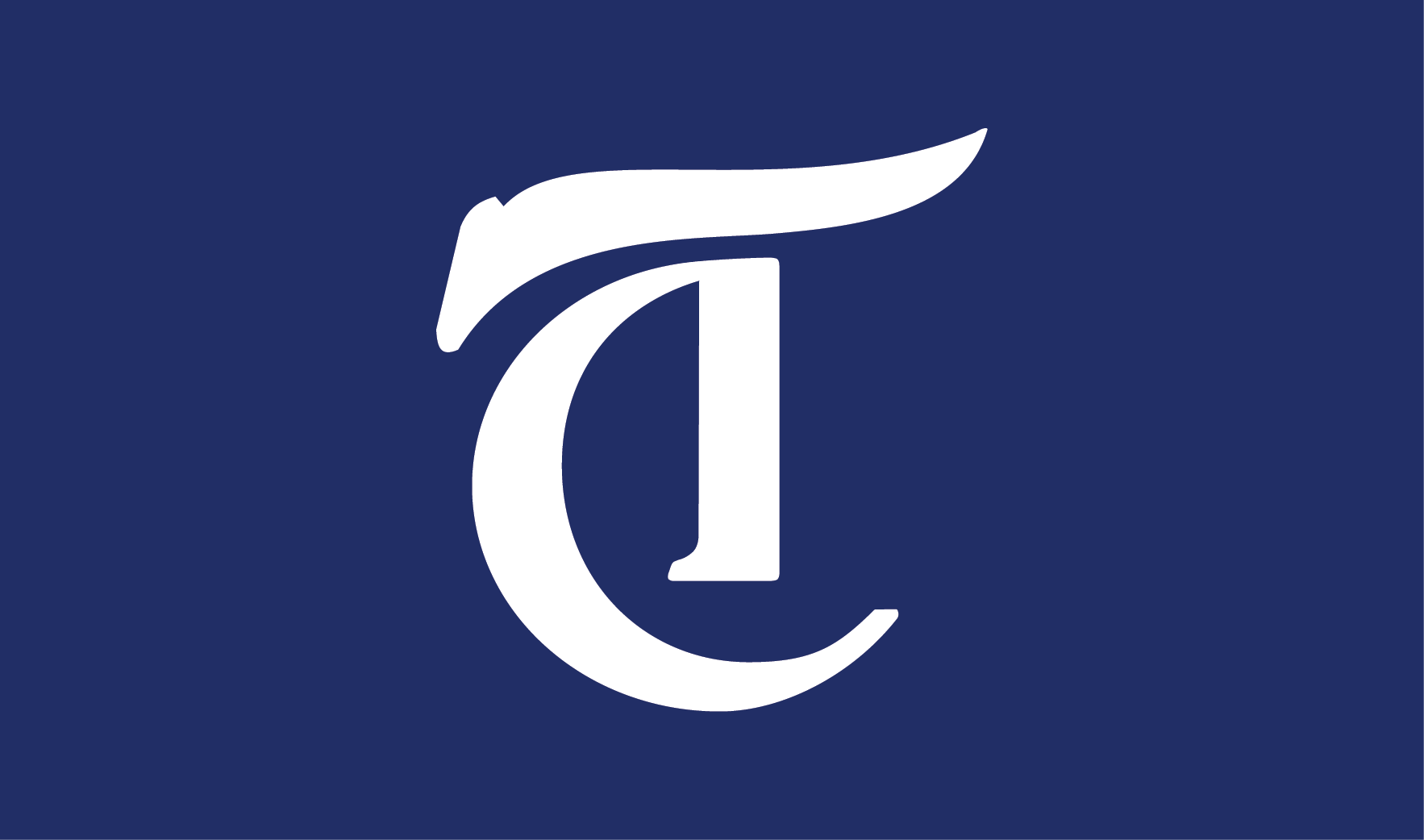 When "Pro-Life After Roe" was published in the Thresher, we were in the midst of finalizing a semester-long report on the state of reproductive rights in Texas. We had spent the day compiling firsthand accounts of the panic, pain and trauma produced by abortion bans. It felt necessary to address the guest opinion and confront the harms of abortion restrictions.
OPINION 11/28/23 10:36pm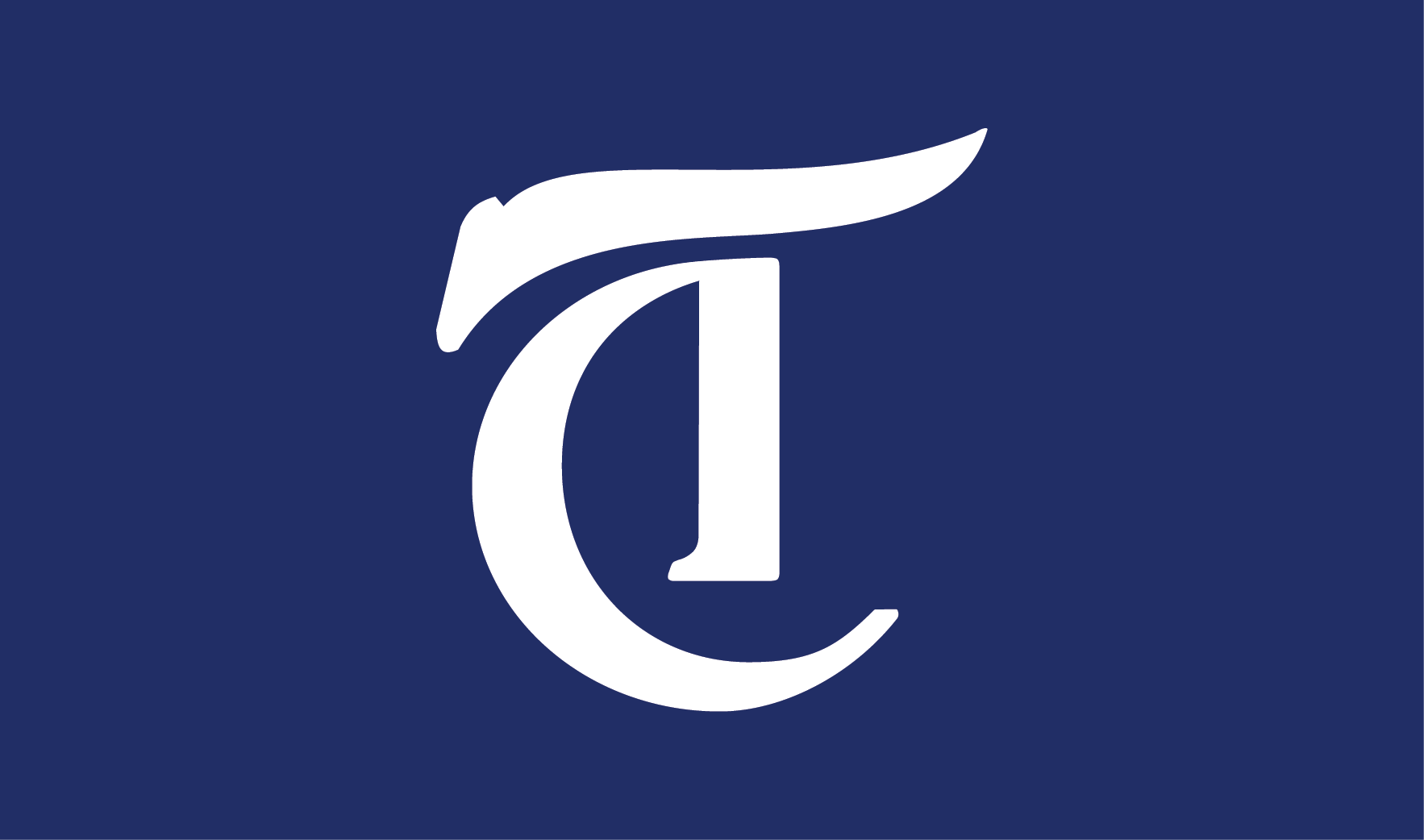 Rice's 111-year history is marked by lots of positive impact — and plenty of harmful actions. William Marsh Rice, the university's founder and namesake, was a slave owner, and from the school's establishment as a free institution for only white students to Ku Klux Klan meetings occurring on Rice property, the connections to segregation and racial injustice cannot be denied.
OPINION 11/14/23 10:49pm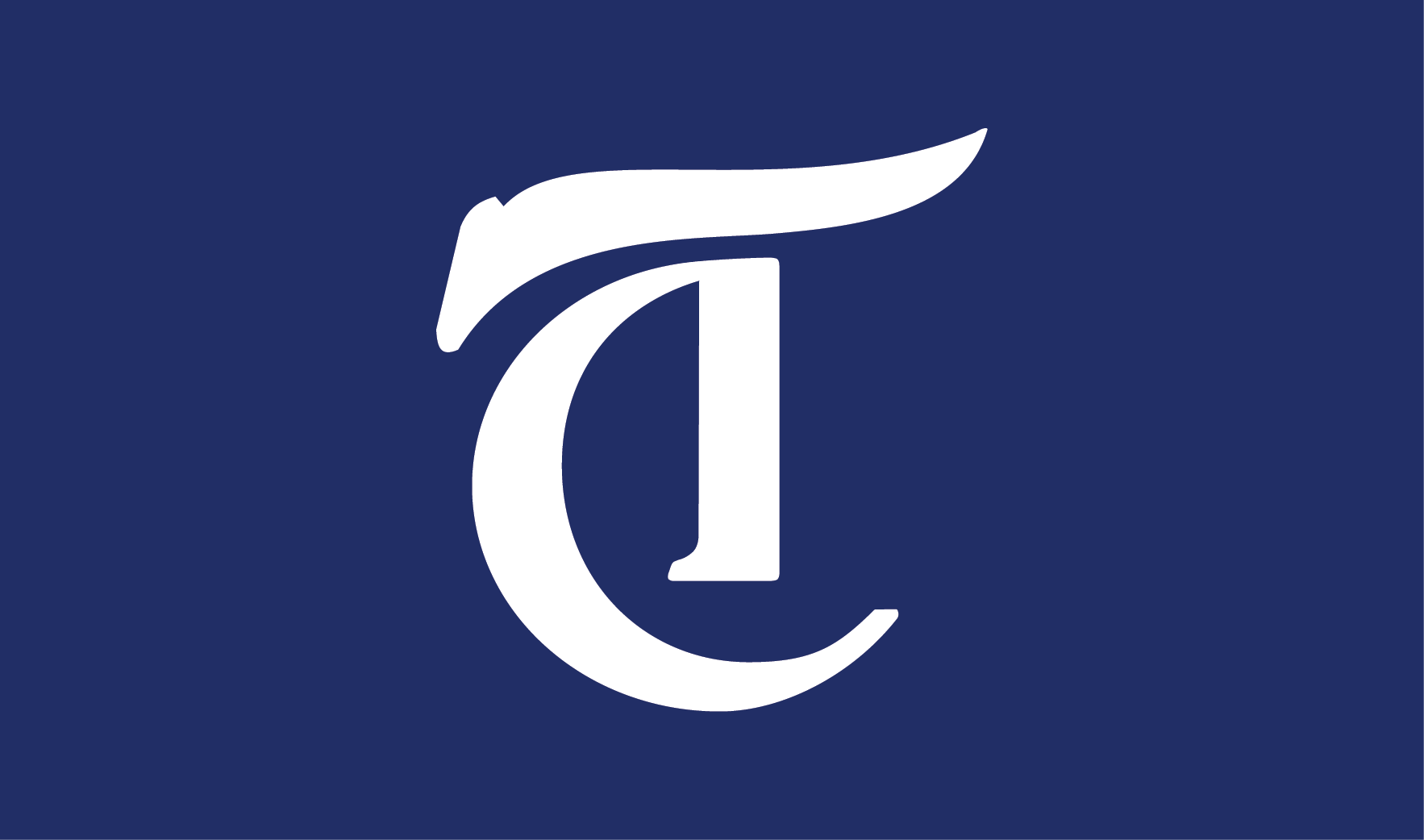 As Rice has been struggling for the past few weeks with our culture around alcohol and public gatherings, Speakeasy Pub last Thursday night has shown us that a safe, responsible and fun drinking environment is still very possible.
---
Comments