Prioritize pay equity for full professors
Infographic by Sydney Garrett
The pay gap between male full professors and female full professors is $11,580 as of the 2017-18 academic year (see p. 1). This gap has grown over the past eight years from $6,526 in 2010-11 and $9,244 in 2013-14.
Provost Marie Lynn Miranda's explanation as to why the gap among full professors has not narrowed makes sense — full professors tend to stay in their roles longer, so reducing the pay gap will necessarily be a much slower process. Though we understand why this gap exists, the fact that it has only widened among full professors since 2010 is concerning. It may take a long time to achieve perfect pay equity, but this is no excuse for nearly doubling the pay gap over the last eight years on an absolute basis.
While it remains concerning that a pay gap exists between male and female full professors, the shrinking pay gap for associate and assistant professors is a tangible and encouraging sign of progress. It is clear evidence that Miranda is sincere when she states she is prioritizing pay equity.
---
---
The next step for the administration must be to address the pay gap among full professors with the same urgency as it has with assistant and associate professors. The benefits of such an initiative may not manifest for years or even decades, but that should not be a reason for inaction. Rice should continue to hire female professors for high-paying positions and ensure that it is giving women equal opportunities to take on leadership roles. Pay equity is a far-off goal, but the university can only achieve it if Rice continues to push for progress in the short term.
---
---
More from The Rice Thresher
OPINION 4/27/21 11:36pm
Whether you hate or love our content, there's a way to get involved, whether through writing, photography, videography, or design. Yes, I'm biased about how great the Thresher is — did I say I supported unbiased journalism? — but this is just one claim you can't fact check
OPINION 4/27/21 11:34pm
Remember that we are fellow students seeking to deliver truth to the community with the best intentions in mind. I am deeply appreciative of every student, staff member, faculty and administrator that has shared their stories, data and viewpoints with me. Without the Rice community's buy-in, the important work we do would not be possible.
OPINION 4/27/21 10:53pm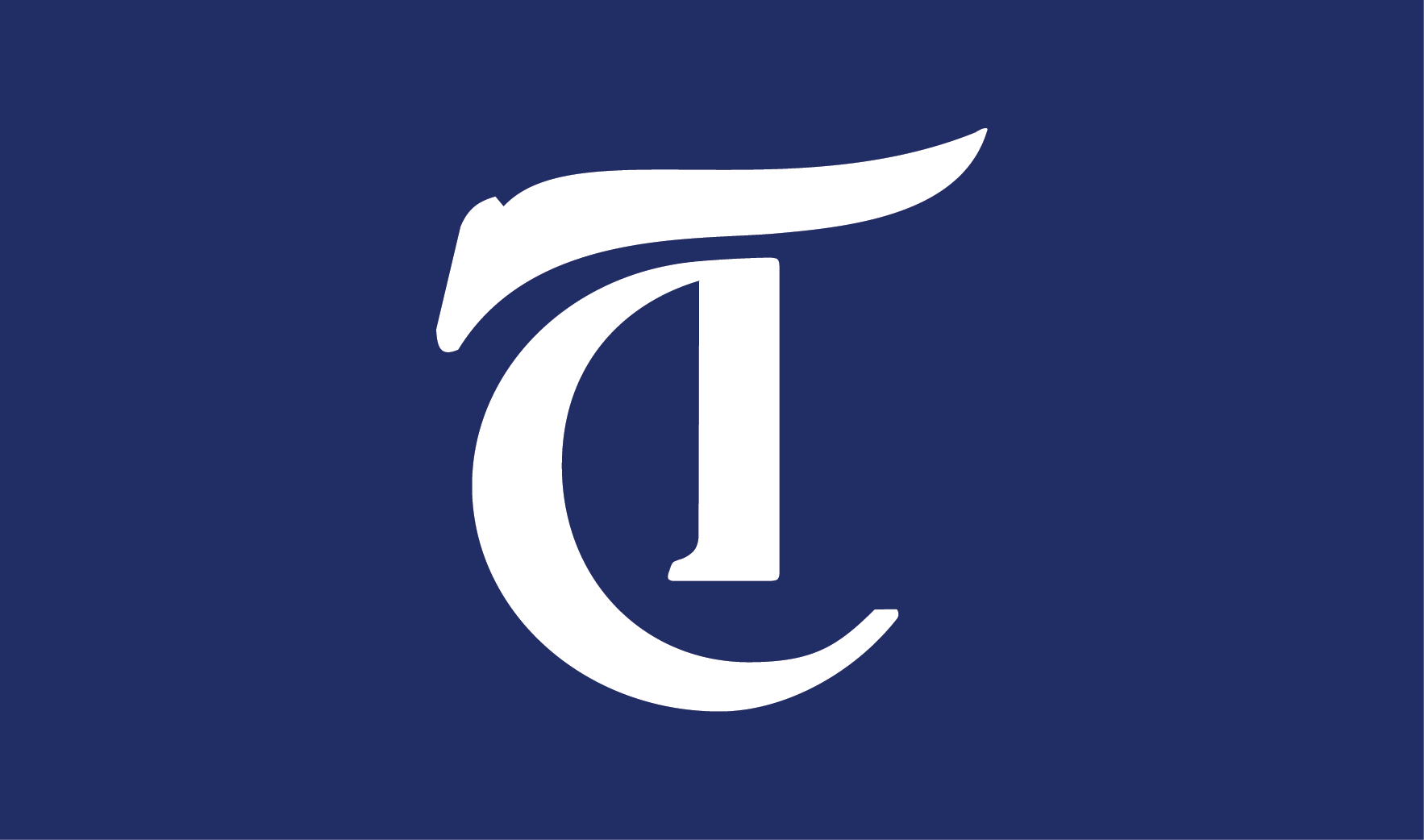 As a Students Turning Rice Into a Violence-Free Environment liaison, the organization and its mission are incredibly important to me. I originally joined because, as a survivor myself, I wanted to be a part of facilitating safe spaces on campus through educating my peers and acting as a resource to provide support. STRIVE cares a lot about the student body and puts an extreme number of hours into raising awareness and making themselves accessible, as we have seen with the recent survivor panels, college-specific events throughout the year and their response to an anonymous 2019 Thresher opinion. However, we need to readjust how STRIVE is not only viewed and utilized by the student body but also how it is run. The place the organization holds now oversteps into the lives of liaisons and other students and goes beyond what they set out to do with their mission statement.
---
Comments