Editorial: News of CRISPR babies highlights need for better ethics curriculum
Rice's connection to the world's first genetically altered babies is alarming. Not only was a former Rice graduate student leading the research, but an active Rice faculty member has academic and financial stakes in the project. Rice released a statement that the work is inconsistent with the ethical norms of the university. But the troubling truth is that while Rice students are introduced to the honor code during Orientation Week, most will go their entire undergraduate experience without a crash course, let alone a comprehensive one, in ethics.
Rice's bioengineering program is ranked No. 9 in the nation by U.S. News & World Report and has consistently been lauded for groundbreaking research. Despite these accolades, Rice lags behind in its ethics curriculum. Peer institutions like Harvard University and the University of Pennsylvania require students to take an ethics course before graduating. Rice has no such requirement. In fact, ethics courses themselves are easy to avoid; while a few courses in a smattering of departments cover ethics, none are required for a degree.
Although the Accreditation Board for Engineering and Technology requires that universities educate students on ethics, at Rice, the ethics curriculum in most engineering disciplines is not a required standalone course. Instead, discussion of ethics takes place during other more technical courses, such as Thermal Design for mechanical engineering students.
---
---
Simply integrating a brief discussion of ethics into existing classes is not enough. To support all academic disciplines, Rice should follow its peer institutions and develop a comprehensive ethics curriculum by expanding its ethics course offerings, adding ethics requirements and integrating ethics into more coursework. Perhaps this could have led the CRISPR researchers to reconsider their actions before violating Rice's ethical norms.
---
---
More from The Rice Thresher
FEATURES 11/28/23 11:20pm
6 to 7 p.m. It was one hour a day, nearly every day, rain or shine, that Shifa Rahman '22 spent camped outside the Founder's Memorial statue, often with signs and fellow protestors in tow. "Read the room, Willy," one sign read.
SPORTS 11/28/23 11:14pm
Rice Football head coach Mike Bloomgren found himself covered in Gatorade, sweat and champagne within a matter of minutes following Saturday's 24-21 win over the Florida Atlantic University Owls. The victory secured a second consecutive year of bowl eligibility for Rice, whose players, coaches and fans celebrated accordingly.
NEWS 11/28/23 11:10pm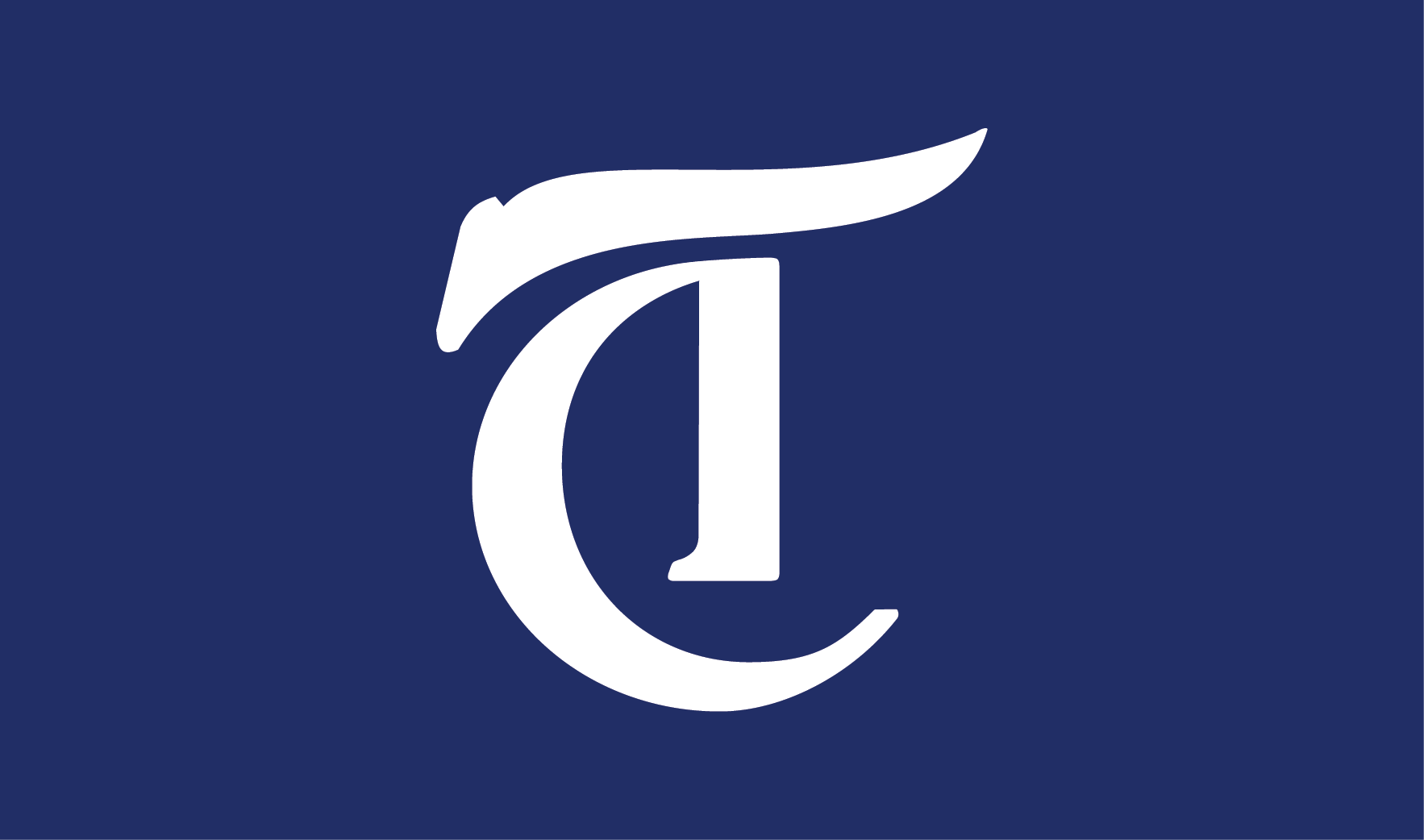 Multiple Rice faculty members released a "statement of solidarity" with Palestinians Oct. 27 later signed by members of the Rice community. The statement was written in response to President Reggie DesRoches' "message of supportt" to the community Oct. 11, sent two days after an initial email about the "conflict in Israel and Gaza."
---
Comments