Language of Art: Featuring Biochemistry and VADA senior Tejas Kumar
Photo credit: Charlene Pan
Inside the studio of Tejas Kumar are charcoal drawings of the curving human body and of the faces of his models turned immortal by his hand. Many of his pieces combine drawings of the human body with inspirations from his South Indian heritage.
"A lot of my work draws on my experience with temple art and that specific style of figuration, because it's very different from the Eurocentric perceptions of proportion and beauty," Kumar, a Sid Richardson College senior, said. "I really like being able to use [those] types of symbols and visual motifs in [my] work and bring it into this Western context to broaden our perspectives."
According to Kumar, he grew up with American and South Indian identities. He said his time at Rice has allowed him to reflect upon and draw inspiration from the conflict between these two identities.
---
---
"I really did try to reject a lot of my South Indian upbringing," Kumar said. "I'm able to reflect on it academically, especially at Rice, and it's fascinating to see how I've developed two different kinds of visual vocabulary. There's a lot of visual culture that's associated with South India, like [how] lotus flowers and jasmine flowers mean different things. Bringing those cultural associations into art is a really cool way of introducing those visual motifs and cultural languages into a different space."
When it comes to Kumar's creative process, he believes that his choice for favorite medium ties into his tendency to work quickly.
"My creative process is very fast, and I think that's why I like charcoal," Kumar said. "Going from idea to concept to piece is a very short turnaround. [Charcoal] is a really expressive and cheap medium. It's very equal and everyone can get access to [it]. I feel like charcoal drawings always have emotion associated with them, because the mark-making is so evident and the artist's hand really comes through."
Kumar is currently working on a self-portrait piece that uses charcoal and incorporates South Indian patterns called kolams, which he says are meant to convey the cyclical nature of the universe. According to Kumar, this is his most time-consuming piece.
"It's a way of bringing a very Eastern philosophy of time being a cycle and working in layers of identity and of how things peek through," Kumar said. "I think it's cool how the pattern is in the background, but comes to the foreground as part of the figure. I think it brings a lot of emotional weight to the piece and almost creates a barrier between the audience and the figure."
In addition to his major in visual and dramatic arts, Kumar is pursuing a degree in biochemistry. He says art has been a great way for him to balance his science courses.
"In biochemistry, you're working on a very microscopic scale," Kumar said. "In healthcare, you're on a very macro scale, thinking of population and community health. All of my art classes are on the human scale — what does one person think or feel? I really like that specific scale of VADA, where I can just focus on one person. Often, this person is myself. I really needed to work on myself, and this major gave me a lot of time to do that."
After he graduates, Kumar plans to go to medical school. He says there are many skills he has gained as an artist that will be valuable for his career as a physician.
"Being an art major is all about understanding how to tell a story, and medicine [requires] an understanding of the patients and what they go through as they go through an illness," Kumar said. "[Art has] really given me an appreciation for what a moment can mean. In the clinical setting, you're going through many patients, and you have to remember that what is a moment for you is a bigger moment for them."
---
---
More from The Rice Thresher
A&E 9/27/23 12:12am
A&E 9/27/23 12:11am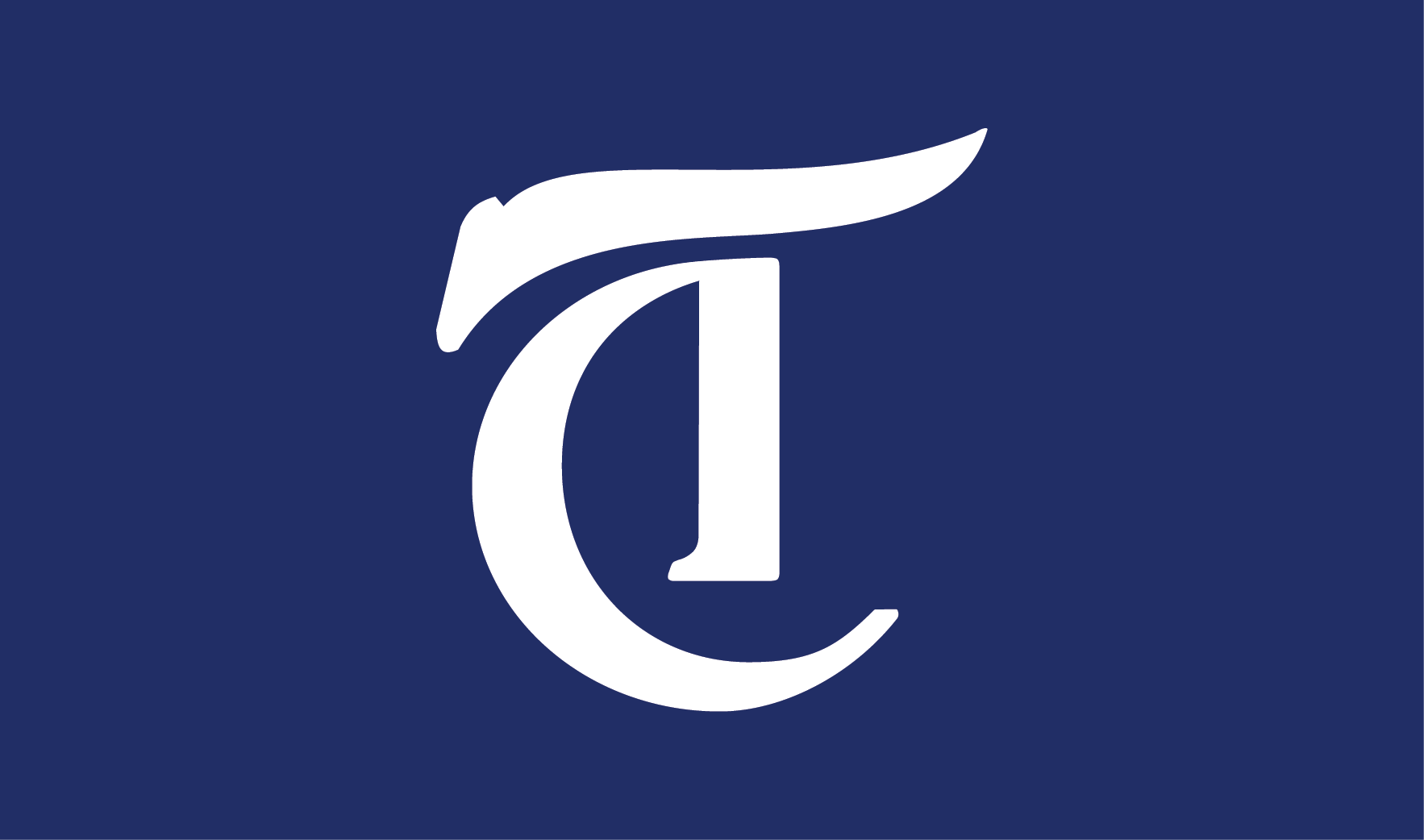 Small town girl seeks stardom in the big city: It's a trope as old as time in the entertainment industry. Crafting an exciting narrative using this theme often requires an artist willing to subvert expectations or chart new ground. Chappell Roan's debut full-length album, "The Rise and Fall of a Midwest Princess," proves the power of the latter, recounting a journey to queer self-affirmation through campy pop bangers and confessional ballads that express the conflicted comfort of finding solace far from home.
A&E 9/27/23 12:07am
Not too far west on US-59 lies Bellaire, a gustatory world full of bold flavors and unique dining experiences. Home of Houston's Asiatown, Bellaire is packed with delicious eats, from tonkotsu to takoyaki. Give these restaurants a crack at keeping you warm this fake fall season.
---
Comments