INKED: Wolves, science, music, and a lifelong tattoo project
The Thresher talks to Colin Howman about his tattoo in the first of a series about students at Rice with tattoos.
Colin Howman's self-designed tattoo is not a one-and-done experience.
"The idea behind the tattoo is that as I go through life and I encounter important life events, things that become important to me--things that I enjoy and make up who I am--I'll have a tattoo of them put on," Howman, a McMurtry College senior, said.
---
---
Hence the Greek letter sigma, which means summation in mathematical notation.
"This tattoo will be the summation of who I am," Howman said.
So far Howman's tattoo already encompasses a number of aspects of his life. The wolf is both his favorite animal and representative of himself: Colin means young wolf in Gaelic. The atom shows his love of science, math and STEM in general. And the play-pause symbols around the atom indicate his passion for music; he listens to "just about anything" and last year racked up around 103,000 minutes of listening to songs on Spotify.
Howman already has a plan for his next addition: a galaxy spiral to represent his interest in space and his two summers as an intern at NASA. His current tattoos are located on his left shoulder, and he plans to go across his chest and back rather than down his arm in a sleeve.
"Jobs are a thing," he joked.
The process of thinking through the design of the tattoos was a lengthy process and it went through several iterations before Howman decided on the final version. After looking at pictures of tattoos on the internet to get ideas, he would draw a design in pencil and paper first and Sharpie next. He even had a friend draw a potential design on his arm to see what it might look like before making a final decision.
"Obviously it's a little bit of a challenge because there's curvature on skin so I [couldn't] take that fully into account," he said.
The tattoo artist also gave feedback about the design. The wolf, for example, is missing a back leg to avoid the tattoo becoming too dark, according to Howman.
Howman said the permanency of his body art drove him to make the tattoos personal.
"Even if I look back twenty years from now I can look back and say, oh, at least this is who I am--and at that certain point in time that's what really defined me."
---
---
More from The Rice Thresher
FEATURES 1/18/22 11:51pm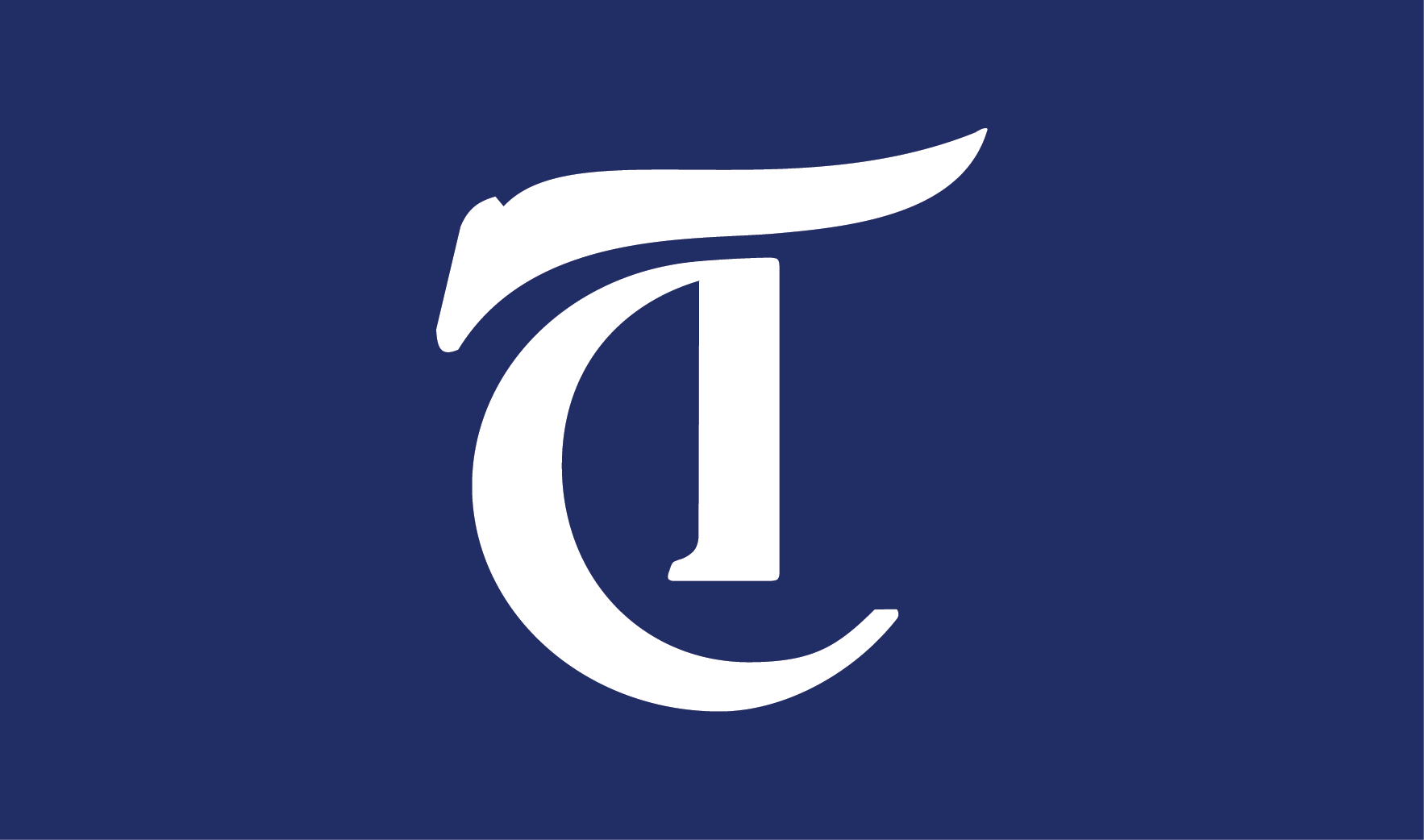 FEATURES 1/18/22 11:20pm
FEATURES 1/18/22 11:18pm
As school gets back into rhythm and back-to-back Zoom meetings tire out our eyes, places to unwind and be immersed in nature are needed now more than ever. Rice students are lucky that Houston has a variety of parks and gardens right outside the hedges of campus, as easy as a walk or Metro ride away. With plenty of walking trails, beautiful flora and fauna and special events, these parks offer a chance to relax and unwind – and enjoy the weather before it gets humid again!
---
Comments