Women's Resource Center hosts celebration of consent
Photo credit: Olivia Daneker
The Rice Women's Resource Center organized "I <3 Consent Week" to change the narrative of sex and consent and to hand women back their autonomy in a political climate that shut out their voices and perspectives, according to Maddy Scannell, the external advocacy coordinator for the RWRC.
"My understanding of why we have it is because I think a lot of times people think of consent as something that is taught in [Critical Thinking in Sexuality]," Scannell, a Martel College sophomore, said. "Normalizing it and making it a part of not just sex, but just of everyday life, is really crucial."
A letter writing campaign for Christine Blasey Ford, who accused Justice Brett Kavanaugh of sexual misconduct, kicked off the week.
---
---
"Turnout was unexpectedly high," Scannell said. "I was only there for like an hour, but we probably had, I don't know, 30 or 40 people write [one], and that was pretty busy throughout the day."
According to Mackenzie Kubik, one of the RWRC directors, overall attendance to the week's events was low this year.
"A lot of people have reached out to me and Chloe and other coordinators and said, 'Oh we really wanted to come to this event, but it's midterm season,'" Kubik, a McMurtry College senior, said. "I think it's super unfortunate the way it lays out. But what I think is really cool about this year is that the STRIVE Coalition and Rice Health Advisors and other organizations were also holding events regarding consent this week."
The second event, a panel called "What Nobody Ever Told You About Sex," which took place on Wednesday, involved six panelists answering questions on all aspects of sex, some of which were submitted by audience members. According to Kubik, the panel has been one of the events that draws the largest participation during "I <3 Consent Week."
Thursday's event, "Popcorn and Perspectives," is an event that traditionally takes place during "I <3 Consent Week." This year, the topic was on reflections and thoughts regarding Kavanaugh's nomination.
During the event, the circle of six girls also had conversations about their boyfriends and spoke about their thoughts on "I <3 Consent Week" in general.
During Friday's "Sew Fun Feminist Embroidery," students embroidered symbols onto -shirts.
"The autonomy to create your own art is something that can be really very expressive," Kubik said. "I also think as a part of "I <3 Consent Week," I'm making something that's a physical representation and reminder of the fact that you have ownership over yourself and your body depending on what people embroidered on their shirts."
Alexus Arizola said the event was a way to destress.
"I went because I have been wanting to try embroidery and I thought this was the perfect opportunity to learn, and it was also a cute fun little stress relief before midterms," Arizola, a Will Rice College freshman, said.
Scannell said "I <3 Consent Week" can be a valuable tool to promote women's confidence and autonomy in today's political climate.
"We just got someone who committed sexual assault nominated for the Supreme Court, or we have a president who brags about grabbing women by the p*ssy," Scannell said. "The climate is such that there are opposing forces with the #MeToo movement and politicians who either vehemently hate it or politicians who really care. I think showing that we stand in firm affirmation of not only getting consent but normalizing consent, it is important when an issue that shouldn't be divisive is divisive."
---
---
More from The Rice Thresher
NEWS 11/28/23 11:27pm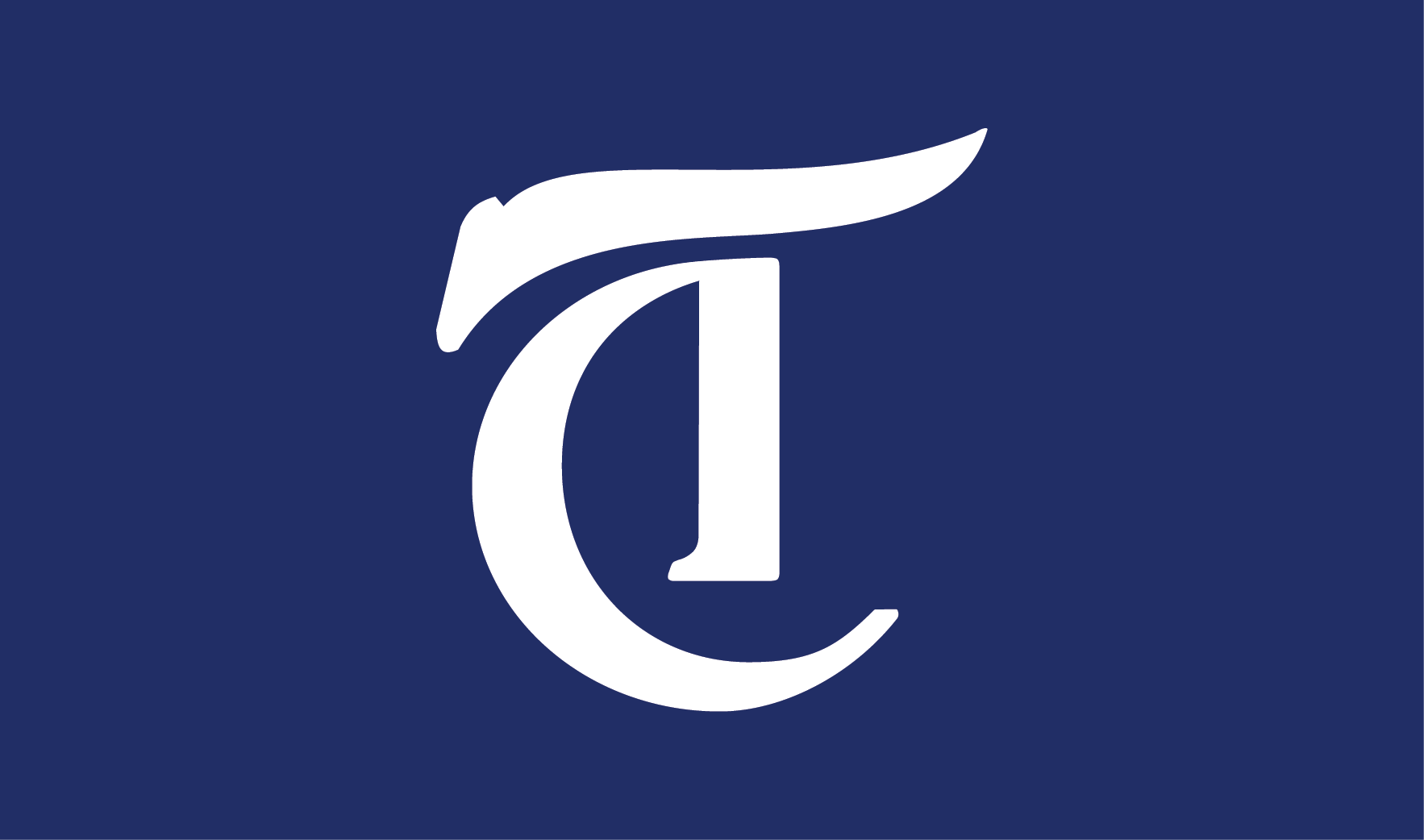 Bernard Banks will join Rice's Doerr Institute for New Leaders as director Jan. 1, 2024. He currently serves as the associate dean for leadership development and a professor at Northwestern University's Kellogg School of Management.
NEWS 11/28/23 11:27pm
Students Transforming Rice into a Violence-Free Environment, a student organization addressing sexual and domestic violence, is no longer active this semester. Ndidi Nwosu, who had been a STRIVE liaison for two years and reapplied last semester, said the organization has gone "radio silent."
NEWS 11/28/23 11:25pm
Rice has partnered with Tecnológico de Monterrey to offer concurrent doctoral degrees and dual master's programs alongside joint efforts in continuing and professional education. Additionally, the agreement allows Tecnológico de Monterrey undergraduates to engage in research at Rice, providing more opportunities for Rice students in research to collaborate with international peers.
---
Comments