Students should be able to support their teams from afar
This past weekend, Rice's volleyball team won two away matches to extend its winning streak to a program-record 13 matches in a row, breaking the old record of 12 set in 1995. This is a historic and extremely impressive accomplishment for head coach Genny Volpe's team. But almost no one at Rice was able to watch it happen.
For Rice's home games, of course, any Rice student can attend for free upon presentation of a student ID. But when the volleyball team travels for road games, students have no way of viewing the games--at least not at any reasonable price.
This doesn't have to be the case. Nearly every away volleyball game, as well as select basketball and soccer games throughout the year, can be live-streamed online via Conference USA's proprietary streaming site CUSA.TV. The only problem? The service costs $6.95 for 24 hours, $10.95 per month or $99.95 per year. This makes CUSA.TV more expensive than Netflix and presents a heavy financial burden on Rice students if they wish to support their teams.
---
---
Rice's administration should alleviate this cost and give students access to a free subscription to CUSA.TV. This would allow dedicated fans to support Rice's sports teams during road games and would also increase visibility and interest in the athletic program.
This gift to students would not be unprecedented, either. Rice already gives students complimentary access to Philo (a streaming cable service) and HBO, both of which have higher monthly costs than CUSA.TV. While both are appreciated, neither is strictly educational, leaving little reason for Rice to not also let students watch the Owls on the road.
Student-athletes already lament the lack of fan support for Rice athletics, especially from the student body. This issue is magnified on the women's side. Last year's women's basketball team averaged just 871 fans per home game while going 23-10, while the men's team drew 2,295 fans per home game and managed a record of just 7-24.
If Rice wants to find a way to better promote its women's sports teams, there is no better or simpler way to do so than by providing students with an easier way to watch the volleyball, soccer and women's basketball teams--arguably the three most successful Owls sports teams over the past two years, and three of the four teams most often featured on CUSA.TV. It's easy enough to follow the football team on the road--most of its games are shown either on cable television or ESPN+, which costs just $4.99 per month and allows access to a variety of other ESPN broadcasts. It shouldn't be a great deal more expensive to follow other sports that are more needing and deserving of fan support.
Of course, none of this changes the fact that Rice students need to do a better job supporting their athletic teams. To Rice students: come out and watch the volleyball team when they do play at home. You'll be seeing history in the making.
---
---
More from The Rice Thresher
OPINION 4/27/21 11:36pm
Whether you hate or love our content, there's a way to get involved, whether through writing, photography, videography, or design. Yes, I'm biased about how great the Thresher is — did I say I supported unbiased journalism? — but this is just one claim you can't fact check
OPINION 4/27/21 11:34pm
Remember that we are fellow students seeking to deliver truth to the community with the best intentions in mind. I am deeply appreciative of every student, staff member, faculty and administrator that has shared their stories, data and viewpoints with me. Without the Rice community's buy-in, the important work we do would not be possible.
OPINION 4/27/21 10:53pm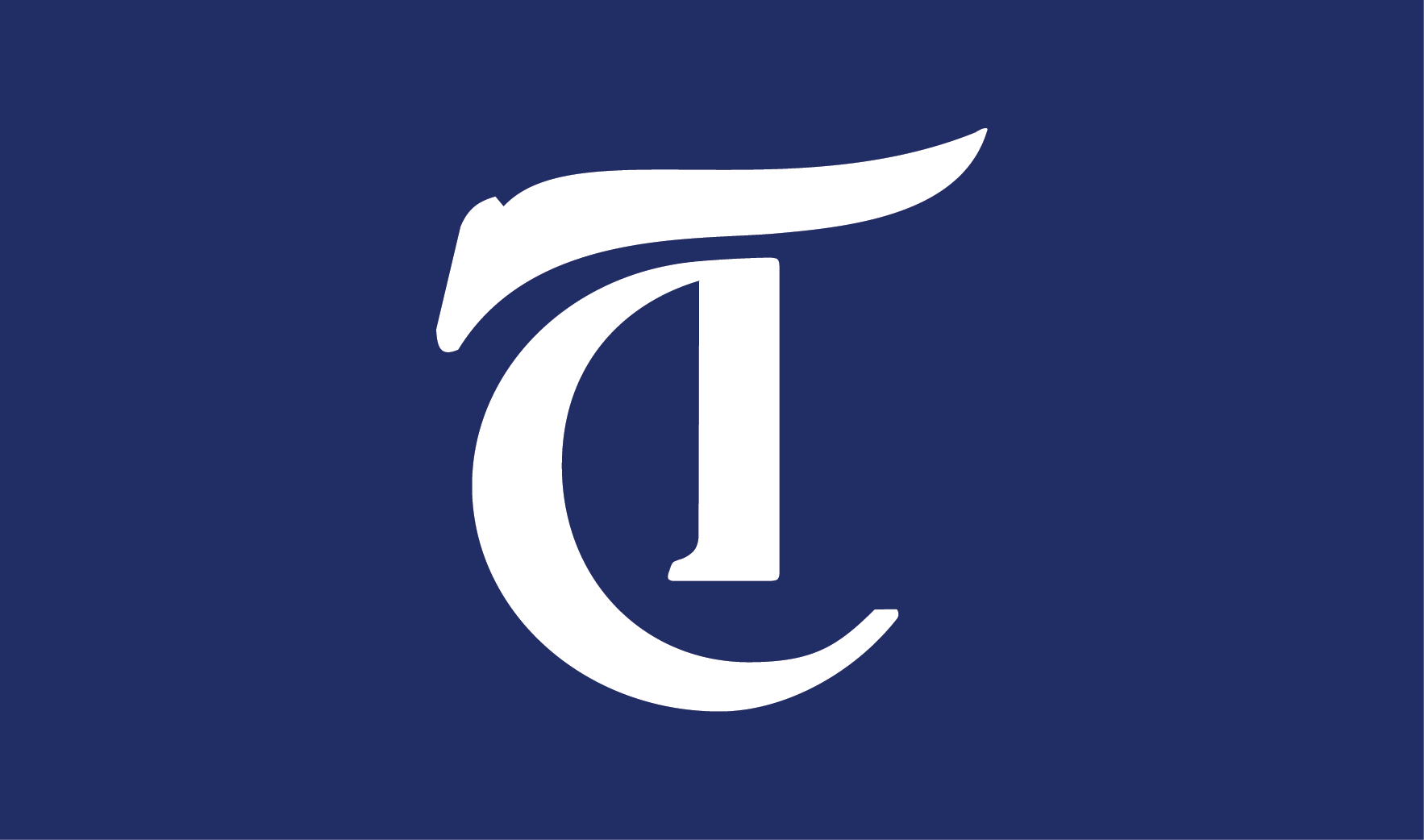 As a Students Turning Rice Into a Violence-Free Environment liaison, the organization and its mission are incredibly important to me. I originally joined because, as a survivor myself, I wanted to be a part of facilitating safe spaces on campus through educating my peers and acting as a resource to provide support. STRIVE cares a lot about the student body and puts an extreme number of hours into raising awareness and making themselves accessible, as we have seen with the recent survivor panels, college-specific events throughout the year and their response to an anonymous 2019 Thresher opinion. However, we need to readjust how STRIVE is not only viewed and utilized by the student body but also how it is run. The place the organization holds now oversteps into the lives of liaisons and other students and goes beyond what they set out to do with their mission statement.
---
Comments