Students should be able to support their teams from afar
This past weekend, Rice's volleyball team won two away matches to extend its winning streak to a program-record 13 matches in a row, breaking the old record of 12 set in 1995. This is a historic and extremely impressive accomplishment for head coach Genny Volpe's team. But almost no one at Rice was able to watch it happen.
For Rice's home games, of course, any Rice student can attend for free upon presentation of a student ID. But when the volleyball team travels for road games, students have no way of viewing the games--at least not at any reasonable price.
This doesn't have to be the case. Nearly every away volleyball game, as well as select basketball and soccer games throughout the year, can be live-streamed online via Conference USA's proprietary streaming site CUSA.TV. The only problem? The service costs $6.95 for 24 hours, $10.95 per month or $99.95 per year. This makes CUSA.TV more expensive than Netflix and presents a heavy financial burden on Rice students if they wish to support their teams.
---
---
Rice's administration should alleviate this cost and give students access to a free subscription to CUSA.TV. This would allow dedicated fans to support Rice's sports teams during road games and would also increase visibility and interest in the athletic program.
This gift to students would not be unprecedented, either. Rice already gives students complimentary access to Philo (a streaming cable service) and HBO, both of which have higher monthly costs than CUSA.TV. While both are appreciated, neither is strictly educational, leaving little reason for Rice to not also let students watch the Owls on the road.
Student-athletes already lament the lack of fan support for Rice athletics, especially from the student body. This issue is magnified on the women's side. Last year's women's basketball team averaged just 871 fans per home game while going 23-10, while the men's team drew 2,295 fans per home game and managed a record of just 7-24.
If Rice wants to find a way to better promote its women's sports teams, there is no better or simpler way to do so than by providing students with an easier way to watch the volleyball, soccer and women's basketball teams--arguably the three most successful Owls sports teams over the past two years, and three of the four teams most often featured on CUSA.TV. It's easy enough to follow the football team on the road--most of its games are shown either on cable television or ESPN+, which costs just $4.99 per month and allows access to a variety of other ESPN broadcasts. It shouldn't be a great deal more expensive to follow other sports that are more needing and deserving of fan support.
Of course, none of this changes the fact that Rice students need to do a better job supporting their athletic teams. To Rice students: come out and watch the volleyball team when they do play at home. You'll be seeing history in the making.
---
---
More from The Rice Thresher
OPINION 11/28/23 10:39pm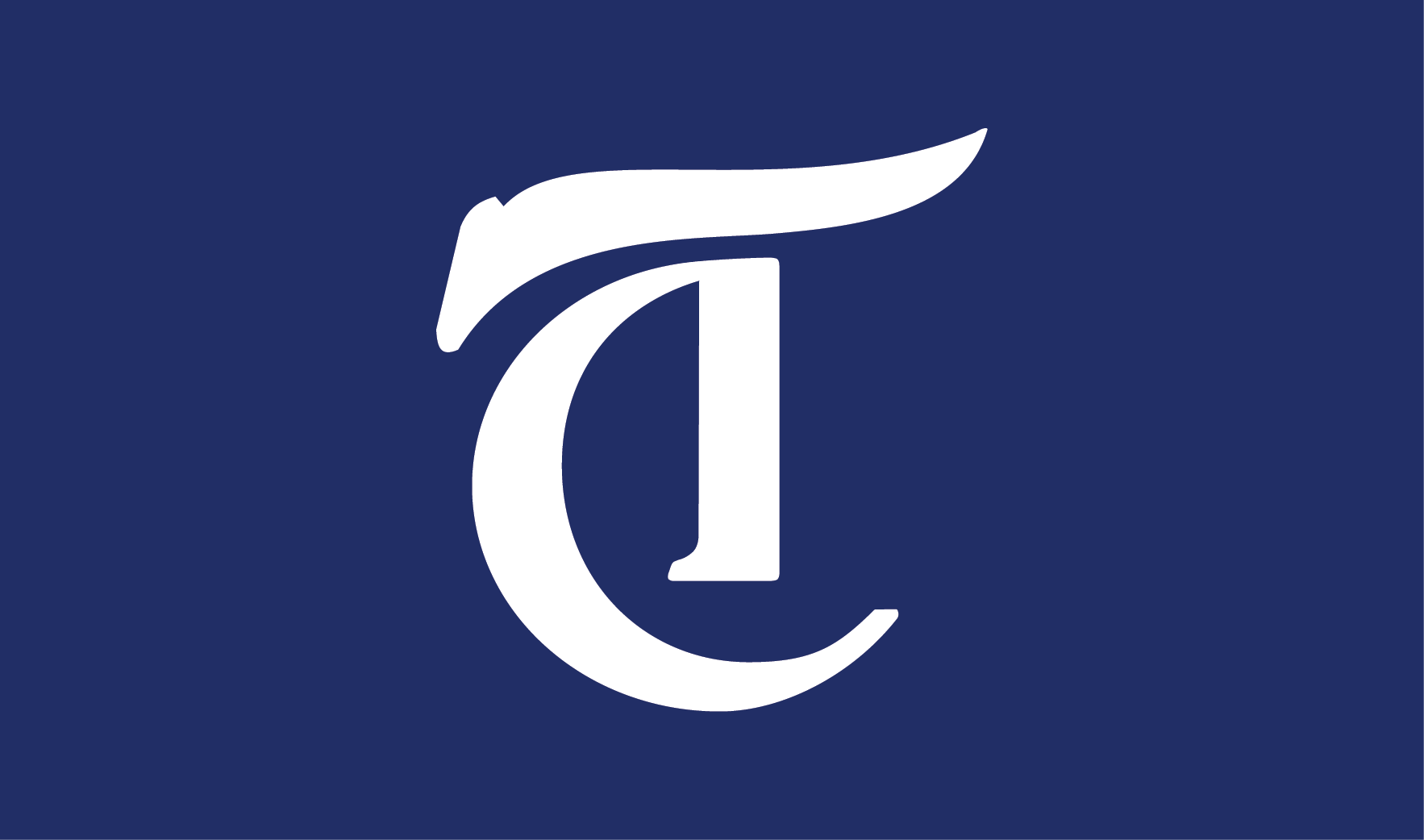 When "Pro-Life After Roe" was published in the Thresher, we were in the midst of finalizing a semester-long report on the state of reproductive rights in Texas. We had spent the day compiling firsthand accounts of the panic, pain and trauma produced by abortion bans. It felt necessary to address the guest opinion and confront the harms of abortion restrictions.
OPINION 11/28/23 10:36pm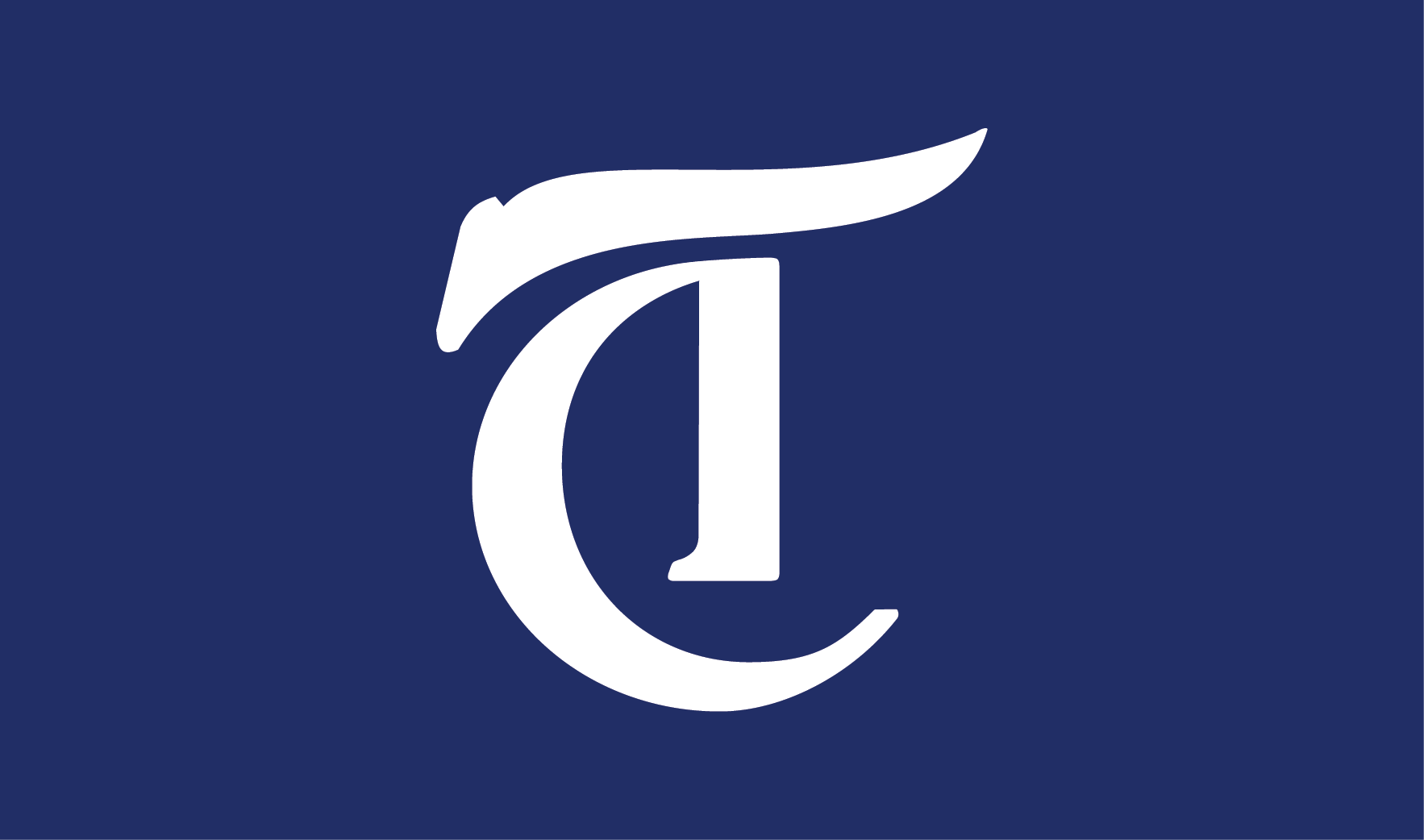 Rice's 111-year history is marked by lots of positive impact — and plenty of harmful actions. William Marsh Rice, the university's founder and namesake, was a slave owner, and from the school's establishment as a free institution for only white students to Ku Klux Klan meetings occurring on Rice property, the connections to segregation and racial injustice cannot be denied.
OPINION 11/14/23 10:49pm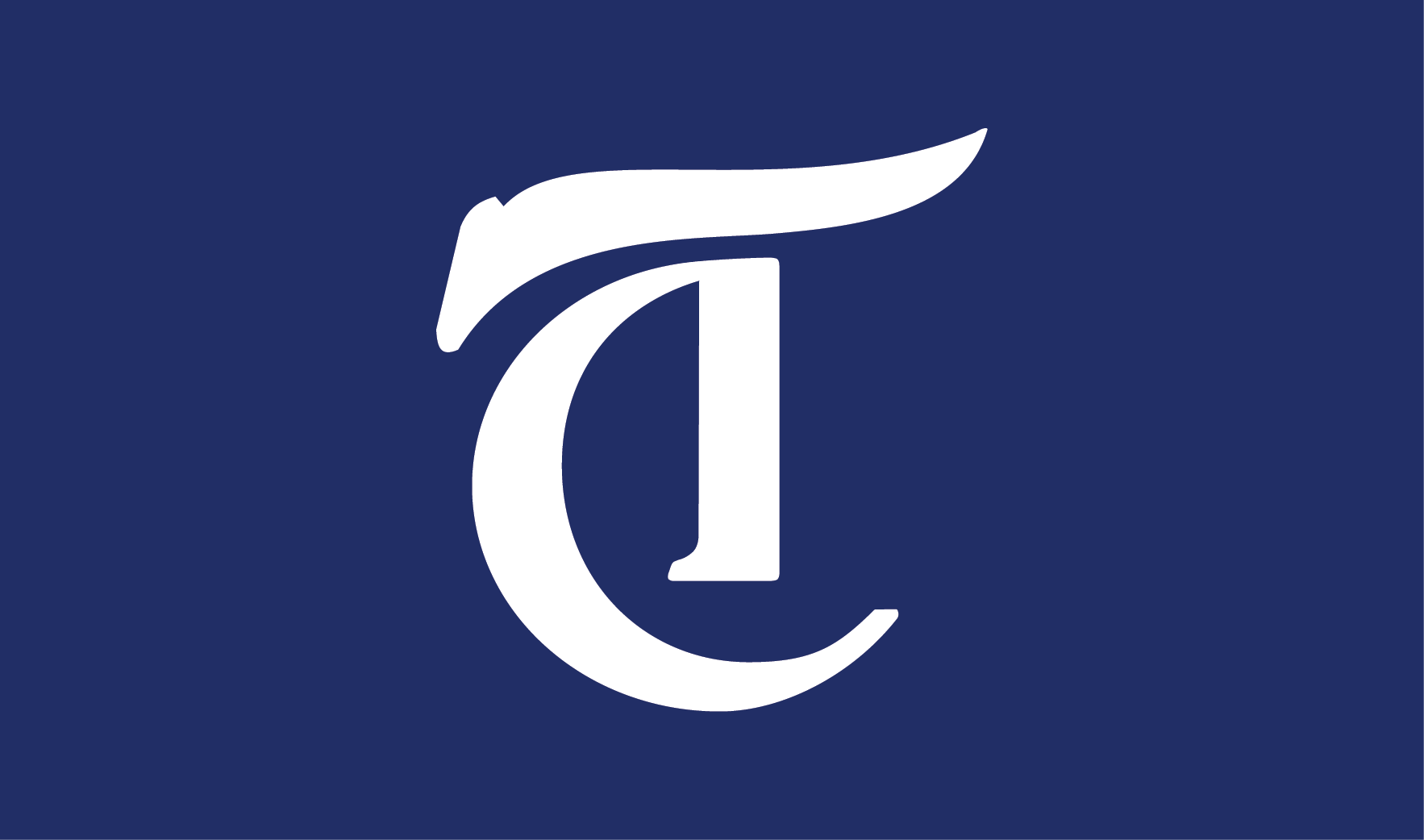 As Rice has been struggling for the past few weeks with our culture around alcohol and public gatherings, Speakeasy Pub last Thursday night has shown us that a safe, responsible and fun drinking environment is still very possible.
---
Comments