Students should be able to support their teams from afar
This past weekend, Rice's volleyball team won two away matches to extend its winning streak to a program-record 13 matches in a row, breaking the old record of 12 set in 1995. This is a historic and extremely impressive accomplishment for head coach Genny Volpe's team. But almost no one at Rice was able to watch it happen.
For Rice's home games, of course, any Rice student can attend for free upon presentation of a student ID. But when the volleyball team travels for road games, students have no way of viewing the games--at least not at any reasonable price.
This doesn't have to be the case. Nearly every away volleyball game, as well as select basketball and soccer games throughout the year, can be live-streamed online via Conference USA's proprietary streaming site CUSA.TV. The only problem? The service costs $6.95 for 24 hours, $10.95 per month or $99.95 per year. This makes CUSA.TV more expensive than Netflix and presents a heavy financial burden on Rice students if they wish to support their teams.
---
---
Rice's administration should alleviate this cost and give students access to a free subscription to CUSA.TV. This would allow dedicated fans to support Rice's sports teams during road games and would also increase visibility and interest in the athletic program.
This gift to students would not be unprecedented, either. Rice already gives students complimentary access to Philo (a streaming cable service) and HBO, both of which have higher monthly costs than CUSA.TV. While both are appreciated, neither is strictly educational, leaving little reason for Rice to not also let students watch the Owls on the road.
Student-athletes already lament the lack of fan support for Rice athletics, especially from the student body. This issue is magnified on the women's side. Last year's women's basketball team averaged just 871 fans per home game while going 23-10, while the men's team drew 2,295 fans per home game and managed a record of just 7-24.
If Rice wants to find a way to better promote its women's sports teams, there is no better or simpler way to do so than by providing students with an easier way to watch the volleyball, soccer and women's basketball teams--arguably the three most successful Owls sports teams over the past two years, and three of the four teams most often featured on CUSA.TV. It's easy enough to follow the football team on the road--most of its games are shown either on cable television or ESPN+, which costs just $4.99 per month and allows access to a variety of other ESPN broadcasts. It shouldn't be a great deal more expensive to follow other sports that are more needing and deserving of fan support.
Of course, none of this changes the fact that Rice students need to do a better job supporting their athletic teams. To Rice students: come out and watch the volleyball team when they do play at home. You'll be seeing history in the making.
---
---
More from The Rice Thresher
OPINION 11/30/21 11:23pm
Two years ago, a group of Thresher staffers went to Washington D.C. to attend the College Media Association's annual convention, during which student journalists shared concerns that their communities didn't take them seriously. Administrators would patronize them and ignore emails, and coverage often went unread.
OPINION 11/30/21 11:21pm
For those of you who are seniors, you'll remember a campus controversy that broke out in April 2019 when The Hoot announced its decision to stop serving Chick-fil-A amid criticism of its donations to three organizations — the Salvation Army, the Paul Anderson Youth Home and the Fellowship of Christian Athletes — that have taken anti-LGBTQ+ stances. When the policy took effect the following fall, I spoke out against the decision in this paper, arguing the secondary boycott was nothing more than token enforcement of an unworkable standard. I still believe that we shouldn't take into account political considerations when we eat. But The Hoot didn't budge, and the controversy quickly faded away. I have close friends on both sides of the issue, so I didn't push the matter any further.
OPINION 11/30/21 11:19pm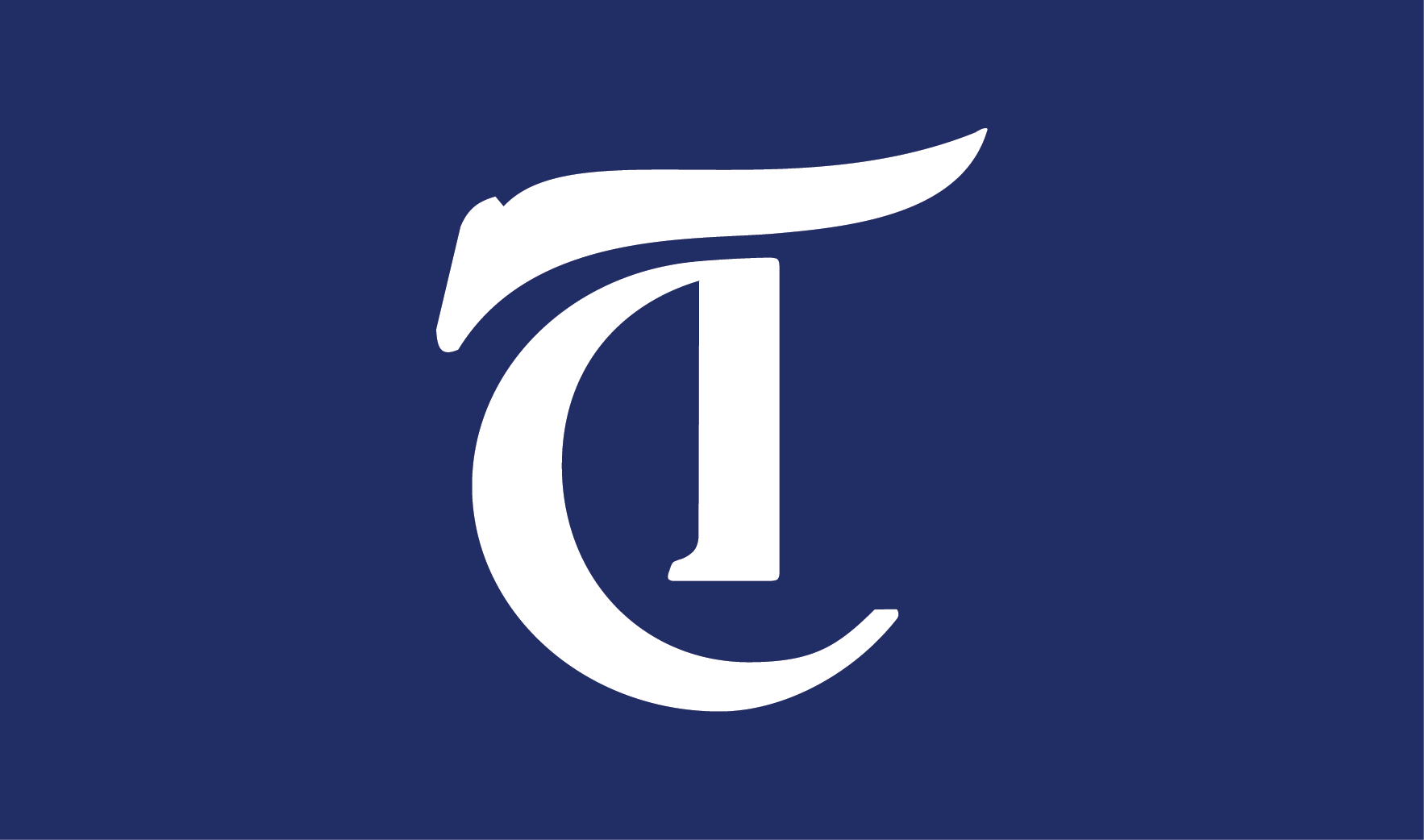 We're nearing the end of another semester in the COVID-19 pandemic, filled with policy changes requiring flexibility from administration, faculty and students alike. We appreciate the administration's responsiveness to the evolving pandemic, but the continuous changes are not without consequences. This semester has been hard on many students' mental health due to insufficient academic accommodations on top of pandemic-related stress. While we understand the necessity in being flexible with COVID policies due to the ever-changing nature of the pandemic, administration and professors should recognize the impact this has on students and their mental health, and be proactive in accounting for this.
---
Comments