Owls fly the nest for midterm recess
Colorado
Erin Rawls - Brown College Senior
Claire Luo - Brown College Senior
---
---
Rachel Carlton - Brown College Junior
After starting their midterm recess in Surfside beach, Erin Rawls, Claire Luo, and Rachel Carlton ended up in Colorado after a spur-of-the-moment roadtrip.
"We wanted to be in nature in order to separate ourselves from our stress," Rawls said. "We needed to see mountains and skylines."
After spending Friday and Saturday tanning and hanging out at the beach, the group headed back to Houston to pack and then left immediately for Colorado.
"Planning consisted of making the decision to go, and then quickly stuffing jackets and pants into our suitcases," Rawls said.
On Monday they made it to Boulder, and then drove to Breckenridge and Colorado Springs. Rawls said that they weren't sure where they'd be staying the night until around 5 p.m. each day. As soon as they remembered they would need somewhere to sleep, they'd Google and make a booking at the cheapest place they could find.
"We woke up on Wednesday to the first snow of the season that stuck in Colorado Springs, which was crazy," she said. "And [it] made staying at the sketchy motel there worth it."
For Rawls, the drive was the best part.
"I am obsessed with music, but combine music with mountains and that's a whole other story," she said. "On the drive up, we listened to maybe five albums all the way through—an in order, of course. I connect my Colorado memories with specific songs, and find so much joy in listening to those songs."
Ultimately, she said, trip was a "reset" for her semester.
"What students do at Rice is important, but realizing how big the world is and how little we are every now and then is [also] important," she said.
Dallas, Texas
Adam Beasley - Martel College junior
Jackson Taylor - Martel College junior
On the Friday evening before midterm recess, Martel College juniors Adam Beasley and Jackson Taylor drove to Dallas with two things: a daunting list of foods and a rather provocative poster. They stopped at Buc-ee's for some lemon pepper jerky, which Beasley said had too much pepper but not enough lemon, and arrived at Beasley's grandparents' house that night.
The pair were in Dallas to attend the Red River Showdown — the iconic rivalry football game between the University of Texas at Austin and the University of Oklahoma. The game takes place every year at the Cotton Bowl stadium during the State Fair of Texas, and Beasley said he and Taylor have wanted to go for as long as they can remember.
Beasley's parents attended UT for graduate school, so he's supported the Longhorns his entire life.
"They went to undergrad at Vanderbilt [University], so I'm also a Vanderbilt fan," Beasley said. "But it's more fun to be a Texas fan."
To show their love for Texas, Beasley and Taylor made a poster for the game. It featured a picture of Collin Johnson, the Longhorns wide receiver who is 6 feet 6 inches tall, and next to him in bold letters it said "We have a 78 inch Johnson. How big is yours?"
Beasley said their poster got lots of love from fellow fans, but not everyone was so pleased. At the ESPN College GameDay event before the game, an official confiscated Beasley and Taylor's sign.
"Our parents saw [our poster] on the TV though, so that was nice," Beasley laughed.
The game itself was high-scoring, extremely close and stressful to watch, according to Beasley.
"The biggest challenge was probably watching Oklahoma come back from being down like 20 points to tie the game," Beasley said. "We would get the ball and have a holding penalty or have a bad play call on third down, and then they would score in like two seconds. We were like, there's no way this is happening right now."
Texas scored a field goal at the last second to beat Oklahoma 48-45. Beasley said the moment was glorious, and he was happy to share it with Taylor.
"Most of our memories of watching games have been sad," Beasley said. "So it was good to go to a game together and be happy at the end."
The recess didn't end there. Beasley and Taylor still had the state fair ahead of them — and they had a plan of attack.
"We weren't gonna go in unprepared," Beasley explained.
The pair made a list of all the award winning foods they wanted to try, as well as their locations and the order in which they would eat them. By Sunday evening, they'd tried fried butter, frozen hot chocolate, fried chicken nachos and cotton candy tacos. They attempted to eat a turkey leg, but Beasley said they couldn't even finish it between the two of them.
Beasley and Taylor drove back to Houston on Monday morning, and once again stopped at Buc-ee's. This time, Beasley said he bought a vegetarian sandwich, which he was not too proud of.
"I was like, I need something good for me," he said. "That was kind of an embarrassing moment."
All in all, Beasley said this midterm recess was his best at Rice so far, beating his freshman year trip to Austin City Limits. And he said this article would be incomplete without one final statement.
"OU sucks," Beasley said. "Put that in there."
Los Angeles, California
Saniya Gayake
Saniya Gayake had a pretty typical midterm recess planned: drive to Austin, stay with friends at UT and go to ACL for a day. But about a week before the break, she pivoted and decided to join her friend Chelsey Wen on her trip — Gayake and Wen, Baker College sophomores, pulled a Miley Cyrus.
"Hopped off the plane? Yeah. At LAX? Yes," Gayake recalled. "With a dream? And a cardigan? Uh, we had sweaters."
Wen had been invited by a friend at the University of Southern California to spend the weekend in Los Angeles, and invited Gayake as well as fellow Baker College sophomore Mai Ton to join her.
Wen and Gayake purchased the cheapest tickets they could find, which meant flying "Basic Economy." According to Gayake, there were no privileges to their tickets beyond being able to sit on the plane.
Wen said their airline took every opportunity to remind them of their status.
"They remind you in emails, it's like on your boarding pass. All caps. BASIC ECONOMY. NO CARRY ON," Wen laughed.
After hopping off the plane at LAX, the group spent the night at USC. Wen said they spent most of Sunday exploring the city by foot — trying on sunglasses on Rodeo Drive, taking pictures at the Broad, and squabbling with waiters in Koreatown.
"The Korean restaurant we went to hated all of us," Wen said. "We tried to ask for vegetarian options, but they were just not about it."
Gayake and Wen said USC seemed worlds apart from Rice. All the students seemed to be cultural entrepreneurs, according to Wen, and were constantly inviting each other to performances and productions outside of their academic work.
The USC students weren't the only ones who seemed to be trying to make it big — one of the group's Lyft drivers told them he was an aspiring actor, and drove them by a convention center where he said there was a gathering of celebrities.
"And then he was like, 'And Matthew McConaughey was there.' And we were like, 'What?' And he was like, 'You know how I know? Because I took a selfie with him an hour ago!'" Wen recounted. "So he pulls over, shows us the selfie, and we were like, 'Oh my god.' Six girls in his car just screaming."
Gayake said the spontaneous trip was a great way to get away from Rice for a bit, and come back feeling more energized.
"We didn't go there with a plan. We were literally like — we'll wake up, we'll start here, and we'll go around as we feel," she said. "So it was really nice to not have a structure to the day."
Wen added that she liked exploring a new place.
"Austin is not as much of an escape I guess," Wen said. "So much of Rice goes to Austin anyways, and we've both been to Austin multiple times each."
Wen and Gayake both said they would absolutely repeat a trip like this for future breaks. The weekend was fun, chill, and pretty much problem free, according to Gayake, except for a minor earthquake that happened while the group was walking on a bridge.
Or at least Gayake said she thought it was an earthquake — Wen insisted it was just a large bus that drove by.
---
---
More from The Rice Thresher
FEATURES 1/18/22 11:51pm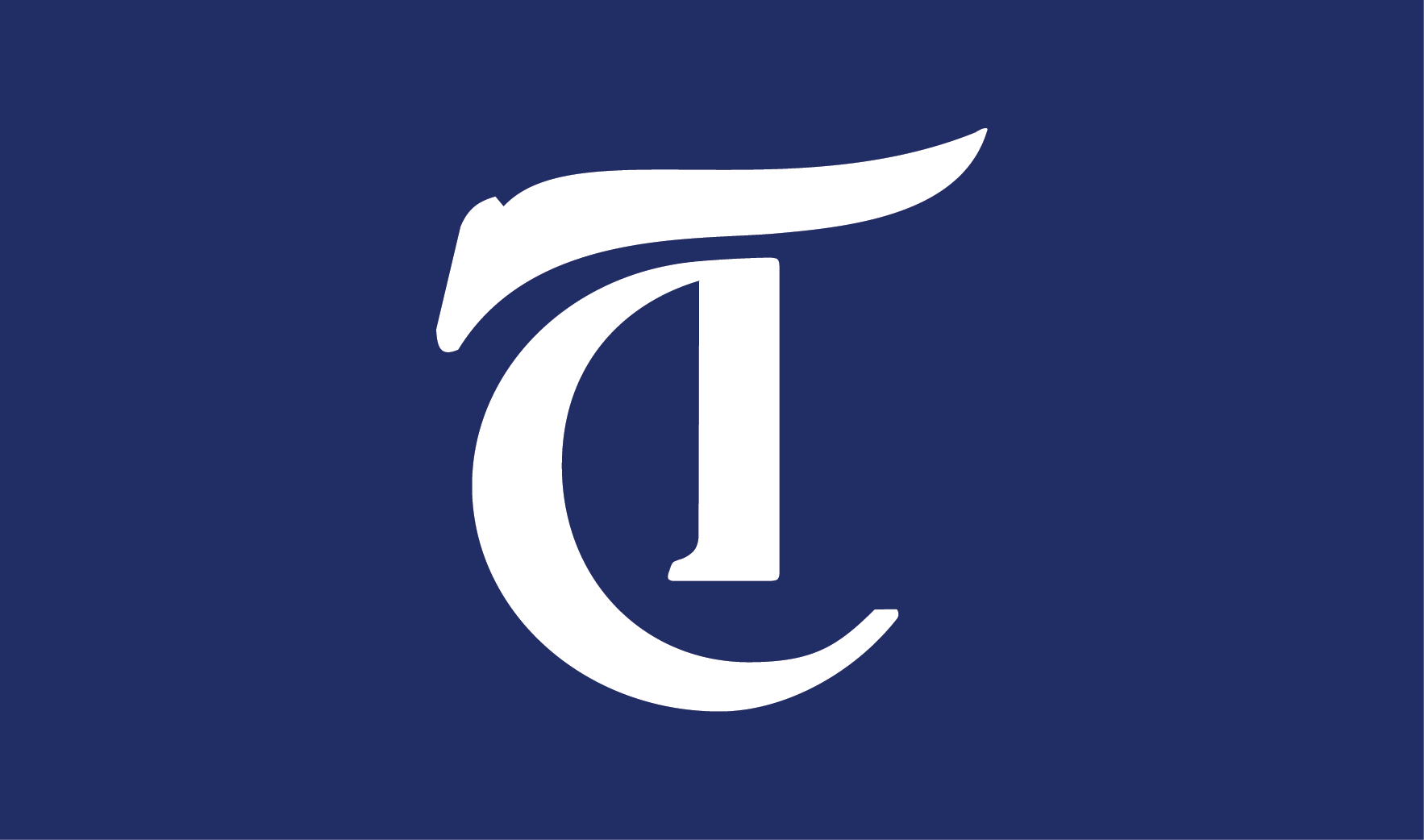 FEATURES 1/18/22 11:20pm
FEATURES 1/18/22 11:18pm
As school gets back into rhythm and back-to-back Zoom meetings tire out our eyes, places to unwind and be immersed in nature are needed now more than ever. Rice students are lucky that Houston has a variety of parks and gardens right outside the hedges of campus, as easy as a walk or Metro ride away. With plenty of walking trails, beautiful flora and fauna and special events, these parks offer a chance to relax and unwind – and enjoy the weather before it gets humid again!
---
Comments