MBA student founds serial art startup
Artist: Lilian Ibrahim
For Alex Kurkowski, what started off as a few stick figure drawings is now a full-fledged business. His company, Tellinga, offers something unique: customizable, illustrated narratives that are sent to friends, family or significant others in serial form.
When ordering a story, customers get to customize it to their liking. Similar to movies, they select a rating from G to R, as well as a genre: action, adventure, or comedy. They also choose among one week, two weeks, or one month for the length of the story with installments of the story arriving in a mailbox every few days.
The second year Masters of Business Administration student sent his first illustrated stories to his brother and mother when he started his MBA. The story about his brother was based on a running joke they shared about a trip to see the Kansas City Chiefs training camp in Wisconsin; Kurkowski said his then-teenage brother asked for a player to autograph his ball while fake crying about having come all the way from Houston to get the signature. The one to his mother referenced one of her nicknames: "Queen Mamadala," a play off of Queen Amidala from Star Wars.
---
---
"I'm not that great of a drawer but I think the comedic value of this alone is worth doing," Kurkowski said.
A few friends recommended he turn his hobby into a business. Kurkowski consulted several professors at the Jones Business School, including marketing professor Constance Porter and entrepreneurship lecturer Hesam Panahi, to help him with the process.
Kurkowski said he had hoped to name his company Snail Tales as a pun on "snail mail," but the dot com website domain would cost him tens of thousands of dollars to purchase. He settled on Tellinga after polling people on campus about their favorite of nine names he had brainstormed. Then he spent the next several months gathering artists to create the stories and finalizing his business model.
"It's been so hard, but it really has been fun--and excuse my language--fun as hell to do," Kurkowski said. "It's so different and weird."
Some describe the artwork as comics, but Kurkowski disagrees.
"I don't think this is a comic company," Kurkowski. "This is a creating-artwork-for-the-sake-of-a-good-story company."
One customer, Taylor Burkhalter, ordered two stories through Tellinga for him and his wife.
"Our first adventure was a shorter tale about our dogs gaining advanced intelligence, manipulating the stock market for monetary gain, and developing a means to travel freely through time and space--akin to [television show] Rick and Morty," Burkhalter said. "Of course this story was R-rated, and our dogs developed a partying and drug problem."
Burkhalter also ordered a story as a birthday gift for his wife about the pair of them preventing an oversized Jack from Jack in the Box from attempting to "conquer the rest of the fast food landscape." The story is pictured above.
"My wife and I have been together for nearly six years, and are well past assessing value in gifts by how expensive things are," Burkhalter said. "Plus, I married an artist, so the creative experience is especially enjoyable, and carries more weight as a gesture."
Kurkowski identified the personal aspect of the stories as a big advantage.
"[People get to be] the main character of their own book," he said.
According to Kurkowski, he started the company for much the same reason he started sending his drawings to his friends and family.
"It puts a smile on your face and keeps people connected," he said.
---
---
More from The Rice Thresher
FEATURES 4/27/21 11:10pm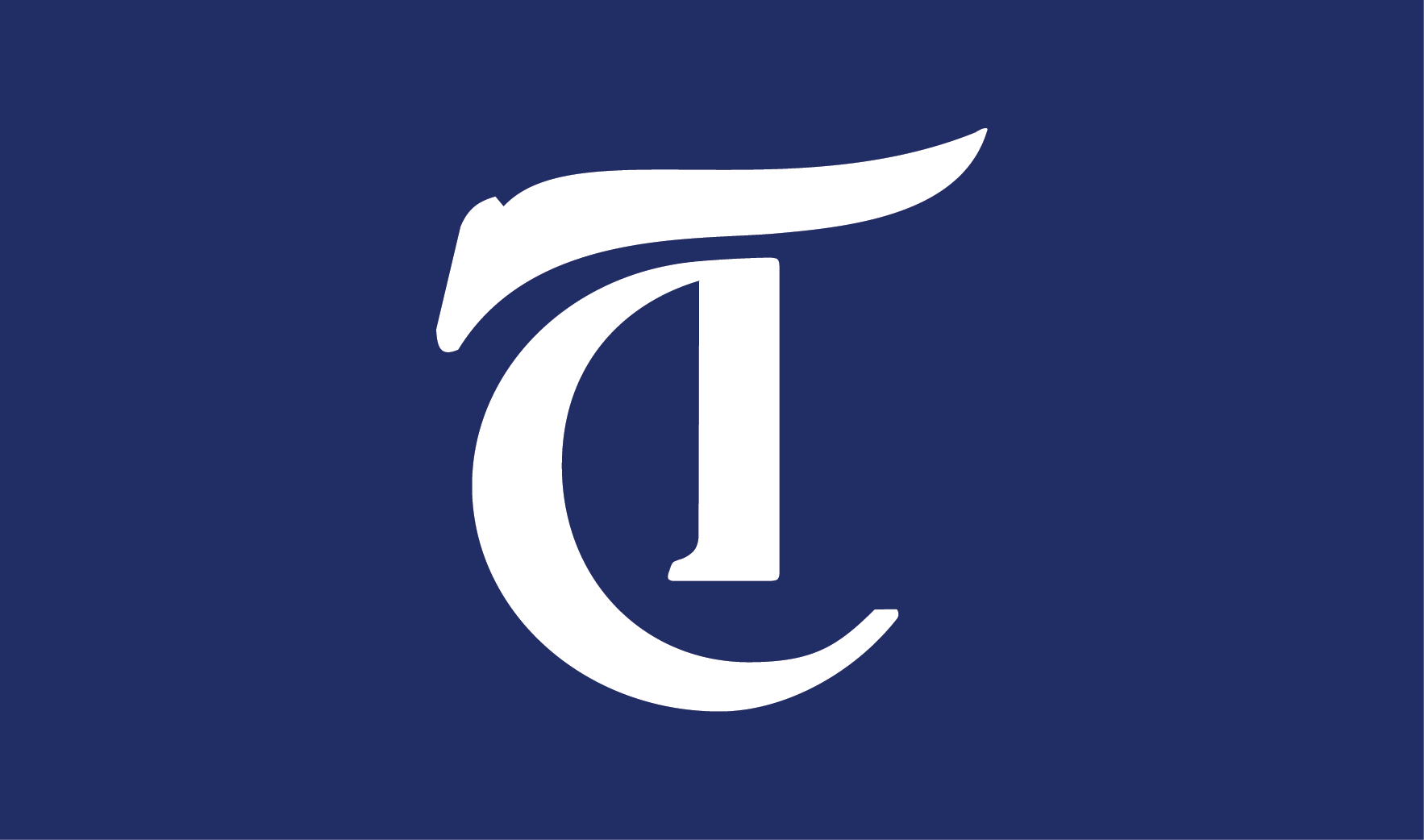 FEATURES 4/27/21 11:08pm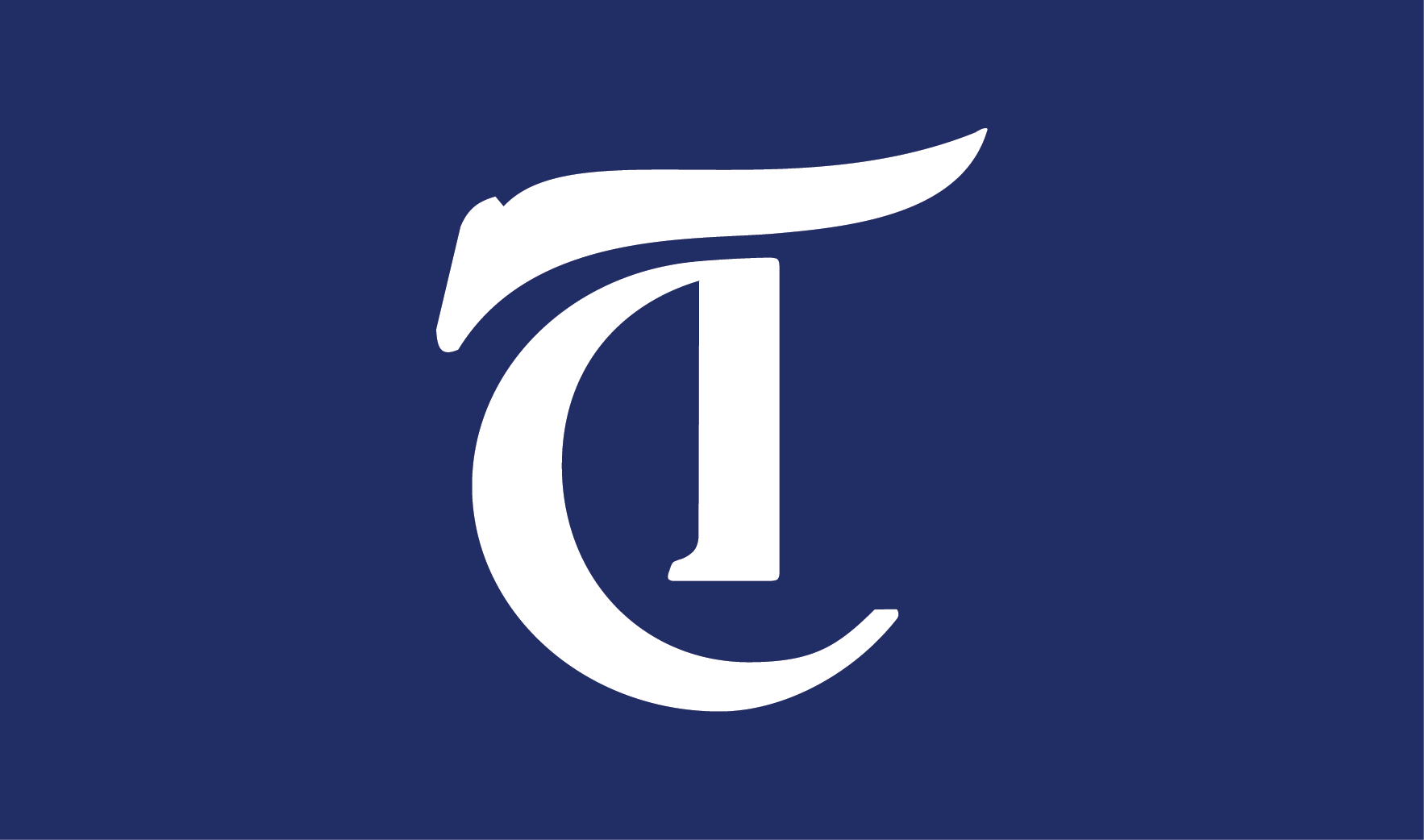 FEATURES 4/27/21 10:39pm
The Rice community is eagerly anticipating a return to some kind of normal in the fall semester. Still, it's clear that not everything will be the same as before the pandemic — but maybe for good reason. While the past year has been undeniably difficult, the Rice community can leave it with important takeaways. We asked administrators, faculty and student leaders what they have learned and what they envision for Rice when distancing, masking and virtual interactions are not the default procedures of the campus experience.
---
Comments