Letter to the Editor: Rice College Republicans say they're committed to registering voters. Their recent record indicates otherwise.
In the , the Rice University College Republicans claimed to support increasing voter turnout. RUCR President Juliette Turner claimed in her interview with the Thresher that her group has not been invited to participate in campus events to increase voter registration.
This summer, the Center for Civic Leadership emailed Turner and other leaders of a variety of campus political groups to ask for their help in drafting and implementing a plan to increase voter engagement on campus. While the other three groups the CCL contacted replied quickly, Turner never responded.
Franz Brotzen, president of the Rice University Young Democrats, also emailed Turner in July 2018 to plan a voter registration event with Civic Duty Rice. He did not receive a response.
---
---
On a campus where barely one-eighth of primary ballots cast this cycle were Republican, this inaction makes sense. Republican-controlled state governments across America have come to the same conclusion: Limiting the number of college students who vote entrenches Republican majorities. If RUCR wishes to break free from their national party's shameful approach toward voter disenfranchisement, we urge them to take meaningful steps on Rice's campus to increase political engagement.
Editor's note: The Thresher has obtained copies of the emails mentioned in this letter to the editor and has taken steps to verify the authors' claims.
---
---
More from The Rice Thresher
OPINION 4/27/21 11:36pm
Whether you hate or love our content, there's a way to get involved, whether through writing, photography, videography, or design. Yes, I'm biased about how great the Thresher is — did I say I supported unbiased journalism? — but this is just one claim you can't fact check
OPINION 4/27/21 11:34pm
Remember that we are fellow students seeking to deliver truth to the community with the best intentions in mind. I am deeply appreciative of every student, staff member, faculty and administrator that has shared their stories, data and viewpoints with me. Without the Rice community's buy-in, the important work we do would not be possible.
OPINION 4/27/21 10:53pm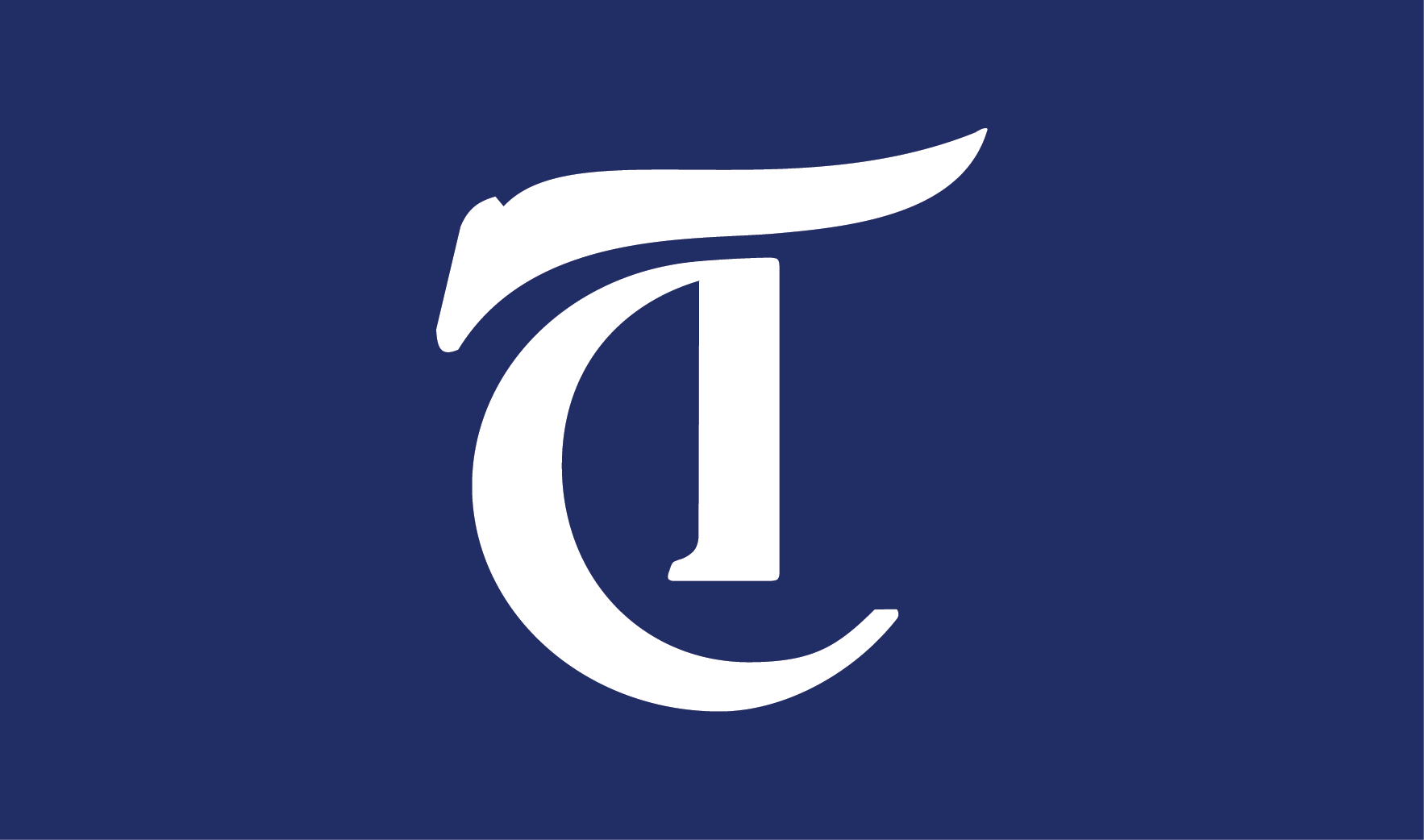 As a Students Turning Rice Into a Violence-Free Environment liaison, the organization and its mission are incredibly important to me. I originally joined because, as a survivor myself, I wanted to be a part of facilitating safe spaces on campus through educating my peers and acting as a resource to provide support. STRIVE cares a lot about the student body and puts an extreme number of hours into raising awareness and making themselves accessible, as we have seen with the recent survivor panels, college-specific events throughout the year and their response to an anonymous 2019 Thresher opinion. However, we need to readjust how STRIVE is not only viewed and utilized by the student body but also how it is run. The place the organization holds now oversteps into the lives of liaisons and other students and goes beyond what they set out to do with their mission statement.
---
Comments