Letter to the Editor: Rice College Republicans say they're committed to registering voters. Their recent record indicates otherwise.
In the , the Rice University College Republicans claimed to support increasing voter turnout. RUCR President Juliette Turner claimed in her interview with the Thresher that her group has not been invited to participate in campus events to increase voter registration.
This summer, the Center for Civic Leadership emailed Turner and other leaders of a variety of campus political groups to ask for their help in drafting and implementing a plan to increase voter engagement on campus. While the other three groups the CCL contacted replied quickly, Turner never responded.
Franz Brotzen, president of the Rice University Young Democrats, also emailed Turner in July 2018 to plan a voter registration event with Civic Duty Rice. He did not receive a response.
---
---
On a campus where barely one-eighth of primary ballots cast this cycle were Republican, this inaction makes sense. Republican-controlled state governments across America have come to the same conclusion: Limiting the number of college students who vote entrenches Republican majorities. If RUCR wishes to break free from their national party's shameful approach toward voter disenfranchisement, we urge them to take meaningful steps on Rice's campus to increase political engagement.
Editor's note: The Thresher has obtained copies of the emails mentioned in this letter to the editor and has taken steps to verify the authors' claims.
---
---
More from The Rice Thresher
OPINION 9/23/20 12:07pm
Despite the structural barriers facing many young people and people of color, often in tandem, we are ready to show up to the polls and make an impact on our communities this November... If you are a young Houstonian, join the movement to change the narrative that we are civically apathetic: get informed, register to vote, go to the polls and volunteer with local nonprofits or campaigns.
OPINION 9/22/20 9:56pm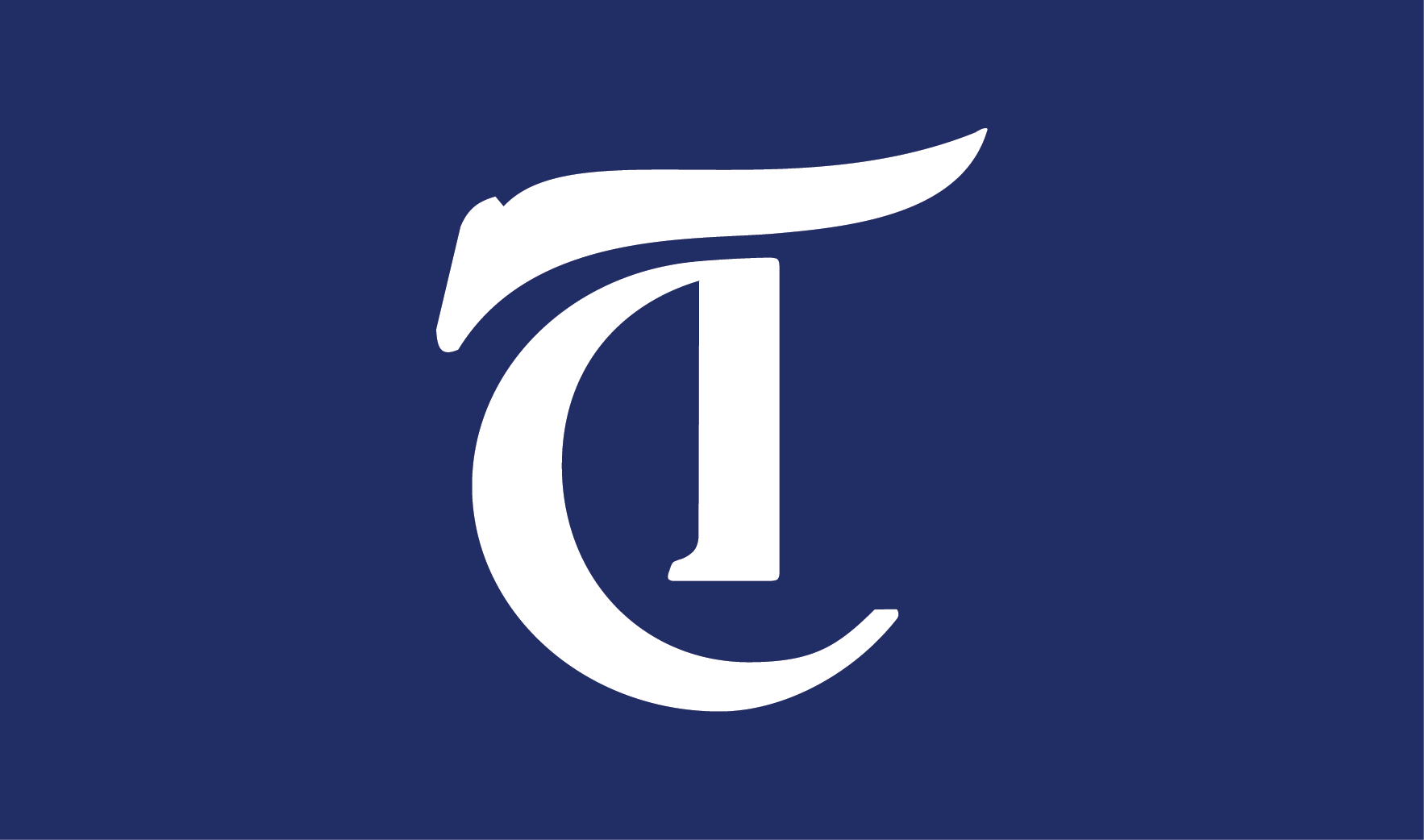 Rice administration has yet to publicly respond to the demonstrations to remove Willy's statue that began in the academic quad three weeks ago. Shifa Rahman, the first student to begin protesting regularly and primary organizer of the sit-ins, says administration has not reached out to address the situation in a private fashion either. As more students join the "Down with Willy" cause, pressure is mounting for the administration to respond. Why have they stayed silent for so long?
OPINION 9/22/20 9:19pm
September 11, 2020. We are standing on a sidewalk by a skyscraper near West Loop 610. Around 40 people came to this protest, all dressed in red and white colors. We are waving red and white flags. Songs in Belarusian, Russian and English are playing from the speakers. Many cars passing by are honking and their drivers are waving to us. Along the freeway, there are boards and placards with signs: "Putin Keep Out of Belarus," "Stop Violence In Belarus" and "Long Live Belarus."
---
Comments