Letter to the Editor: Rice College Republicans say they're committed to registering voters. Their recent record indicates otherwise.
In the , the Rice University College Republicans claimed to support increasing voter turnout. RUCR President Juliette Turner claimed in her interview with the Thresher that her group has not been invited to participate in campus events to increase voter registration.
This summer, the Center for Civic Leadership emailed Turner and other leaders of a variety of campus political groups to ask for their help in drafting and implementing a plan to increase voter engagement on campus. While the other three groups the CCL contacted replied quickly, Turner never responded.
Franz Brotzen, president of the Rice University Young Democrats, also emailed Turner in July 2018 to plan a voter registration event with Civic Duty Rice. He did not receive a response.
---
---
On a campus where barely one-eighth of primary ballots cast this cycle were Republican, this inaction makes sense. Republican-controlled state governments across America have come to the same conclusion: Limiting the number of college students who vote entrenches Republican majorities. If RUCR wishes to break free from their national party's shameful approach toward voter disenfranchisement, we urge them to take meaningful steps on Rice's campus to increase political engagement.
Editor's note: The Thresher has obtained copies of the emails mentioned in this letter to the editor and has taken steps to verify the authors' claims.
---
---
More from The Rice Thresher
OPINION 3/24/20 8:26pm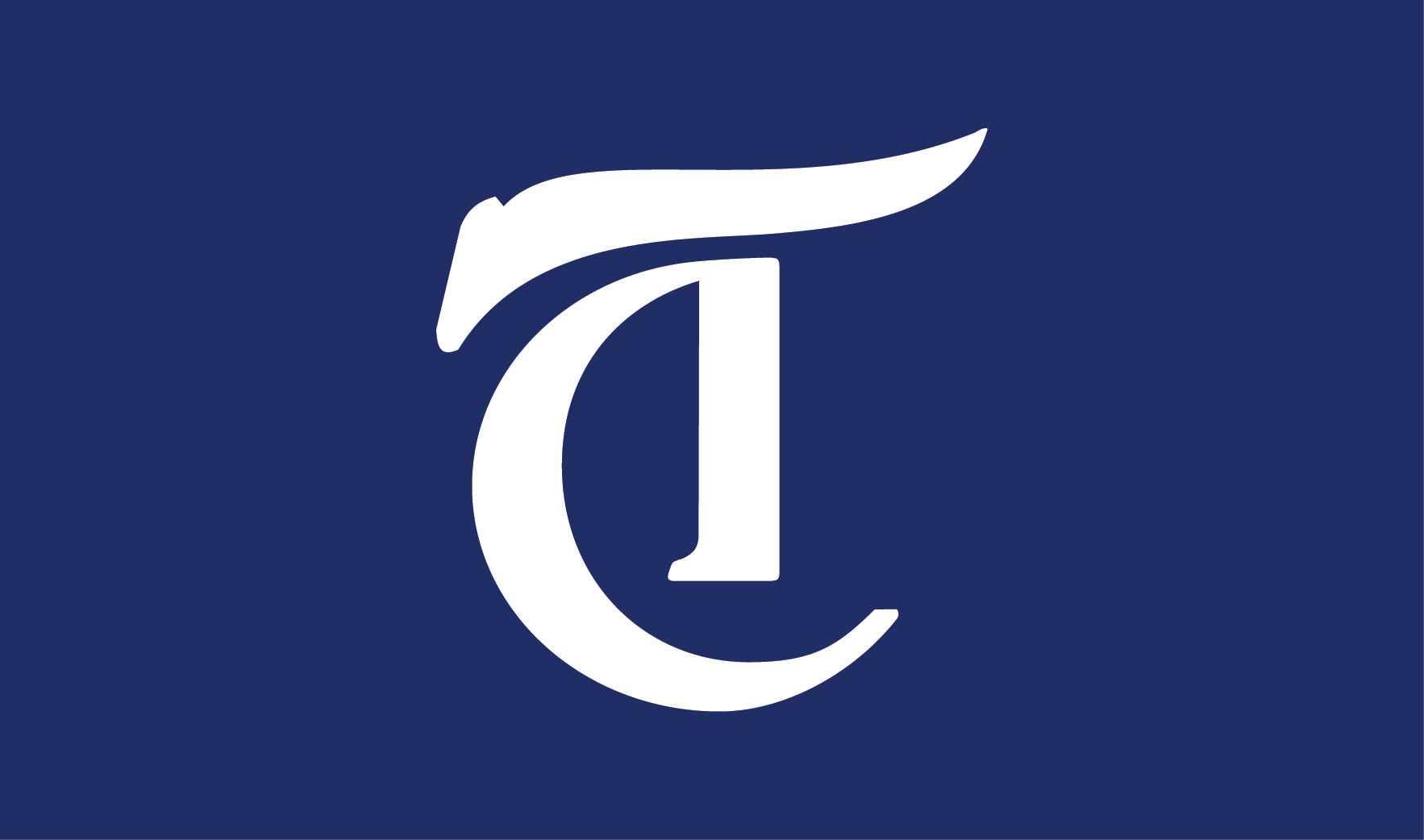 Other universities gave students very little time to move out, mandated that all students leave campus no matter their home situation or gave their students very little information. In light of this, we want to commend the administration, faculty and staff for doing the best they can in constantly changing circumstances
OPINION 3/24/20 5:02pm
Recently, Noah Fons wrote an opinion saying that sometimes he doesn't want to be a Republican. We get it — we don't want to be Republicans either. The author wrote that he isn't racist, he believes in climate change and he doesn't want a border wall.
OPINION 3/23/20 10:22pm
When the inevitable news broke that classes were moving online and students had to move off campus for the rest of the semester, I started sobbing. Immediately. Through my tears, I wrote the breaking news posts on the Thresher's social media, and then thought of previous Editor-in-Chief Andrew Grottkau's riveting column during Hurricane Harvey. It was time for me to write a column like that one, I thought to myself, one that is inspiring and full of hope and captures the emotions of community and strength.
---
Comments