'Frontier of knowledge': Vardi named University Professor
Courtesy of Rice University CS Department
Moshe Vardi, professor of computational engineering, has been promoted to University Professor, Rice's highest faculty rank. His appointment is set to begin on Jan. 1, 2019, according to an official university press release.
The position, previously awarded to seven individuals throughout Rice's history, allows faculty members to teach in any department across the university.
The deans of each school may choose to nominate a tenure-track faculty member, to be approved by the president, according to the Rice Faculty Senate website.
---
---
Nominees are selected based on criteria similar in awarding tenure, according to Vardi, and selected faculty typically have an esteemed track record for research and contributions to both Rice University and their respective fields at large.
Prior to joining Rice's faculty in 1993, Vardi said he completed both his undergraduate and doctoral studies in Israel, where he was first introduced to research.
"Once you start doing research — it's a disease — you're hooked," Vardi said. "I mean, the excitement — it's like skydiving. I was a skydiver for many years, and there's an incredible adrenaline rush when you stand at the edge of nothingness. Research is a little bit like that. You're at the frontier of knowledge, and you jump."
After he obtained his Ph.D. from the Hebrew University of Jerusalem, Vardi said he worked as a researcher for IBM before coming to Rice, where his son was attending college at the time.
"[My son] was here and when I was looking for a place to go," Vardi said. "I'd already visited for Parents Weekend and made some connections, so I ended up coming here."
Vardi said his lab currently focuses on automated reasoning, where they study how computers can learn to think logically through artificial intelligence.
He said he has also expanded his research to include the ethics of technology and humanity.
"We are discussing a new [research] initiative which we call Technology, Culture and Society," Vardi said. "The big question is: How do we ensure that technological development is in the service of society?"
Vardi said he hopes his new role as University Professor can assist in establishing this interdisciplinary initiative.
"This is somewhere between computer science and social science," Vardi said. "We are now learning that these technologies come with benefits, but also risks. This is something, I think, as a university, is a huge topic for us. It is not limited to one department."
Vardi will stand alongside professors Richard Tapia and Rebecca Richards-Kortum as one of the three currently active University Professors among Rice's 865 faculty members, according to data provided by the Office of Institutional Research.
Previously named University Professors, according to Rice News, include Nobel laureates Robert Curl, now professor emeritus, and the late Richard Smalley.
When Vardi himself heard the news of his new title, he said the announcement was "satisfying."
"The funny reaction was from some of my friends outside academia," Vardi said. "They asked [what the promotion was]. So I replied, 'I'm a University Professor … now in caps.' It is satisfying, but at the end of the day, it's just a title."
---
---
More from The Rice Thresher
NEWS 12/5/23 10:18pm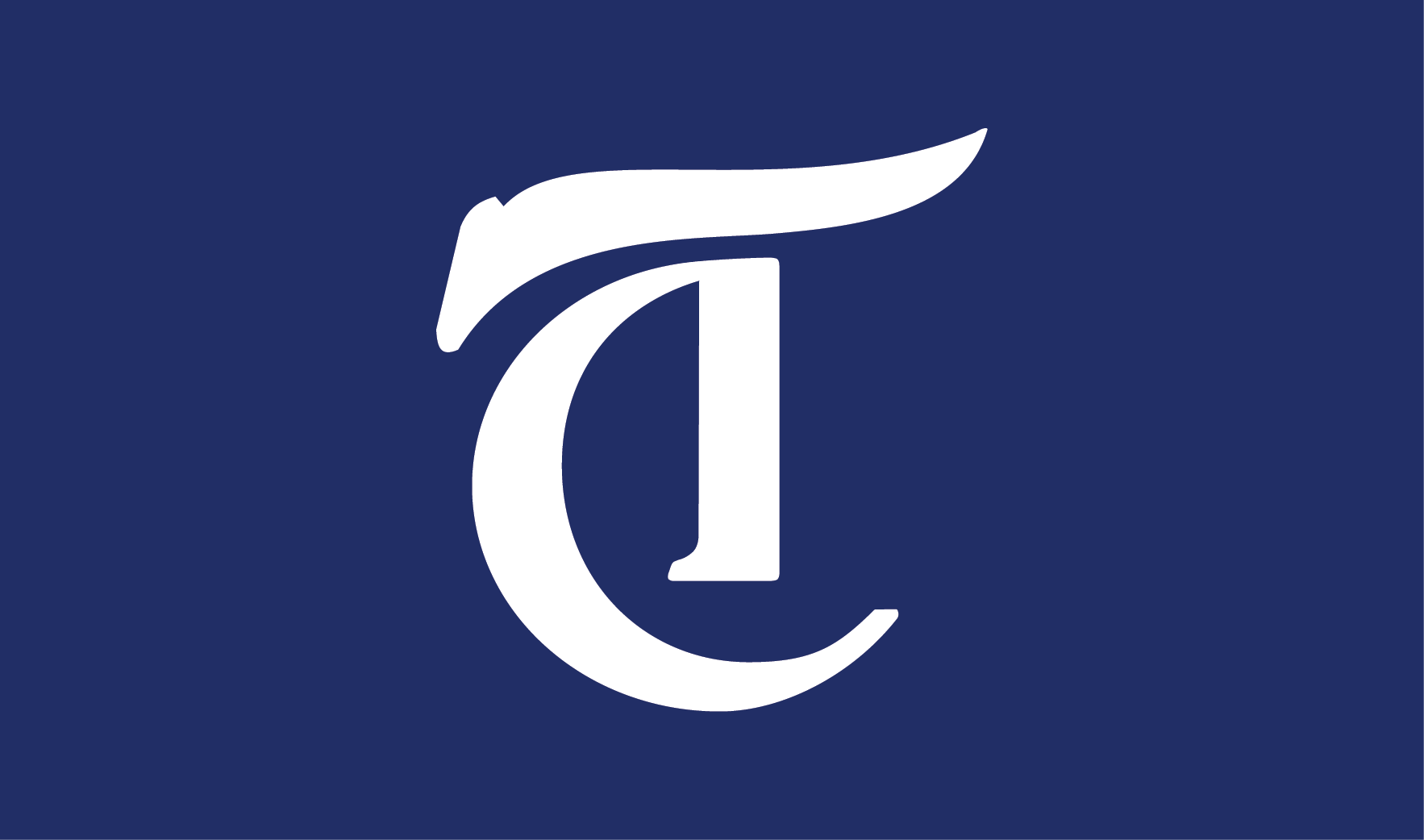 The Student Association passed a resolution affirming support for the Oct. 27 Rice University Faculty Statement of Solidarity with Palestinians. The resolution, which was introduced at the Nov. 27 Senate and voted on at the Dec. 4 Senate, passed with 16 votes in favor, five votes against and four abstentions, exceeding the two-thirds requirement to pass.
NEWS 11/28/23 11:27pm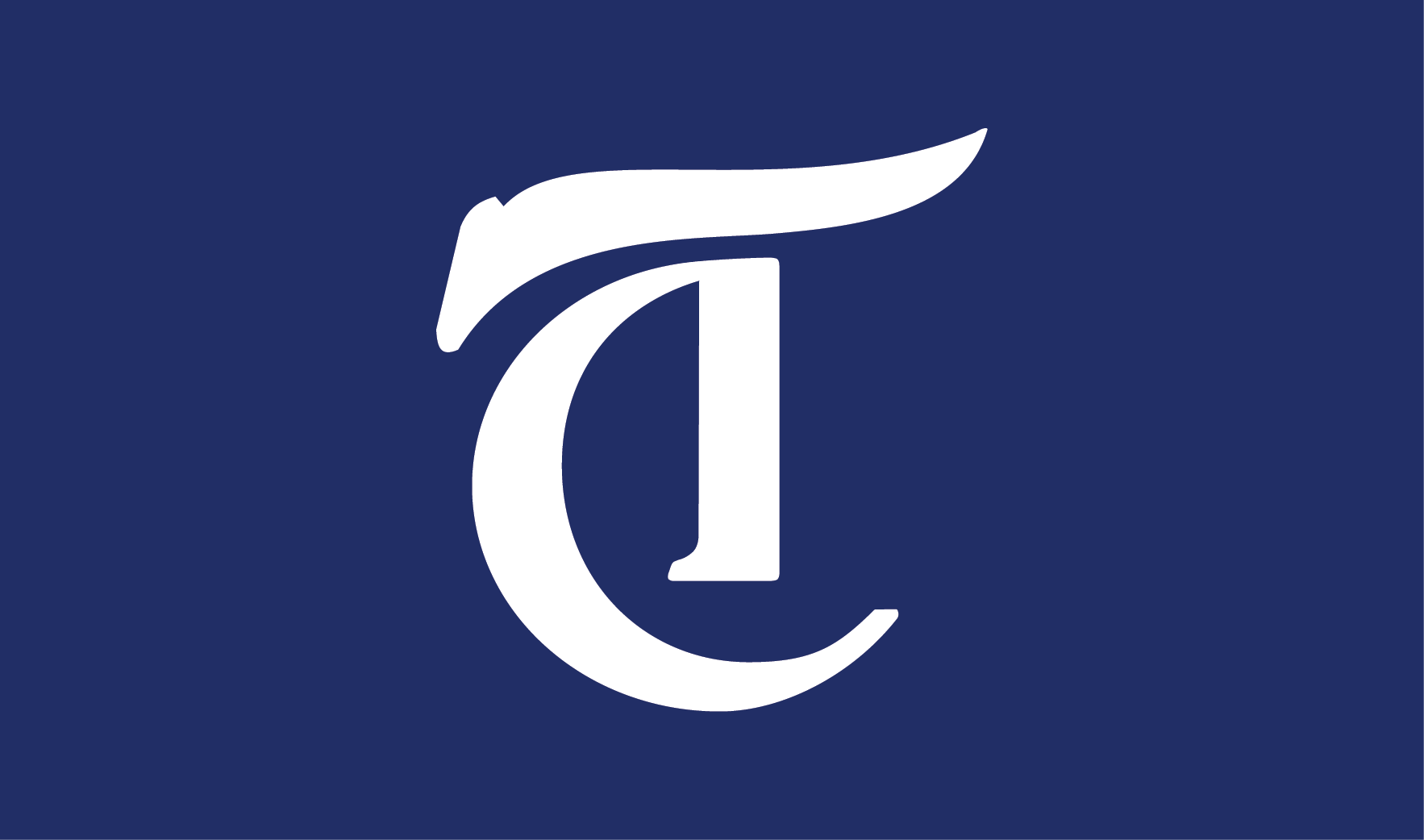 Bernard Banks will join Rice's Doerr Institute for New Leaders as director Jan. 1, 2024. He currently serves as the associate dean for leadership development and a professor at Northwestern University's Kellogg School of Management.
NEWS 11/28/23 11:27pm
Students Transforming Rice into a Violence-Free Environment, a student organization addressing sexual and domestic violence, is no longer active this semester. Ndidi Nwosu, who had been a STRIVE liaison for two years and reapplied last semester, said the organization has gone "radio silent."
---
Comments