Former Rice football player arrested in death of football player Blain Padgett
Stuart Mouchantaf has been charged in the death of Blain Padgett, a Rice football player who passed away this past March, according to the Houston Police Department.
Mouchantaf, who played on Rice's football team from 2011 to 2015, is charged with delivery of a controlled substance causing death and is currently being held in Harris County jail, according to Harris County Sheriff's Office jail records. His bond is set at $250,000 and his court date is set for Monday, according to the jail records.
Padgett was found unresponsive in his apartment on March 2. According to an autopsy, he died from ingesting carfentanil. Carfentanil is 10,000 times more powerful than morphine and was originally designed as an elephant tranquilizer, according to the Washington Post.
---
---
Padgett's death was reclassified as a homicide on Oct. 3, according to ABC 13. The arrest of Mouchantaf comes just two days after the Houston Police Department opened the investigation.
Mouchantaf, like Padgett, was an Owls defensive lineman during his time with the team. Both Mouchantaf and Padgett played for Rice in 2015.
Rice University released a statement after the arrest thanking law enforcement.
"We're deeply saddened to hear about the latest developments in the investigation in the death of Blain Padgett, whose family continues to be foremost in our thoughts," the statement read. "We want to thank the Houston Police Department investigators assigned to this case for their hard work in the wake of this tragedy. In light of the fact that charges have just been filed, any further comment would be inappropriate at this time."
This story is developing.
---
---
More from The Rice Thresher
NEWS 8/18/19 4:46pm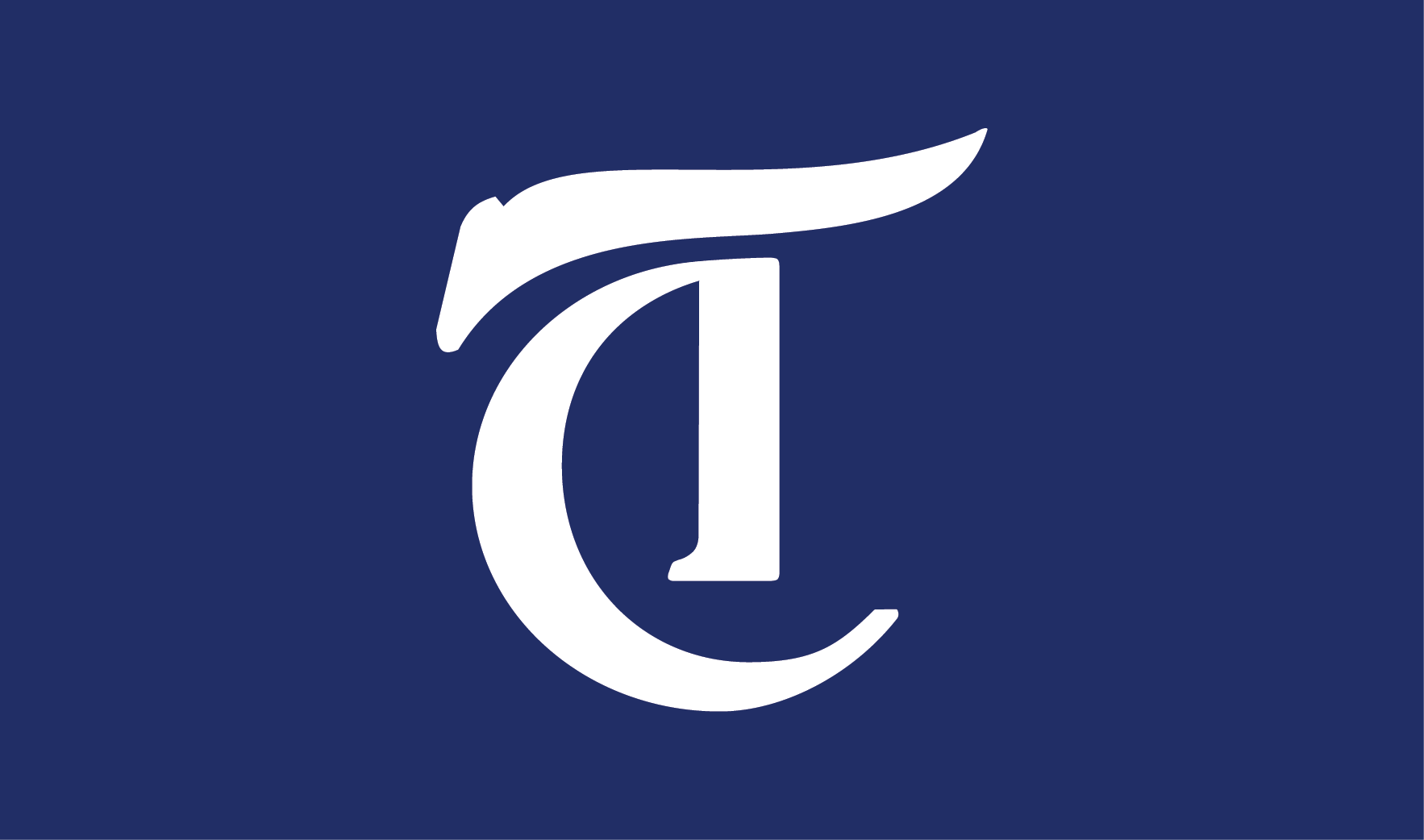 Rice University students and staff members found offensive flyers in at least two locations around campus on Thursday, prompting a Rice University Police Department investigation and a response from President David Leebron via Twitter. New students arrive this weekend for Orientation Week.
A&E 8/14/19 9:54pm
While attending the four-day festival was enough to give us some pretty persistent post-concert depression (not to mention legs of steel and black festival snot for days), there were some parts that we won't really miss — like the canned water and soul-sucking L trip back to our Airbnb. While not all aspects of Lollapalooza may have been worth storming the fence for, there were certainly many that left a lasting impression, and reasons that Lollapalooza stood out as a festival to remember.
NEWS 7/31/19 8:52am
"For a lot of people, you just got to know him over time and before you knew it you were pretty close — sometimes without even realizing it," Heggie said. "All it took was sitting with him at dinner or playing a few games of pool."
---
Comments