Editorial: Evening of Elegance isn't an alternative to NOD. It's competition.
Illustration by Esther Tang
Last year, Chi Alpha staff member Mathison Ingham commented to the Thresher that Evening of Elegance was meant to provide an environment with "dignity" compared to Night of Decadence. That set off a whirlwind of criticism culminating in a fiery op-ed from then-Wiess College senior Josh Kaye. Chi Alpha did not publicly respond to the criticism.
This year, EOE organizer Timothy Crouch provided the Thresher with a statement that reads like an apology. Ingham, Crouch argued, was referring to NOD's atmosphere as lacking dignity, not its attendees. That's not a substantially different statement. NOD's atmosphere includes some penis-shaped decorations, sure, but attendees (typically in their underwear) are an essential, inseparable part of it. If Crouch's statement was meant as an apology, it's inadequate. And it's one that still seems to imply that those choosing to attend NOD, the "less dignified" atmosphere, have less dignity than their peers attending EOE.
Yes, at one point NOD did have 11 EMS calls, but that was six years ago. The problem was mitigated by a change in the alcohol policy. Unwanted sexual experiences are a risk, but they're a risk at every public party. If anything, the so-called "NOD talks" that occur across campus help to raise awareness and foster a heightened culture of care. NOD is a public party, like every other public party. The dress code is different, but that's it.
---
---
Crouch said EOE is meant to be an alternative to NOD, rather than a competitor. But an alternative to NOD was never really needed. Alternatives to NOD existed long before EOE. NODgeball, a dodgeball tournament held the night of NOD, died out within the last five years. And Night of Innocence, an event during which students watch Disney movies, is still held the night of NOD. No other public party has such an array of alternatives.
We argue that EOE is not an alternative, as an alternative would be an event for those who don't want to attend NOD. It's a competing party, which forces students to choose. Why not hold EOE on a different night? With a $30,000 budget, it's a shame that students who want to attend both parties have to attend both for less time or forgo one of the parties altogether. Chi Alpha received $1,500 of Students Activities/President's Programming funding to increase the amount of food offered at the event — that's the maximum amount of SAPP funding available for a single event. The SAPP website states the purpose of the fund is to "foster Rice community" and that preference is given to events that are open to the campus community. While nominally open to the entire Rice community, the fact that EOE is framed as a more "dignified" alternative to NOD makes it inherently divisive.
---
---
More from The Rice Thresher
FEATURES 11/28/23 11:20pm
6 to 7 p.m. It was one hour a day, nearly every day, rain or shine, that Shifa Rahman '22 spent camped outside the Founder's Memorial statue, often with signs and fellow protestors in tow. "Read the room, Willy," one sign read.
SPORTS 11/28/23 11:14pm
Rice Football head coach Mike Bloomgren found himself covered in Gatorade, sweat and champagne within a matter of minutes following Saturday's 24-21 win over the Florida Atlantic University Owls. The victory secured a second consecutive year of bowl eligibility for Rice, whose players, coaches and fans celebrated accordingly.
NEWS 11/28/23 11:10pm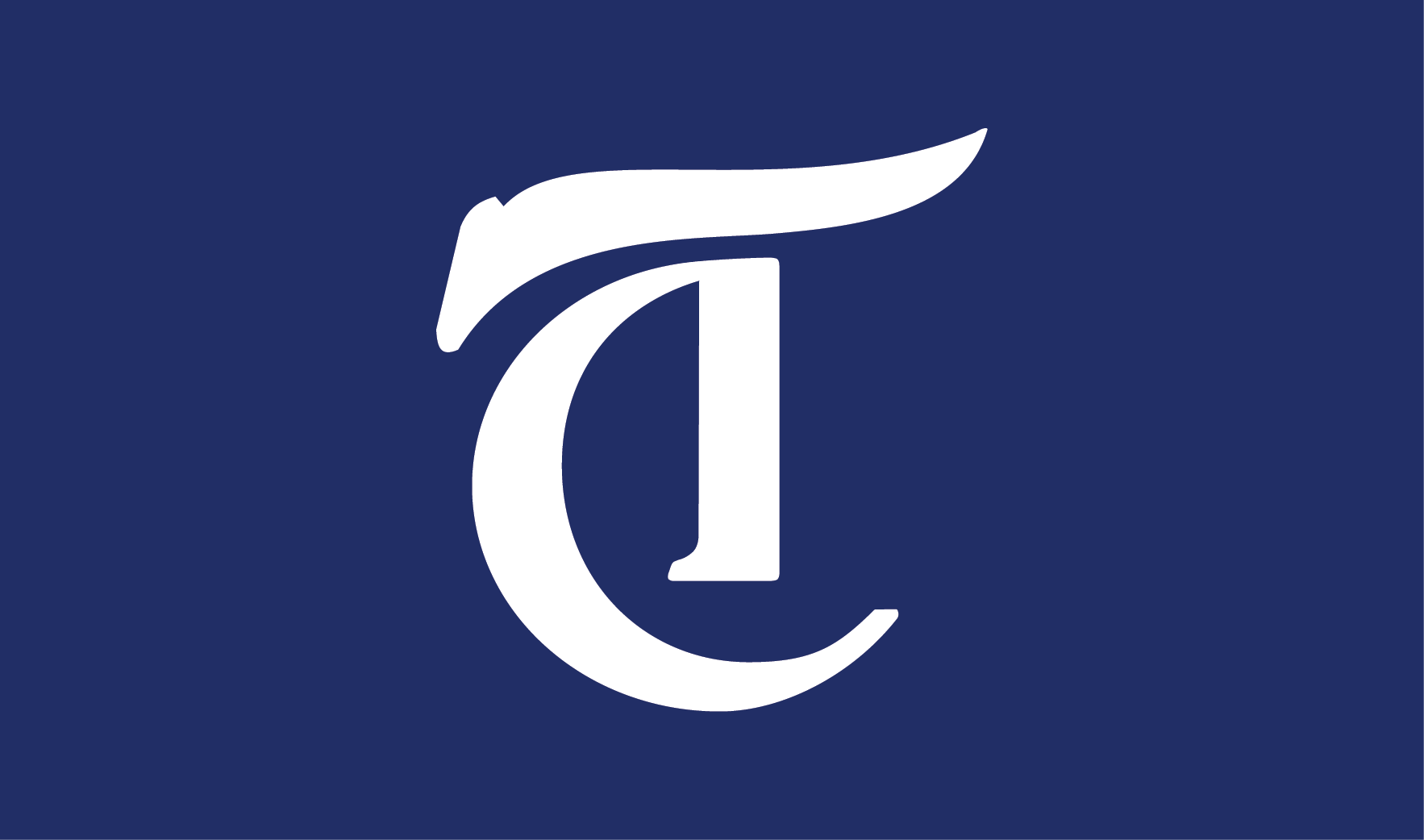 Multiple Rice faculty members released a "statement of solidarity" with Palestinians Oct. 27 later signed by members of the Rice community. The statement was written in response to President Reggie DesRoches' "message of supportt" to the community Oct. 11, sent two days after an initial email about the "conflict in Israel and Gaza."
---
Comments