Editor's Explainer: Roberts would be new swing vote
Judge Brett Kavanaugh, if confirmed to the Supreme Court, will take the seat left by retiring justice Anthony Kennedy. Though nominally a Republican, Kennedy was the swing vote on a variety of 5-4 decisions. Kavanaugh, conversely, would be the second most conservative justice on the court, . This change in the court's ideological makeup would likely make Chief Justice John Roberts the new swing vote.
The Supreme Court generally moves slowly, deferring to precedent except in rare cases, preferring evolutionary to revolutionary change. It's thus unlikely that key precedents like Roe v. Wade would be directly overturned. Incremental changes, though, are not necessarily insignificant changes.
I'll use abortion rights as an example. While the court is unlikely to reverse Roe entirely, the court may make it tougher to get an abortion. One of the key differences on reproductive issues between the court's liberal and conservative justices is on questions about the so-called "undue burden" standard first laid out in Planned Parenthood v. Casey, in which the court weighs the state interests served by a statute against the burden that the statute imposes on a woman's right to an abortion. While Kennedy often sided with the liberal justices on questions of undue burden, Roberts' interpretation of the undue burden test is likely to move the court slowly to the right on the issue, making abortions less available in conservative states.
---
---
So, while it seems improbable that the Roberts Court will overturn key precedents like Roe or Obergefell v. Hodges (which legalized same-sex marriage), the court will almost certainly move significantly to the right — just not as fast as you might think.
---
---
More from The Rice Thresher
OPINION 9/17/19 10:00pm
Sometimes as I walk around campus, I have to remind myself that I belong here and this is my school. I think that Rice is not truly mine because I can't afford my own education. While I am incredibly grateful for the financial aid I receive and the opportunity I've been given to attend Rice, I am often reminded that my financial situation is uncommon at this university.
OPINION 9/17/19 9:58pm
Public transportation. Crisis management. Environmental regulation. While these policy issues might seem dry at first glance, they greatly impact young people in Houston. College students often have to ride bikes or take buses. Transportation safety is often determined by local policy.
OPINION 9/10/19 10:27pm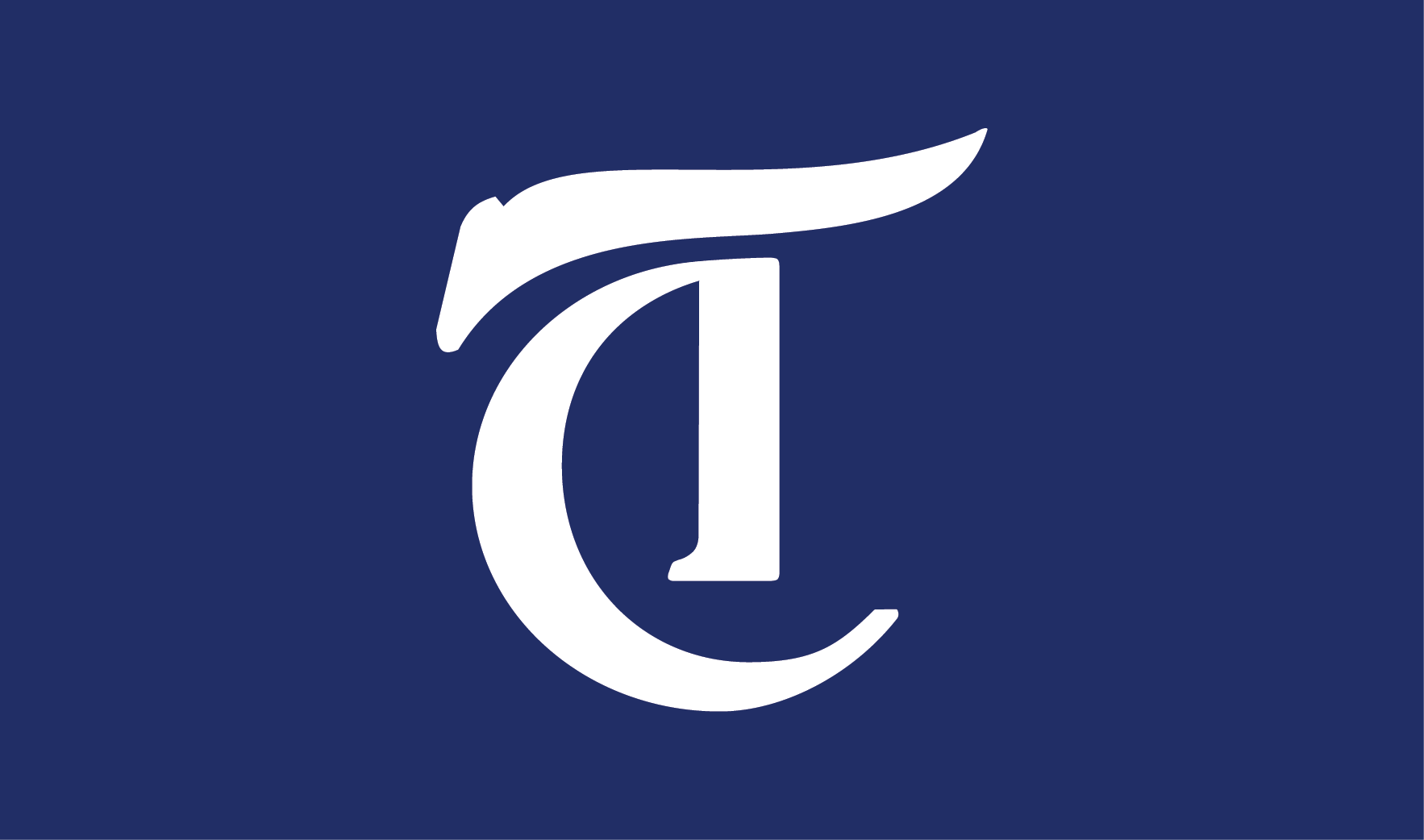 It's not news that Rice admitted its most selective class to date. It's not news because a) everyone knows it by now and b) it literally is not newsworthy material.
---
Comments