Editor's Explainer: Roberts would be new swing vote
Judge Brett Kavanaugh, if confirmed to the Supreme Court, will take the seat left by retiring justice Anthony Kennedy. Though nominally a Republican, Kennedy was the swing vote on a variety of 5-4 decisions. Kavanaugh, conversely, would be the second most conservative justice on the court, . This change in the court's ideological makeup would likely make Chief Justice John Roberts the new swing vote.
The Supreme Court generally moves slowly, deferring to precedent except in rare cases, preferring evolutionary to revolutionary change. It's thus unlikely that key precedents like Roe v. Wade would be directly overturned. Incremental changes, though, are not necessarily insignificant changes.
I'll use abortion rights as an example. While the court is unlikely to reverse Roe entirely, the court may make it tougher to get an abortion. One of the key differences on reproductive issues between the court's liberal and conservative justices is on questions about the so-called "undue burden" standard first laid out in Planned Parenthood v. Casey, in which the court weighs the state interests served by a statute against the burden that the statute imposes on a woman's right to an abortion. While Kennedy often sided with the liberal justices on questions of undue burden, Roberts' interpretation of the undue burden test is likely to move the court slowly to the right on the issue, making abortions less available in conservative states.
---
---
So, while it seems improbable that the Roberts Court will overturn key precedents like Roe or Obergefell v. Hodges (which legalized same-sex marriage), the court will almost certainly move significantly to the right — just not as fast as you might think.
---
---
More from The Rice Thresher
OPINION 8/3/20 5:53pm
"[Calls] to remove Rice's statue are problematic and should be rejected. They present a false view that we should not commemorate a historical figure who has made valuable contributions to society because this person had moral flaws," writes Jacob Saldinger (Sid Richardson '16).
OPINION 7/28/20 2:06pm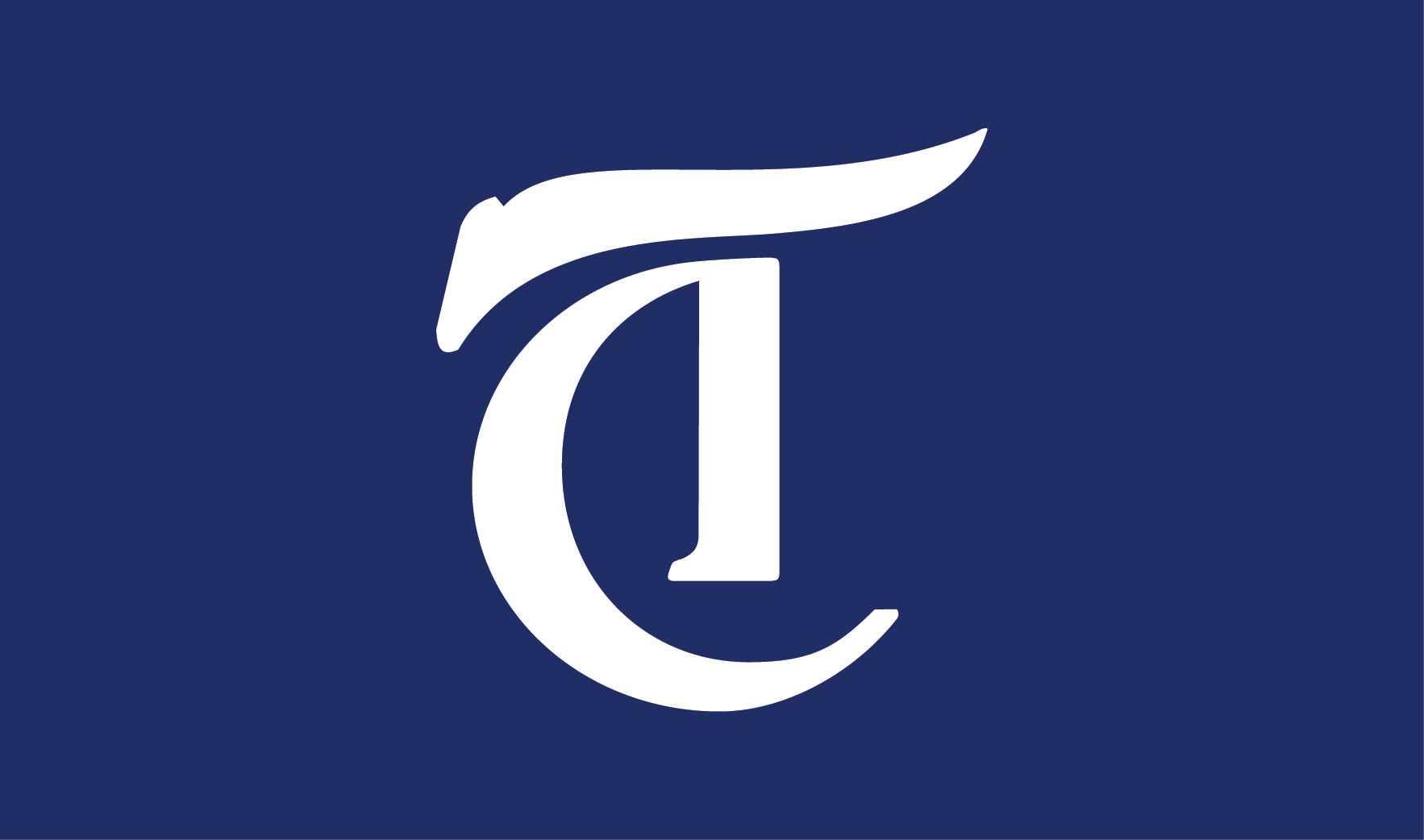 "When we talk about a "return" to campus, we must be clear that it is not in any sense a return... The classroom to which about half the faculty has agreed to return will not be the classroom we left in March," writes English professor Helena Michie.
OPINION 7/24/20 8:15pm
Earlier this month, an amalgamation of NBA players announced that they would be replacing the names on the back of their jerseys for the rest of this upcoming season with NBA-approved social justice-related phrases such as "equality" and "freedom." These types of phrases should be foundational principles upon which we stand, but the NBA's decision to let players put these phrases on the back of their jerseys leaves one asking: What about human rights violations in China? Will NBA players be allowed to put "I stand with the Uighurs" or "Free Hong Kong" on the back of their jerseys? The Chinese Communist party has carried out human rights abuses targeting many different minority groups in Xinjiang and has forced groups like the Uighurs, Kazakhs and others into internment camps, where they are perpetually surveilled while given little to no rights.
---
Comments