Editorial: Rice must increase transparency on int'l student aid
This week, as promised, Rice officials sat down with representatives from the Rice International Student Association (see p. 1). Unfortunately, the administration's comments described by RISA members are symptomatic of an overall apathy towards meaningful progress in financial support for international students. This is our because we feel it is important not to let this issue be swept aside in a private meeting. Once again, we are calling for greater transparency, not only through clear financial goals but also through increased and transparent communication with international students on how Rice can better support them.
RISA's initial request for a large town hall meeting was downgraded to a smaller meeting in which key stakeholders including President David Leebron and Vice President for Finance Kathy Collins could not attend. Furthermore, RISA students said Dean of Undergraduates Bridget Gorman and Vice President of Enrollment Yvonne Romero da Silva lacked familiarity with the specifics of financial aid, which prevented them from discussing details. Students also said that when they requested regular meetings to continue the conversation, members of the administration were non-committal. Furthermore, Romero da Silva and Gorman responded to the Thresher's questions with statements that provided little insight into the content of the meeting.
We understand that millions of dollars cannot be raised overnight, and so do the students in RISA. Explanations of why the administration cannot currently offer need-blind admission to all international students or offer aid to those who don't initially apply for it are appreciated. But what's more important than what the administration cannot currently do is what they can do.
---
---
Romero da Silva has said Rice is undertaking efforts to increase aid for international students as part of the fundraising campaign that will also support The Rice Investment. Rice has set a concrete goal for increasing aid to international students, though it has not been widely publicized — according to the goals laid out in Rice's Vision for the Second Century, Second Decade, the university hopes to provide international students with $4 million in aid per year. We worry that because this commitment has received little coverage outside of the Thresher, it will be easily forgotten. To demonstrate Rice's commitment to international students, we ask that the administration publicly report its progress towards that goal at regular intervals. That way, the Rice community can hold the administration accountable for supporting 13 percent of the undergraduate student body rather than dismissing them.
---
---
More from The Rice Thresher
OPINION 11/30/21 11:23pm
Two years ago, a group of Thresher staffers went to Washington D.C. to attend the College Media Association's annual convention, during which student journalists shared concerns that their communities didn't take them seriously. Administrators would patronize them and ignore emails, and coverage often went unread.
OPINION 11/30/21 11:21pm
For those of you who are seniors, you'll remember a campus controversy that broke out in April 2019 when The Hoot announced its decision to stop serving Chick-fil-A amid criticism of its donations to three organizations — the Salvation Army, the Paul Anderson Youth Home and the Fellowship of Christian Athletes — that have taken anti-LGBTQ+ stances. When the policy took effect the following fall, I spoke out against the decision in this paper, arguing the secondary boycott was nothing more than token enforcement of an unworkable standard. I still believe that we shouldn't take into account political considerations when we eat. But The Hoot didn't budge, and the controversy quickly faded away. I have close friends on both sides of the issue, so I didn't push the matter any further.
OPINION 11/30/21 11:19pm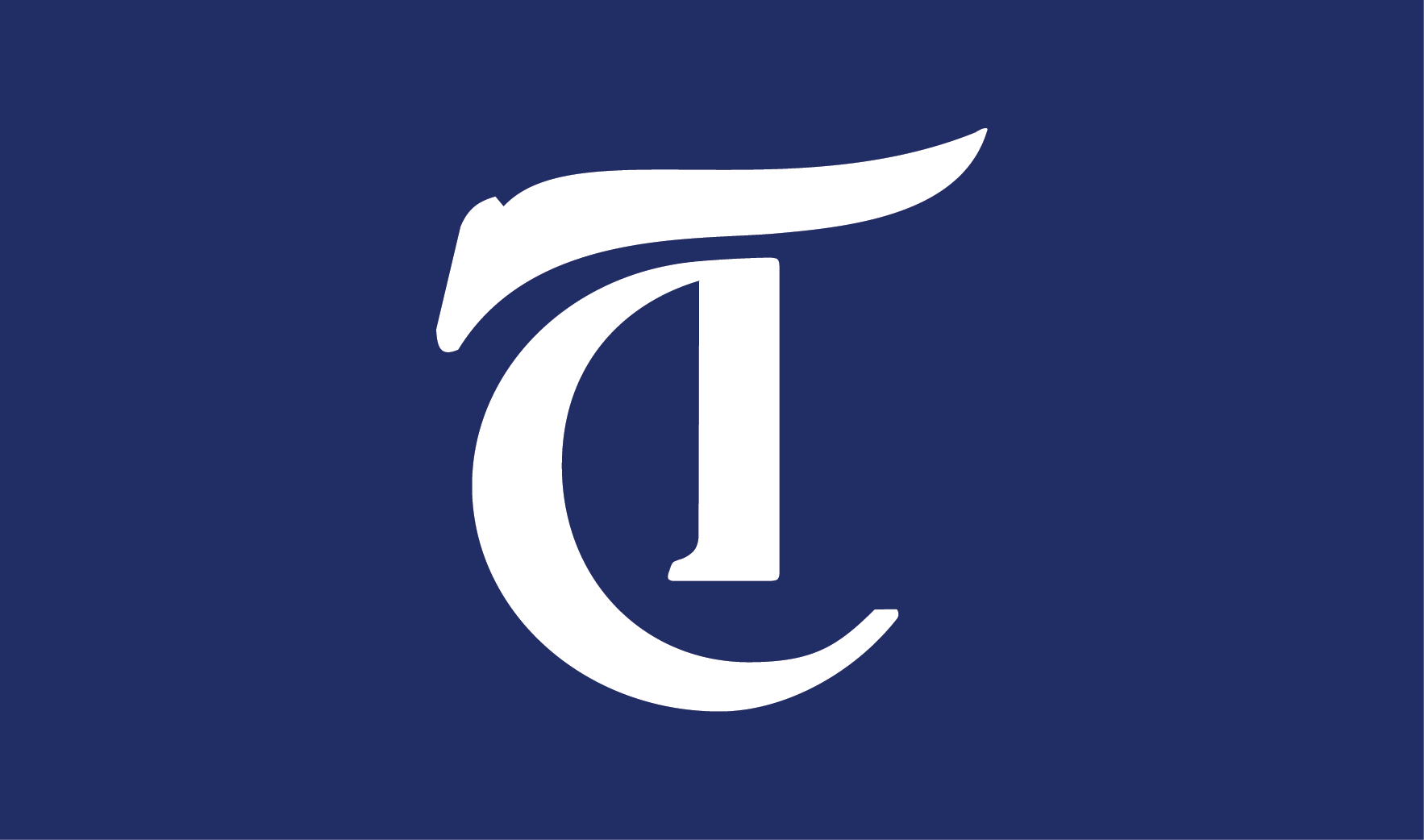 We're nearing the end of another semester in the COVID-19 pandemic, filled with policy changes requiring flexibility from administration, faculty and students alike. We appreciate the administration's responsiveness to the evolving pandemic, but the continuous changes are not without consequences. This semester has been hard on many students' mental health due to insufficient academic accommodations on top of pandemic-related stress. While we understand the necessity in being flexible with COVID policies due to the ever-changing nature of the pandemic, administration and professors should recognize the impact this has on students and their mental health, and be proactive in accounting for this.
---
Comments