Editorial: Rice must increase transparency on int'l student aid
This week, as promised, Rice officials sat down with representatives from the Rice International Student Association (see p. 1). Unfortunately, the administration's comments described by RISA members are symptomatic of an overall apathy towards meaningful progress in financial support for international students. This is our because we feel it is important not to let this issue be swept aside in a private meeting. Once again, we are calling for greater transparency, not only through clear financial goals but also through increased and transparent communication with international students on how Rice can better support them.
RISA's initial request for a large town hall meeting was downgraded to a smaller meeting in which key stakeholders including President David Leebron and Vice President for Finance Kathy Collins could not attend. Furthermore, RISA students said Dean of Undergraduates Bridget Gorman and Vice President of Enrollment Yvonne Romero da Silva lacked familiarity with the specifics of financial aid, which prevented them from discussing details. Students also said that when they requested regular meetings to continue the conversation, members of the administration were non-committal. Furthermore, Romero da Silva and Gorman responded to the Thresher's questions with statements that provided little insight into the content of the meeting.
We understand that millions of dollars cannot be raised overnight, and so do the students in RISA. Explanations of why the administration cannot currently offer need-blind admission to all international students or offer aid to those who don't initially apply for it are appreciated. But what's more important than what the administration cannot currently do is what they can do.
---
---
Romero da Silva has said Rice is undertaking efforts to increase aid for international students as part of the fundraising campaign that will also support The Rice Investment. Rice has set a concrete goal for increasing aid to international students, though it has not been widely publicized — according to the goals laid out in Rice's Vision for the Second Century, Second Decade, the university hopes to provide international students with $4 million in aid per year. We worry that because this commitment has received little coverage outside of the Thresher, it will be easily forgotten. To demonstrate Rice's commitment to international students, we ask that the administration publicly report its progress towards that goal at regular intervals. That way, the Rice community can hold the administration accountable for supporting 13 percent of the undergraduate student body rather than dismissing them.
---
---
More from The Rice Thresher
OPINION 11/28/23 10:39pm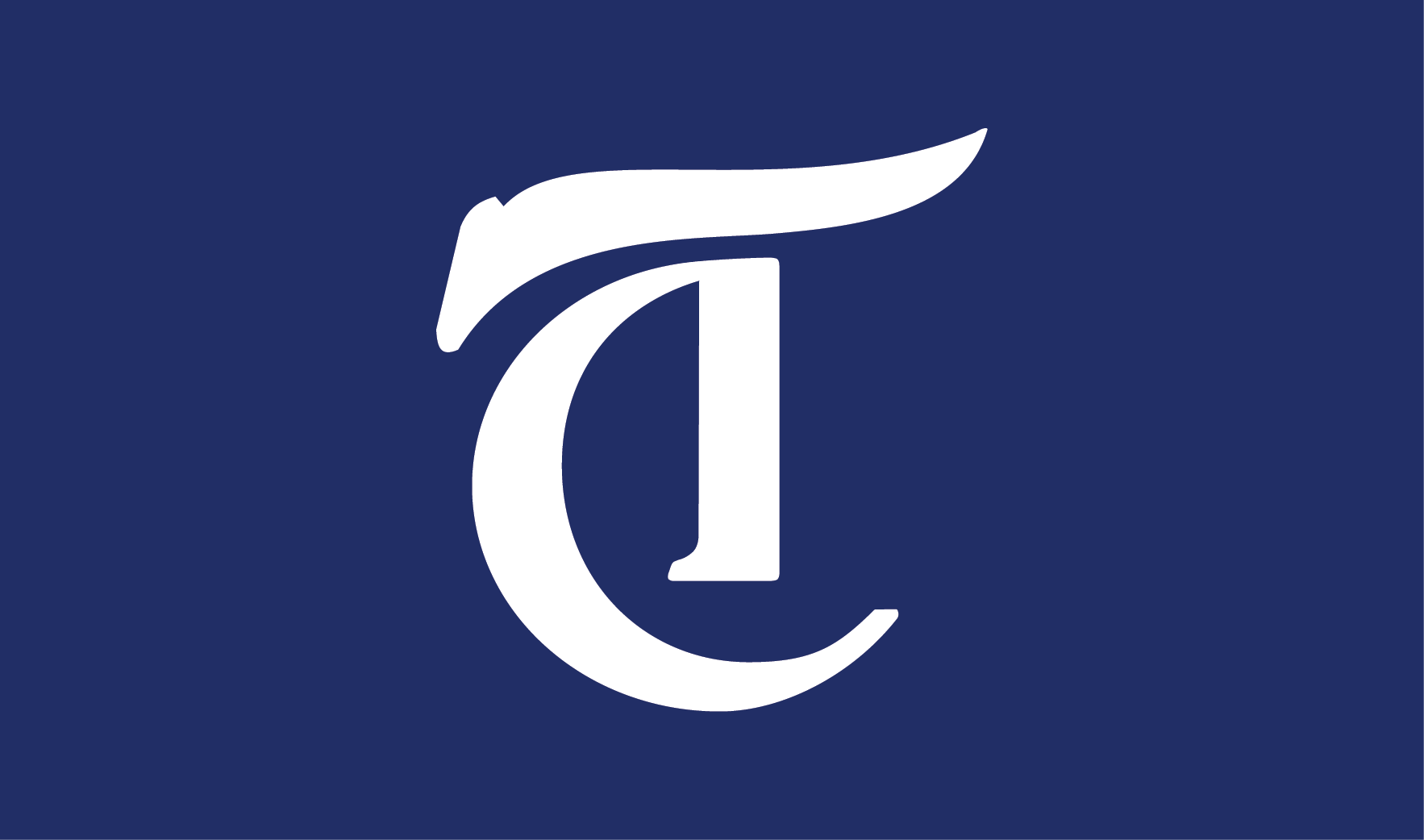 When "Pro-Life After Roe" was published in the Thresher, we were in the midst of finalizing a semester-long report on the state of reproductive rights in Texas. We had spent the day compiling firsthand accounts of the panic, pain and trauma produced by abortion bans. It felt necessary to address the guest opinion and confront the harms of abortion restrictions.
OPINION 11/28/23 10:36pm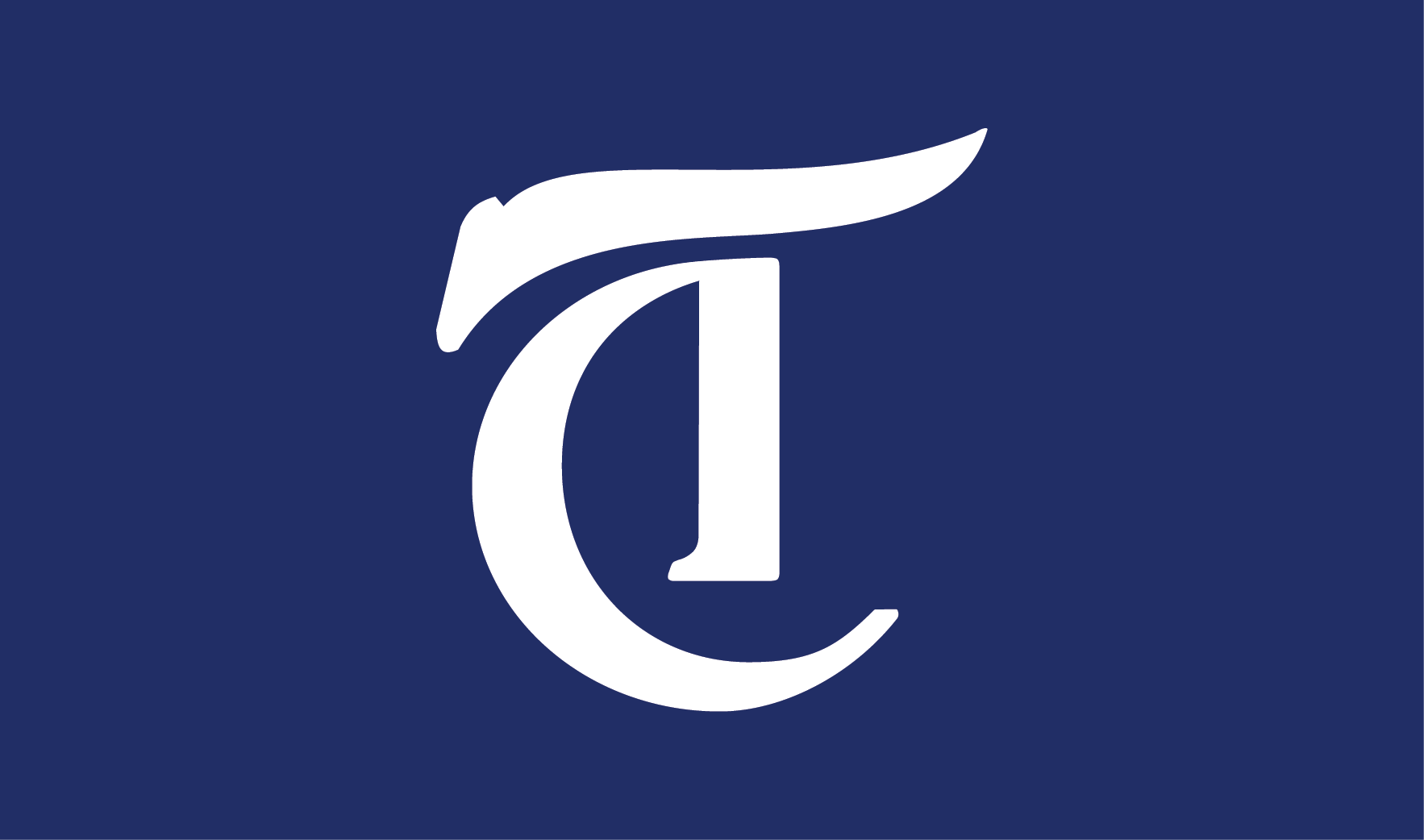 Rice's 111-year history is marked by lots of positive impact — and plenty of harmful actions. William Marsh Rice, the university's founder and namesake, was a slave owner, and from the school's establishment as a free institution for only white students to Ku Klux Klan meetings occurring on Rice property, the connections to segregation and racial injustice cannot be denied.
OPINION 11/14/23 10:49pm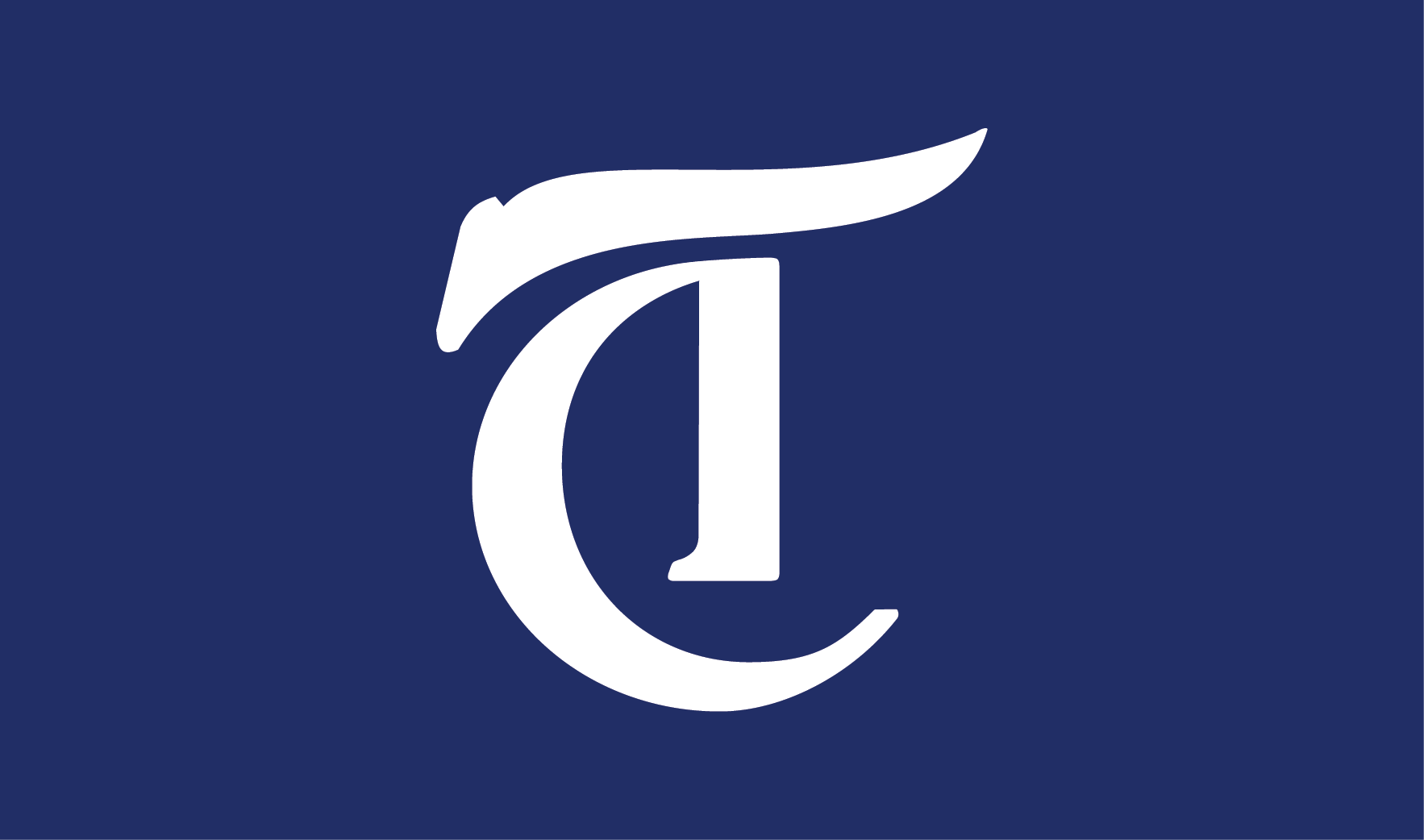 As Rice has been struggling for the past few weeks with our culture around alcohol and public gatherings, Speakeasy Pub last Thursday night has shown us that a safe, responsible and fun drinking environment is still very possible.
---
Comments