Editorial: Rice must increase transparency on int'l student aid
This week, as promised, Rice officials sat down with representatives from the Rice International Student Association (see p. 1). Unfortunately, the administration's comments described by RISA members are symptomatic of an overall apathy towards meaningful progress in financial support for international students. This is our because we feel it is important not to let this issue be swept aside in a private meeting. Once again, we are calling for greater transparency, not only through clear financial goals but also through increased and transparent communication with international students on how Rice can better support them.
RISA's initial request for a large town hall meeting was downgraded to a smaller meeting in which key stakeholders including President David Leebron and Vice President for Finance Kathy Collins could not attend. Furthermore, RISA students said Dean of Undergraduates Bridget Gorman and Vice President of Enrollment Yvonne Romero da Silva lacked familiarity with the specifics of financial aid, which prevented them from discussing details. Students also said that when they requested regular meetings to continue the conversation, members of the administration were non-committal. Furthermore, Romero da Silva and Gorman responded to the Thresher's questions with statements that provided little insight into the content of the meeting.
We understand that millions of dollars cannot be raised overnight, and so do the students in RISA. Explanations of why the administration cannot currently offer need-blind admission to all international students or offer aid to those who don't initially apply for it are appreciated. But what's more important than what the administration cannot currently do is what they can do.
---
---
Romero da Silva has said Rice is undertaking efforts to increase aid for international students as part of the fundraising campaign that will also support The Rice Investment. Rice has set a concrete goal for increasing aid to international students, though it has not been widely publicized — according to the goals laid out in Rice's Vision for the Second Century, Second Decade, the university hopes to provide international students with $4 million in aid per year. We worry that because this commitment has received little coverage outside of the Thresher, it will be easily forgotten. To demonstrate Rice's commitment to international students, we ask that the administration publicly report its progress towards that goal at regular intervals. That way, the Rice community can hold the administration accountable for supporting 13 percent of the undergraduate student body rather than dismissing them.
---
---
More from The Rice Thresher
OPINION 4/27/21 11:36pm
Whether you hate or love our content, there's a way to get involved, whether through writing, photography, videography, or design. Yes, I'm biased about how great the Thresher is — did I say I supported unbiased journalism? — but this is just one claim you can't fact check
OPINION 4/27/21 11:34pm
Remember that we are fellow students seeking to deliver truth to the community with the best intentions in mind. I am deeply appreciative of every student, staff member, faculty and administrator that has shared their stories, data and viewpoints with me. Without the Rice community's buy-in, the important work we do would not be possible.
OPINION 4/27/21 10:53pm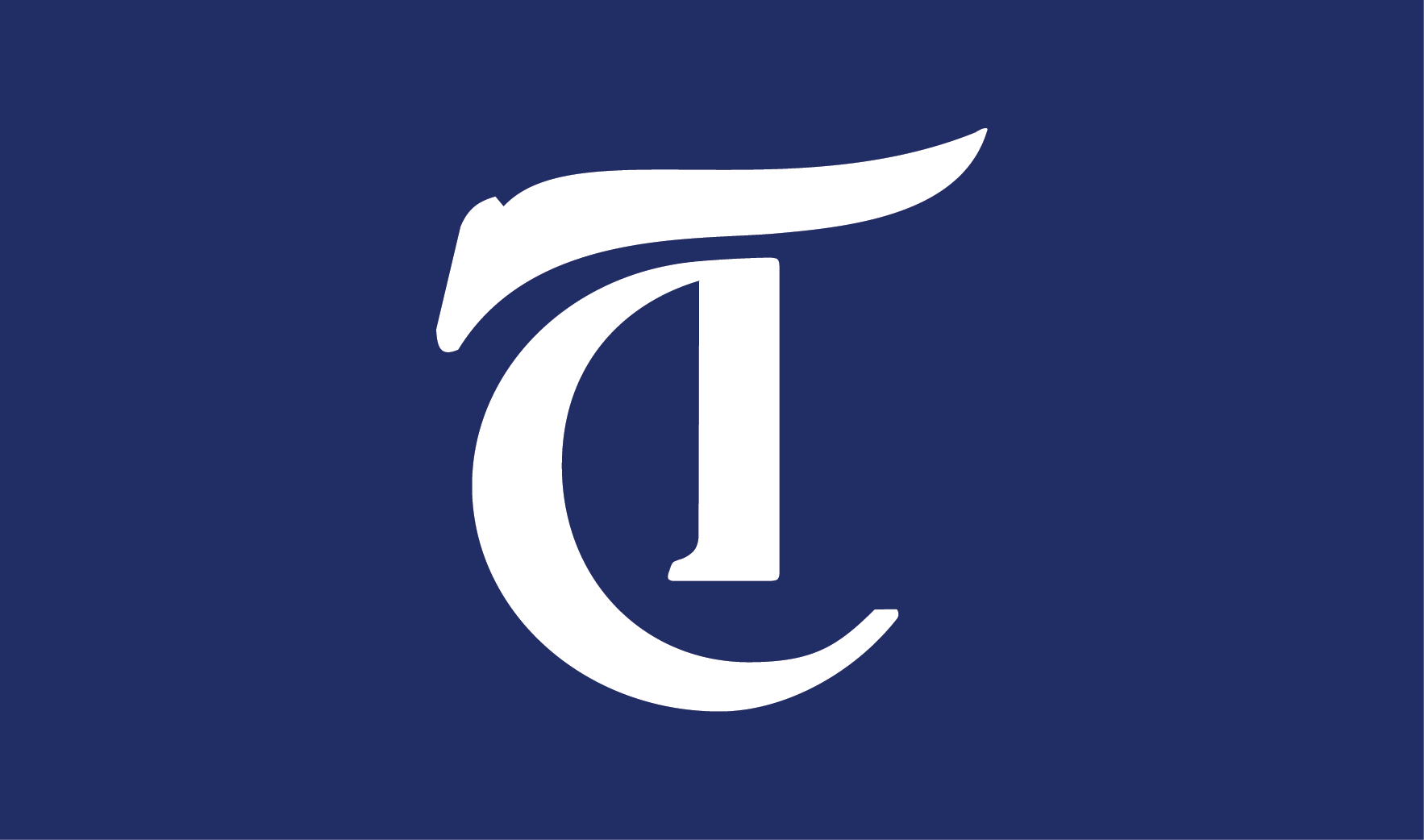 As a Students Turning Rice Into a Violence-Free Environment liaison, the organization and its mission are incredibly important to me. I originally joined because, as a survivor myself, I wanted to be a part of facilitating safe spaces on campus through educating my peers and acting as a resource to provide support. STRIVE cares a lot about the student body and puts an extreme number of hours into raising awareness and making themselves accessible, as we have seen with the recent survivor panels, college-specific events throughout the year and their response to an anonymous 2019 Thresher opinion. However, we need to readjust how STRIVE is not only viewed and utilized by the student body but also how it is run. The place the organization holds now oversteps into the lives of liaisons and other students and goes beyond what they set out to do with their mission statement.
---
Comments