A letter to my fellow men: Let's do more, and let's do better
I have spent a great deal of my time at Rice contemplating what it means to be a man. Over two weeks ago, when Justice Brett Kavanaugh was confirmed to the Supreme Court, I learned a little more about the answer to that question. In light of the Kavanaugh hearings, it seems to me that to be a man is to be given license to lie under oath, to respond to legitimate questions with churlish non-answers, to break norms of decency, civility, and indifference to partisanship central to the survival of our democracy and to override the credible testimony of women with nothing to gain. In sum, it is to live by a lower standard — to be expected to do no more than the bare minimum — and then have that standard lowered again if it ever becomes inconvenient.
The elevation of Kavanaugh to our Supreme Court was confirmation of many things I believe about this world, but I refuse to see it as confirmation of what it means to be a man. I believe that we as men can hold ourselves and each other accountable, and reject the ever-falling standards with which we've become familiar. For the sake of social progress, the survival of our democracy and the women in our lives, I ask that we prove this belief right.
We as men must take concrete steps to live by a more righteous code. Rather than scrutinize the line of consent, let's ask our partners how we can have the best possible time together. If you or your partner is too drunk for a particular activity, pass this time, and put the bottle down earlier next time. Let's not just vote, but volunteer and advocate and encourage our friends to consider pro-women candidates with compassionate, inclusive policies. And rather than just refraining from sexist comments and insensitive jokes, let's call on others to do the same. It may feel awkward to let a friend or loved one know that what they said was wrong, but it is a negligible price to pay to keep potential perpetrators of sexism and sexual violence from feeling emboldened. Let's listen — and truly listen — to the women in our lives so that our allyship is informed by the lived experiences of the people we hope to help. Let's seek any and all opportunities to be models of positive masculinity for the young men in our community. We can volunteer with mentorship organizations, coach sports teams, or just be present for our younger siblings to show them that to be a man is to be sensitive, caring and humble. Want to really go the extra mile? Be a teacher.
---
---
The first step to meaningfully accomplishing any of this is cultivating the humility to step outside of ourselves and the empathy to seek others' benefit as we would our own. Masculinity relies on the constant need for individuals to reassert their manhood, and this, perhaps unexpectedly, presents a perfect opportunity for men to be amplifiers of empathy and humility. When we make these qualities foundational to our conception of manhood, our sense of self depends not on how we embody historically masculine qualities of dominance and entitlement, but on our commitment to the benefit of those around us. Much of my idealism may stem from the very privilege of my manhood, but I am nonetheless certain that we as men can, and must, act as forces for good.
---
---
More from The Rice Thresher
OPINION 9/27/23 10:24am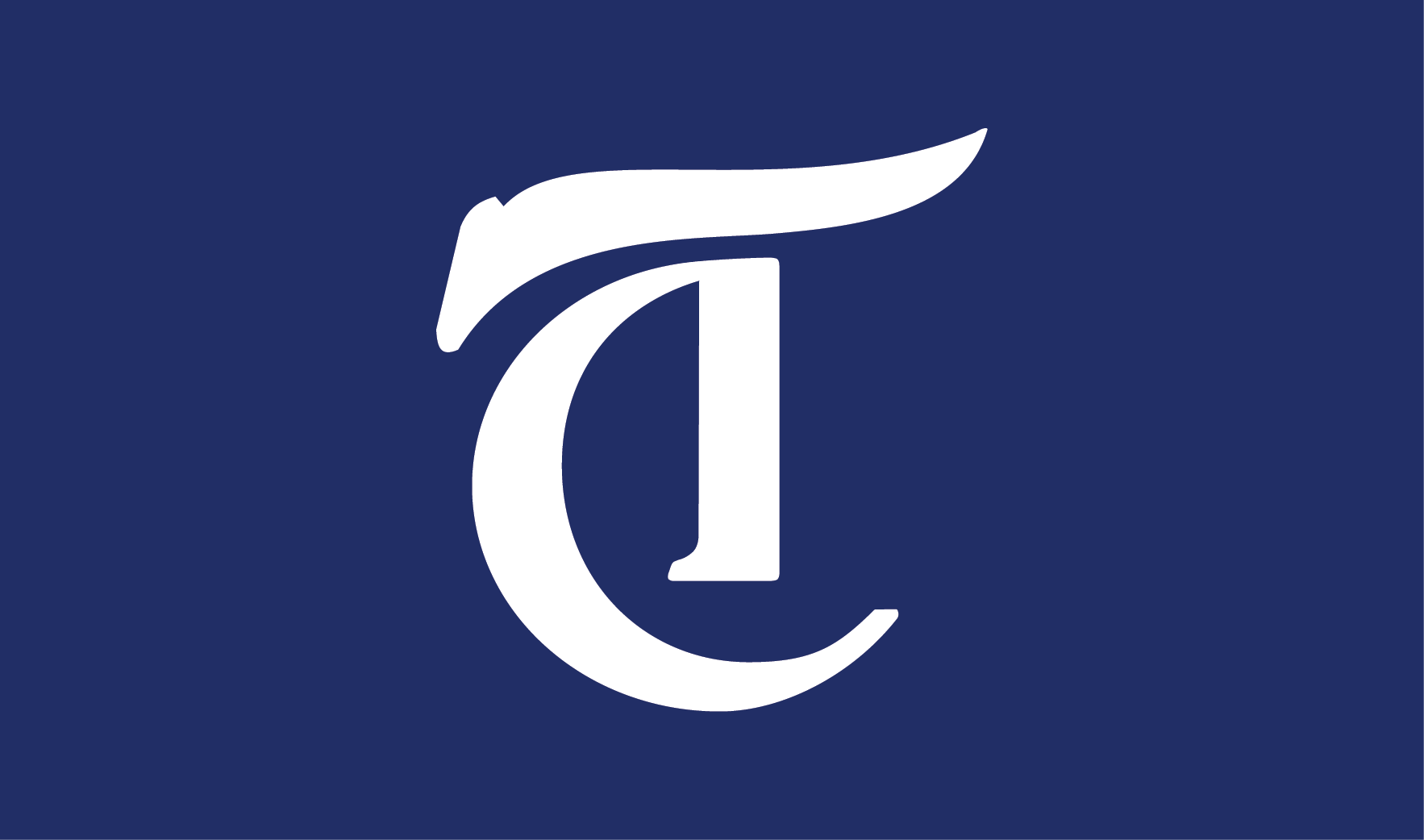 In an email last week, Rice Pride announced an end to its partnership with Houston Hillel, a Jewish campus organization that has hosted events with Pride since 2016. The statement pointed to the "Standards of Partnership" of Hillel International, the parent group of Houston Hillel, which Pride called exclusionary to Palestinian and Arab queer students.
NEWS 9/27/23 12:28am
Rice Pride ended its partnership with Houston Hillel, a Jewish campus ministry at Rice, on Sept. 18. Pride's latest statement on the decision says that the organization will no longer "receive funding or co-create spaces with Houston Hillel" and cited concerns by Palestinian and Arab students who did not feel comfortable engaging in Pride due to the partnership.
NEWS 9/27/23 12:27am
The Baker Institute will hold its 30th anniversary gala Oct. 26, welcoming three former secretaries of state: Henry Kissinger, Hillary Clinton and James Baker.
---
Comments