Rice drops two in US News rankings
Rice University's ranking dropped two places from a four-way tie for 14th in the nation to a tie with Cornell University for 16th in U.S. News & World Report's 2019 Best National Universities list.
U.S. News' ranking methodology changed this year, including adding social mobility indicators, eliminating acceptance rate and reducing input measures.
President David Leebron said while he believes the change in ranking will not impact Rice, he plans to examine the causes of the change.
---
---
"If the question is: 'does a change from a a four-way tie for 14 to a two-way tie at 16 matter,' no it doesn't," Leebron said. "But we want to look carefully at the methodology and [see if there are] items that we wouldn't just undertake because of U.S. News. That's always worth it for us to consider."
The U.S. News website said the changes in methodology help measure how well schools retain low-income students. These added social mobility indicators were given more weight by eliminating acceptance rate and reducing input measures such as SAT/ACT scores.
Leebron said Rice has not yet analyzed the impact of the methodology changes on the rankings.
"I'm a little disappointed to see they eliminated selectivity in the year we had 11 percent [acceptance rate] — that seemed like ill timing," Leebron said. "Clearly the change in methodology had some effect on the rankings generally. Whether it specifically affected this breakup of the four-way tie I don't know."
Rice has ranked in the top 20 best colleges for three consecutive decades, according to U.S. News and World Report. In 2015, Rice tied for 15th with Cornell, the University of Notre Dame and Vanderbilt University.
Robert Morse, chief data strategist at U.S. News, said he strongly believes in the new methodology.
"A university is not successful if it does not graduate its students, which is why the Best Colleges rankings place the greatest value on outcomes, including graduation and retention rates," Morse said. "By including social mobility indicators, U.S. News is further recognizing colleges that serve all of their students, regardless of economic status."
Hanszen College senior Emma Satterfield said she placed a heavier weight on being in the top 20 than the individual rankings.
"Ranking was kind of important and a factor because it shows how prestigious we are as a university," Satterfield said. "But now that it has dropped, I don't think it's that important because we are still in the top 20."
Lovett College freshman Josh Engels said he places importance on ranking, but does not care about Rice's rank drop.
"I'd say ranking was a decently big factor, but the drop doesn't really matter to me, partly because it's small and insignificant, and partly because I'm already here and love it, and ranking doesn't change any of that," Engels said.
Leebron said he will not implement changes solely to increase ranking.
"All of those rankings, the main role is to help us understanding how we're perceived, understanding some of our metrics and where appropriate, take action to address those," Leebron said. "With emphasis on the words 'where appropriate.'"
---
---
More from The Rice Thresher
NEWS 8/18/19 4:46pm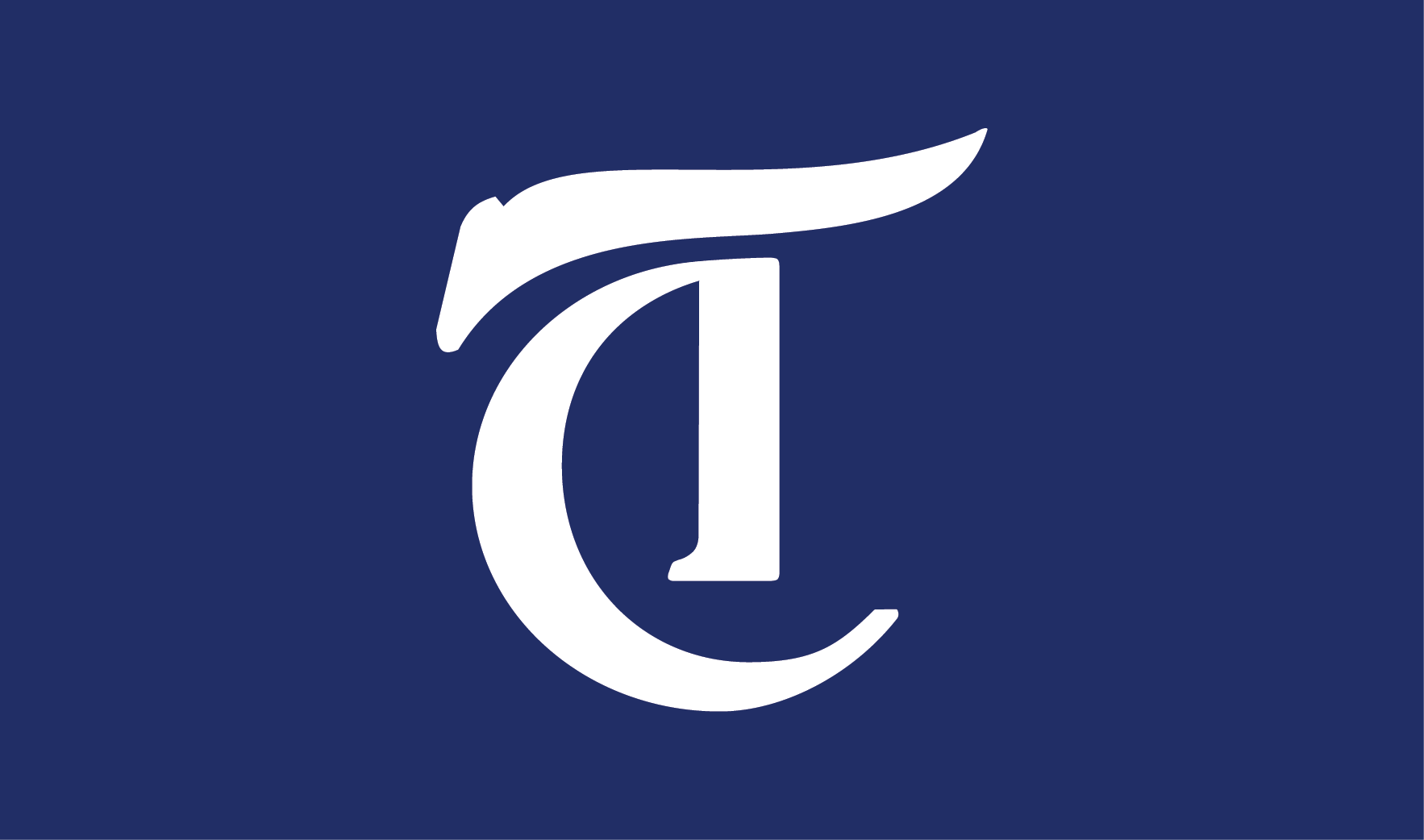 Rice University students and staff members found offensive flyers in at least two locations around campus on Thursday, prompting a Rice University Police Department investigation and a response from President David Leebron via Twitter. New students arrive this weekend for Orientation Week.
A&E 8/14/19 9:54pm
While attending the four-day festival was enough to give us some pretty persistent post-concert depression (not to mention legs of steel and black festival snot for days), there were some parts that we won't really miss — like the canned water and soul-sucking L trip back to our Airbnb. While not all aspects of Lollapalooza may have been worth storming the fence for, there were certainly many that left a lasting impression, and reasons that Lollapalooza stood out as a festival to remember.
NEWS 7/31/19 8:52am
"For a lot of people, you just got to know him over time and before you knew it you were pretty close — sometimes without even realizing it," Heggie said. "All it took was sitting with him at dinner or playing a few games of pool."
---
Comments