Letter to the Editor: In Defense of Public Parties
About a year ago, the Thresher started publishing "Party Patrols," reviews of public parties around campus. The contents of these sections vary from silly, unhelpful soundbites to useful feedback that gets incorporated into planning Rice's parties, both public and private, and will for years to come.
As someone who has been involved with parties at every residential college for the past four years, I have seen major changes in the public party scene. For instance, attendance at many of the newer publics, such as Baker Christmas and Y2K, has increased, while attendance at some more established parties like Night of Decadence has gone down. Social coordinators have shifted from using external DJs to hiring student DJs who often know more about the Rice community than those outside of it.
I believe that a lot of these changes are positive. For example, I have recently heard less electronic dance music, and more pop and hip-hop, played at parties, the variety of which encourages a broader demographic of attendees. Additionally, many colleges only host one public per year instead of the traditional one per semester, which allows them to focus their budgets on a single night. However, many of these changes would not be possible without the continued efforts of some of the most underthanked people on campus: college social coordinators.
---
---
These individuals, and their team of freshmen earning service hours, are able to organize something incredible while still managing their coursework. Decorating a college's commons to look like outer space or an ancient Roman festival is not easy, and coordinating security, music, power, food, caregivers, alcohol and EMS as well is nothing less than daunting. These coordinators, along with their college's freshmen, are all volunteers; their reward is seeing people have a good time. Some social coordinators, such as Baker College junior Rebecca Francis and Lovett College senior Bailey Douglas, who are among the hardest-working people I have met at Rice, plan their publics up to six months in advance to ensure everything goes smoothly.
Perhaps seeing it from this angle explains why I sometimes feel frustrated when people say that "X college throws bad parties." Bad parties stem from bad attendance, and bad attendance is the result of a reputation for bad parties. If you do not go to a party because you heard attendance is going to be low, then you are contributing to the problem.
Is your suitemate DJ-ing? Go and support them! Do you want to hear a certain song or type of music? Email your socials or post on the event page. Unlike many clubs and bars outside of campus trying to make money from you, socials' only priority is for you to have a good time.
Publics are not just for freshmen or students trying to get laid. They are for you just as much as anyone else. Do your college a favor and thank your socials the next time you see them!
---
---
More from The Rice Thresher
OPINION 4/6/21 9:35pm
Just a couple of months ago, Gov. Greg Abbott declared "election integrity" to be an emergency item for the 2021 Texas legislative session. This was promptly followed by the National Republican Party launching a committee to pursue state election laws, praising Abbott's initiative. With Senate Bill 7 (SB 7) and its House equivalent (HB 6), in addition to other bills directed at restricting voting access like House Bill 2293, marginalized groups will be further restricted from their right to vote. Shift workers who rely on later voting place hours will be without options. Individuals with disabilities who require vote-by-mail will be burdened with providing proof of their condition. Drive-thru voting will be banned. The role of poll watchers, already infamous for attracting self-appointed vigilantes of voter intimidation, will be able to record voters who receive help filling out their ballots.
OPINION 4/6/21 9:19pm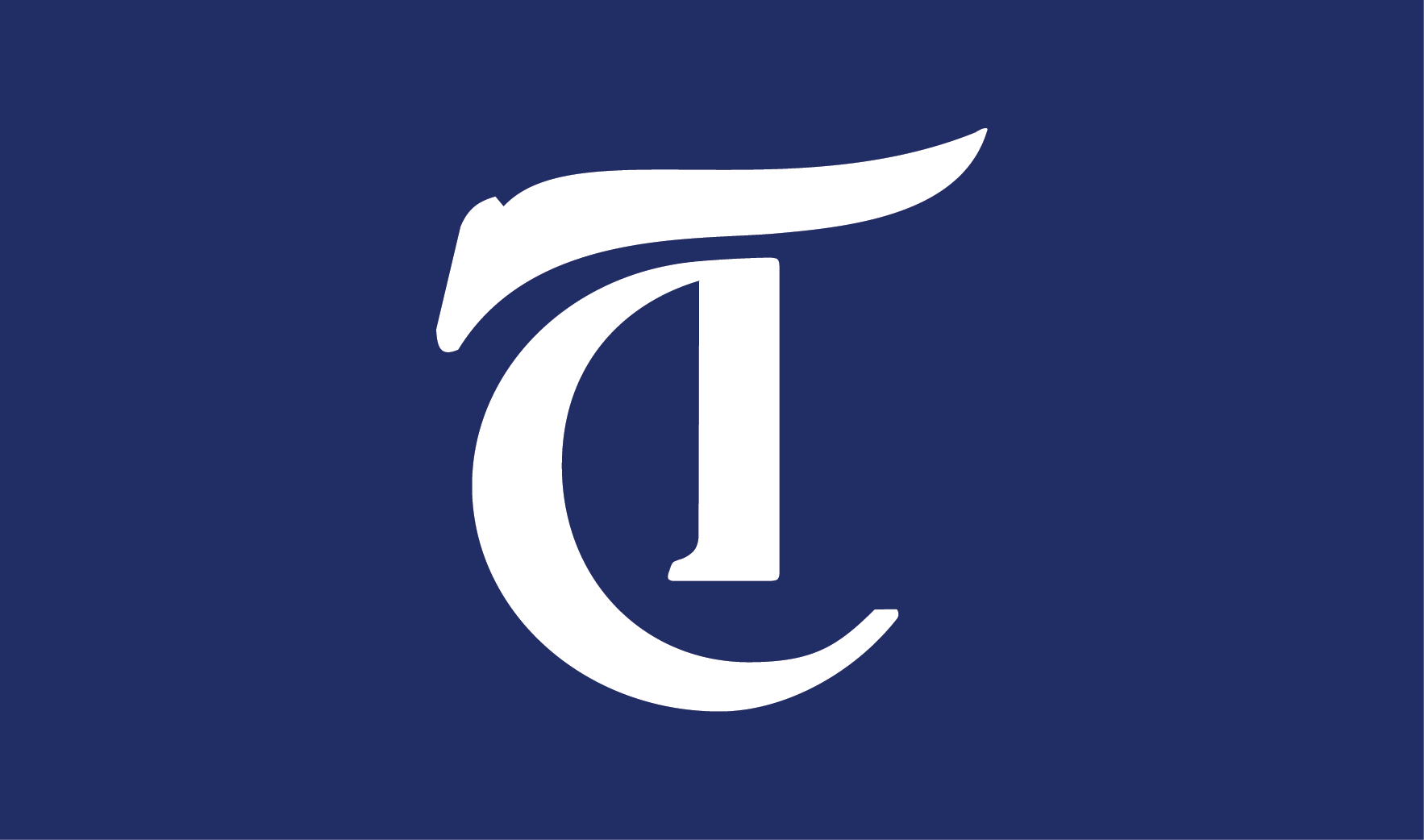 This year's Beer Bike Week looks quite different from years past, even in name. Dean of Undergraduates Bridget Gorman encouraged Beer Bike coordinators to rename Willy Week to reflect the different nature of the event due to COVID restrictions. Individual college Beer Bike coordinators chose a variety of new, college-specific names; many told the Thresher that they were further motivated to change the name to distance their college from William Marsh Rice and that they may carry the name change into future years. Coordinators' swift renaming of Willy Week reminds us that students have a lot of power at this university — and that we can and should use it to foster a Rice community that we're proud of.
SPORTS 3/31/21 12:02am
Following an 18-4 regular season, the Rice women's basketball team made history in the postseason by becoming the first-ever Conference USA team to win the Women's National Invitational Tournament. The Owls qualified for the WNIT, which consists of 32 teams who narrowly missed out on the NCAA tournament, after their last-second loss in the C-USA title game cost them a spot in March Madness.. The Owls fought past their opponents in bracket play, winning every game by double-digits, before defeating the University of Mississippi in Sunday's final by a score of 71-58.
---
Comments