Fence goes up around Baker quad in preparation for construction
Photo credit: Alp Yakici
The quad between Baker College magister's house and Will Rice College Old Dorm has been fenced off, likely to the chagrin of students accustomed to the well-worn diagonal shortcut, according to an email sent by Eliza Martin, Baker president.
According to Martin, a senior, construction will eventually begin in that area to construct the new Will Rice magister's house. The current house, which is in between Will Rice New Dorm and Sid Richardson college, will eventually need to be demolished, as the new Sid Richardson building will utilize that space.
Although the timeline of construction for the new Will Rice magister house is uncertain, Sid Richardson students are projected to move into the new building in the fall of 2021. The current one will be converted into graduate student housing for five to seven years, according to Sid Richardson magister Ken Whitmire.
---
---
Facilities, Engineering and Planning could not be reached at the time of publication.
---
---
More from The Rice Thresher
NEWS 8/18/19 4:46pm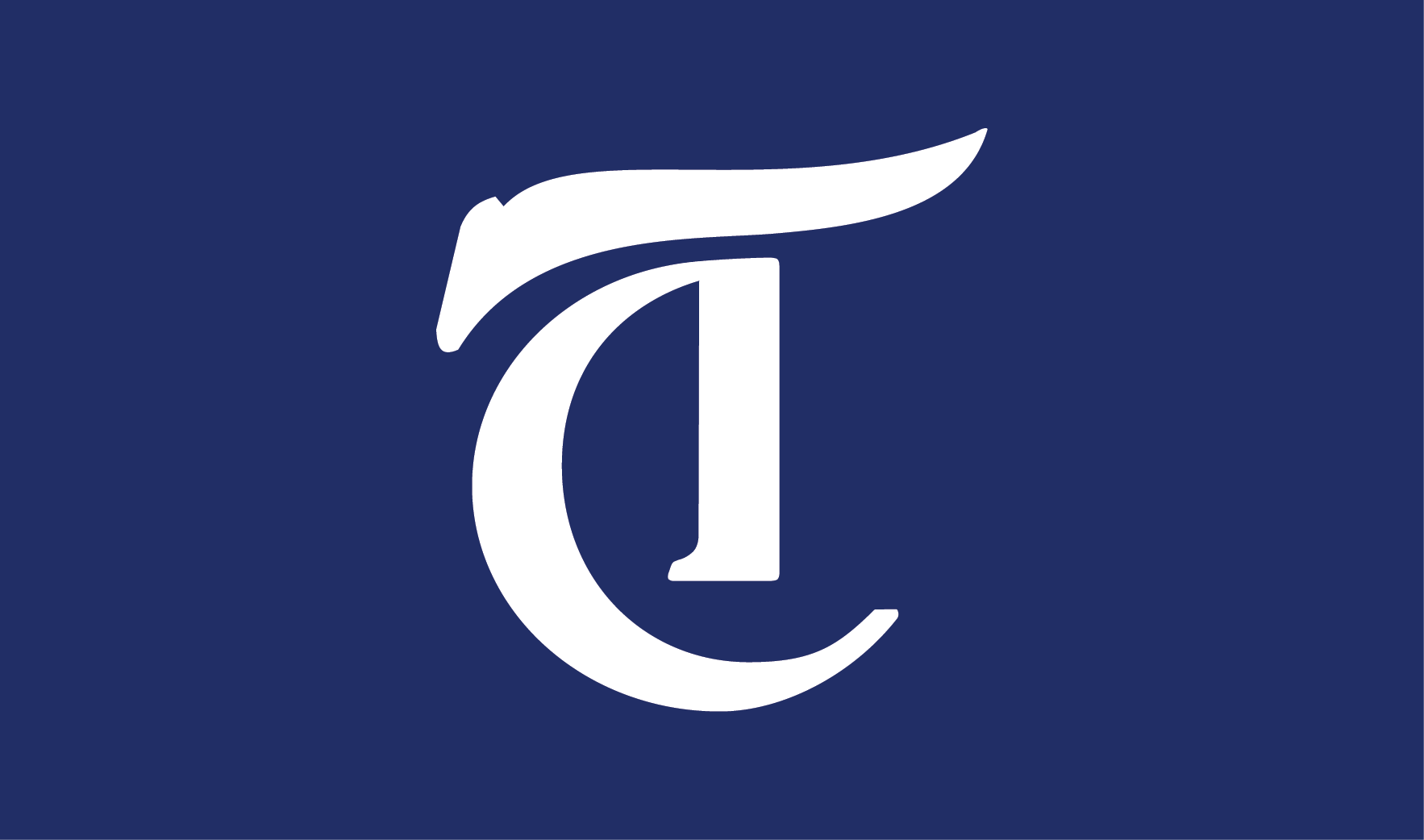 Rice University students and staff members found offensive flyers in at least two locations around campus on Thursday, prompting a Rice University Police Department investigation and a response from President David Leebron via Twitter. New students arrive this weekend for Orientation Week.
NEWS 7/31/19 8:52am
"For a lot of people, you just got to know him over time and before you knew it you were pretty close — sometimes without even realizing it," Heggie said. "All it took was sitting with him at dinner or playing a few games of pool."
NEWS 7/3/19 1:46pm
"He loved to cook, was an excellent chef and often invited whole gaggles of us over to his apartment, working in the kitchen and talking poetry to whoever was nearby while others lounged by the pool," Johnson wrote. "When I joined the faculty at Rice, he showed me the way, provided an atlas, a compass through the morass of elite academia, and after the presidential election that first semester, often talked me off the proverbial ledge of rage or despair."
---
Comments