Editorial: Rice should set specific goals for international student aid
Last week, Rice unveiled a new financial aid program it's calling the Rice Investment. The program, lauded by this board in last week's editorial, will expand Rice's tuition and fee grants dramatically. But the Rice Investment doesn't offer the same help to international students, who make up 13 percent of this year's incoming undergraduate class (see p. 1). To address this, the administration should set measurable and actionable goals for providing financial aid to international students.
While Vice President for Enrollment Yvonne Romero da Silva stated Rice will undertake fundraising efforts to support international students as part of its next capital campaign, we would like to see a more clearly defined and transparent goal for the amount Rice hopes to raise. Just as the defined income brackets and $150 million fundraising effort for the Rice Investment will encourage a more socioeconomically diverse applicant pool, a clear commitment to increasing financial aid for international students as opposed to a vague promise would increase the diversity of Rice's international student body — a goal outlined in Rice's Vision for the Second Century, Second Decade.
There are also smaller and more immediate steps Rice can take to ease the burden on international students. One way Rice can take immediate action is allowing international students who did not initially apply for aid to apply in future years if there is a change in their family's ability to afford a Rice education. The upcoming meeting between President David Leebron, Dean of Undergraduates Bridget Gorman, da Silva and international student representatives should result in actionable steps that can be implemented in a timely manner.
---
---
The Thresher editorial board also questions the reasons provided for excluding international students from the plan. Da Silva claimed that it would be inappropriate to use the same thresholds abroad as in the United States. However, Rice could consider the average cost of living and household income, along with other factors, in other countries. Da Silva also compared Rice's current policies to those of other top institutions like Brown, Stanford and Columbia. But Rice should aim higher. Harvard, Yale and Princeton all fully meet demonstrated financial need for international students.
Finally, we domestic students can do more to support international students. By seeking to understand the experience of international students and voicing our concerns to the administration, we can work to ensure a significant portion of the student body isn't left out of the conversation.
---
---
More from The Rice Thresher
FEATURES 11/28/23 11:20pm
6 to 7 p.m. It was one hour a day, nearly every day, rain or shine, that Shifa Rahman '22 spent camped outside the Founder's Memorial statue, often with signs and fellow protestors in tow. "Read the room, Willy," one sign read.
SPORTS 11/28/23 11:14pm
Rice Football head coach Mike Bloomgren found himself covered in Gatorade, sweat and champagne within a matter of minutes following Saturday's 24-21 win over the Florida Atlantic University Owls. The victory secured a second consecutive year of bowl eligibility for Rice, whose players, coaches and fans celebrated accordingly.
NEWS 11/28/23 11:10pm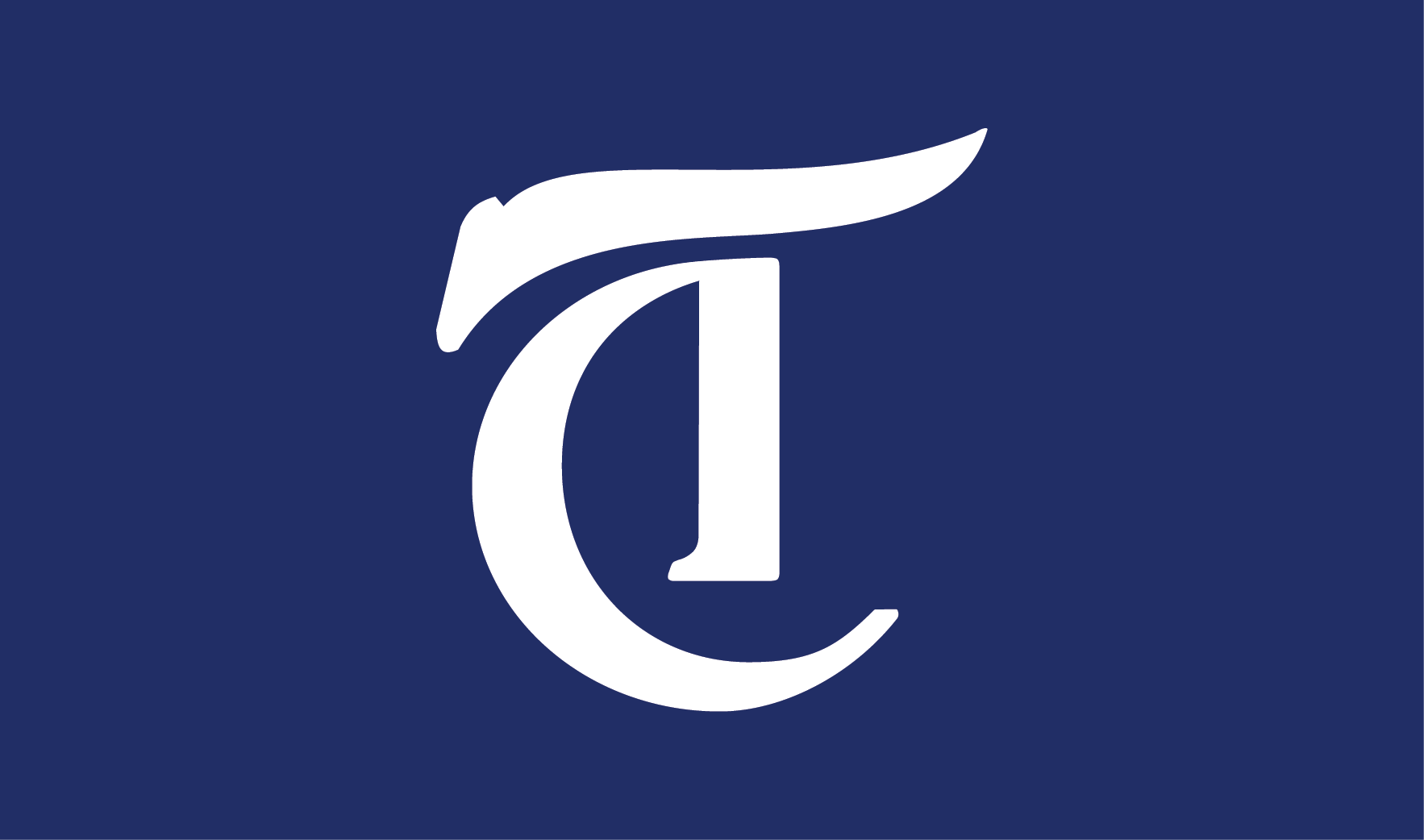 Multiple Rice faculty members released a "statement of solidarity" with Palestinians Oct. 27 later signed by members of the Rice community. The statement was written in response to President Reggie DesRoches' "message of supportt" to the community Oct. 11, sent two days after an initial email about the "conflict in Israel and Gaza."
---
Comments