Editorial: Rice must publicly oppose proposed sexual assault guidelines
Proposed changes to federal education policy obtained by the New York Times would allow universities to lessen their responsibility in handling cases of sexual assault.
President David Leebron should release a statement indicating Rice's commitment to upholding its current policies regarding sexual assault. Such a statement would fall in line with his previous statements denouncing the Trump administration's decision to end the Deferred Action for Child Arrivals program and declaring that Rice would opt out of campus carry. A public statement would not only reassure the student body but would also encourage other universities to stand in solidarity and oppose these potential changes.
Rice is currently reevaluating the practices of Student Judicial Programs. While our current system isn't perfect, adopting the proposed guidelines would be a step in the wrong direction.
---
---
The current sexual misconduct reporting system, which meets Obama administration guidelines, requires a "preponderance of the evidence" to convict. According to the Legal Information Institute, "preponderance of the evidence" means "more than 50 percent of the evidence points to something." The proposed guidelines would allow schools to require "clear and convincing evidence," a higher standard requiring the evidence to be "highly and substantially more likely to be true than untrue." While a high burden of proof is appropriate in the criminal justice system, we consider SJP more similar to a civil court, in which preponderance of the evidence is a common standard. The guidelines would also allow universities to opt out of having an appeals process — currently, students can appeal cases to the dean of undergraduates.
The proposed policies also do not mandate that universities investigate claims of sexual misconduct that happen off campus. Obama administration guidelines required that universities investigate all reported assaults, on or off campus. By maintaining the current sexual misconduct reporting system, the university can continue to demonstrate that its culture of care does not cease to exist beyond the hedges.
We are further concerned by the proposed option for universities to let those accused of sex crimes cross-examine their accusers as part of university judicial proceedings. This would discourage reporting — an already arduous process which forces survivors to relive the worst moments of their lives.
The proposed changes would place a far greater burden on victims of sexual assault. Through a public statement, Leebron can make clear Rice's commitment to upholding standards of reporting that align with our culture of care.
---
---
More from The Rice Thresher
FEATURES 11/28/23 11:20pm
6 to 7 p.m. It was one hour a day, nearly every day, rain or shine, that Shifa Rahman '22 spent camped outside the Founder's Memorial statue, often with signs and fellow protestors in tow. "Read the room, Willy," one sign read.
SPORTS 11/28/23 11:14pm
Rice Football head coach Mike Bloomgren found himself covered in Gatorade, sweat and champagne within a matter of minutes following Saturday's 24-21 win over the Florida Atlantic University Owls. The victory secured a second consecutive year of bowl eligibility for Rice, whose players, coaches and fans celebrated accordingly.
NEWS 11/28/23 11:10pm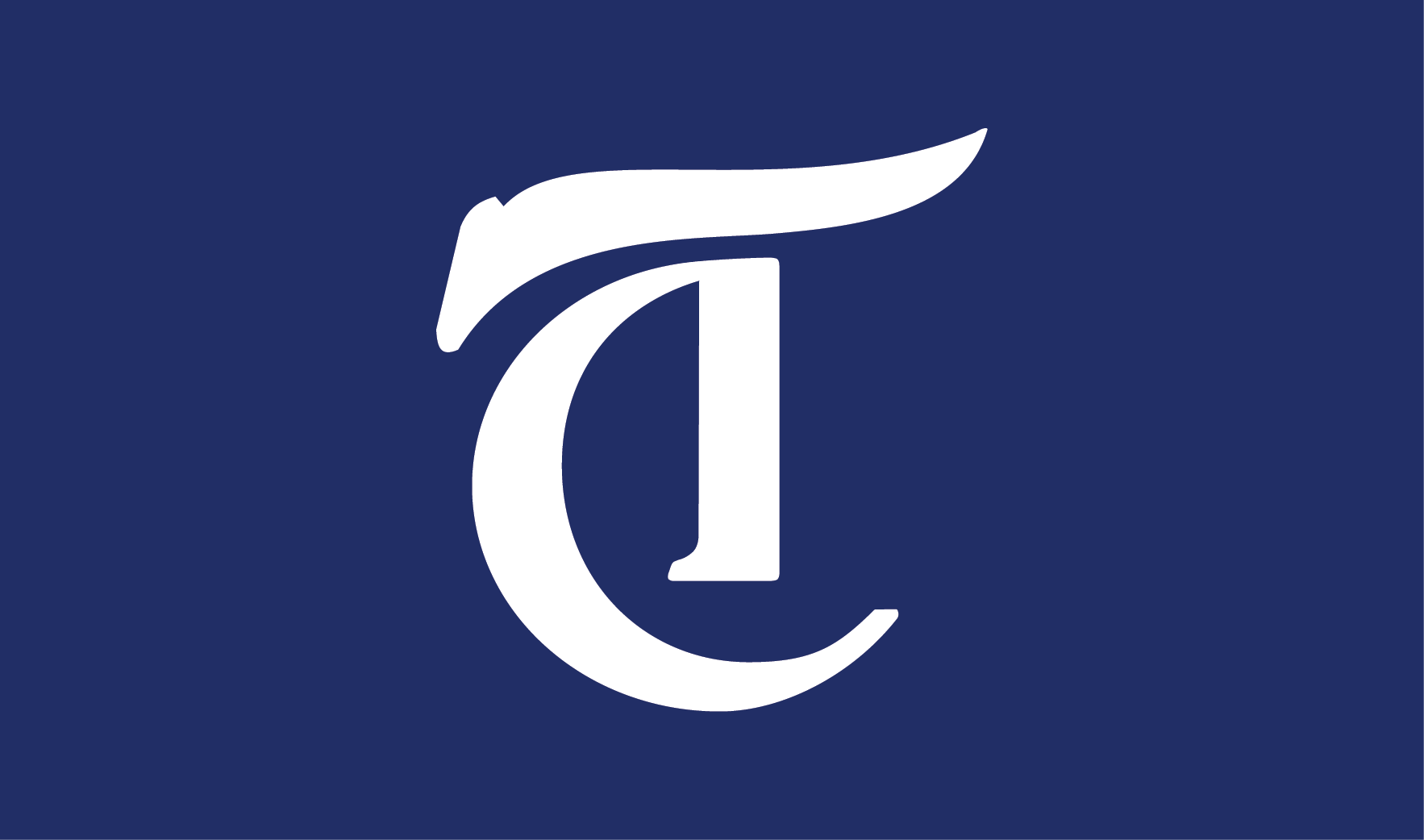 Multiple Rice faculty members released a "statement of solidarity" with Palestinians Oct. 27 later signed by members of the Rice community. The statement was written in response to President Reggie DesRoches' "message of supportt" to the community Oct. 11, sent two days after an initial email about the "conflict in Israel and Gaza."
---
Comments