​Committee to look at SJP practices
Dean of Undergraduates Bridget Gorman has established a committee to evaluate Student Judicial Programs policies and practices, according to Senior Associate Dean of Undergraduates Brian Gibson, who will chair the committee.
The Student Judicial Programs Advisory Committee will consist of eight members: four members of the administration and four students. Of the students, two are college presidents, one is a chief justice and one is chair of University Court.
According to the committee's charge, they will be tasked with determining the strengths of the current system as well as potential changes that could improve SJP's effectiveness. Gibson said these types of reviews are important, particularly to offices like SJP.
---
---
"Especially in offices where the nature of the work is private or confidential, there can be significant misunderstandings among the community about their primary purpose and practices," Gibson said. "The committee should produce a report that allows transparency and consensus building towards our shared goals."
The committee has no specified timetable, according to Gibson, and will eventually submit a final report with recommendations to Dean Gorman when its review is complete. As chair, Gibson said he will be tasked with making sure the committee upholds its duties as listed in its charge.
Eliza Martin, Baker College president and senior, said she sees her role on the committee is to provide an objective undergraduate opinion.
"This will mean working with the other students on the committee to elevate the opinions of undergraduate students who are not on the committee," Martin said.
Gibson said he is looking forward to the chance to take charge of the review.
"I am excited for the opportunity to serve in this role because the goals of SJP at Rice are extremely important to the shared values of the entire community, and I want to support the staff and their function for the best outcomes," Gibson said.
---
---
More from The Rice Thresher
NEWS 6/14/19 12:15pm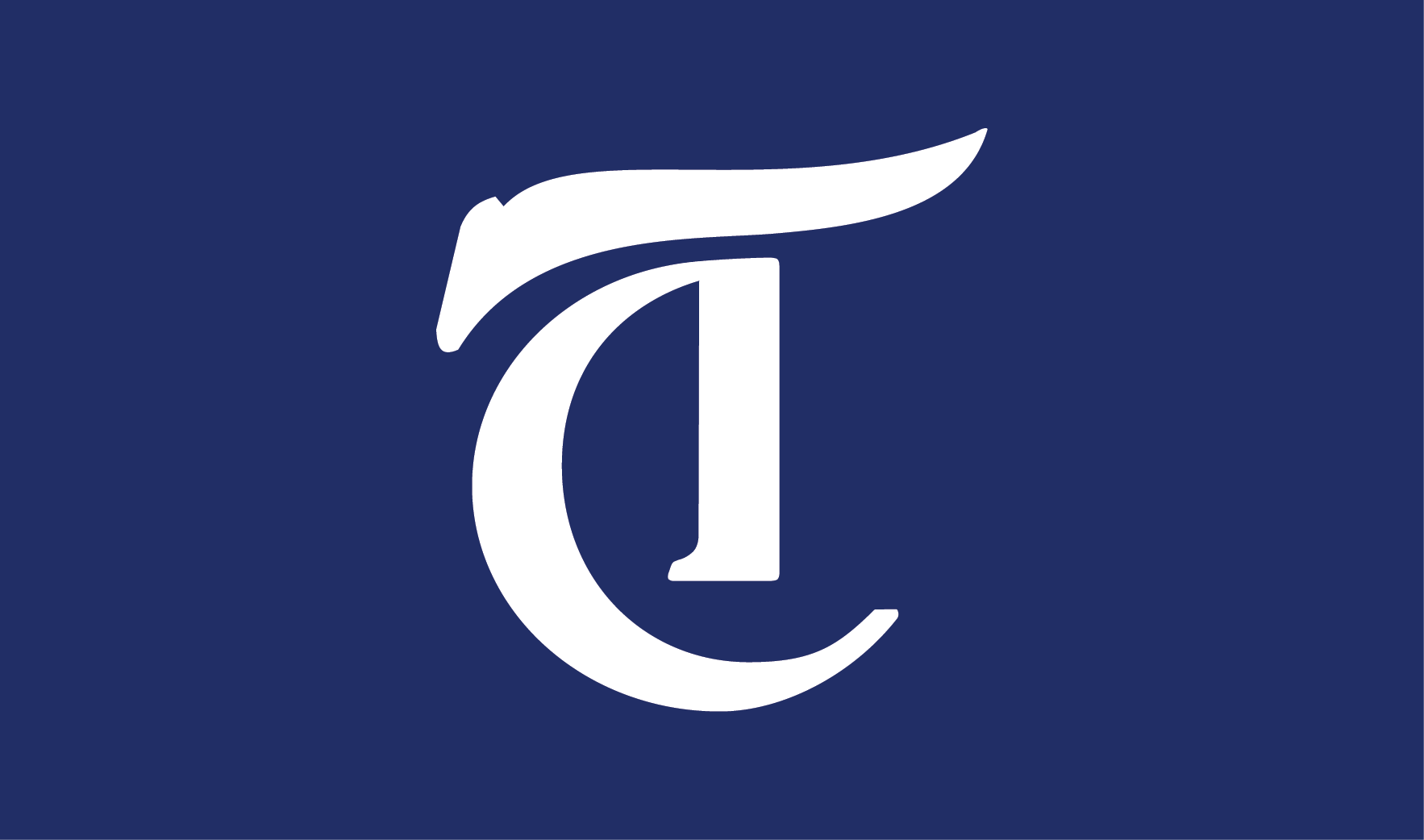 A task force on slavery, segregation and racial injustice has been established by the university, according to an email sent by President David Leebron and Provost Marie Lynn Miranda. In the email, sent out on Tuesday, Leebron said that the task force was created to learn about instances of racial injustice in Rice's past and examine ways to promote diversity and inclusion in its future.
NEWS 5/28/19 10:14am
Provost Marie Lynn Miranda announced that she will be stepping down from her role as provost, a position she has held for the last four years, at the end of June, in an email sent last Sunday. Miranda will go on sabbatical for the 2019-2020 academic year, after which she plans on reassuming her faculty position in the department of statistics, according to Miranda's email. Her decision follows the diagnosis of her youngest child with cancer last year.
NEWS 5/17/19 4:07pm
"The broader university has a strategic plan — the V2C2 — and then each of the different schools are tasked with coming up with their own strategic plan," Karlgaard said. "So I think there is a question about, 'Should the general student body be involved in each of those strategic plans? If you are an English major, should you have input in the engineering strategic plan? If you are a non student-athlete, should you have input into the athletics strategic plan?'"
---
Comments