Democrats have a metrics problem
In Alabama's 2nd Congressional District, Republicans dodged a bullet when Rep. Martha Roby beat back a far-right challenger in the Republican primary. The race's competitiveness plunged. FiveThirtyEight, the gold standard in election modeling, now gives Roby just over a 98 percent chance of victory in the general election. Meanwhile, a shockingly close special election result in Ohio's 12th District gave Democrats a great deal of hope for taking the seat in November. FiveThirtyEight's models show the race to be a coin flip.
So why is Democratic fundraising organization SwingLeft ignoring Ohio's 12th District and continuing to pour money into Alabama's 2nd? In part, certainly, because it doesn't update its list of competitive races terribly often — but also in part because Democrats' fundraising efforts are poorly organized. The dozens of organizations within the fragmented field use vastly different, often nonempirical, and sometimes contradictory guidelines to determine the competitiveness of a race. Without a consistent standard for whether a race is competitive, Democratic efforts (and dollars) are diluted.
Let's take SwingLeft as an example. Their metrics for determining which races are competitive are not publicly available, but their anomalous fundraising actions clash with those of other fundraising organizations and the projections of nonpartisan election analysts alike. Not that you'd know it from SwingLeft, whose ads tout, with absurd confidence, a ranking of 78 districts where, they claim, "the election will be decided by a small margin." SwingLeft jettisons conventional means of determining competitiveness, replacing them with nonempirical and dubious standards. And, among Democratic fundraising groups, SwingLeft's not alone.
---
---
It's a problem that's costing the Democrats a lot of money, and, ultimately, a lot of votes. Some organizations' flawed models take resources away from where they're most required, but a more subtle effect occurs when candidates' need to appear competitive distracts from the essential goal of winning in November. In my time interning for a House campaign back in Florida, I witnessed several campaigning decisions aimed not at directly increasing our candidate's long-term electoral prospects, but at getting our district onto the Democratic Congressional Campaign Committee's coveted "Red-to-Blue" fundraising list, and, thus, giving our campaign access to both DCCC funds and a large donor network. The responsibility for that waste ultimately falls not on the campaign but on the DCCC. It costs a lot of money to attract fundraising organizations' attention; irrational criteria to determine competitive races force campaigns to make irrational tactical choices in order to stay afloat.
This is a problem that the Republicans don't have to the same extent, largely because the Republican fundraising apparatus is more unified than the Democrats'. The right-leaning Congressional Leadership Fund, for example, has raised $97 million this year alone, and works closely with House Republicans to determine where that money should be spent. The Senate Leadership Fund does much the same for Senate Republicans.
Admittedly, the monolithic nature of these funds can work against Republicans as well; the close friendships between members of Congress and their benefactors have occasionally resulted in embattled incumbents being supported even when their races turn unwinnable. Back in 2016, for example, Sen. Mark Kirk (R-IL) raked in millions of dollars in outside funding on his way to a crushing defeat.
Irrespective of these pitfalls, the Republican model is not really plausible for Democrats. The Democratic National Committee lacks the clout to choke off Democratic fundraising organizations in pursuit of a monolithic standard. Still, the establishment of a unified and empirically tested standard for what makes a race competitive would save Democrats a lot of money and resources, even if the organizations that followed that standard remained completely autonomous. The building blocks of this standard are already present in the form of prediction models such as FiveThirtyEight's.
Because different organizations use such different metrics, it's important that both Democratic and Republican individual donors are aware of the ways that their respective organizations determine competitiveness. This is true not just for superdonors but also for members of the Rice community, who might be driven to donate, say, $20 to their party of choice. We can also consider giving directly to candidates, using empirically tested prediction models or personal judgment to decide which campaigns to support. In the long run, it's crucial that a single standard is used to determine competitiveness for Democratic organizations, especially considering the incredible functionality of the Republican machine. In the meantime, however, if we can't trust fundraising organizations to allocate our money efficiently, it might be time to trust ourselves.
---
---
More from The Rice Thresher
OPINION 8/4/20 4:00pm
"Even at this reduced risk, students and their parents need to know that the campus will not be safe, and the risk to health and lives should be evaluated against potential benefits. Therefore, it is worth examining what these benefits are," writes Professor Moshe Vardi.
OPINION 8/3/20 5:53pm
"[Calls] to remove Rice's statue are problematic and should be rejected. They present a false view that we should not commemorate a historical figure who has made valuable contributions to society because this person had moral flaws," writes Jacob Saldinger (Sid Richardson '16).
OPINION 7/28/20 2:06pm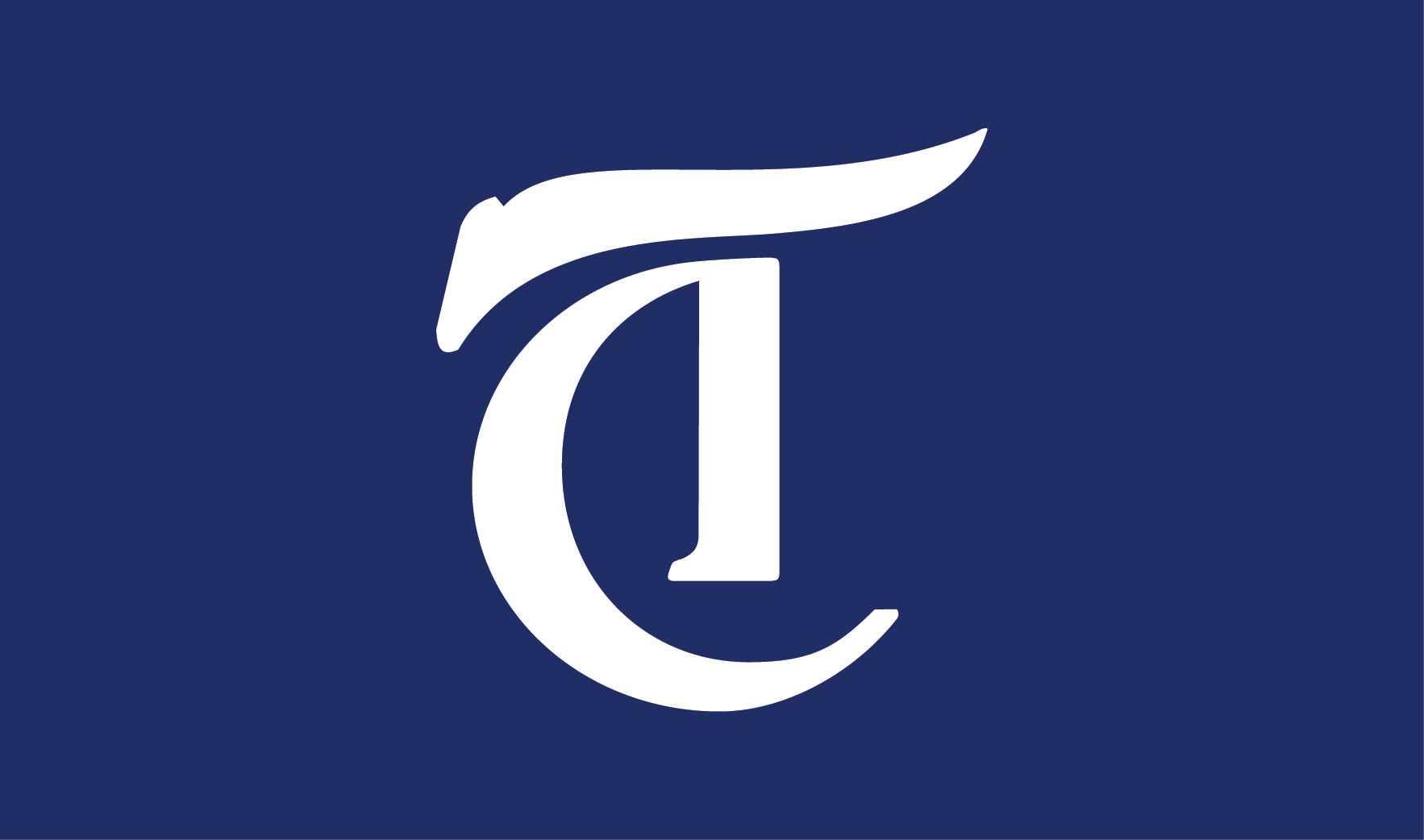 "When we talk about a "return" to campus, we must be clear that it is not in any sense a return... The classroom to which about half the faculty has agreed to return will not be the classroom we left in March," writes English professor Helena Michie.
---
Comments