A weight is lifted: Students react to The Rice Investment
Last week, Rice announced The Rice Investment — a groundbreaking financial aid plan set to begin in fall 2019. The announcement of The Rice Investment elicited emotional Tweets, Instagram stories, and a post in the Rice University Places I've Cried Facebook Page. Here are three students on the moment they went online and saw the news.
Mai Ton, Baker College Sophomore
At midnight on September 18, Mai Ton was celebrating the start of her 20th birthday with some friends. She said she thought things couldn't get any better. Then someone pulled out their phone.
---
---
"It was like, surreal. Indescribable," Ton said of the moment she heard the news. "It just felt like a weight was lifted off my shoulders. And the thing is, I didn't even realize the weight was on my shoulders because it had become so normalized."
Ton will most likely spend her last two years at Rice with free tuition.
She said she had seen President Leebron's tweets in advance of the news but was skeptical anything too significant would be announced. She said she even joked to her friends that if Rice found a way to cover her tuition, she would wear university merchandise every day for the rest of her college career and get two tattoos: owl wings on her back and "RICE" on her face.
Ton, who runs the fashion club 6100Main, said she hasn't worn Rice merchandise since O-Week, so this was a big deal. Although she didn't follow through with the bet entirely, she said she did spend her birthday decked out in gray and blue and with "RICE" painted across her forehead.
"That day, I felt really proud to be an Owl," she said.
Mai Ton is the Thresher's social media manager.
Anthony Garcia, Prospective Student
Anthony Garcia was sitting in his Kansas City high school biology class, for which he is a TA, when he got on his phone and saw an email announcing the news.
"I literally jumped up to my feet," Garcia, who visited Rice with the SOAR travel grant, said. "The opportunities that this opens for me, especially with my family's income, this just makes Rice so much more of a possibility."
Garcia said that Rice has been switching between his first and second choice school, and that the Rice Investment has increased his likelihood of coming here if he is accepted.
"I've always seen myself coming to Rice, but having that become more of a reality and more of a realistic approach to my future, it made my future seem more sound," he said.
Johannah Palomo, Wiess College Junior
Johannah Palomo was working in the Wiess computer lab when the news broke. When her friends read the announcement outloud, Palomo said she squealed with excitement.
"I was like," she recalled before pausing dramatically, "free tuition?!"
Palomo already has a QuestBridge scholarship that covers her entire tuition, but she also has a younger brother in high school. Palomo said that in the past couple years, her family's income has increased enough that they might not qualify for QuestBridge again, but not enough to alleviate financial stress.
The Rice Investment means Palomo's family will most likely have to worry a lot less about affording college.
"My brother can now go to the school that I love so much for the same price tag, and my family won't have to sell arms and legs and everything else for us to afford it," she said.
Palomo said she was so excited about the news that she almost called her dad before realizing it was past midnight.
"Getting a phone call at one in the morning from your daughter who's in college is probably terrifying," she said.
Palomo called him the next morning. She said he didn't squeal like she did, but he seemed relieved that they will most likely be able to continue being a Rice family.
9/28: This piece has been updated to include additional student reactions.
---
---
More from The Rice Thresher
FEATURES 1/18/22 11:51pm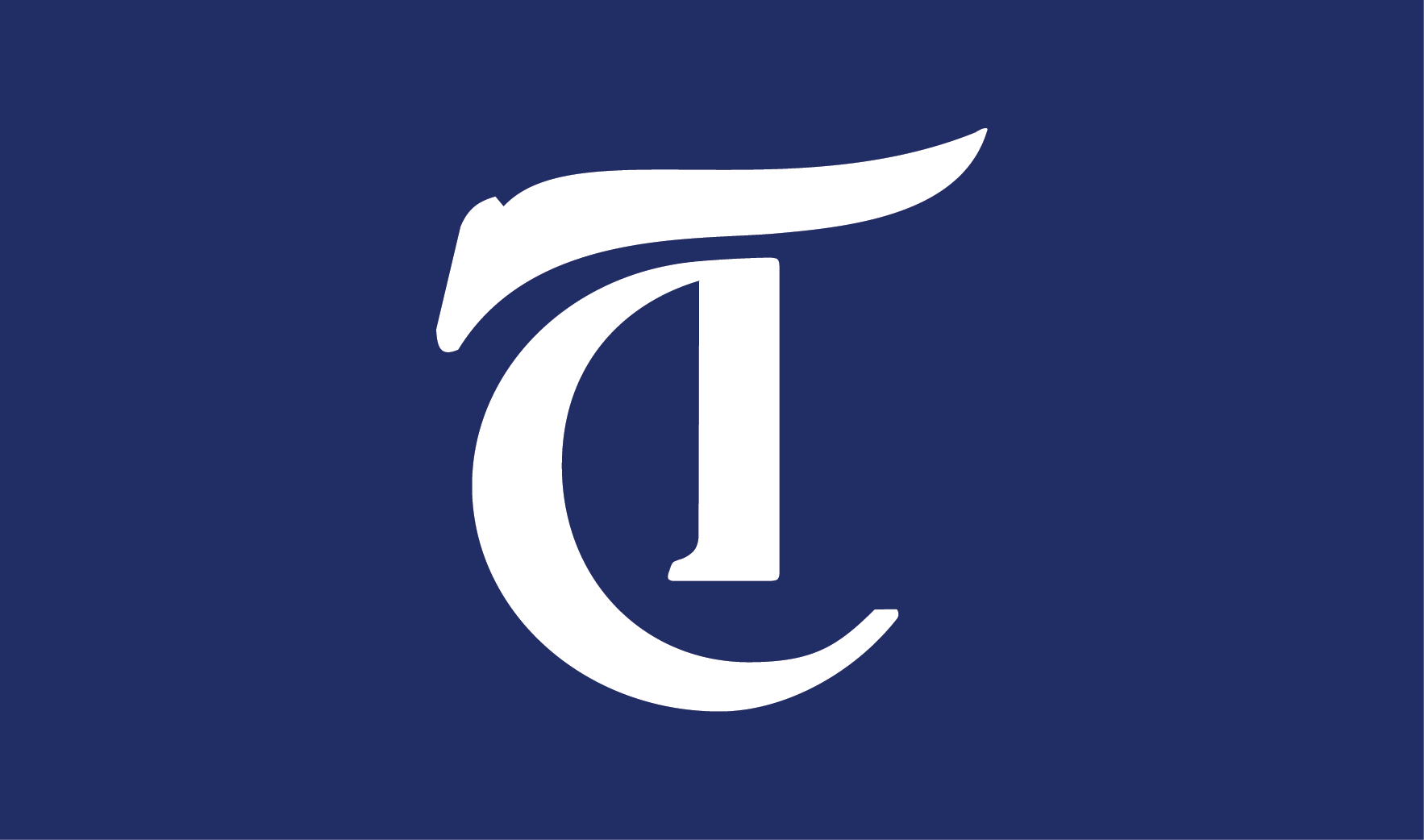 FEATURES 1/18/22 11:20pm
FEATURES 1/18/22 11:18pm
As school gets back into rhythm and back-to-back Zoom meetings tire out our eyes, places to unwind and be immersed in nature are needed now more than ever. Rice students are lucky that Houston has a variety of parks and gardens right outside the hedges of campus, as easy as a walk or Metro ride away. With plenty of walking trails, beautiful flora and fauna and special events, these parks offer a chance to relax and unwind – and enjoy the weather before it gets humid again!
---
Comments