A season in-Bloom(gren): The next step toward a winning football culture
Last September, I wrote a column in the Rice Thresher titled "Rice football must build a winning culture." In the article, I pleaded for Rice to make two changes: 1) fire its then-head football coach David Bailiff, and 2) liven its mundane stadium atmosphere.
It took three months for the Owls to make the first change. On Dec. 6, 2017, Rice announced the hiring of former Stanford University Offensive Coordinator Mike Bloomgren, hoping to turn the chapter on its football program with a meager 4-20 record in its last two seasons under Bailiff.
The early returns of the coaching change have been positive: the spring off-season was competitive and disciplined, the first game of the season was a win and the Bayou Bucket was in Rice's hands until the third quarter. Despite falling two touchdowns short in the Owls' recent loss at Hawaii University, Bloomgren has demonstrated an ability to generate high-level athletic performance from a Division I football program at an elite academic school.
---
---
Sustaining long-term success from Rice's new, competitive football culture will require one key ingredient: competitive recruiting. By targeting three-star athletes, scouting out-of-state talent and signing system-oriented players, Bloomgren can make Rice a top-three team in the Conference USA West Division for a decade.
Why is recruiting so important? Recruiting allows a team to replenish weak spots on the roster, groom quarterbacks for the future and sign impact players on offense, defense and special teams. Furthermore, recruiting is empirically correlated to winning. Florida Atlantic University, which finished a perfect 8-0 in C-USA last season, had the No. 1 recruiting class in C-USA the previous offseason, according to 247Sports. On the flip side, last year's bottom feeders, Rice and University of Texas, El Paso, finished second-to-last and last in recruiting in 2017, respectively. Need more evidence? Four of the five lowest ranked teams in C-USA last season also finished in C-USA's bottom five in recruiting in 2017.
Fans who disliked Bailiff should look no further for the culprit of Rice's one-win season a year ago: Bailiff's last two recruiting classes were ranked 129th and 122nd nationally. He recruited only five three-star prospects in 2016 and 2017, combined. Thankfully, the Owls' new head coach has proven himself to be a more strategic recruiter than his predecessor.
According to 247Sports, in 2018, Bloomgren's first official recruiting class, Rice signed nine three-star athletes. ESPN's recruiting measure gave Rice six three-star athletes by comparison — still one more than the last two years combined. Maybe the best of the bunch is inside linebacker Blaze Alldredge, who was ranked by 247Sports as the 163rd best recruit in the 2018 class. Alldredge signed with the Owls in May, five months after Bloomgren was ushered in; in fact, eight of the nine three-star recruits in Rice's 2018 class were signed after Bloomgren took over.
There is still need for growth to stay competitive in C-USA. In the 2019 recruiting season, the other 13 conference teams have already signed 85 three-star athletes combined. Rice's 2019 recruiting class includes six three-star athletes, one shy of the conference average. North Texas is ascending on the recruiting trail, having already signed 19 three-star athletes for 2019. In response, Bloomgren should aim to sign two three-star athletes each month.
---
---
More from The Rice Thresher
SPORTS 11/8/19 10:17pm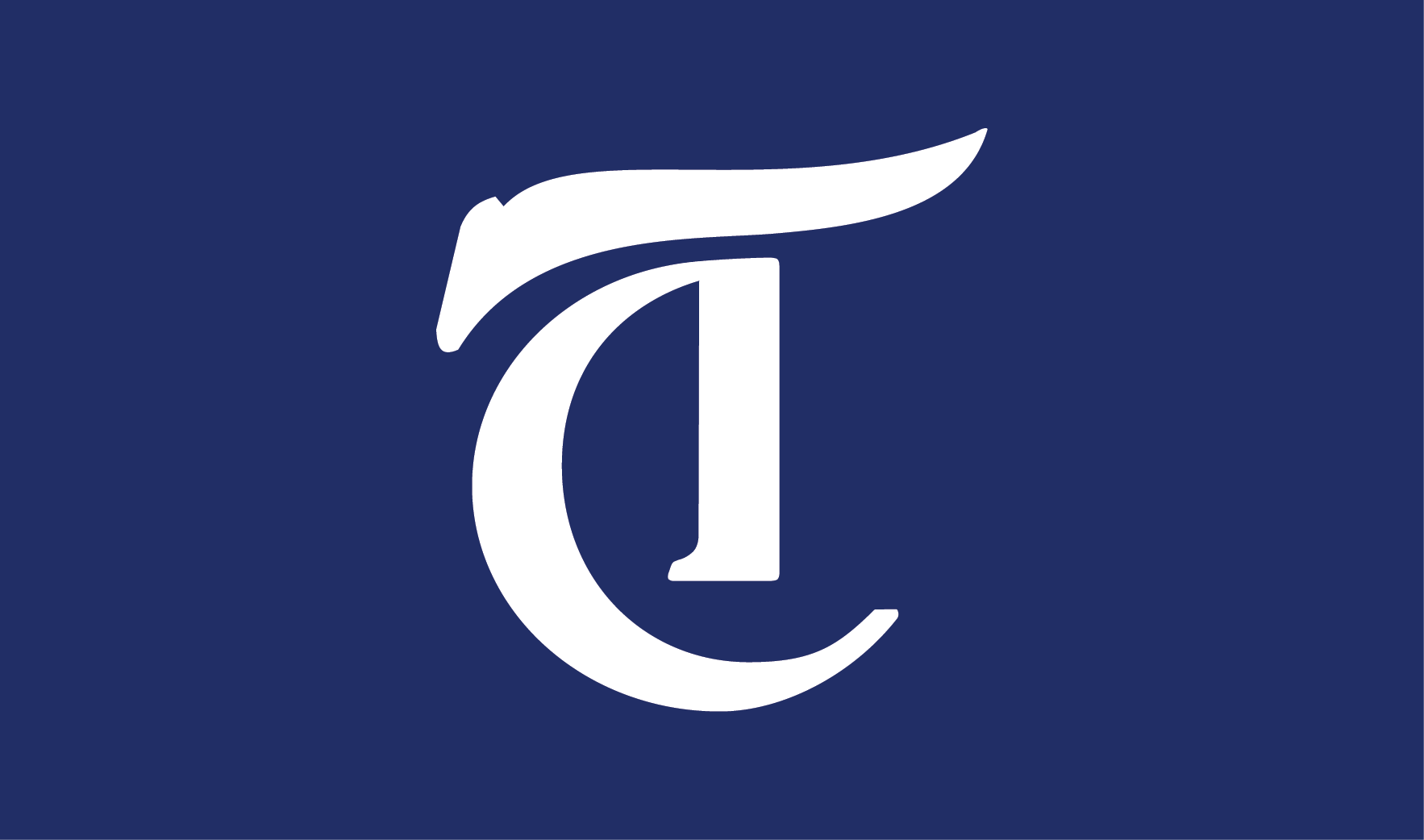 Sophomore guard Haylee Swayze had a coming out party for Rice women's basketball during the Owls' 71-47 home opening win against Nicholls State University. Swayze excelled off the bench, scoring 22 points in only 17 minutes of play. She was a perfect four for four from the free throw line, and made four threes on a 57 percent shooting clip.
FEATURES 11/6/19 4:02pm
The Thresher opinion piece by an anonymous student describing his deferral from Rice following a schizophrenic episode and the 2017 hospitalization of Michael Lu highlight stories of mental health on campus that are often kept under wraps. Hoping to shed more light on the topic, we opened a call for submissions to both students and alumni. We present their stories here and hope they provide a glimpse into the intensely personal, difficult journey that constitutes seeking care.
NEWS 11/5/19 11:21pm
McMurtry College's Diversity Council hosted a public town hall on Tuesday night to facilitate a discussion with the three students who dressed as U.S. Immigration and Customs Enforcement officers for the Halloween event at Willy's Pub.
---
Comments