48 hours of fame: Rice students engineer on crunch-time in reality TV show
Thomas Herring, Mikaela Juzswik and Gentry Clark don't particularly like reality TV. Nathalie Phillips doesn't keep up with any except for Dancing with the Stars, which she said she's been watching religiously for over 10 years. Despite their aversions to the genre, these four Rice students spent a summer weekend participating in a reality TV competition, set to air in 2019.
Make48 is a PBS nationally aired engineering competition where teams have two days to create a marketable product within the conditions of a challenge, which is revealed at the start of the 48 hours.
The first two seasons of Make48 featured competitors of all ages and backgrounds. Season one's challenge was "innovative household products," and the winning designs included a silicone drain stopper and a device that aids in potty-training. For season three, the show decided to feature 12 teams, each representing a different university. The Rice team, which called itself SuperbOwl, competed against teams from Georgetown University, Tulane University and The University of Miami, among others.
---
---
Herring, a Martel College junior, heard about Make48 through an email sent out by the Oshman Engineering Design Kitchen. As As the electrical lead at the OEDK, Herring makes sure the electrical lab is in good condition and helps students with electrical projects.
The OEDK held an invention competition in March to select the Make48 team, where about 10 contestants competed in a variety of challenges to assess their building, communication and presentation skills. One challenge, where competitors had to work with someone who was blindfolded, assessed communication. Another challenge was to build a catapult that could launch a paper ball, and Herring's invention — which relied on a desk with a castor wheel — was one of the most successful.
The judges, who were staff members at the OEDK, chose four winners and two alternates to advance to the show. Herring, Phillips and Clark were selected for Rice's Make48 team, and Juzswik made it on the team after being chosen as an alternate.
The team met a few times before the school year ended, kept in touch over GroupMe over the summer and delegated who would work on what during the competition. They traveled to Baltimore, Maryland in August for the competition, which took place from Friday, Aug. 10 to Sunday, Aug. 12. That Friday morning, the competing teams were presented with a challenge — which cannot be revealed yet due to non-disclosure agreements — and given the next 48 hours to create a marketable product within given budget and production value limits.
Forty-eight hours is not a lot of time to engineer a product, according to Herring.
"To collapse all of that design work, all of the manufacturing of the final product into a 48-hour window, was really taxing," he said.
Juzswik, who graduated from Rice earlier this year, said the many late nights she'd spent in the ODEK helped her feel a little more prepared for this time constraint.
"My natural knack for poor planning meant that most of [my projects] were made in the face of very similar deadlines to Make48's, so this felt like it'd be right up my alley," she said.
Still, sacrifices had to be made. One of them was sleep—which was banned within the makerspace building, according to Juzswik. Herring said he slept only one of the 48 hours, curled up in one of the hammocks the team purchased on a hardware store run.
Time was another sacrifice. Herring explained that due to the nature of television production, things such as shopping runs that could've taken 30 minutes ended up taking many hours. Even simple actions like carrying prototypes up and down a flight of stairs had to be repeated various times to get the perfect shot.
The contestants were banned from operating much of the engineering equipment and had to delegate those tasks to the Make48 staff. Juzswik and Phillips, a senior at McMurtry college, said that because they were used to working with this kind of equipment in the OEDK, they struggled with this constraint.
"As a lab assistant, it felt super weird having to ask someone to drill a hole that just didn't 3D print right, because it's so simple," Phillips said. "I almost felt like a nuisance."
There were many difficulties the Rice team faced throughout the competition, Herring said. He said his most personally challenging moment resulted from one of his own mistakes–at around 5 a.m. on Sunday, he accidentally blew up one of the device's circuits.
"That was a hard moment," he said. "Everything was going to plan and everything was going well and then all of the sudden we had this huge roadblock because of a personal mistake, a silly thing."
Pushing through sleep deprivation, the team was able to get past this mistake and continue work on their product. After what Herring described as a physically grueling 48 hours, SuperbOwl had a completed prototype that they then presented to the Make48 judges.
They were one of the few teams cross the finish line with a functioning device, according to Herring. Herring, Juzswik and Phillips all said this final breakthrough was their favorite moment from the weekend.
"Everyone on our team was able to use their skills to make it happen," Juzswik said. "The sheer amount of work and effort that we were able to put in to make it happen made every single hour of lost sleep entirely worth it."
Season three of Make48 is tentatively set to air next spring. Herring said he hopes the final production will reflect the talent and hard work SuperbOwl put into their prototype. Now back in Houston and back at the OEDK, Herring said that he is expanding on some of general technology principles the team began to develop in their 48 hours.
---
---
More from The Rice Thresher
NEWS 8/18/19 4:46pm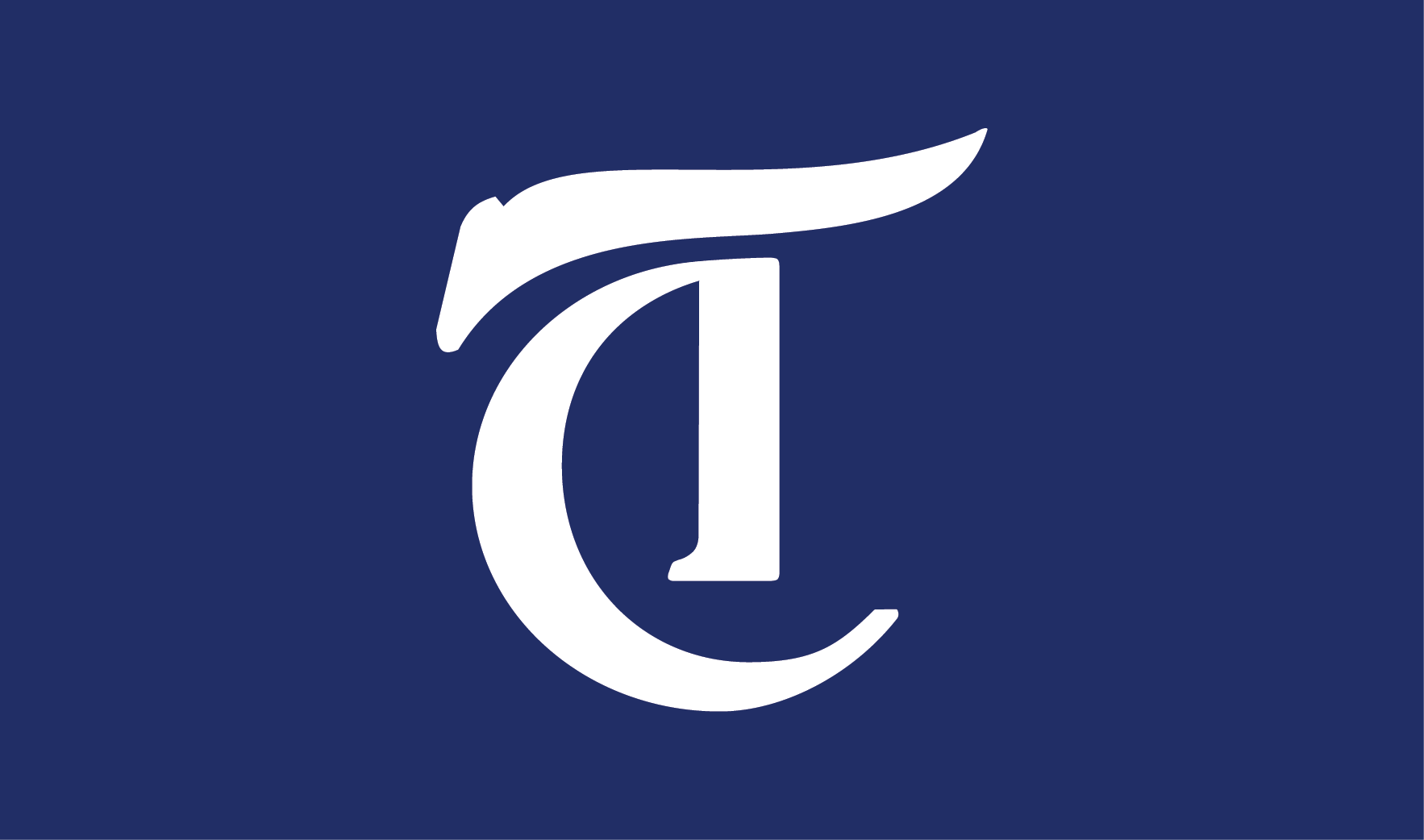 Rice University students and staff members found offensive flyers in at least two locations around campus on Thursday, prompting a Rice University Police Department investigation and a response from President David Leebron via Twitter. New students arrive this weekend for Orientation Week.
A&E 8/14/19 9:54pm
While attending the four-day festival was enough to give us some pretty persistent post-concert depression (not to mention legs of steel and black festival snot for days), there were some parts that we won't really miss — like the canned water and soul-sucking L trip back to our Airbnb. While not all aspects of Lollapalooza may have been worth storming the fence for, there were certainly many that left a lasting impression, and reasons that Lollapalooza stood out as a festival to remember.
NEWS 7/31/19 8:52am
"For a lot of people, you just got to know him over time and before you knew it you were pretty close — sometimes without even realizing it," Heggie said. "All it took was sitting with him at dinner or playing a few games of pool."
---
Comments