"Puzzle" affords a deserved spotlight for Kelly Macdonald, but nothing else shines
Rated R | Drama | 1h 43 m | In theaters Aug. 10 | Thresher rating: 3/5 stars
Courtesy Variety
There's not much to solve in Marc Turtletaub's new film, "Puzzle." The film follows Agnes, a suburban housewife who can best be described by the word "beige," as she realizes her independence and self-worth through – you guessed it – jigsaw puzzles. It's fitting that the catalyst to her change is as surprisingly quaint as both Agnes' character and the film's premise.
After receiving a thousand-piece puzzle as a birthday gift and finishing it in a matter of hours, Agnes leaves the drab safety of her home and braves a train ride into New York City for the first time in years in her journey to buy another. It's there that she stumbles upon Robert, a champion puzzler, and agrees to partner with him for a national jigsaw puzzle competition. Doing anything beyond menial housekeeping is apparently too risqué for her to tell Louie, her doting but fumblingly misogynistic husband, and the lies begin to pile on.
Agnes, portrayed by Kelly Macdonald, is the centerpiece of the film's charm. Beige she might be, but the film does not overstretch itself by forcing unnatural character development. Instead, we are delighted by her soft-spoken rebellion. The best moments of the film transpire between Agnes and her sons, who are struggling in their own ways to break free from the suburban mold. One wonders whether he should even go to college, and the other never even had a chance to consider it, given the too-familiar financial burden of tuition and his lackluster grades. Macdonald's portrayal of Agnes is lovely, and the film leans on the complexity in her oft furrowed brow and warm eyes to transform "Puzzle" from cliché drivel to something with substance.
---
---
Unfortunately, "Puzzle" has little else going for it. It's bogged down by an unnecessary love interest and lazy writing. Robert's character is not only two-dimensional, it's also annoying. He lounges about, bemoaning a daily catastrophe while doing nothing with his own life – except for the yearly puzzle competition, evidently – and is as transparently sexually frustrated as a high schooler. As charming as Macdonald is, she can't force chemistry, and the result is something akin to ordering a nice steak and receiving three floppy fish sticks on a bed of soggy reheated frozen fries. The plot line takes up precious run time and screen space, lugging the viewers along for the ride.
There is little in "Puzzle" that might resonate with a college student, except perhaps to remind us of our parents. This story has been done before and better. If you're looking to be inspired by a story of a middle-aged housewife revolting against her patriarchal chains, maybe pick up "The Awakening" by Kate Chopin instead. It's basically the same story and at least when the main character walks into the water in that tale, something interesting happens.
---
---
More from The Rice Thresher
A&E 9/27/23 12:12am
A&E 9/27/23 12:11am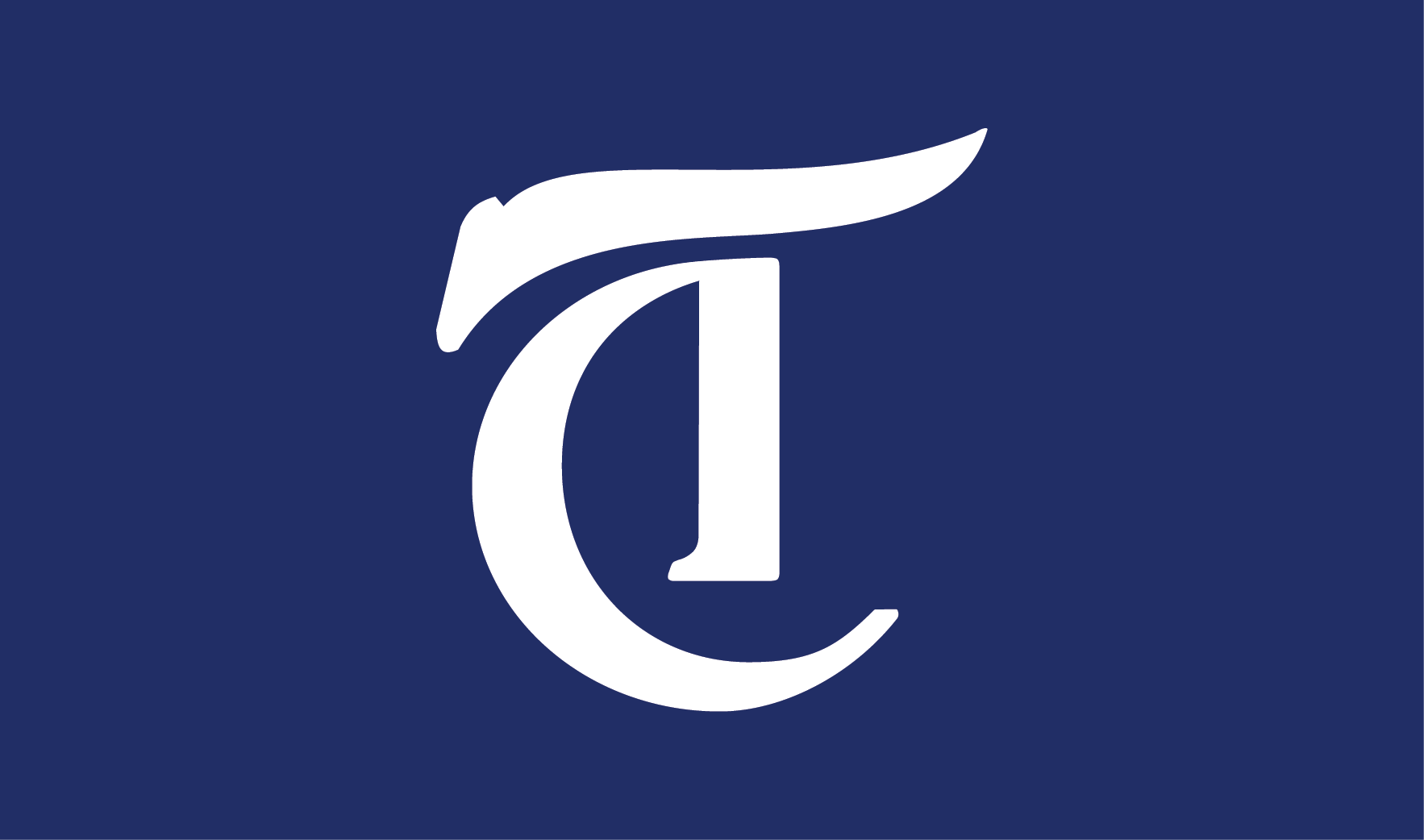 Small town girl seeks stardom in the big city: It's a trope as old as time in the entertainment industry. Crafting an exciting narrative using this theme often requires an artist willing to subvert expectations or chart new ground. Chappell Roan's debut full-length album, "The Rise and Fall of a Midwest Princess," proves the power of the latter, recounting a journey to queer self-affirmation through campy pop bangers and confessional ballads that express the conflicted comfort of finding solace far from home.
A&E 9/27/23 12:07am
Not too far west on US-59 lies Bellaire, a gustatory world full of bold flavors and unique dining experiences. Home of Houston's Asiatown, Bellaire is packed with delicious eats, from tonkotsu to takoyaki. Give these restaurants a crack at keeping you warm this fake fall season.
---
Comments