From the editors' desk: There's never been a more important time for journalism
It is not an easy time to be a journalist. But it is an important time to be one. When we both began writing for the Thresher, we were drawn in by our love of telling stories. We didn't realize the contentious situations we'd be thrown into, or how we might be inundated with disappointed or even angry comments over a certain decision.
We've heard it all. "The Thresher wants this," "the Thresher hates that," "the Thresher thinks this," "I can't believe the Thresher published that." The Thresher, that mysterious entity that drops a newspaper in your commons every week; we're running it this year.
We hope that you see us not as "the Thresher," a faceless news organization, but instead as a group of your peers who dedicate hours each week to telling the stories that we hope matter to you. We are living in a time when our president dismisses the press as the "enemy of the American people." It would be nice to dismiss his words and tell ourselves rhetoric like that would never occur at Rice. But in our three years at the Thresher, we have come to understand that our university is a microcosm of our country and of the world. Our paper has run stories on sexual assault, on an attempt to bypass Student Association election rules and on undocumented students facing the fear of deportation.
---
---
Those stories, by nature, involve students, and not every student will agree with everything we print. It's easy to read something you don't like and say "*&%& the Thresher." It's easy to feel attacked when a reporter reaches out to you on a subject that you worry isn't going to be portrayed in a positive light. Disagree with us, but do so in ways that allow us all to deepen our understanding of an issue. We are not your enemy, and we are not out to get you.
We welcome criticism, and in our mission to inform the student body, we aren't perfect. If you feel the slant of a certain article is unfair, write an opinion piece about it or send us an email explaining why you disagree. We'll happily publish your opinion, meet with you, listen to your thoughts and explain our reasoning behind editorial decisions. The exchange of ideas is a crucial part of our mission to serve as a public forum for the student body.
Finally, if you have any interest in journalism, join us! It's the beginning of the year, which means we're looking for staffers to help us pursue stories that impact the Rice student body both through the written word and through multimedia, including photo, video and design. It takes an incredible number of talented individuals and a wide range of skill sets to cover this campus in engaging ways, and we would love to have your contributions, whether you're snapping photos of a Rice sports game or submitting your funny (and at times crude) satirical suggestions to our Backpage Editor.
As Rice University's only independent, student-run news outlet, if we don't pursue a story, that story will, in all likelihood, never be reported in a way that showcases its many sides and complexities. The only way we can publish a wide array of truly balanced and nuanced stories is through a large and diverse staff. If you choose to join us, we will commit to supporting you and guiding you through what we feel has been the greatest learning experience during our time at Rice. And if you feel you're a bit too busy to contribute, we understand, and we want you to know your readership is greatly appreciated. We do what we do for you, the students.
Thank you for reading our paper. We look forward to a year of working to be the best paper we can, but that isn't possible without your contributions as well as your critiques. Sure, we may be No. 3 in the Princeton Review's college newspaper rankings right now, but we're Rice students. We want to be No. 1.
---
---
More from The Rice Thresher
OPINION 9/27/23 10:24am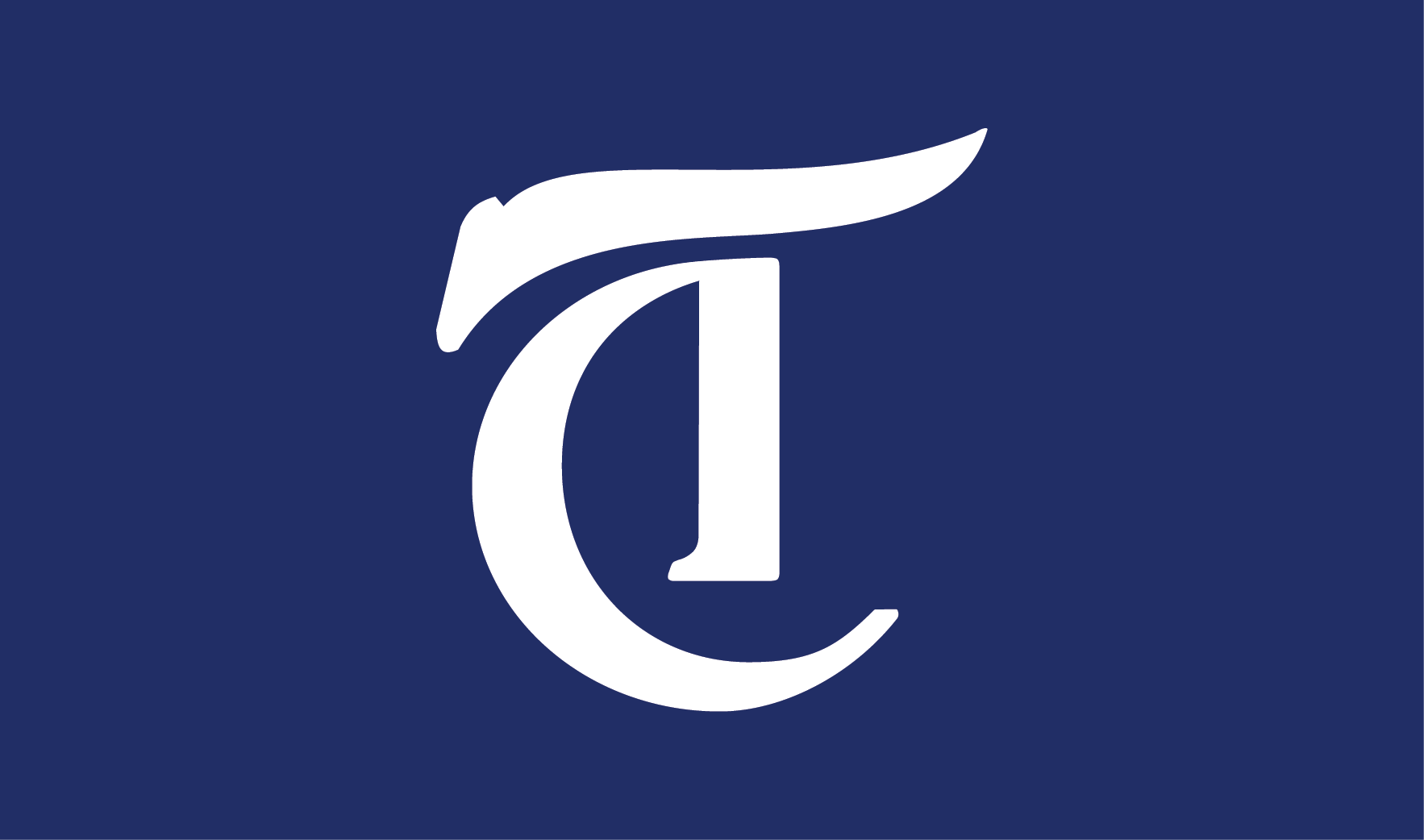 In an email last week, Rice Pride announced an end to its partnership with Houston Hillel, a Jewish campus organization that has hosted events with Pride since 2016. The statement pointed to the "Standards of Partnership" of Hillel International, the parent group of Houston Hillel, which Pride called exclusionary to Palestinian and Arab queer students.
NEWS 9/27/23 12:28am
Rice Pride ended its partnership with Houston Hillel, a Jewish campus ministry at Rice, on Sept. 18. Pride's latest statement on the decision says that the organization will no longer "receive funding or co-create spaces with Houston Hillel" and cited concerns by Palestinian and Arab students who did not feel comfortable engaging in Pride due to the partnership.
NEWS 9/27/23 12:27am
The Baker Institute will hold its 30th anniversary gala Oct. 26, welcoming three former secretaries of state: Henry Kissinger, Hillary Clinton and James Baker.
---
Comments