​Per Owlstra ad Astra: Why Rice Should Choose Space
In a remote corner of Fondren stands a podium marked with the Seal of the President of the United States. From it, on Sept. 12, 1962, John F. Kennedy delivered his famous "Moon Shot Speech" to an audience of 40,000 at Rice Stadium: "We choose to go to the moon in this decade and do the other things, not because they are easy, but because they are hard, because that goal will serve to organize and measure the best of our energies and skills, because that challenge is one that we are willing to accept, one we are unwilling to postpone, and one which we intend to win, and the others, too." Seven years later, the Apollo 11 mission landed on the lunar surface. Yet, as far as most Rice students are concerned, that lonely podium and the few dusty mementos displayed alongside it are all that remain to signify our university's great role in humanity's celestial quest.
Few people know the background of JFK's speech. In 1959, officials from NASA, the U.S. Air Force and the Kennedy administration began deliberating over the placement of a new space center designed to advance manned spaceflight. Twenty-two sites were identified as candidates, with selection criteria including a robust technical and industrial complex, readily available talented engineers and proximity to a culturally vibrant community in the vicinity of an institution of higher education. On Sept. 14, 1961, NASA administrator James Webb sent a memorandum to President Kennedy: "Our decision is that this laboratory should be located in Houston, Texas, in close association with Rice University and the other educational institutions there and in that region." Rice promptly donated 1,000 acres of land in Clear Lake for the project, on which now stands the Johnson Space Center, and in 1963, the university became home to the country's first space science department, which still runs today as part of the physics and astronomy department.
It's time for renewed investment to make good on Rice's astronomical legacy. With the meteoric rise of SpaceX, Blue Origin and other players in the commercial space sector, we're witnessing a resurgence of interest in space exploration not seen in decades. President Trump recently proposed creating a "Space Force" to complement U.S. military interests in space. Soon after, Russian President Vladimir Putin announced plans to put Russian cosmonauts on Mars by 2019, prompting speculation about a new space race. Although space exploration and associated research is notoriously expensive, new technologies and sources of capital are whittling away at what were once prohibitively high fixed costs. Why shouldn't Rice, with its historical ties to the space sector, be uniquely poised to capitalize on this opportunity to become the world's premier space university? What silicon was for Stanford, rocket fuel (or its futuristic alternative) could be for Rice.
---
---
There are some steps we ought to consider to grow Rice's space prospects: (1) The creation of a Rice-NASA Scholars program aimed at attracting and supporting the brightest aspiring astronauts and space scientists from around the world. (2) The revitalization of Rice's space science department, and the creation of first-class undergraduate and graduate programs in aerospace engineering. (3) The creation of a collaborative and interdisciplinary institute on campus between Rice and NASA similar to the Jet Propulsion Laboratory at the California Institute of Technology, aimed at bringing together policymakers and social scientists with engineers and natural scientists working to advance manned missions to space.
Seizing this opportunity, like going to the moon, will be hard. But today, I believe our university benefits to an even greater extent from the same factors that made Rice and Houston Kennedy's choice for the moonshot speech back in the early sixties. We are well-resourced in terms of both physical and human capital, well-endowed and well-connected, largely thanks to our illustrious spacefaring alumni and our home in the "Space City." So dust off that podium — in its second century, it's time that Rice took to the stars.
---
---
More from The Rice Thresher
OPINION 4/6/21 9:35pm
Just a couple of months ago, Gov. Greg Abbott declared "election integrity" to be an emergency item for the 2021 Texas legislative session. This was promptly followed by the National Republican Party launching a committee to pursue state election laws, praising Abbott's initiative. With Senate Bill 7 (SB 7) and its House equivalent (HB 6), in addition to other bills directed at restricting voting access like House Bill 2293, marginalized groups will be further restricted from their right to vote. Shift workers who rely on later voting place hours will be without options. Individuals with disabilities who require vote-by-mail will be burdened with providing proof of their condition. Drive-thru voting will be banned. The role of poll watchers, already infamous for attracting self-appointed vigilantes of voter intimidation, will be able to record voters who receive help filling out their ballots.
OPINION 4/6/21 9:19pm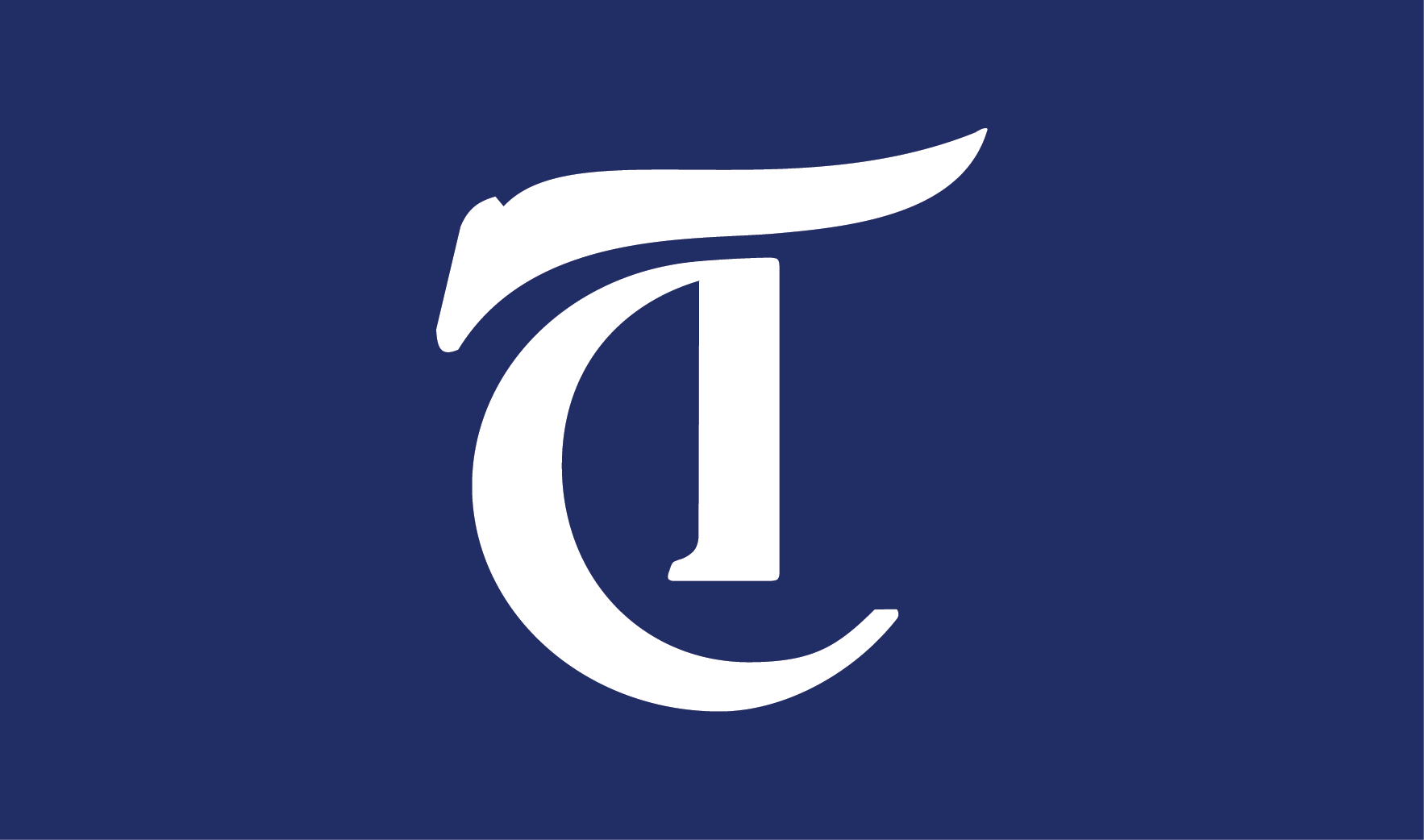 This year's Beer Bike Week looks quite different from years past, even in name. Dean of Undergraduates Bridget Gorman encouraged Beer Bike coordinators to rename Willy Week to reflect the different nature of the event due to COVID restrictions. Individual college Beer Bike coordinators chose a variety of new, college-specific names; many told the Thresher that they were further motivated to change the name to distance their college from William Marsh Rice and that they may carry the name change into future years. Coordinators' swift renaming of Willy Week reminds us that students have a lot of power at this university — and that we can and should use it to foster a Rice community that we're proud of.
SPORTS 3/31/21 12:02am
Following an 18-4 regular season, the Rice women's basketball team made history in the postseason by becoming the first-ever Conference USA team to win the Women's National Invitational Tournament. The Owls qualified for the WNIT, which consists of 32 teams who narrowly missed out on the NCAA tournament, after their last-second loss in the C-USA title game cost them a spot in March Madness.. The Owls fought past their opponents in bracket play, winning every game by double-digits, before defeating the University of Mississippi in Sunday's final by a score of 71-58.
---
Comments